One Piece Film Red is now in theaters and I had the chance to sit down with the English dub cast to learn more about how they helped bring this 15th One Piece movie to life.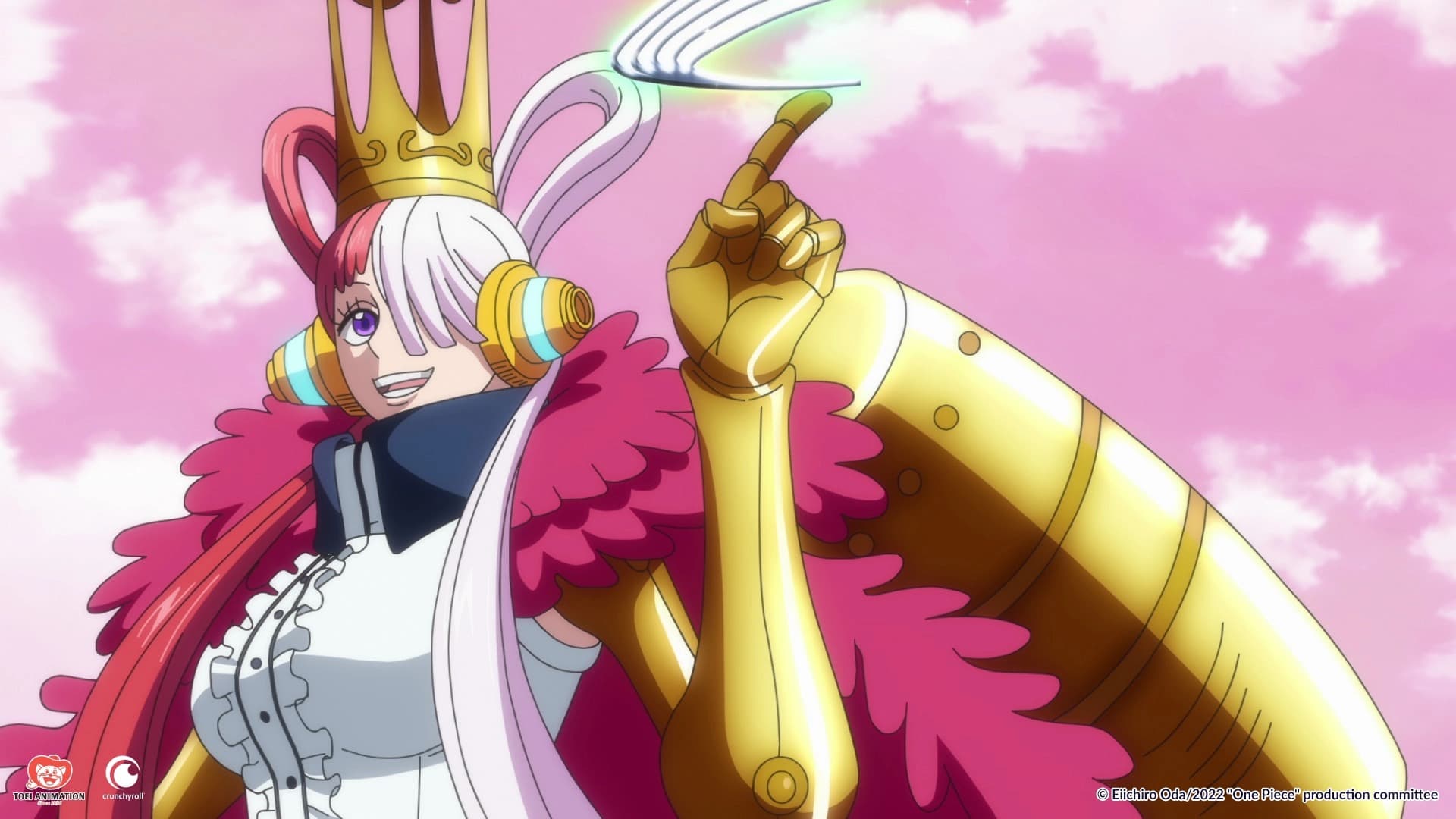 Interview: One Piece Film Red English Dub Cast
In One Piece Film Red, Uta (Kaori Nazuka; AmaLee), a famous singer is performing at her first ever live concert. Fans from all over the world are coming together to attend, including the Straw Hats and other notable pirate crews. Luffy (Mayumi Tanaka; Colleen Clinkenbeard) quickly realizes that this Uta is his childhood friend who also happens to be the only daughter of his idol Shanks (Shûichi Ikeda; Brandon Potter). The reunion quickly turns sour as Luffy learns Uta's real motives for holding this concert. Fed up with the destruction that pirates have caused, Uta vows to use her Devil Fruit powers to create a new world where everyone can find peace. As righteous as that may seem, her plan has terrible consequences that could destroy everything.
If you are a fan of One Piece or anime in general, then these names will sound very familiar. Colleen Clinkenbeard (Luffy), Brandon Potter (Shanks), Matthew Mercer (Law), Sonny Strait (Usopp), Ian Sinclair (Brook), and Brina Palencia (Chopper) have been a part of the Straw Hats world for a long time. AmaLee and Jim Foronda have also previously voiced One Piece characters but this time they are stepping into lead roles as Uta and Gordon.
RELATED: One Piece Film Red Review: An Action-Packed, Musical Adventure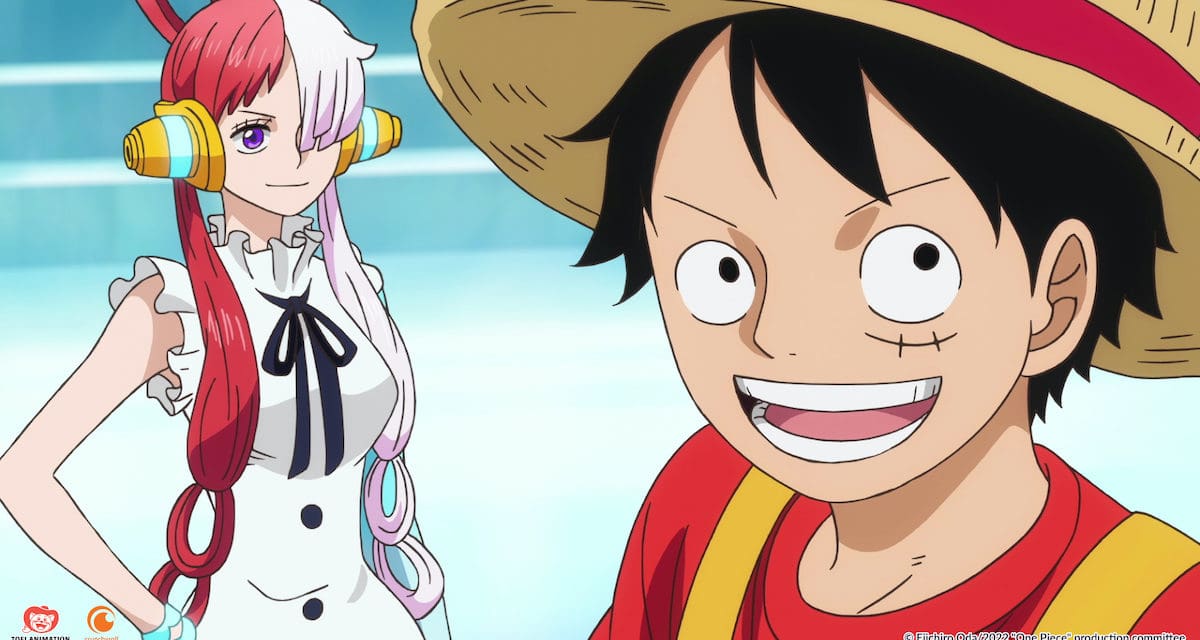 Colleen shared how it feels to still be able to voice Luffy after all these years. "Insanely lucky! I feel super lucky and more and more excited every manga chapter that comes out. He gets more and more amazing."
Shanks finally (sorta) gets his due in this movie. Brandon revealed how he felt when he learned they were going to spend some time on Shanks' backstory. "It was wild to hear about this…I think I heard about it through the grapevine. I was so excited, it felt like being reunited with your long lost college buddy. I was really, really excited we got the chance to get into his personal life…not just I'm going to be the greatest, most mysterious pirate."
Matthew jokes about how Law is like a chaperone for One Piece Film Red. "It was interesting to play that parent begrudgingly dragged into a circumstance that he wasn't intending to…eventually Luffy just does his thing anyway, and it ends up being the right decision. And we all just go begrudgingly 'yeah okay I guess that worked out fine."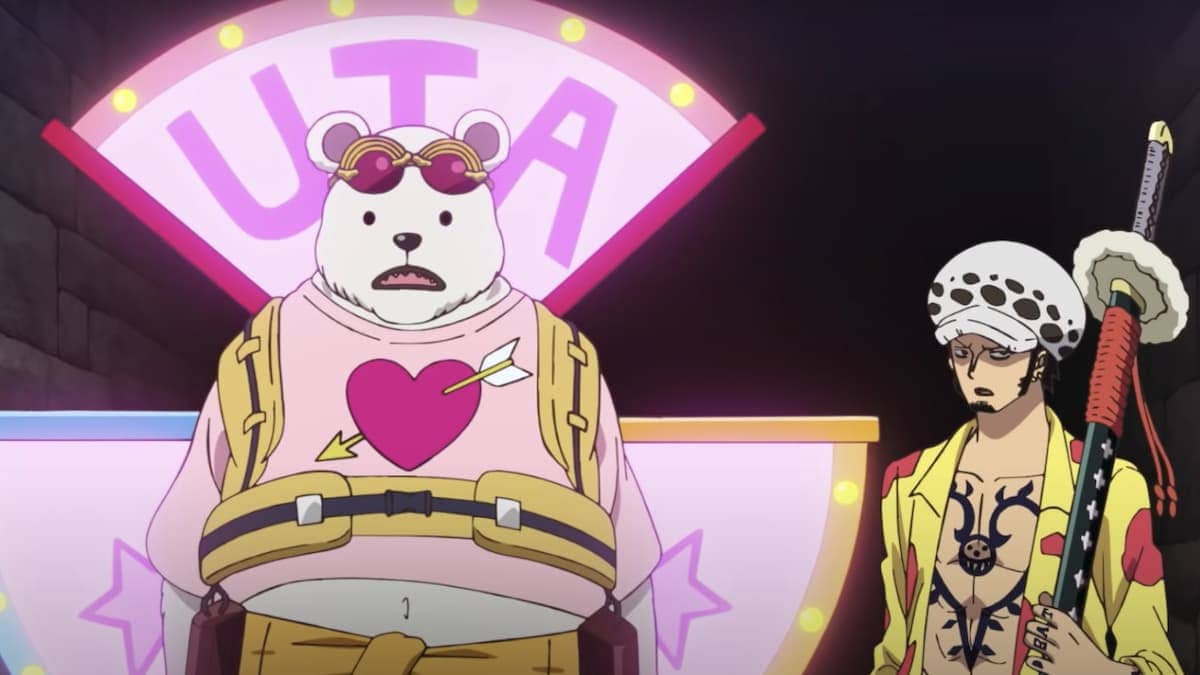 Brina, Ian, and Sonny were thrilled to see their characters' outfits for the concert. "I can't imagine anything that speaks to my soul more as far as costuming goes," Brina smiles. Sonny, a huge KISS fan, told me "I never considered wearing cosplay of characters I've done but I would wear that outfit." Ian just wants Brook big purple hoodie. I don't blame him, hoodies are the best.
"What I love about Brook is that he's just kinda Brook. He's always just happy to be a part of it and play any role so anytime he gets to do anything he's like 'okay friends! Useful! I'll be useful," Ian laughs.
As for AmaLee, she found herself relating to Uta, at least until she tried to take over the world. "I do love how her story is quite similar to mine in the beginning at least…she pretty much streams herself singing to the world which is what I've been doing for the past 16 years on YouTube…I connect to Uta that way and her love for sharing music with everybody."
Jim meanwhile was happy to learn that the role of Gordon would be more emotional than any other One Piece character he's voiced in the past. "There's a lot of pathos to it, some trauma. This is the first time anyone has trusted me with a dramatic role and it felt so good. It was amazing."
One Piece Film Red AmaLee & Jim Foronda