Marvel Studios just unveiled a new look at the first film of Phase 5, Ant-Man and the Wasp Quantumania. Let's get into this new Ant-Man and The Wasp Quantumania new trailer breakdown and find all the Easter eggs and clues Feige and his team have left us.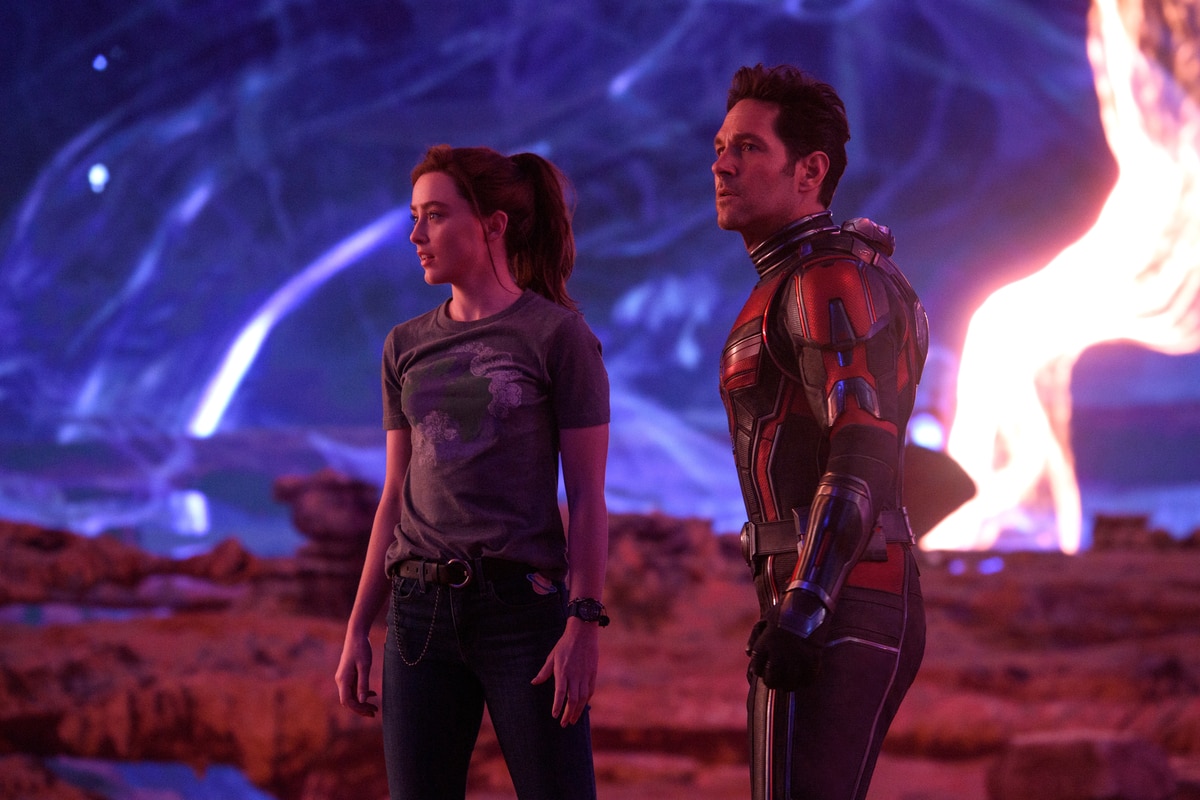 Ant-Man and The Wasp Quantumania New Trailer Breakdown
The trailer opens with Kang telling Scott everything he knows about him. There is a shot of Scott's phone with a picture of the original Cassie– Abby Ryder Fortson. Kang wants Scott's help and in exchange will give him the one thing that he wants, time.
Janet explains to them that Kang can rewrite existence and shatter timelines. Something He Who Remains warned Loki about. She tells Scott not to trust him. But Scott clearly decides to help him. At least in the beginning.
RELATED: Ant-Man and The Wasp Quantumania Trailer Breakdown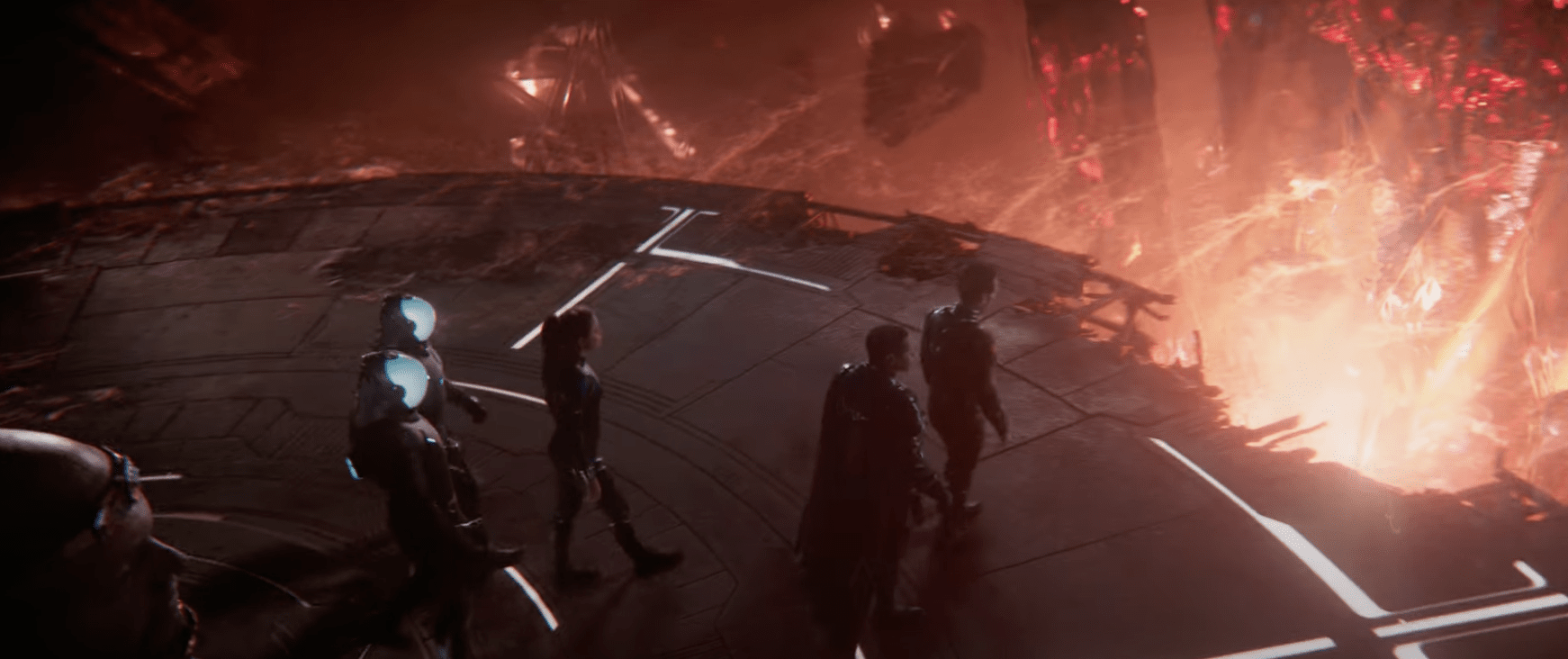 M.O.D.O.K. can be seen walking (gliding) along with Kang and Scott and they prepare for their mission. It also looks like Darren Cross aka Yellowjacket (Corey Stoll) who was sucked into the Quantum Realm in the first Ant-Man has ben transformed into M.O.D.O.K.
Flashback to the first Ant-Man and Cassie's birthday party. This is Scott's motivation to help Kang. He has lost so much time with Cassie that he wishes he could have back. And Kang is offering him that second chance to be with his daughter.
Clearly Scott has a chance of heart, and we hear Kang telling him that he will bring him what he needs or everything he calls life will end. The trailer also proclaims witness the beginning of a new dynasty as Kang's forces take to the skies.
Several shots of Scott Lang/Ant-Man Variants.
Scott and Kang fight. It doesn't look good for Scott.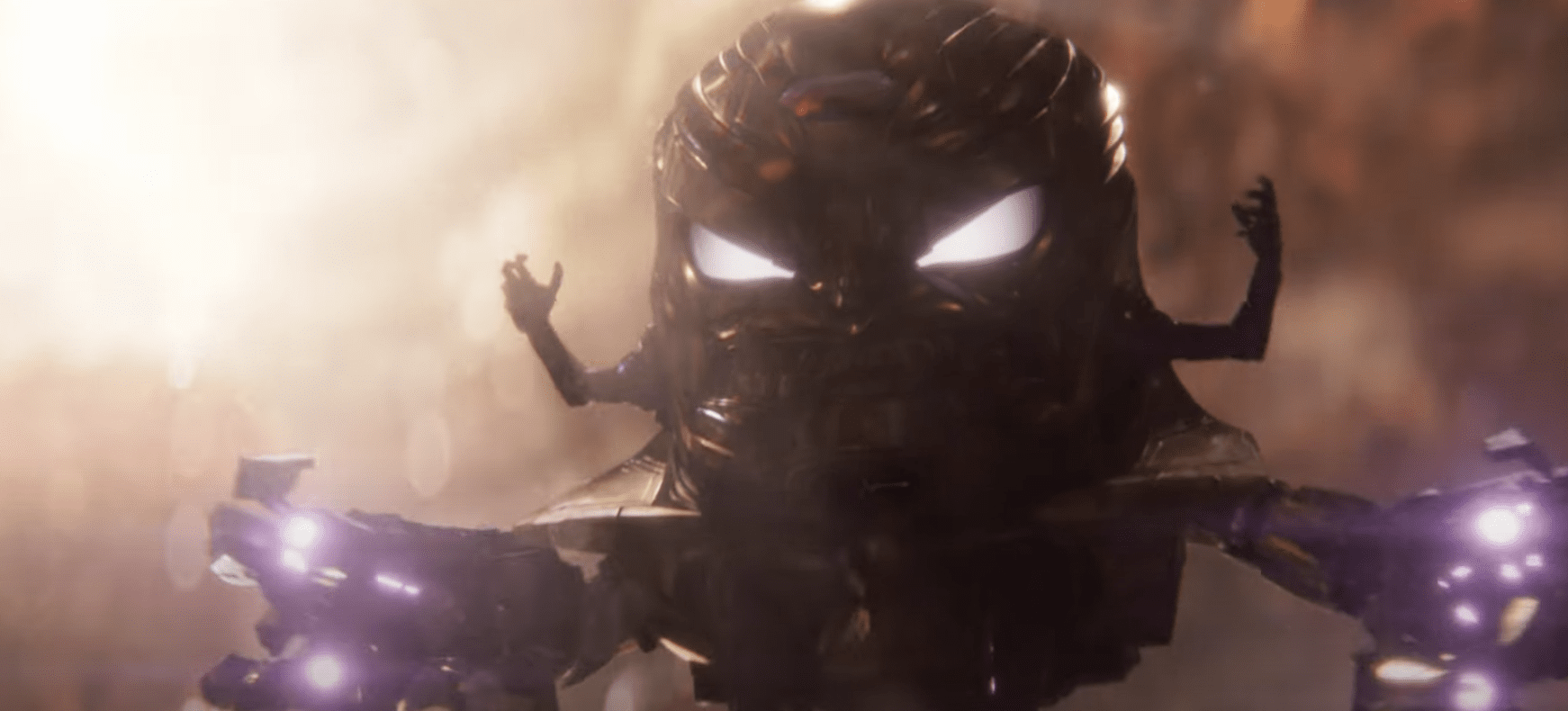 Another shot of M.O.D.O.K. this time with his helmet engaged, looking deadly.
Scott is getting beat badly. A swift kick cracks his helmet. Hope's Wasp helmet lays cracked and discarded on the ground.
Kang tells Scott tells he can't win in a fight against him. But Scott tells him, he doesn't have to win, they just both have to lose. Kang unleashes a deadly force of power to end the trailer.
Ant-Man and the Wasp: Quantumania is coming to theaters February 17, 2023.