Scott Lang has come a long way from the ex-con we met in 2015's Ant-Man. But at his heart he is still just a normal guy who loves his daughter very much. In Quantumania fans get to see how Scott has grown both as a parent and as a hero. Paul Rudd also reveals why he loves playing Ant-Man.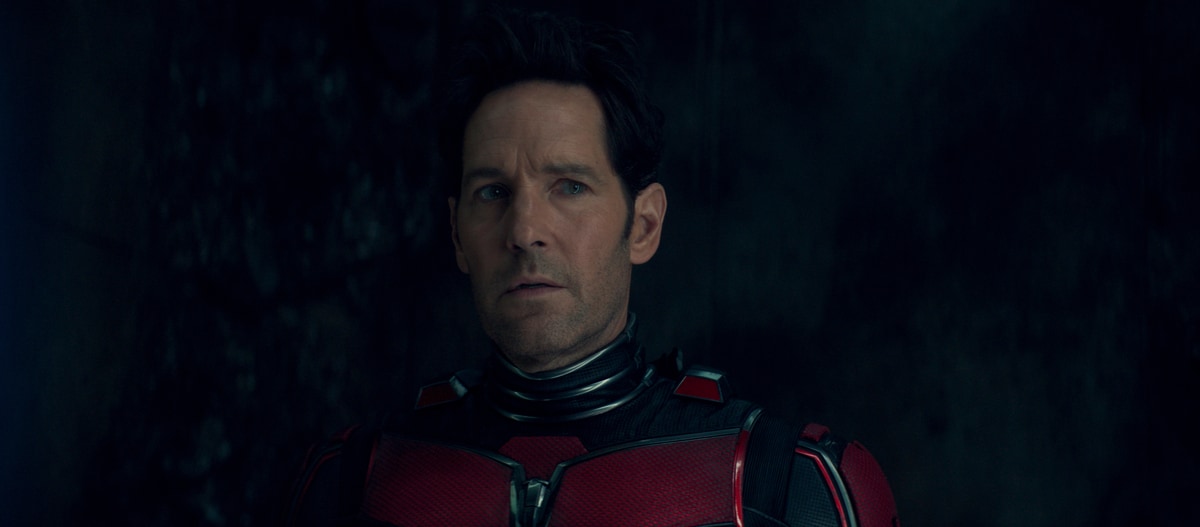 Paul Rudd On Scott Lang In Quantumania and Why Ant-Man Is The Best
After saving the world in Avengers Endgame, Scott Lang (Paul Rudd) is spending his free time writing a memoir "Look Out For The Little Guy," and accompanying Hope (Evangeline Lilly) as she uses science to help solve problems around the globe. With life going back to somewhat normal, Scott longs to make up for lost time with his daughter Cassie (Kathryn Newton). Cassie meanwhile has been busy with Hope and Hank Pym (Michael Douglas) seeking a way to map the Quantum Realm. When Janet (Michelle Pfeiffer) learns what they are up to she becomes fearful and urges them to stop. Unfortunately, the warning comes too late, and the machine Cassie has built sucks them all into Quantum Realm where the time-traveling, multiversal, and powerful Kang the Conqueror (Jonathan Majors) rules. Dark secrets come to light putting everyone in greater peril. The clock is ticking as they race to stop Kang and his army before time runs out.
Scott is the poster boy for unlikely heroes. He is an ex-con, a former Baskin Robbins employee, and a dad who learned up close magic tricks to entertain his daughter. He's not exactly who anyone would pick as a save the world kinda guy. But he did. Thrust into this world of superheroes and villains, Scott could either sink or swim. Fortunately for the universe, he swam and we've watched his character grow throughout the years.
RELATED: Ant-Man and The Wasp Quantumania Review: Welcome To The Kang Dynasty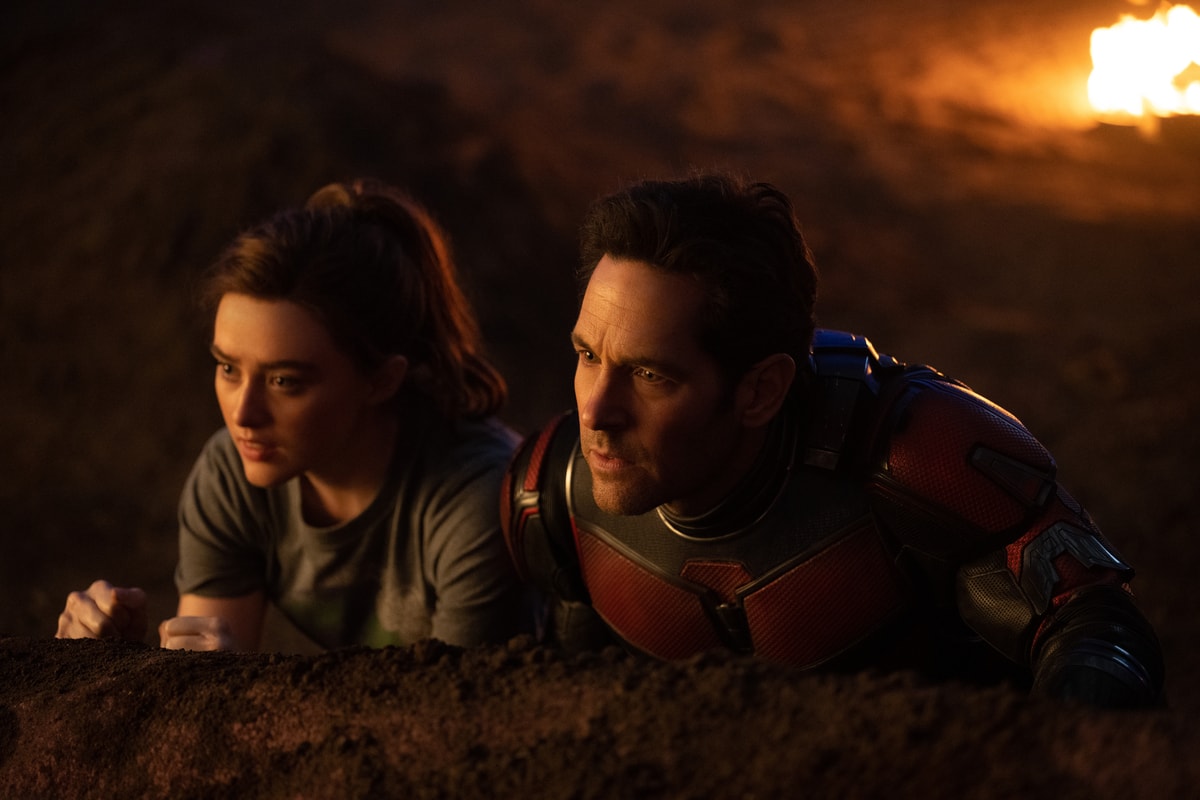 Rudd revealed what Scott really thinks about the whole superhero world. "He really does want to be a dad. And this is, I think, his main focus. So he has always had a kind of a love hate relationship with it. But now I feel as if he's accepted it. He's happy that most of all that it seems to be in the rearview mirror. Now we get to have a kind of normal life, have some time together. It doesn't last obviously, as long as maybe he thought it would. But I think that he's kind of grown a lot over the course of nine years or so that we've been doing these movies. This is a guy who started off at a regular job. He was brought into this group, has no innate super abilities, but then he went up and fought Thanos. So he's experienced a thing or two and he's accepted who he is."
RELATED: Kevin Feige On Quantumania Kicking Off Phase 5
On what brought Scott back into the superhero business: "When we start this movie, it's kind of present day. The events of Endgame have already transpired. So Scott has, I wouldn't say he's taking a victory lap, but others might say that," Rudd smiles. "He's written a book, a bit of a memoir – Look Out For The Little Guy…Now he is ready to have some time, be a normal dad. There's some issues there, because we (he and Cassie) missed out on a lot. And I kind of want to recapture some of those years. Cassie is older, she has ideas of her own. So we're trying to kind of grapple with all of that."
Rudd also shared what he likes about Ant-Man and why he may just be the best superhero in the MCU. "What I like most about him is that he is a regular guy who has reservations about all of this. He's just a dad. I like the fact that he is kind of a part of this group with some pretty impressive people and superheroes. And that he would be the first guy to say, What the hell am I doing? This makes no sense at all. He's a real person. You want to play, as an actor, somebody who is relatable, and hopefully a sympathetic person…I like playing the father aspect. I like playing the trying to wrap my brain around the situation that I find myself in. So his human qualities [are] the thing that I like the most. I like the guy. I mean, I'm biased I guess."
Ant-Man and the Wasp Quantumania releases in US theaters February 17, 2023. It is rated PG-13 for violence/action and language with a runtime of 2 hours 5 minutes.