The Ant-Man movies have always stood out in the MCU, for many reasons, but one more so than others. They are all about family. Ant-Man and the Wasp Quantumania is no exception and Director Peyton Reed explains why this is at the heart of everything they do with the characters we have all come to love.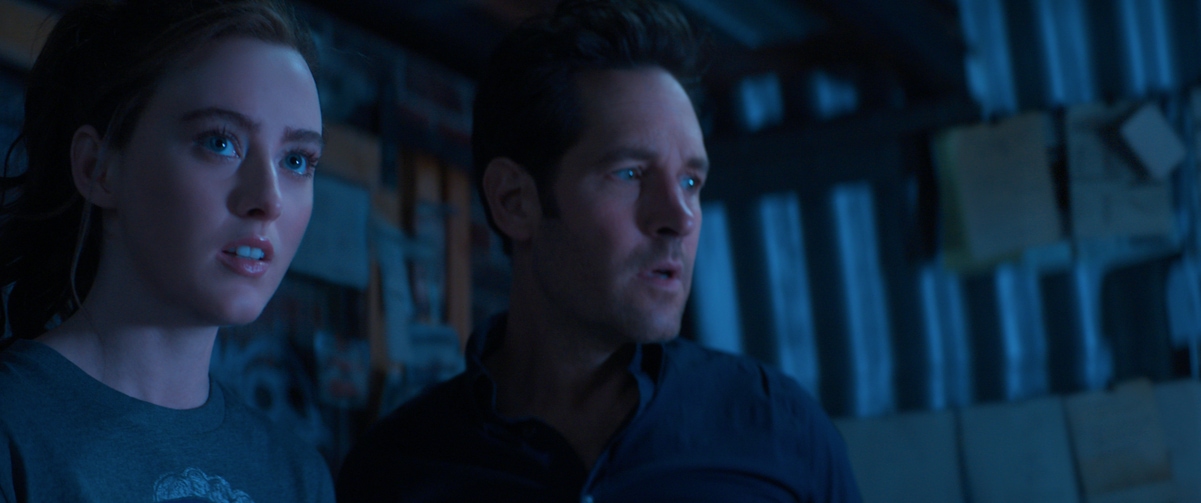 Quantumania Interview Peyton Reed Reveals The Heart of Ant-Man Films
After saving the world in Avengers Endgame, Scott Lang (Paul Rudd) is spending his free time writing a memoir "Look Out For The Little Guy," and accompanying Hope (Evangeline Lilly) as she uses science to help solve problems around the globe. With life going back to somewhat normal, Scott longs to make up for lost time with his daughter Cassie (Kathryn Newton). Cassie meanwhile has been busy with Hope and Hank Pym (Michael Douglas) seeking a way to map the Quantum Realm. When Janet (Michelle Pfeiffer) learns what they are up to she becomes fearful and urges them to stop. Unfortunately, the warning comes too late, and the machine Cassie has built sucks them all into Quantum Realm where the time-traveling, multiversal, and powerful Kang the Conqueror (Jonathan Majors) rules. Dark secrets come to light putting everyone in greater peril. The clock is ticking as they race to stop Kang and his army before time runs out.
It was clear from the moment we met Scott Lang in 2015's Ant-Man that the center of his world is his daughter Cassie. In fact the entire franchise is about family and the bonds formed with those closest to us. Quantumania may take us to the Quantum Realm, but at its heart, it is still a story about family. Director Peyton Reed shared why this makes the Ant-Man films standout amongst the MCU.
RELATED: Ant-Man and The Wasp Quantumania Review: Welcome To The Kang Dynasty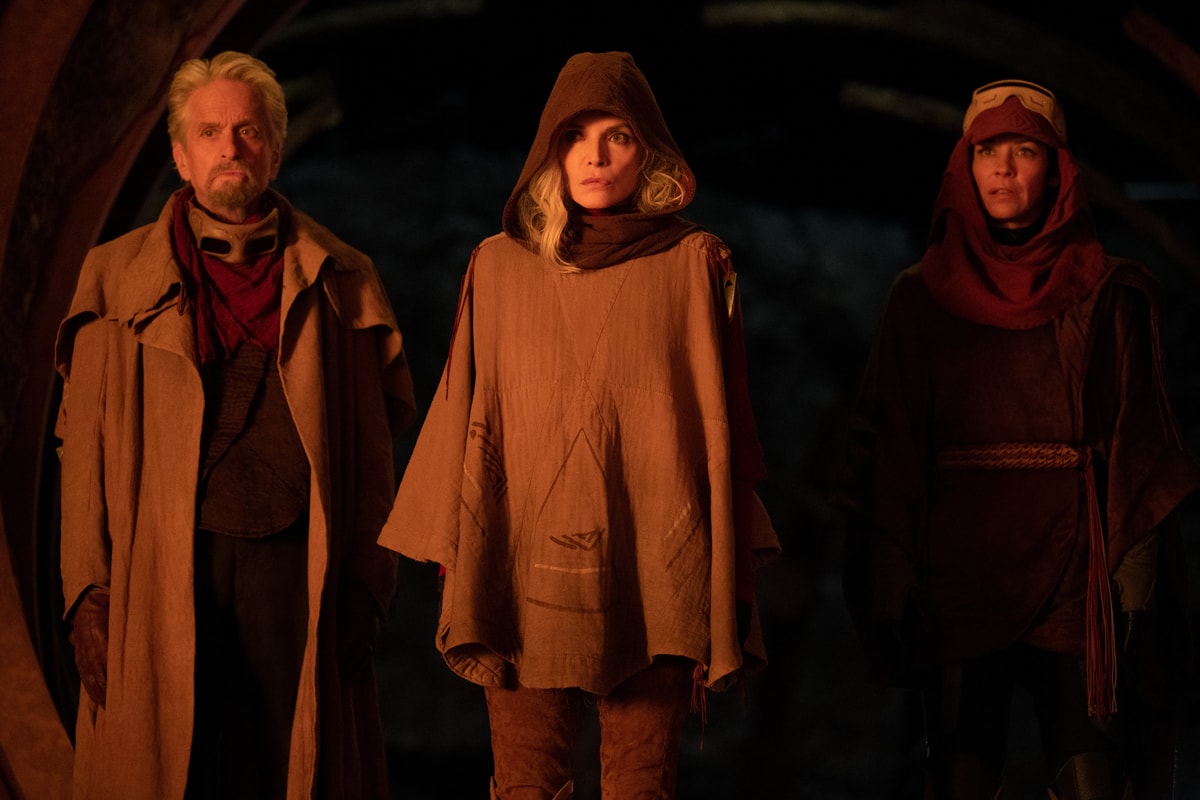 "The Ant-Man Movies have really always been about family. It is a generational story about a family of heroes. Scott Lang, who is not a billionaire super scientist or anything, getting sucked into this world and Hope Van Dyne who is the legacy daughter of two superheroes, Michael Douglas and Michelle Pfeiffer. So it's this generational thing. And now, young Cassie Lang, who is probably Scott's biggest motivating factor. Obviously, he's an Avenger. But it's really about work-life balance and finding time with his daughter. It's the most important thing."
Reed went on to share how that plays an important role in Quantumania's story. "I think in Quantumania, one of the things we've done is really broaden that story and start talking about the secrets that family members keep from each other. At the beginning of the movie, very quickly we find out that maybe Janet hasn't told the family about her 30 years in the quantum realm. Maybe Hope and Hank have not told Scott about what they're working on with Cassie down in the basement. And maybe Cassie hasn't told her dad about time she might have spent in jail. So everyone's keeping secrets from Scott at the beginning of the movie and then suddenly, they're thrust into the quantum realm and they have to kind of work out these family dynamics while being in this bizarro whacked out world."
RELATED: Quantum Realm Design Inspiration: Kevin Feige and Peyton Reed Interview
Ant-Man and the Wasp Quantumania releases in US theaters February 17, 2023. It is rated PG-13 for violence/action and language with a runtime of 2 hours 5 minutes.