I know it's cold right now in most of the US and that the first day of Spring seemed more like a joke than a fact, but is is almost the end of March and that means a certain holiday is lurking. Easter is on April 9 and we've got some great non-candy ideas for tweens and teens Easter baskets.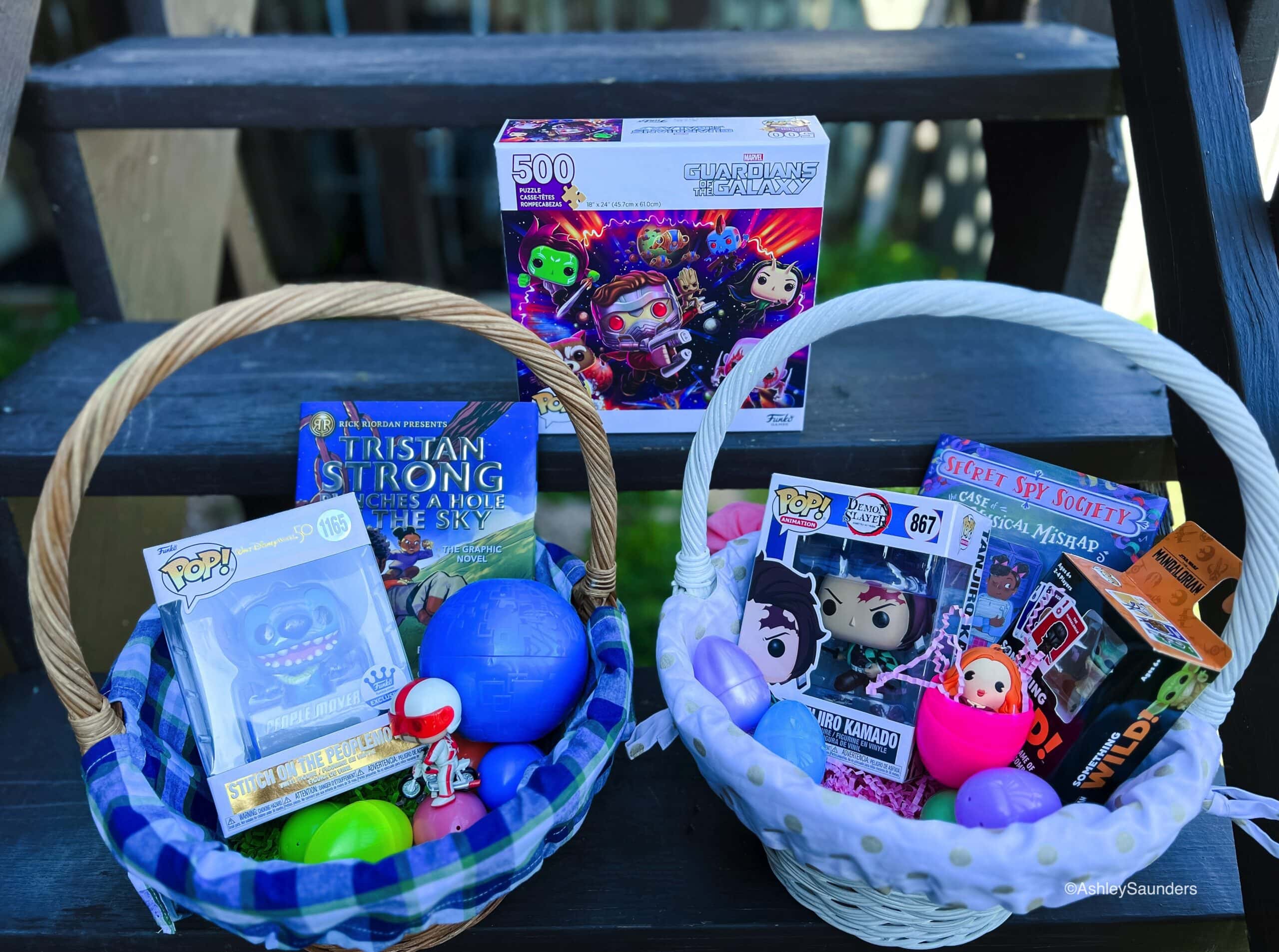 Affiliate links used below
Top Picks For Tweens and Teens Easter Baskets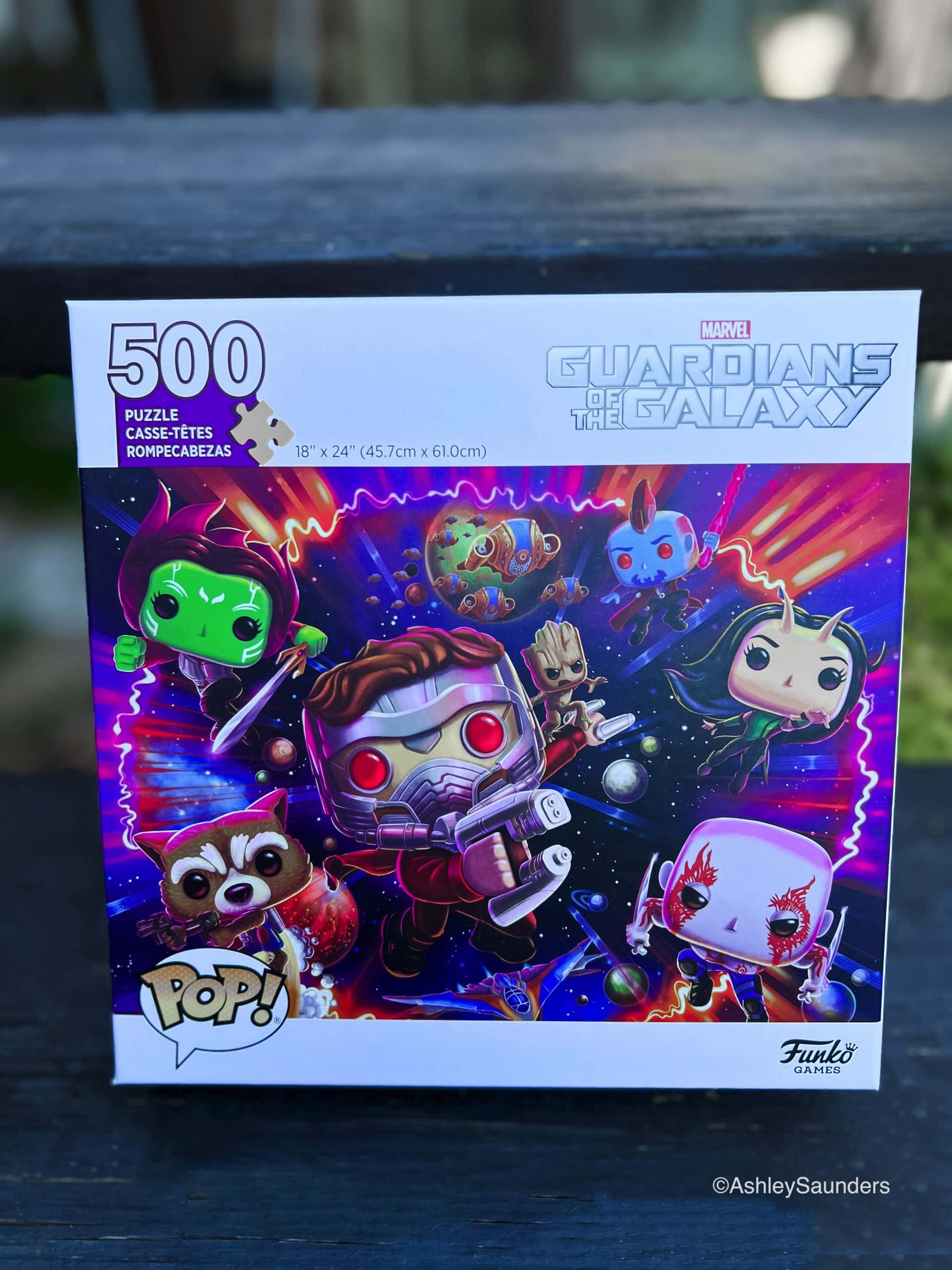 When it comes to filling Easter baskets for kids of any age my plan is pretty simple. Three or four things they may like and at least one game or puzzle they can share. Parents, I know, you are tired, I am too. That's why I make these lists for you so that it is one less thing you have to think about.
First up is a favorite you may have noticed around here before- Disney's Kingdomania Super Game Pack game. In this digital world, players can interact with favorite Disney characters and stories but watch out! Troublesome glitches are causing chaos and mixing everything up. Fix the problems before those glitches crash the game! The Super Game Pack contains everything you need to play: four characters, two items, and 20 unique level tiles. If you already have the game, the expansion Kingdomania Game Balls are the way to go.
Another option for a shared present is a puzzle. Funko has launched POP! inspired puzzles featuring fan favorites like Avatar The Last Airbender, Guardians of the Galaxy, Ted Lasso, and more. Not only are they colorful but if your tween or teen is a collector, they look perfect framed next to their Funko POP figures.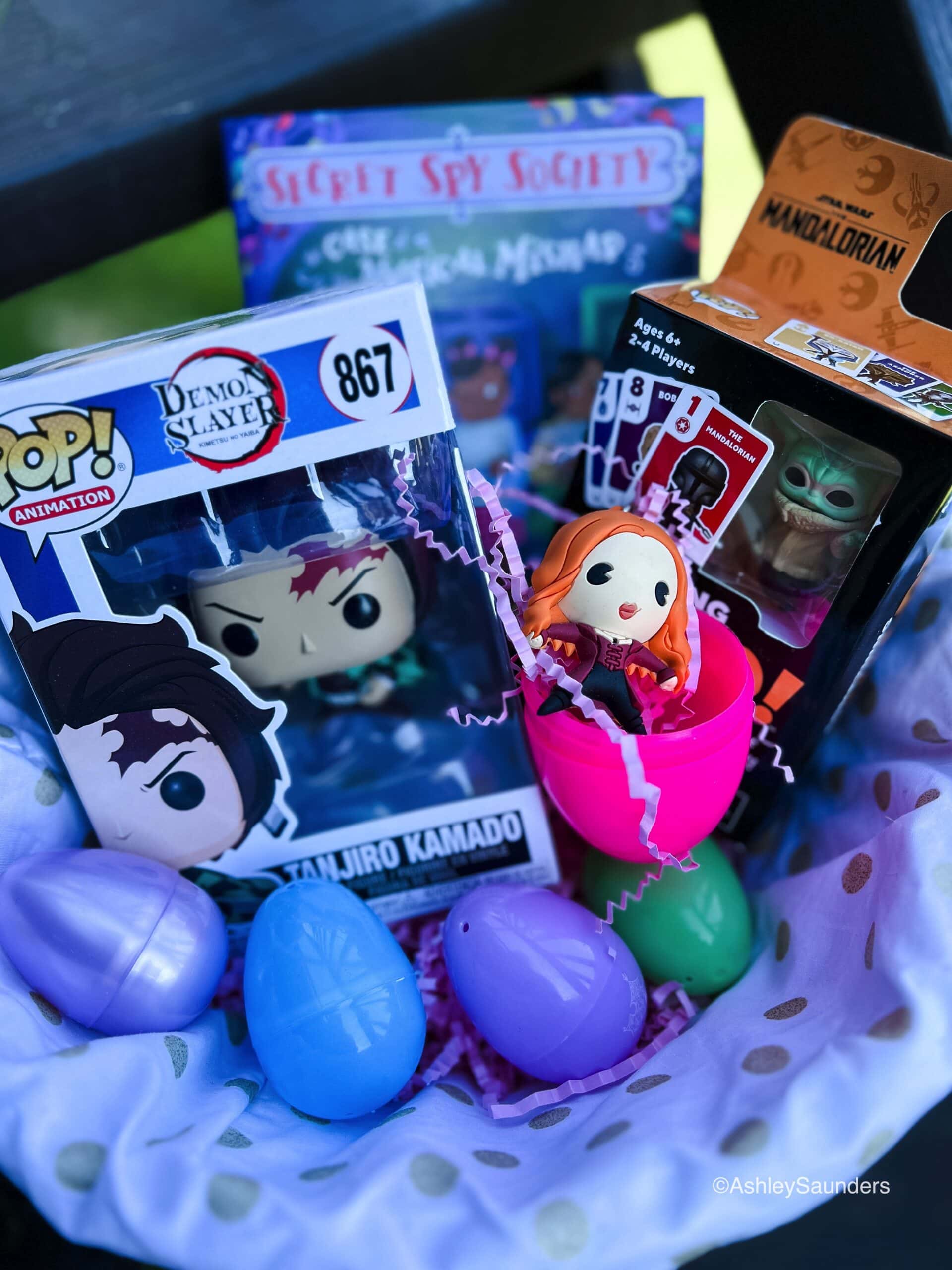 For each individual on your list, chances are strong that you will be able to find a Funko Pop! figure for any of their fandom faves. We have one that is currently obsessed with Demon Slayer while the other must collect every Stitch Funko available. Funko POP! keychains and Bitty POP! are also perfectly sized for baskets.
Something Wild puts a new twist on family game nights with different themed sets featuring adorable figures of your favorite characters. The more sets you collect the more fun there is to be had by the whole fam!
Books are another go-to for baskets (and other holidays). These are a couple of my kids' picks based on what they have been reading lately.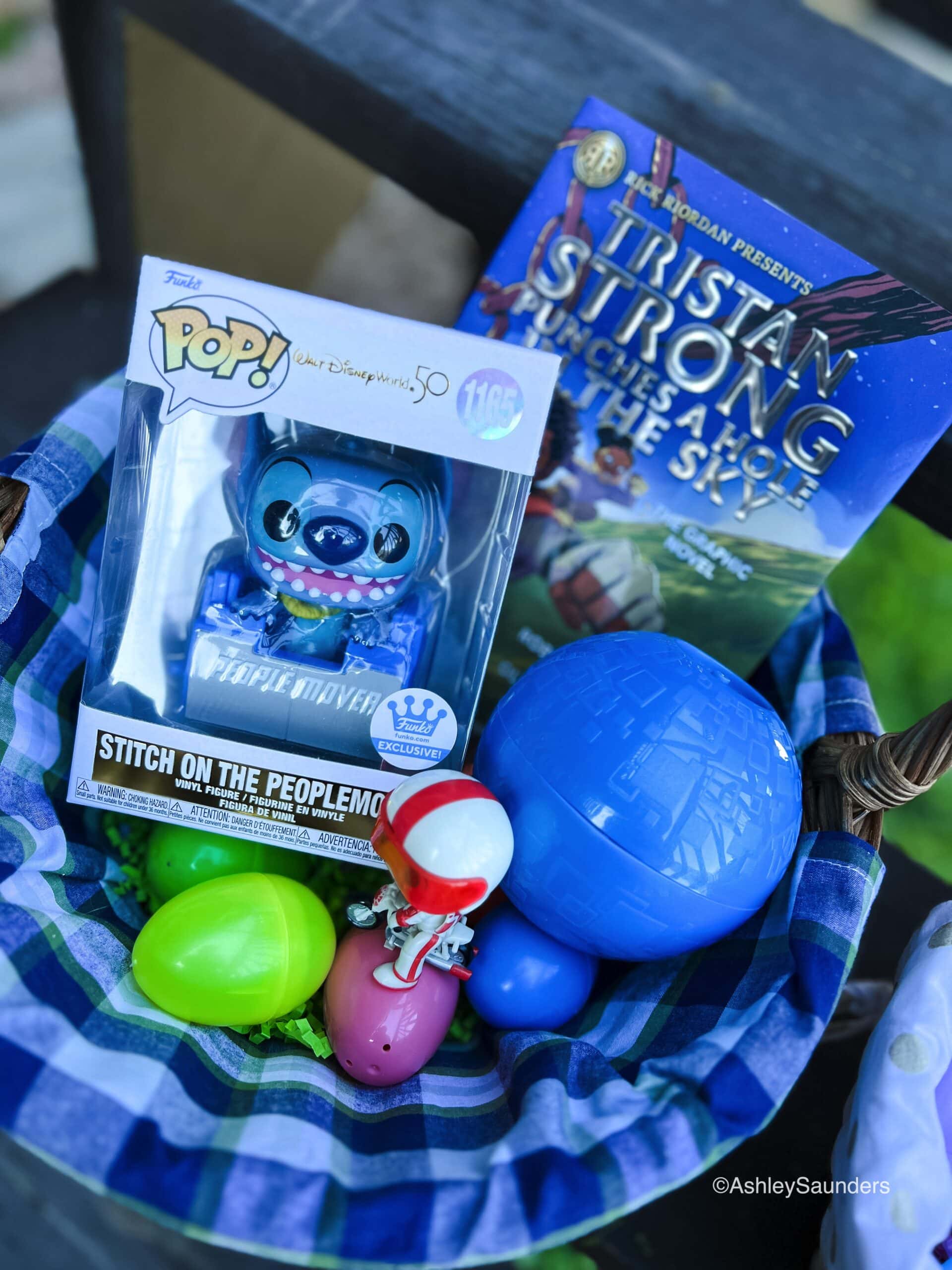 The Secret Spy Society: The Case of the Musical Mishap is the third book in The Secret Spy Society series. This time Peggy, Rita, and Dot are practicing for the upcoming band concert. But when the school's instruments start to disappear one by one, their big performance is in jeopardy. Rather than letting these three delightfully mischievous girls handle this alone, Josephine Baker comes to their aid. Will the girls be able to solve the mystery?
Tristan Strong Punches A Hole In The Sky Graphic Novel. The first book in the Tristan Strong series is now available as a comic book. Seventh grader Tristan Strong feels anything but strong ever since he failed to save his best friend when they were in a bus accident together. All he has left of Eddie is the journal his friend wrote stories in. One night a creature shows up in his bedroom and steals Eddie's notebook. Chasing after it, Tristan finds himself in the middle of a battle that has left black American folk heroes John Henry and Brer Rabbit exhausted. In order to get back home, Tristan and these new allies will need to entice the god Anansi, the Weaver, to come out of hiding and seal the hole in the sky. But bartering with the trickster Anansi always comes at a price.
Shop our Tween and Teen Easter Basket Ideas: