When Spider-Man Into the Spider-Verse dropped no one could have anticipated the phenomenon it would turn into. Now the highly anticipated sequel, Across the Spider-Verse is less than 2 weeks away from hitting theaters and fans aren't the only ones excited for it. Stars Hailee Steinfeld and Shameik Moore are thrilled to be back in the Spider-Verse as Gwen and Miles.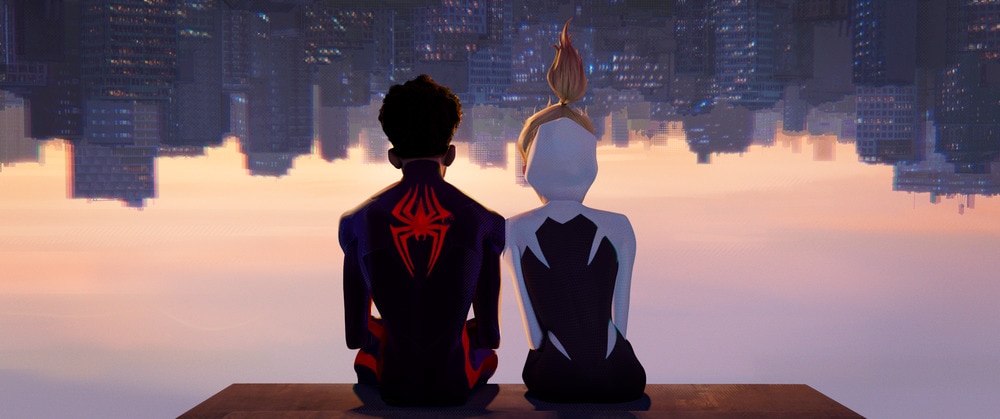 Interview: Hailee Steinfeld and Shameik Moore Talk Across the Spider-Verse
After reuniting with Gwen Stacy (Hailee Steinfeld), Brooklyn's full-time, friendly neighborhood Spider-Man Miles Morales (Shameik Moore), is catapulted across the Multiverse, where he encounters a team of Spider-People charged with protecting its very existence. However, when the heroes clash on how to handle a new threat, Miles finds himself pitted against the other Spiders. He must soon redefine what it means to be a hero so he can save the people he loves most.
I recently had the chance to chat with Hailee and Shameik about the upcoming film. After she completely validated my immense geek clothing collection– this is how I'm choosing to interpret her liking my shirt okay? I asked both Hailee and Shameik how it felt to be returning to Spider-Verse.
Shameik: Coming back was nice, right?
Hailee: Oh, man. Amazing.
Shameik: I got to work with Hailee in the booth. That was nice. You know, we got to work with Kemp Powers who directed Soul as well, which was very, it was nice. It was nice. Chris and Phil are like legendarily creative and innovative. And I mean the curation from cast, to directors, to animators, and etc. I mean, again, I feel excited, I feel honored. I just felt like I had to be ready, you know, and bring my energy to like top my performance in the first one. It's like, let's go even harder. That was my whole mentality about it."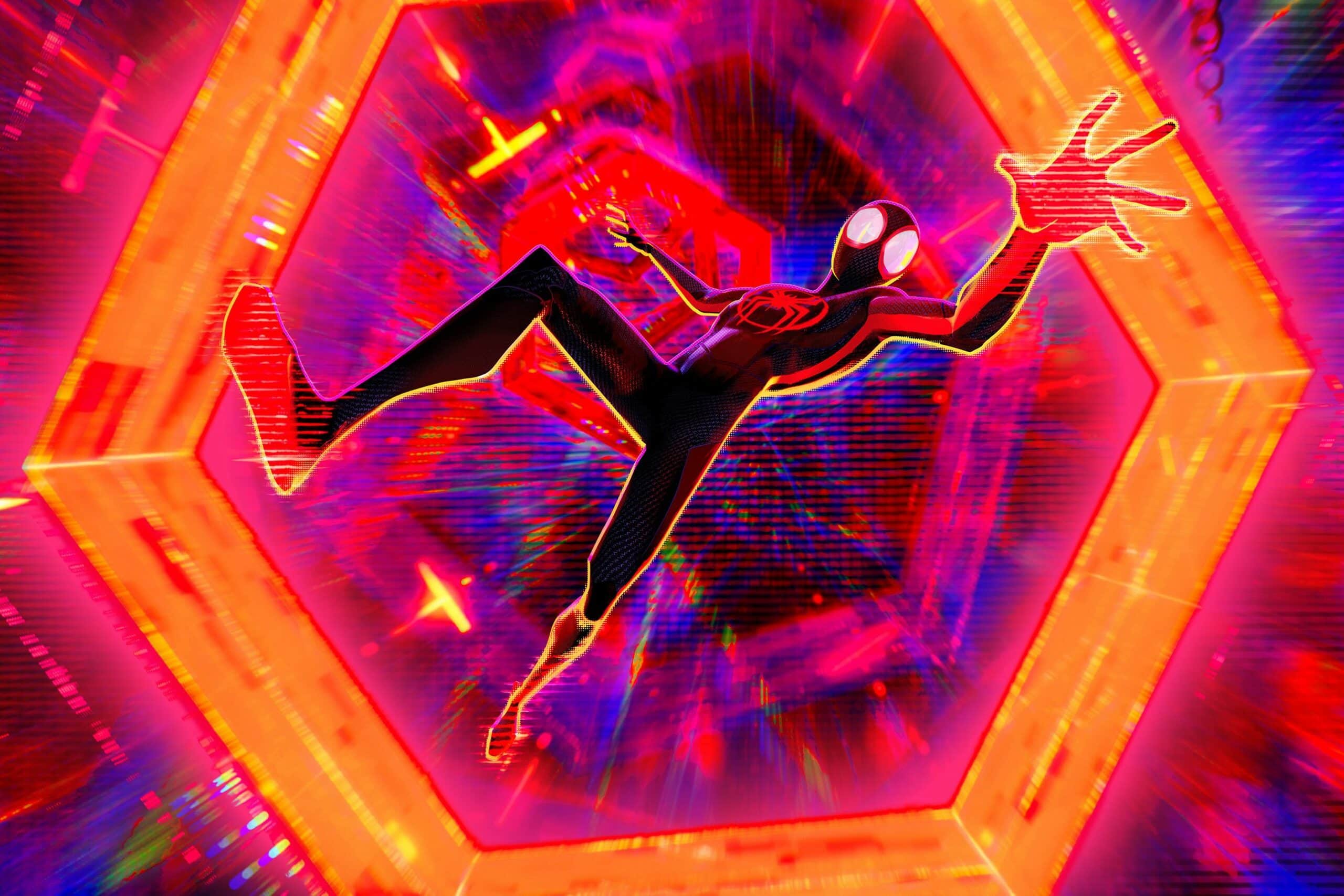 Watch the full Across the Spider-Verse interview with Hailee, Shameik, Issa Rae, Daniel Kaluuya, and Lord and Miller.
Aside from hearing what it was like to be back from Hailee and Shameik, Issa Rae and Daniel Kaluuya shared what it was like joining the cast and a little about their characters. While Lord and Miller shared some fun facts about a few of the film's new Spideys. No spoilers here!
Spider-Man Across the Spider-Verse is in theaters June 2.