The one and only English voice of Luffy, Colleen Clinkenbeard, took the stage at Awesome Con 2023 to talk all things One Piece with a room full of Straw Hats. From favorite devil fruits to her theories on what the one piece actually is, Colleen shared her thoughts on everything. Now it has me thinking what I want the one piece to be!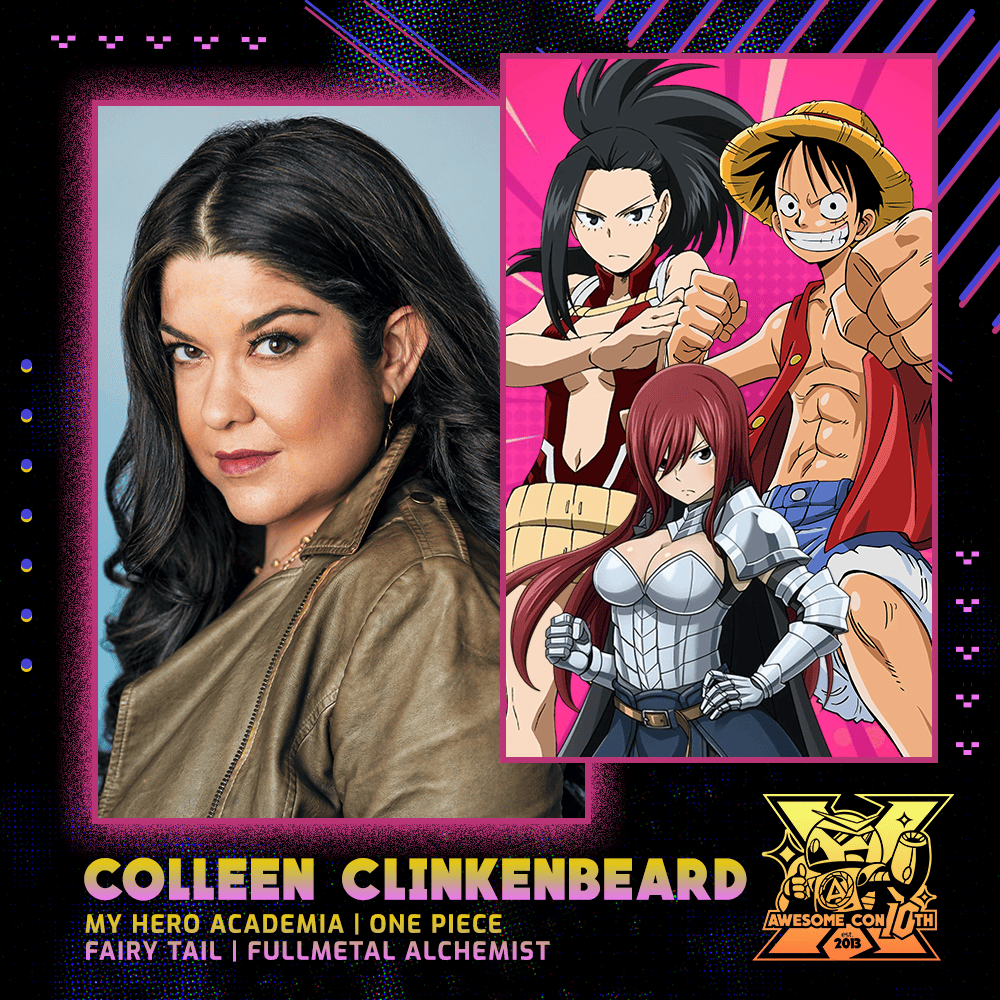 Colleen Clinkenbeard On One Piece
One Piece for anyone living under a rock, the series follows Monkey D. Luffy, a young pirate with stretching abilities thanks to the power granting Devil Fruit. After being rescued by a Pirate Captain named Shanks, Luffy is determined to become the King of the Pirates. In order to do that, Luffy gathers a crew and sets off on a journey to find the deceased King of the Pirates Gol D. Roger's ultimate treasure known as the "One Piece."
The longest running manga of all time and it is still going, One Piece is one of Anime's Big Three and no one knows when it will end or what the one piece even might be. Colleen has been the English voice of Luffy since the very beginning so it is safe to say there are only a few people on the planet that know Luffy as well as she does. During her panel at Awesome Con this year, Colleen answered fan questions and shared her thoughts on what the one piece might be.
RELATED: Interview: One Piece Film Red English Dub Cast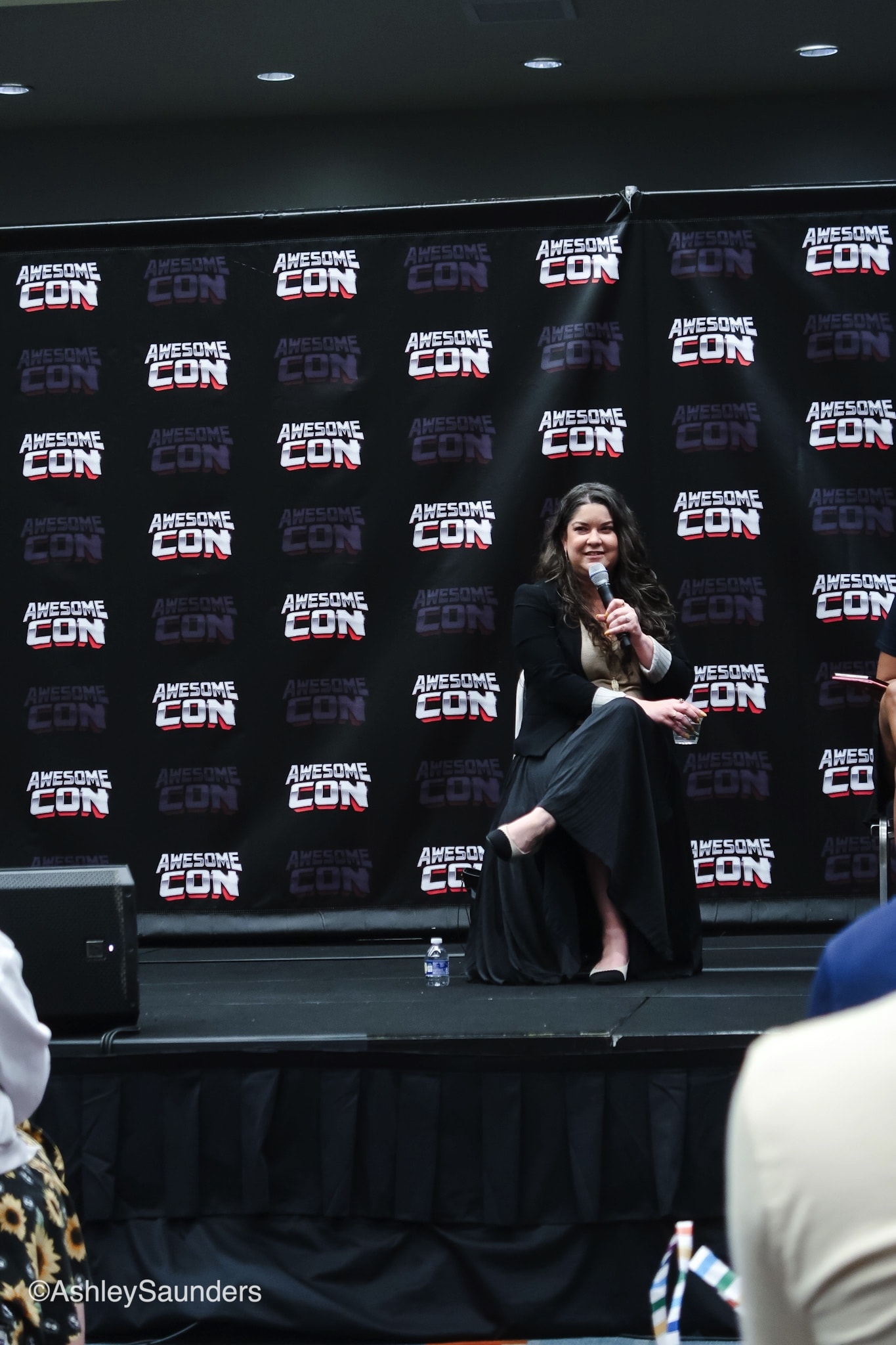 What is the One Piece?
"I've always liked Mike McFarland's answer to that. At the end of the series, Luffy finds the treasure chest and he opens it up and there's a big red button. He pushes it "What's this?!" And we start back over in episode 1. That's Mike McFarland's answer which is better than mine. I want the One Piece to be a spaceship. A ship, but it can travel further. There are elements of that that we get a little bit in later seasons that makes it not completely out of the realm of possibilities. I think it would be so cool to have that whole other frontier (pauses) and space pirates."
What makes Luffy standout as a main character?
"He's the most live in the moment protagonist in all of anime. Most anime have all these tortured individuals who are plagued by their past or who are so wound up by the future that they can't really concentrate on what's happening in the present and enjoy their moments. He's just the exact opposite of that. He just lives in the moment, even though he has a goal, it never actually occupies his mind while he's doing the things he's doing. He's just doing what is right or what he wants to do. I think it does make him concentrate more closely on his friends, but also [he is] more accepting of who people are because he's never thinking, I wish you were something else. He's funny and just welcoming to everybody. I love him. I adore him."
Favorite Straw Hat?
"In the earlier episodes it was Chopper. Then we get to Usopp and it's Usopp. Currently it's Brook."
RELATED: My Hero Academia Cast Panel Highlights – Awesome Con 2023
One Piece has had a lot of arcs. Do you have a favorite?
"For a long time it was Thriller Bark. But now that we're in the higher reaches, it's whatever is happening. I'm like this is the best arc! But I'm absolutely positive it's going to be whatever's next"
Favorite Devil Fruit Power?
"Selfishly it's stupidly probably the door-door fruit. We all want teleporting powers but I am also a mom so Robin's flower-flower fruit would be great. It would be nice to have a lot of hands."