Epic face-offs, the battle for the map, and more familiar faces. And is that the place we think it is? You betcha. Rebels fans, we feast again tonight! Enough talking, let's get into Part Four "Fallen Jedi" with this Ahsoka Episode 4 Easter eggs and breakdown.
Spoilers ahead if you have not watched episode 4 of Ahsoka.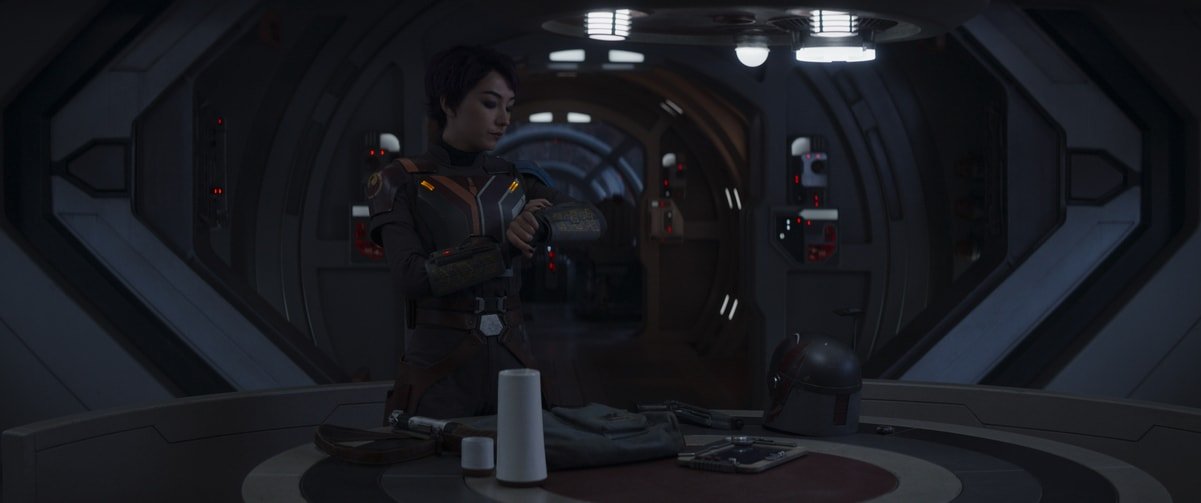 Ahsoka Episode 4 Easter Eggs & Breakdown
Sabine tries to contact Home One. Their transmitter is broken. Ahsoka tells Sabine if they can't make the journey to find Ezra then no one should. Meaning finding Ezra would be the sacrifice they make in order to prevent Thrawn from coming back as Heir to the Empire.
Heir to the Empire is a Star Wars Legends novel written by Timothy Zahn and the first installment of The Thrawn Trilogy.
Ahsoka leaves Huyang outside to work on the ship. There is a HK droid watching him from a distance.
Shin tells Baylan they have found Ahsoka's ship. She leaves with Marrok.
Huyang fights with the HK droid as Sabine and Ahsoka take on the rest of the guards.
RELATED: Ahsoka Episode 3 Easter Eggs & Breakdown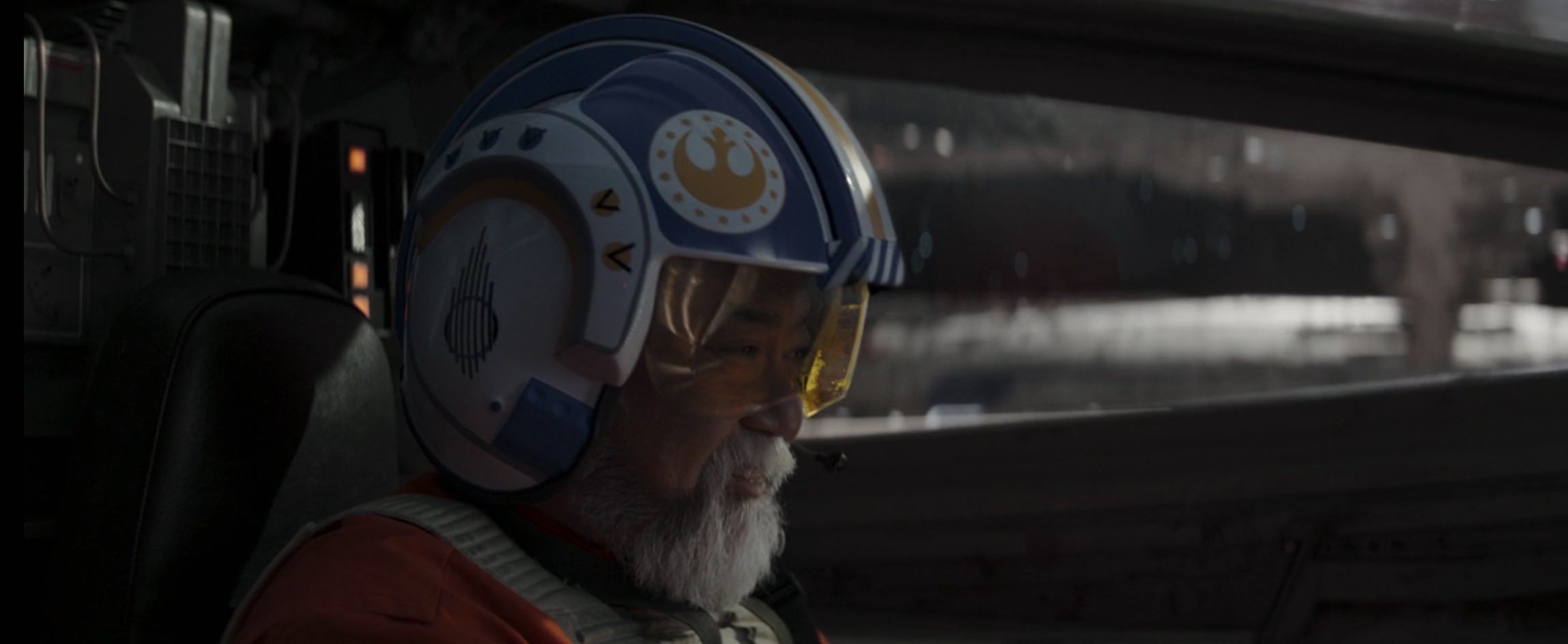 Hera decides to disobey orders and goes to help Sabine and Ahsoka. She takes Chopper and Jacen along with her on the Ghost.
But she's not alone. Captain Carson Teva flies out with her along with four other X-wings.
Once a rebel, always a rebel. On your signal Phoenix Leader.
Baylan is concerned with Elsbeth's calculations for the path to Thrawn. Her droids begin their calculations while Ahsoka and Sabine hurry to the base.
In the forest, Ahsoka and Sabine encounter Marrok and Shin. Sabine fights Shin while Ahsoka takes on Marrok and his Inquisitor Lightsaber.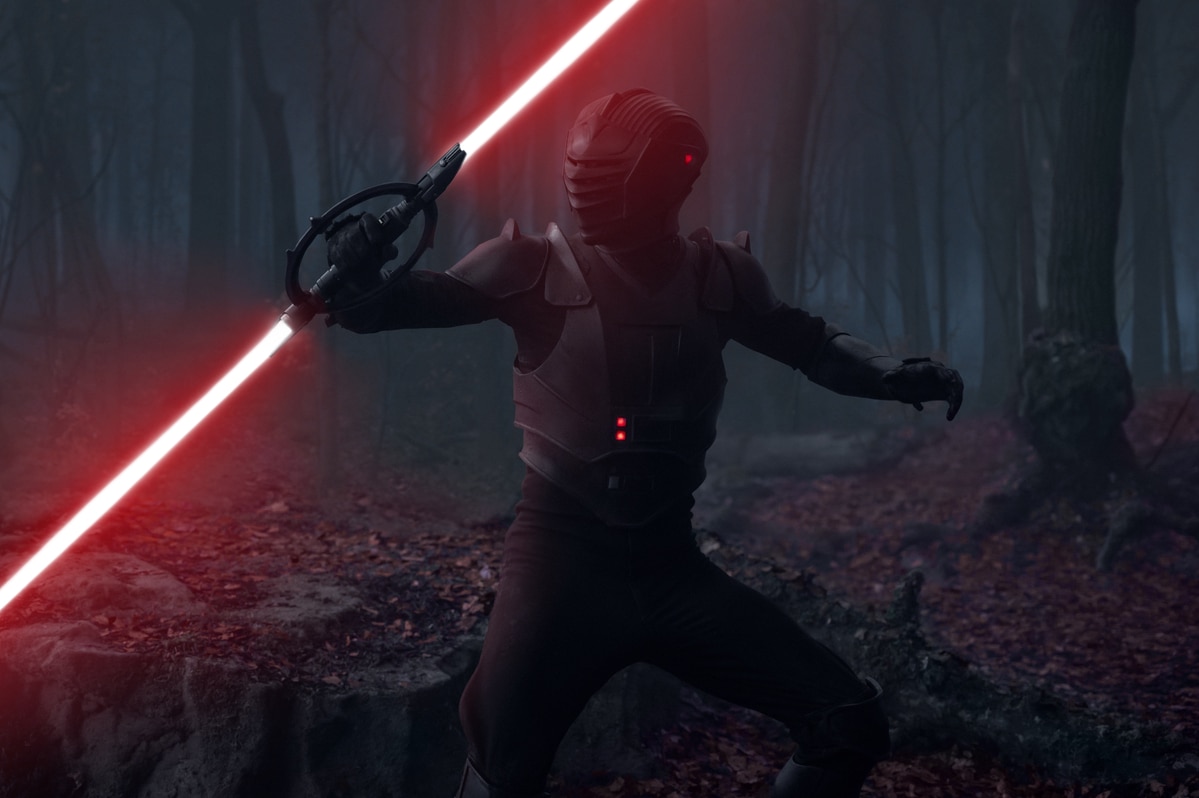 Marrok explodes into dust. Night Sister Zombie guy confirmed. Ahsoka heads to the base to get the map, leaving Sabine to battle Shin.
Elsbeth leaves Baylan in charge of the map. Baylan not only knows Anakin but also knows what he became. Darth Vader.
"Anakin spoke highly of you."
When Ahsoka sees Shin and not Sabine she becomes upset. She throws Shin into the stone wall. Sabine appears and threatens to destroy the map. Baylan pushes Ahsoka off the cliff.
Baylan convinces Sabine not to destroy the map by promising to help her find Ezra. The hyperspace route is complete. Baylan destroys the map.
Hera contacts Fulcrum, they have arrived in Peridea.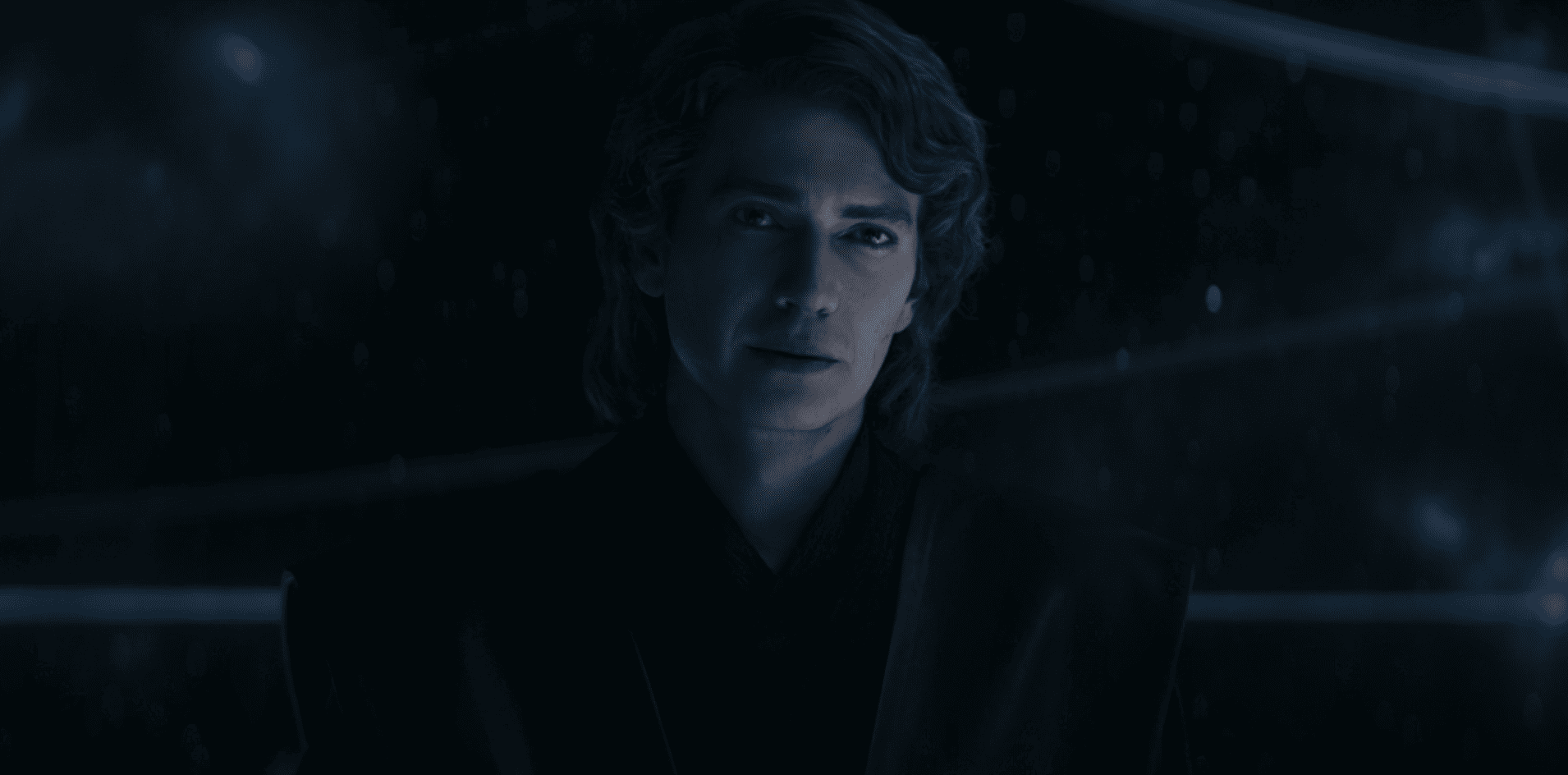 Ahsoka finds herself in the World Between Worlds. Ezra found himself here in Star Wars Rebels. It is also called the Vergence Scatter. In this plane within the Force, there is a collection of doors and pathways that exist between time and space. These doors link all moments in time together.
Anakin (Hayden Christensen) appears to Ahsoka in the World Between Worlds. Listen carefully though, the Vader theme is playing.
Hello Snips.
Ahsoka Credits Translated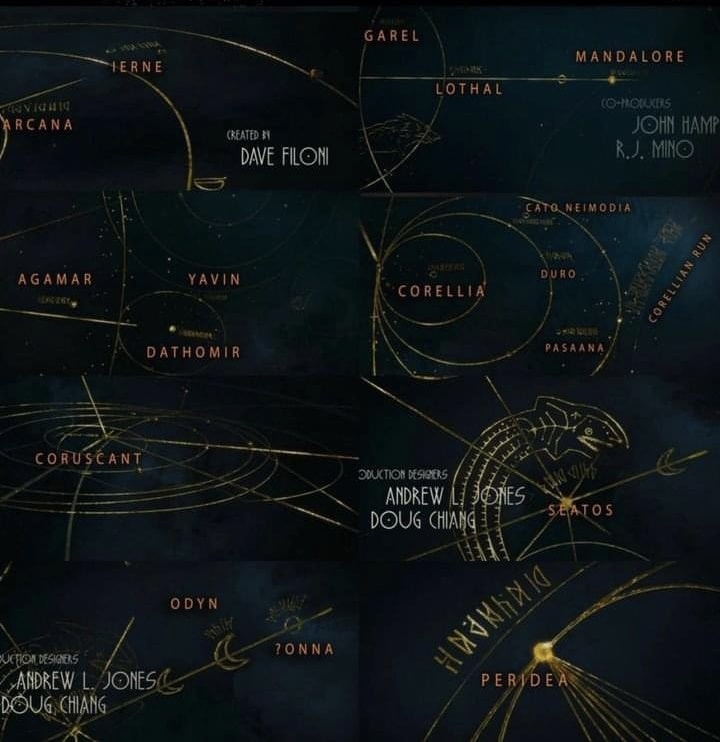 Note: Someone did the legwork and translated the credits to show all the locations listed. If you are this person please let me know so I can credit you! This was shared on a page without any credit to the author.
Episodes 1-4 of Ahsoka are now streaming on Disney+.