Everyone's favorite space tree is back with even more chaotically fun adventures in I Am Groot season 2. These new shorts are packed with whimsy, easter eggs, and even more Baby Groot shenanigans than season one!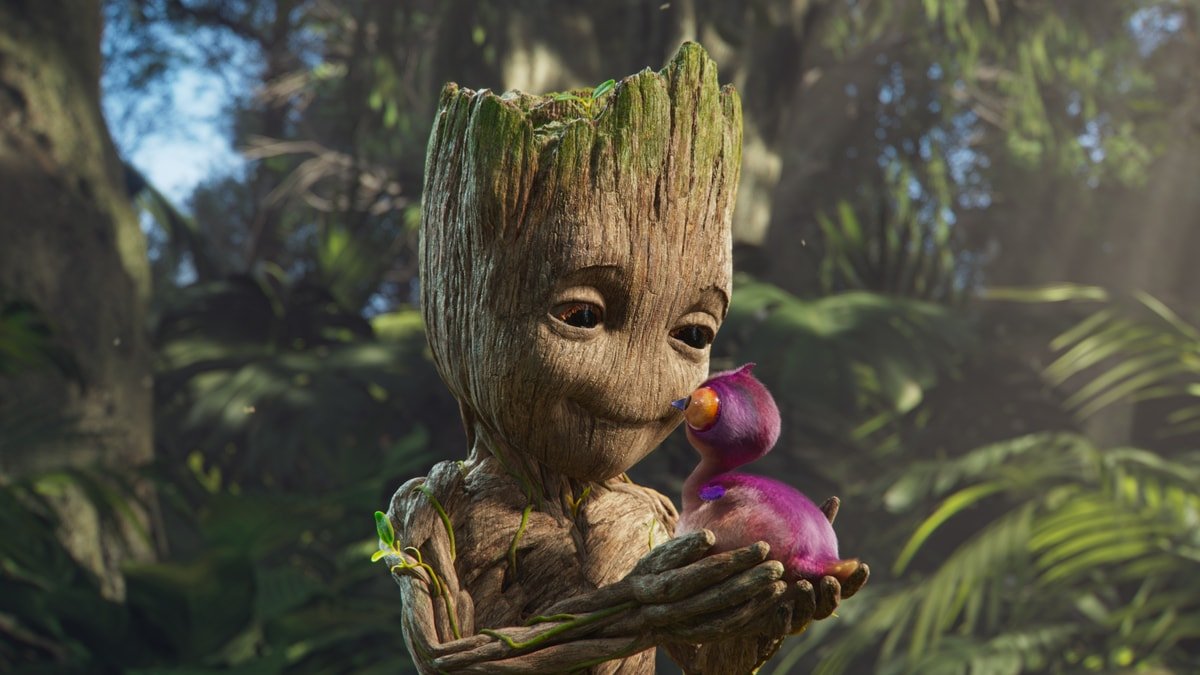 I Am Groot Season 2 Review
Season 2 of I Am Groot is a collection of five original shorts that show what kind of mischief Baby Groot (Vin Diesel) gets into when no one is watching. Taking place between the events of Guardians of the Galaxy Vol. 1 post-credit scene and prior to the Guardians of the Galaxy Vol. 2 post-credit scene, Baby Groot finds ways to keep himself busy while the other Guardians aren't watching. This time Groot is exploring more outside of the ship which can lead to some trouble. Like a snowman bent on destruction. Luckily Baby Groot is one tough toddler and everything works out in the end. Good to know even nigh-omniscient beings like The Watcher can get stressed out babysitting too.
No surprise here, but "I Am Groot" is a total blast! These shorts may clock in around 5 minutes but they make the most of it with colorful, whimsical adventures starring the galaxy's cutest tree. Not only that but there are plenty of awesome easter eggs and surprises for die hard Marvel fans. Baby Groot is living his best life. From space ice cream to tackling a big prophecy, he is ready for anything and everything. Plus he might learn a thing or two about growing up along the way or he may just crash a ship. Either way, good times.
RELATED: I Am Groot Review: Chaotic Fun With The Youngest Guardian of the Galaxy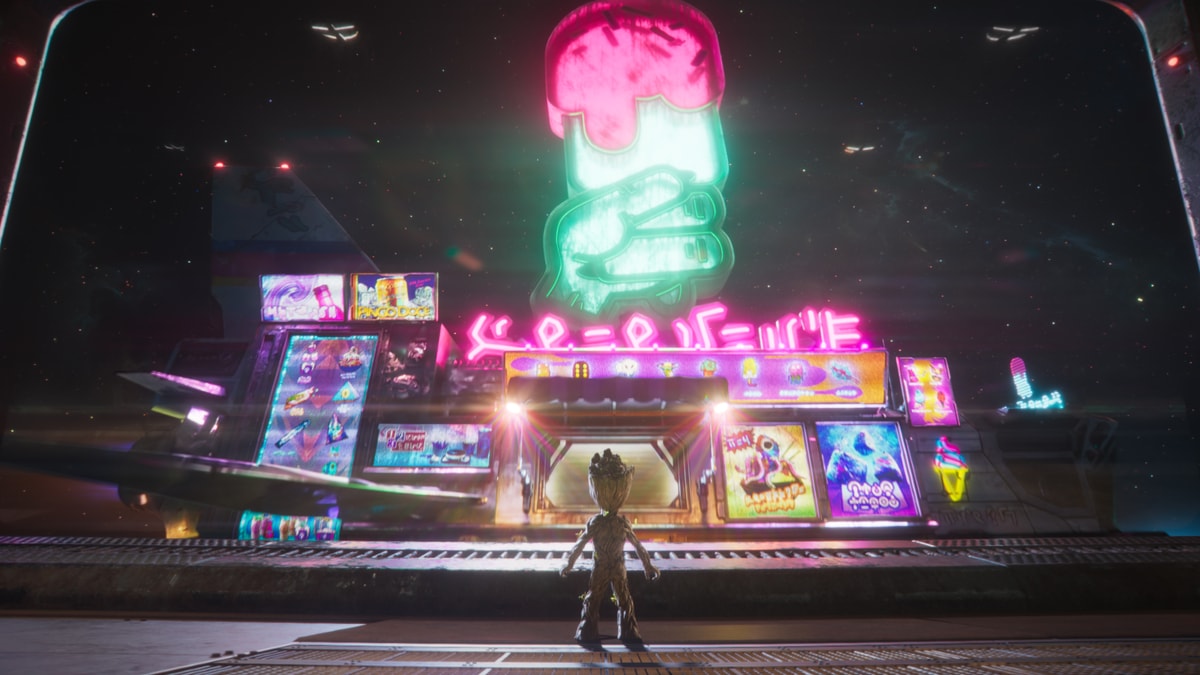 Returning to write and direct, Kirsten Lepore once again has penned stories that truly capture the personality of Groot. This rambunctious toddler and his misadventures are entertaining for fans of all ages. While also being hilariously relatable to all the parents in the audience. Although my kid has not created a mech-suit snowman, I wouldn't be surprised if they would try. Young Groot has clearly kept the Guardians on their toes during this time, but in this season he gets a taste of his own medicine. Especially in episode one when he becomes the unexpected "mother" to a baby bird-like creature. Parenting isn't so easy is it Groot? While in other episodes he learns having a nose isn't always the greatest thing ever and ice cream costs money.
Vin Diesel returns as the voice of Groot continuing to play around with the intonations of "I am Groot" to get his point across. Whether he is laughing, sighing, or throwing a mini-sized temper tantrum, Diesel conveys Baby Groot's emotions perfectly. Aside from Diesel there are some other familiar friends, including the debut of The Watcher into MCU canon. There was a Watcher in Guardians of the Galaxy Vol 2, but that Watcher and the one from What If…? are not the same character. Marvel's What If…? is an MCU canon adjacent project that plays off the popular comic series. The show introduced Jeffrey Wright as The Watcher and now he has crossed over into the main timeline thanks to I Am Groot. I know I'm not the only one who hopes this means he will be showing up in future live-action MCU projects.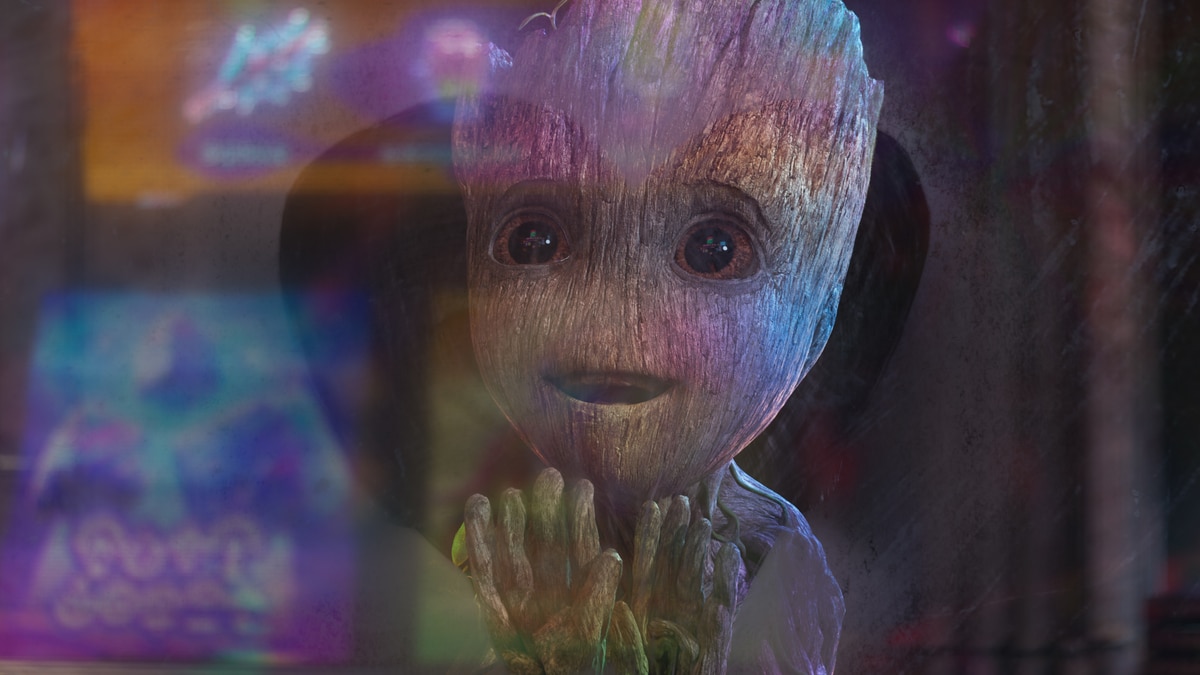 Speaking of canon, I Am Groot season 1 and season 2 are MCU canon. But they can easily stand on their own and require no other knowledge to enjoy them. Although as always, that knowledge makes the little surprises more satisfying. But for fans, I Am Groot has hidden some fun Marvel Easter eggs throughout, especially the ice cream episode. With each short clocking in at less than 5 minutes, it is easy to binge both seasons in one sitting. These are also great stories to revisit whenever you need a little lighthearted Marvel pick-me-up.
Exploding with bright colors, detailed animation, laughs, and baby cuteness, I Am Groot season 2 is another must see on Disney Plus. The visual storytelling and Guardians humor combined with Diesel's well worded "I am Groot" and all the fun surprises– no wonder this is a fan favorite series. In the words of Thor, another! At least I hope we get more baby Groot adventures because honestly they are a total blast.
I Am Groot season 2 debuts September 6 on Disney+.