Nickelodeon's Star Trek Prodigy Season One Episodes 11-20 is coming to Blu-ray and DVD September 26. Read on to learn how you can enter to win some awesome prizes in our Star Trek Prodigy Season 1 giveaway! This includes a mega prize pack pack perfect for anyone wanting to explore the final frontier.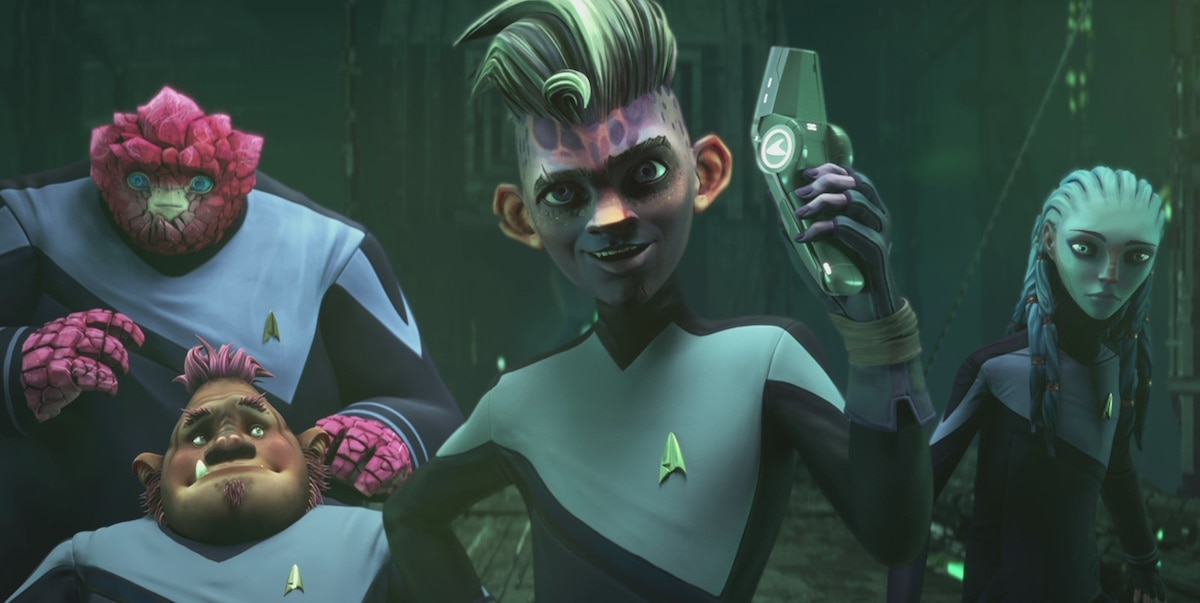 Star Trek Prodigy Twitter Party
Join me and Jana from WhiskynSunshine for an hour of Star Trek fun to celebrate the release of Star Trek Prodigy Season One Episodes 11-20 on Blu-ray and DVD.
When: Tuesday, 9/26
Time: 6PM–7PM PT/9PM–10PM ET
Hashtag: #STProdigyBlurayParty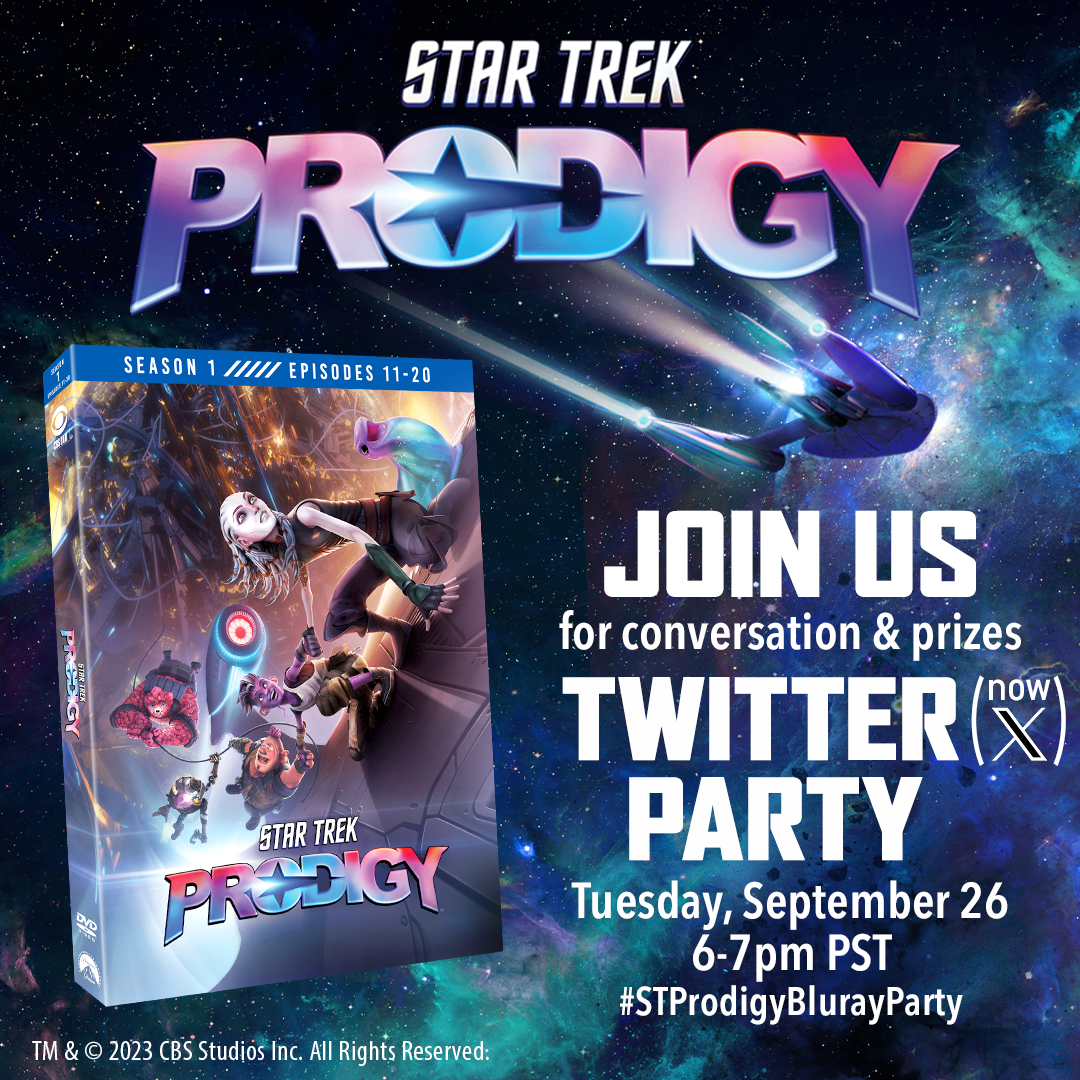 Star Trek Prodigy Giveaway
In addition to a great hour of conversation, we have a giveaway for you, too! RSVP below to enter to win one of the following 5 prizes:
Grand Prize: One (1) Star Trek Prodigy Themed Prize Pack
Runner Up Prize: One (1) $25 Amazon Gift card
Prizes: One of Five (1 of 5) Star Trek Prodigy Blu-ray
To win:
RSVP at the link below
You must be present at 9/26 Twitter party & participating
You must be a U.S. resident age 18+
You must be following us on Twitter (@thatashleyerin and @whiskynsunshine; see below)
Bonus entry: Submit your answer to the Star Trek Prodigy question (see below)
Bonus entry: Share the giveaway on social (see below)
Star Trek Prodigy Season One Episodes 11-20
In the remaining Star Trek: Prodigy Season One episodes, as the hopeful crew makes their way toward Starfleet, their dreams are threatened when they discover the U.S.S. Protostar harbors a weapon designed to tear the United Federation of Planets apart. To make matters worse, the U.S.S. Dauntless is on a manhunt for the Protostar as the real Vice Admiral Janeway is eager to uncover what happened to her missing former First Officer Chakotay. With these two ships on a collision course and destruction on the horizon, the fate of the Alpha Quadrant hangs in the balance.
This volume contains the second half of Season One. Plus it includes 3 new in-depth featurettes with more than 45 minutes of content revealing how Star Trek heritage shapes Prodigy's characters, story and settings.
Star Trek Prodigy Season One Volume One Episodes 11-20 will be available September 26, 2023 on Amazon and other major retailers.