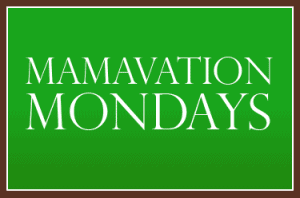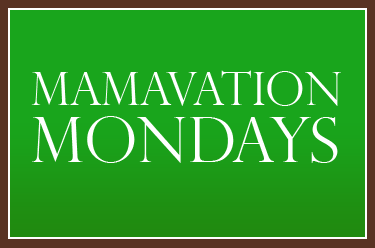 This past week went really well. I finished my first Turkey Trot, ok it was virtual but I still made it to the 5K mark!! I was also a very good girl and did not have any desserts on Thanksgiving. I did however have a few glasses of wine Friday so I guess that makes up for it! I did not brave the scale this week like I thought I would, I'm a big chicken yes I know!
Exercise: I worked out M-W at the gym and Thanksgiving I used my Wii Fit. I also completed the 5K on both Thursday and Friday.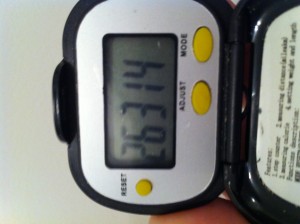 Non Scale Victories: My husband gave me one of my Christmas gifts early, a new jacket. Since starting to get serious about my weight loss I've been finding out things are too big or in the case of the jammies fitting again! Well on our first cold day here on the eastcoast I pulled out my winter jackets and they were huge. I'm really not over exaggerating, I looked like a little kid wearing their mom's jacket. I didn't think I had lost that much but hey I'll take it!
***I just want to say Congrats to all the Mamavation Moms, your stories are truly inspiring! You girls have done so well…rock on!***