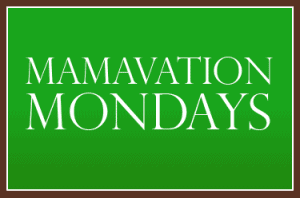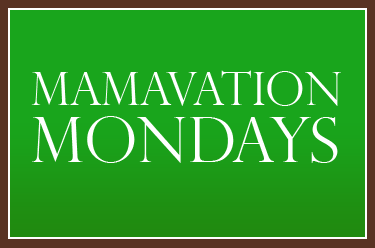 The 2 Week Challenge is officially over. I managed to finish all my workouts on time and even my steps. The steps sometimes were hard and I would spend my nights jogging in place to get my count up. I continued to eat healthy and tried to twitpic every meal, unless it was a repeat then I didn't feel the need. But I did at least check in and let you all know what I was eating. This past Friday night I felt a cold coming and sure enough by Saturday morning I was miserable. I completed my challenge day 2 with a fever. My husband thought I was insane for pushing through with the workout but honestly, I felt worse sitting on the couch. Getting up and moving helped to keep my head clear. My starting info is here.
Ending Measurements:
*Weight: 168 (1lb!)
*Waist: 29 (2 inches!)
*Hips: 36.5 (no change)
*Thighs: 23 (no change)
I'm actually not discouraged though. After all I had a HUGE non-scale victory….size 8 jeans!! 8!! I don't even remember being in a 8 ever, maybe sometime before puberty…so heck yeah I'm pumped!
Blogging carnival question: Who is your biggest inspiration when it comes to healthy lifestyle?
My family and also my friend are my biggest inspirations. When it comes to getting and living healthy it's important to have a support system. My husband and kids are wonderful. He watches them so I can go to the gym and when I'm at home the kids love working out with me. It's also important to have an inspiration outside of yourself. It's easier to reason your way out of something when the only person you are letting down is yourself. I want my children to live healthy lives and not have to learn the hard way about the consequences of not. My husband's family doesn't make very good choices when it comes to food either and with health conditions he is predisposed to it's vital that we live healthy. My friend is my work out buddy, she has an amazing getting healthy story, and she is a huge encouragement to me when I'm not feeling good about myself. Thank you girl and all my other Zumba girls, you make working out fun for me!
Good luck to all the Mamavation Mom finalists! And congrats for getting this far ladies!
*This post is sponsored by Mamavation – a community dedicated to obesity prevention & weight loss for women and I'm writing this to be entered into a giveaway. The opinions are mine.*