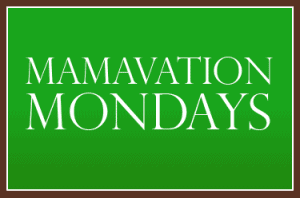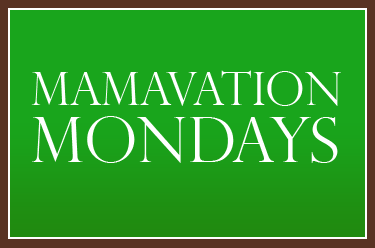 I feel like it's been forever since I sat down to write one of these. In reality I only missed last week. There are a lot of things going on in my family right now which have been distracting me from blogging and being active online. I have also been stress eating or not eating, both of course are bad. The only positive is I have been stress eating healthy foods, but still I need to get ahold of myself. Disciplining yourself is not a lazy woman's game that's for sure!
In the past 2 weeks I have not made it to the gym nearly as often as I usually do. DD's birthday party consumed one week and this past week life just rose up and sucked up my time. My goal this week is to get back to my regular schedule, and force myself back into normal eating habits.
Oh, non-scale victory, I got my hair cut! It's been since October and boy did I need it. Thanks to pinterest I had the picture on my phone to show the stylist. Got to love it!
This weeks blogging carnival question is: What food did you think was good, but discovered that it's not?
Wow which food didn't I discover was actually not a good for me as it seemed?! The "healthy" cereals I use to eat turned out not to be good for me. Even "healthy" snack crackers were bad for me! From BHT to partially hydrogenated oil, the ingredients list read more and more like a horror story!
I hope everyone has a great week!
*This post is sponsored by Mamavation – a community dedicated to obesity prevention & weight loss for women and I'm writing this to be entered into a giveaway