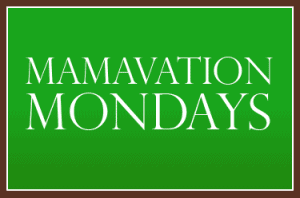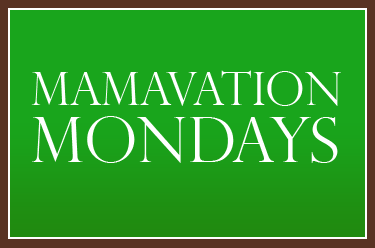 As the title suggests this past week has been full of not so good for me food. My son's birthday party was this past weekend and prepping for it meant late nights, crazy eating schedules, and taste testing batters. I'm not a huge cake fan, but I do love the batter! All in all I didn't eat too much of the junk but I was eating at odd hours. I haven't stepped on a scale and I definitely won't until the next challenge starts but I just feel blah yah know?
On top of all this our AC went out. We've known for a few years that it needed to be replaced but we were holding out as long as possible. Who has that kind of money lying around anyways? Well it died Saturday morning, sometime between getting up and the end of little man's party. No amount of patching it together would help. Today the repair man came to look at it and told us we need a whole new unit. Awesome…..but it won't be fixed until tomorrow so here I am at my best friends house enjoying her AC!
Needless to say working out in a hot house did not happen. But I have been sweating like I've been at a non-stop Zumba dance to the death, so that counts right?
There is one non-scale victory I can report. My wedding bands are too big for me. In fact I almost lost my engagement ring, which spurred me to look through a trashcan in a red robin bathroom, get a few gray hairs, and take some hours off my life! Thankfully it was in my diaper bag but I decided not to take any more chances. So it's a good thing but at the time it felt like the worse thing ever!
I hope my fellow sisters have had better weeks!
"This post is sponsored by FFIT and hosted by Mamavation – a community dedicated to obesity prevention &weight loss for women and I'm writing this to be entered into a giveaway"