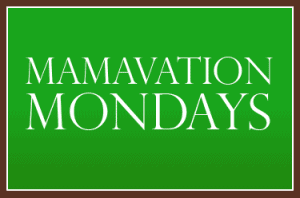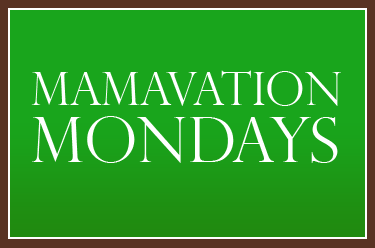 The past week has been pretty crazy. I need someone to find me a stop sign or at least a yellow light soon. You know, I had this crazy notion that when both my children were in school I would have more time. Not sure why I thought that, maybe it was a rumor I heard. Do you feel like the holiday season is coming at you like freight train?
On the fitness front: I made it to the gym 2x last week despite still suffering from neck pain. It might not have been the smart move to go but I hate not going so I pushed myself. But since my neck hasn't gotten any better, I finally went to see my doctor today. Can i just say, I think we need to make a new scale, made for women that subtracts accessories, hair, shoes, and "the girls" from your body weight. These man scales are a bunch of liars! But I digress. The verdict is the right side of my neck muscles have knotted themselves into a rope. Fantastic right? Good news: he subscribed me some good medicine (hence the title) that I will be picking up tonight. And yes I will still be at the gym tonight!
Next week I am starting a 2 Week Challenge with Mamavation and Bob Harper (yes that Bob Harper)! I took the last campaign off but this time I am going to hit it full force. Also, I will have access to BobHarper.com during the campaign. It is exciting and terrifying! I mean this guy is pretty serious and I have been pretty lazy! lol ohh Help me!