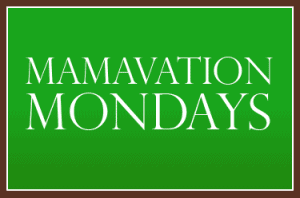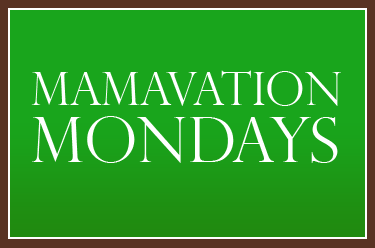 I posted on Twitter last week that the 5 months away from the gym hurt me more then I thought. I went from having the endurance to at least make it through my one hour intense zumba class to struggling to just keep up. Ugh so frustrating! I knew this would happen but I was hoping for that slim chance that it wouldn't. Leah gave me some encouragement that she was going through the same thing and yes it would get better. I am just hoping it gets better sooner rather than later. Because of the holiday I missed my class on Monday. I still got to go Thursday, but it is that Monday class I was just talking about. I know when I can at least finish with the same intensity I start with that I will be back to where I left off. I'll let you know how tonight goes!
I am going to keep this short and sweet since I keep sitting here staring at the screen and thinking I have no idea what to write.
Have you ever had those days? Every sentence you start you just don't see where it will finish?