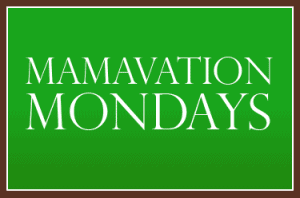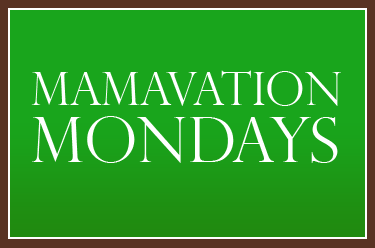 We survived Hurricane Sandy. Thankfully, our power never went out and all our friends and family are safe as well. We spent our 3 days off from school, hanging out at home, playing board games, and just enjoying the crazy life break. Sadly, our Church suffered damage but luckily our Pastor discovered it soon enough that they could get a company to come in to salvage everything. To everyone affected in New York and New Jersey in Mamavation, my love and prayers go out to you girls!
I started the 2 week challenge last week and OUCH! Bob Harper has me doing things I would never ever EVER try on my own…burpees, squat jumps…no thank you!  My leg and butt muscles have been hurting since last Monday. I know that soreness is a good thing, it means muscles are getting worked out in ways they aren't use to which means I will tone up more. But that knowledge does not make it hurt less. One more week ladies, we can do this!
I was a good girl this past week in the food department. The only candy I ate was UNREAL and it was only a little bit. And since UNREAL is so great I feel like it's not as bad 😉 I have not braved the scales yet. Some of you girls weigh yourself more then once during these challenges, my hat goes off to you. I avoid the scale until the end, we are not good friends you know.
Seriously though, November already?! I feel like the panic of getting everything organized for Thanksgiving/Hubby's Birthday and Christmas just smacked in the face. I shop all year for gifts, it is how I save money, but the meal planning and crazy schedules are what get me. Shelley posted this week about needing a weekend with nothing to do and she thought one was coming up in 2014…that is exactly how I feel. I could use a nice snow storm to force us all to stay home.
CALIFORNIA FRIENDS: PLEASE GET OUT AND VOTE YES ON PROP 37 TOMORROW. TELL THE USA WE HAVE THE RIGHT TO KNOW WHAT IS IN OUR FOOD!!!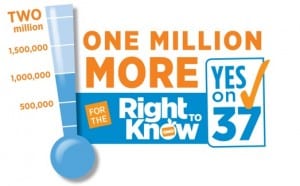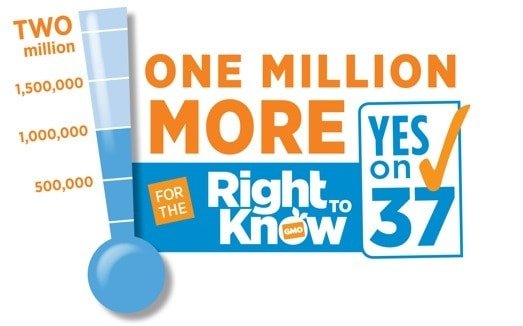 *This post is sponsored by Bengay Zero Degrees and hosted by Mamavation – a community dedicated to obesity prevention & weight loss for women and I'm writing this to be entered into a giveaway