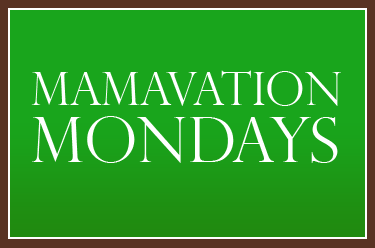 Second full week of summer vacation is starting and we are hitting our stride. The kids are not fighting as much and I am finding time to workout. Over the weekend my sister graduated and my mother commented on how I was looking thinner. The fact that she typically doesn't say anything like that means something I suppose.
I wrote last week about being stuck on a plateau. Slowly but surely I am coming off of it thanks to the My FitU program I reviewed for the blog. My FitU is unique compared to all the others and I am actually enjoying it! If you are interested in learning more and entering to win a free membership you can check out my post: Get in Shape with the New My FitU!
This post is short and sweet since I barely have 2 seconds to myself to write, unless it is late at night!
What are your plans for staying active this summer?
*This post is sponsored by Lifesize Portions and Mamavation – a community dedicated to obesity prevention & weight loss for women and I'm writing this to be entered into a giveaway