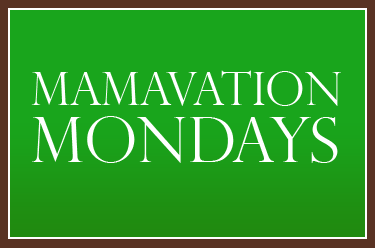 Happy Monday! I was a bad girl and didn't update you last week on how well I kept up with my goals. I promise though I was good despite the lack of post. In the past 2 weeks I have been at the gym, running, weight lifting, and working on my FitU exercises for an upcoming review. Summer break has started for us and the extra workouts from FitU that I can do at home are helping to make up for the lack of daytime gym time.
Can you say ouch?! My muscles are sore and I'm pretty wiped out by the end of the day. But it's a good thing, I haven't felt super sore in a long time and that means I should finally be moving out of this plateau. Scale Victory: I didn't gain any weight during my few off weeks. I was afraid of what I was going to encounter when I got the nerve up to get on the scale. Absolutely sure that the number staring back at me would be bigger than it was the last time I was relieved that it hadn't moved. It also confirmed for me what I had already been thinking; my body had become comfortable where it is at and now it rests in a plateau.
My food intake and water intake have been great. Finally getting back into drinking water all the time has taken some time but I'm there. I can tell the difference when I've had plenty of water versus soaking up more caffeine. Not that I have given up my tea and coffee, I'm not crazy! Nature is helping me too with the extremely hot, hotter than hell weather we've been having here on the East coast.
What are some ways you plan on staying healthy during summer cookout season?
This week on Mamavation we are having a slumber party! Grab your jammies and your wine and join us: Google + Hangout
This post is sponsored by Radiantly You and Mamavation – a community dedicated to obesity prevention & weight loss for women and I'm writing this to be entered into a giveaway