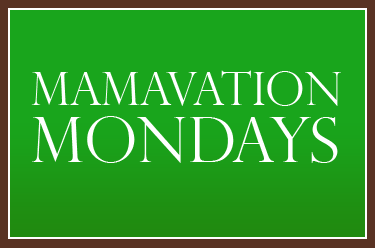 I've made it halfway through the #TMPlanks challenge and it is getting a lot harder. At this point I don't know if holding a 5 minute plank (at the end) will be possible. The 2.5 min one is challenging enough and my back still hasn't felt any better during the process. But I think my point of starting this challenge wasn't necessarily to get to 5 minutes but to motivate myself and others to try. They say aim for the moon and if you fail you will still land amongst the stars. That is how I feel about this challenge. Maybe I won't get to a 5 minute plank but I am already holding a plank longer than ever before. And along this journey I have been encouraged and inspired by a group of amazing ladies. All in all I'm thinking this thing is a win and it's not even over yet.
Speaking of health, Coke is trying to claim to be a "wellness" brand at BlogHer this year. Um seriously? I don't think so and neither does a lot of other bloggers. Leah, the awesome chick behind Mamavation, is putting together a Twitter party to blow the whistle on this craziness. Want to learn more?
Come join me at the #StepsToWellness Twitter Party where I will be one of the panelists supporting Leah as she brings awareness to this ridiculous campaign by Coke.
How are you fitness goals holding up during the summer?