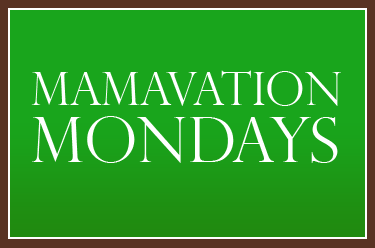 Stretching. Is. Important.
Of course it is important who doesn't know that? Can I just say, you can know something but not do it? That whole head knowledge vs heart knowledge and practice what you preach thing. So yes DUH I know that stretching is a must before and after every workout. But halfheartedly stretching while talking to your friends is not really accomplishing anything. And if you aren't a teenager anymore your body probably needs to stretch so you don't hurt yourself. Why yes I am speaking from experience.
Last Monday my favorite instructor taught a double Zumba class. He had asked if his regulars would be there for both hours and my friends were like YES! I was like um sure I guess… Not that I don't love his class but it is hard. 2 hours of torture? But peer pressure can be a good thing. Short story long, we went, I didn't really stretch, and now my hip muscle is sore. Like when I stand up from sitting for long periods of time ouch *limp limp*
Moral of the story: Stretch properly before working out. Or end up walking like an old woman when you're only in your twenties.
In other fitness news: I will be at the gym tonight for Zumba (properly stretching before it starts!) and tonight on Mamavation TV we are chatting about indoor air quality. Did you know the air in your house is more polluted than the air outside? Opening your windows during the day can help clean up your indoor air even if it's only for a little bit. Check out the event on Mamavation at 7pm PST/10pmEST to learn more.
How was your week? Meet any goals or need some encouragement? Let me know in the comments below!