As I'm getting ready for my first race of the season- happening tomorrow yikes- I thought it would be a good time to revisit my wisdom from this post: Running Tips and Tricks. When I wrote this one, I was an idealist. I was training for my first 5K and I thought I had a grasp on all things running. I had done the research, chatted with marathon loving friends so I was good to go. Hah. Hah. Hah. Not to say the advice I shared wasn't worthy of mentioning, it was great advice. But now that I have experienced a race or two, and continued to run, stopped running, and started again I feel like I have more to share for any would be runners out there. Or for any wannabes like me who dress the part but probably look like a running elephant next to their gazelle counterparts – yeah I'm looking at your Evelyn!
For time purposes I'm using the same picture. Oh stop judging, you;re lucky there is a picture at all…you should have been in my shoes this week!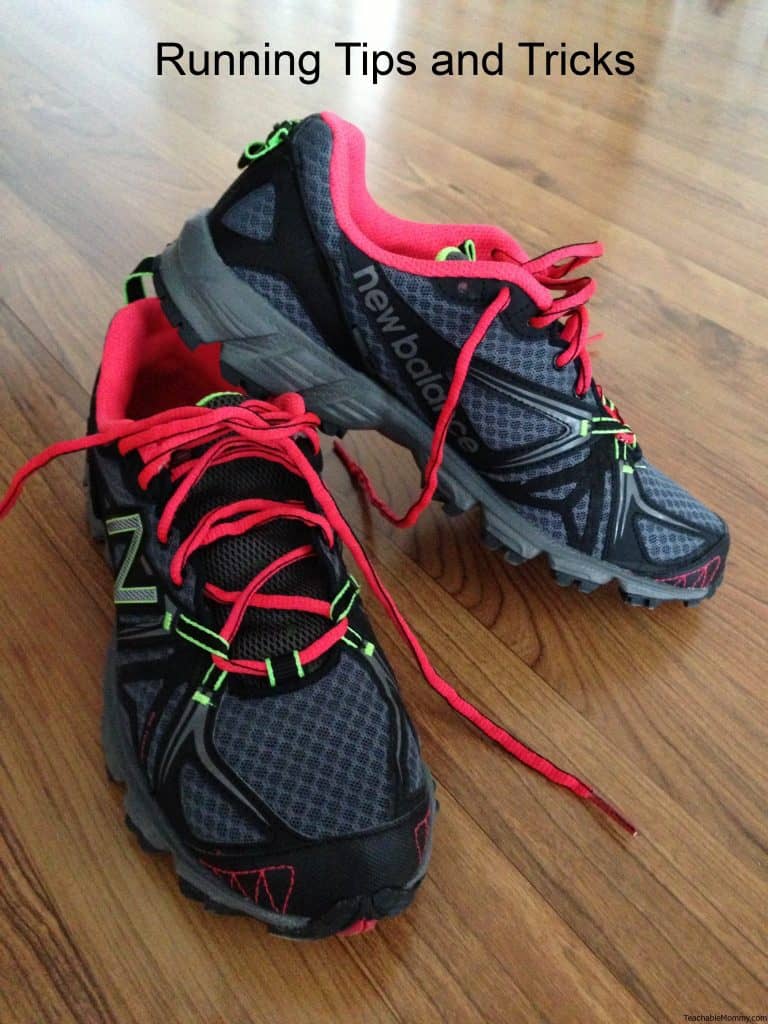 Here you go, me expanding on my original 6 points of awesome running tips.
I knew posture was important but let's talk about your STRIDE. I had no idea you can have too long or too short of a stride. Umm basically I can't even walk correctly- perfect. This problem can lead to knee issues, heel issues, etc. If you can, find a running store that can measure your stride and tell you if it is correct or not. You'll only be embarrassed for the moment, unless you write about it online like I'm doing now.
Running alone is not fun- at least for me. I am less motivated to run if I am only relying on myself. Get a RUNNING BUDDY or group.
Going back to the elephant statement, you might feel like one but don't sound like one. A good run is QUIET and SPRINGY not stompy and loud. If you feel like you can't be quiet then maybe let up on yourself and take your training more slowly. Rome wasn't built in a day.
What you put into your body during training and on the actual race day matters. Your DIET is a crucial component to achieving your running goals. Don't eat anything processed or heavy. I like greek yogurt with fresh fruit or peanut butter and bananas. No one wants to vomit on race day so skip anything from that fast food restaurant you passed on the way to venue.
Don't be too hard on yourself. Unless you are training for the olympics you don't need to finish in the top 5 of your race. DO YOUR BEST and don't even pay attention to anyone who hates on you for it. After all you are running laps around all of them sitting on the couch.
Do you have a trick to add? And you can watch my twitter @irishred02 for updates on my Color Me Rad race – yeah yeah I'm still doing 5Ks but hey a race is a race and a mile is a mile so hush. I will make it to a half marathon one of these days!