Most weeks I can make the gym regularly. Life likes to happen though so sometimes the gym is out of the question, unless I go at 6am and sorry I like my sleep too much for that. Because of those kinds of days I started to look for ways to get in some sort of exercise no matter what. Here is what I do, my workouts for busy moms!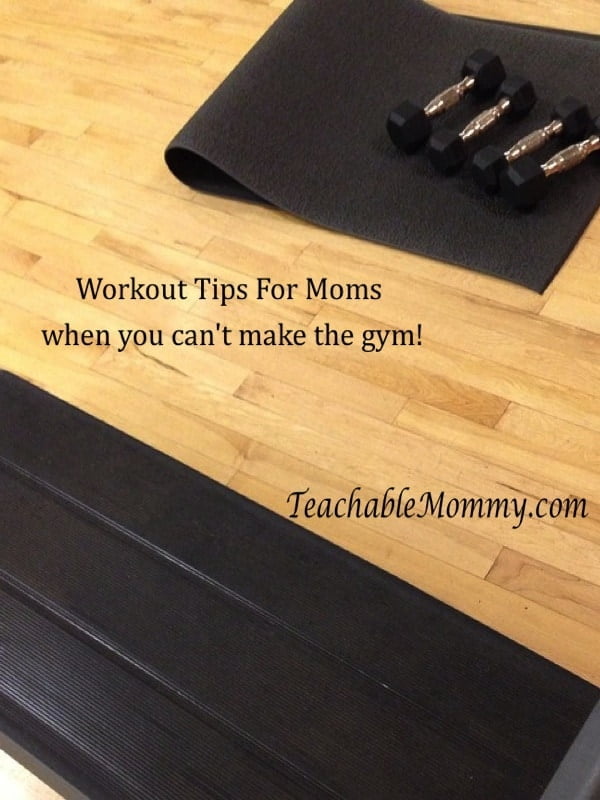 These workouts won't give you your ultimate mile time, best distance, or even be the most grueling workout ever. What these workouts lack in that they make up for in spending time with your kids, getting the whole family active, and anything is better than sitting on the couch doing nothing. Right?
1. Take the kids for a run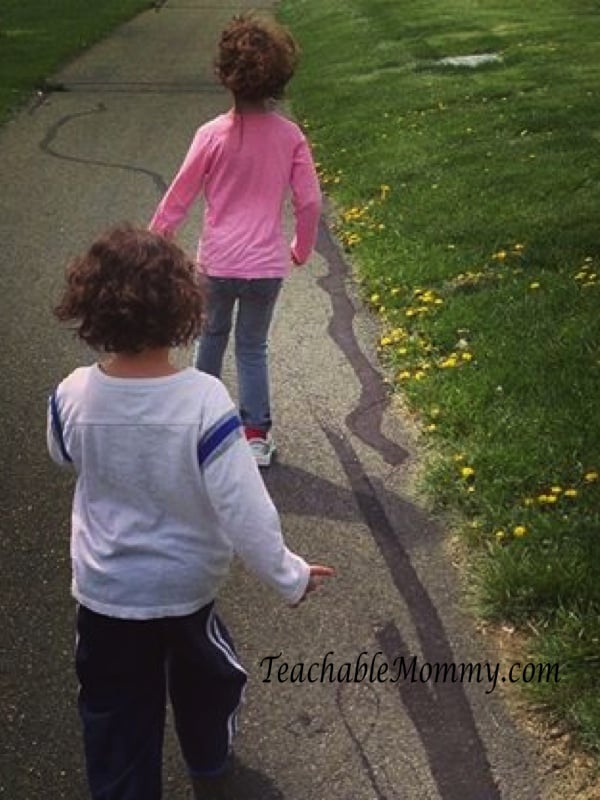 Sure it is more like a fast walk for you but you will still cover some ground, get in your steps, and burn calories. Side note: this is also a fantastic way to wear them out for nap/bedtime. Not that I would know or anything…
2. Head to the playground and participate.
Yes I said participate. No that doesn't include Instagraming the sunlight shining on your kid's hair perfectly. We all read that a article about being the mom on their phone at the park. Well stick it to her and everyone else. Get on the swings, slide down the slides if you can fit, they seem to be smaller than I remember or play tag. You will remember how much you loved this as a kid, your kids will love having fun with you, and if you promise not to break something go ahead and show them how to jump off a moving swing.
3. Play video games
Wait isn't that a couch activity? Not if you're playing Wii Sports or one of the dance games. You are up, moving, albeit awkwardly, and a little competitive spirit never hurt anyone.
4. Go to a bounce house or a pool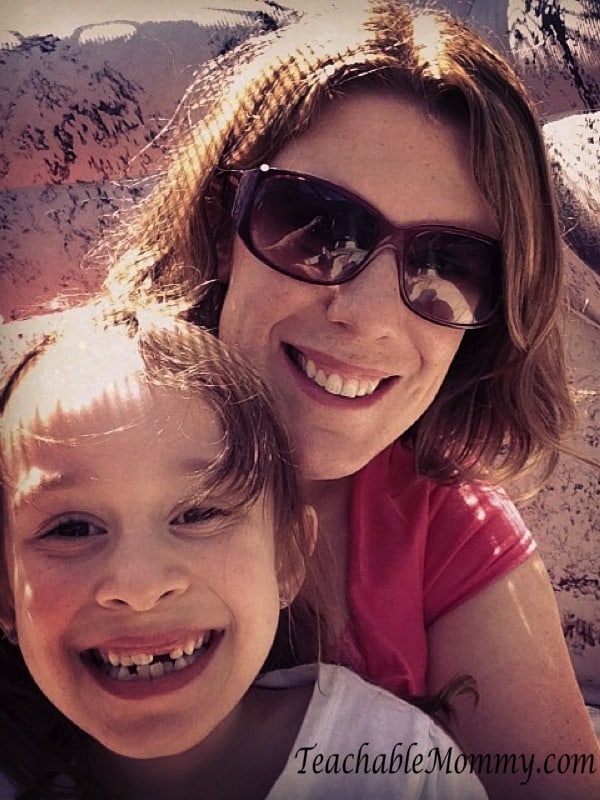 You can't tell by the picture but I'm exhausted from climbing up those tiny stairs a million times!
If you haven't been in a moon bounce or trampoline playhouse yet, you are missing out! Parents get to play with the kids and it's awesome. You are never too old for bouncing. Pools are great for the same reason, everyone can join. That means no laying on the chair sunbathing. You will still get sun in the pool too. Swimming is also one of the best exercises out there, especially if you have joint issues.
5. Turn boring chores like laundry and vacuuming into a workout.
They suck and you have to do them, why not get something out of them? Do squats with the never empty laundry baskets, make it harder by trying to lift them with the kids hiding in them. I like to do lunges when I vacuum, tone my glutes and quads and get all those crumbs at the same time.
Do you have another way to get in fitness no matter where you are? I would love to hear it!