Easter is just around the corner! If you are looking for fun, educational ideas for the kids look no further than this LeapFrog Easter Gift Guide!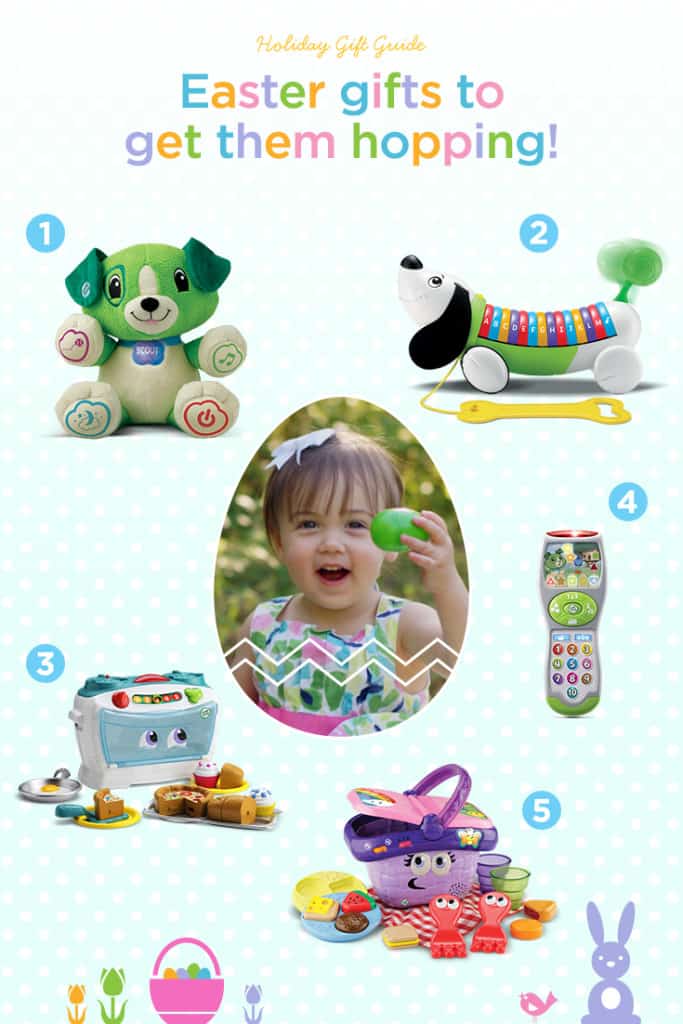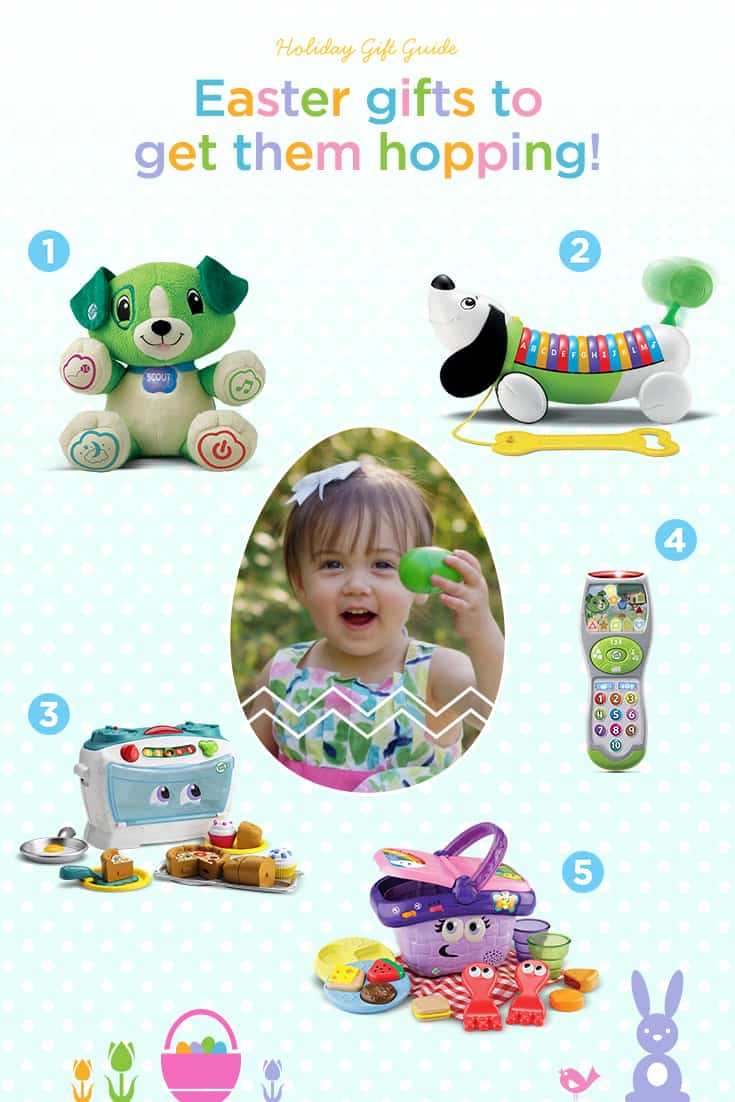 That Scout Pup was my son's favorite when he was little! I can also share that any remote toy is a lifesaver with toddlers. They are obsessed with the TV remote right?! You can see the Number Lovin' Oven over here!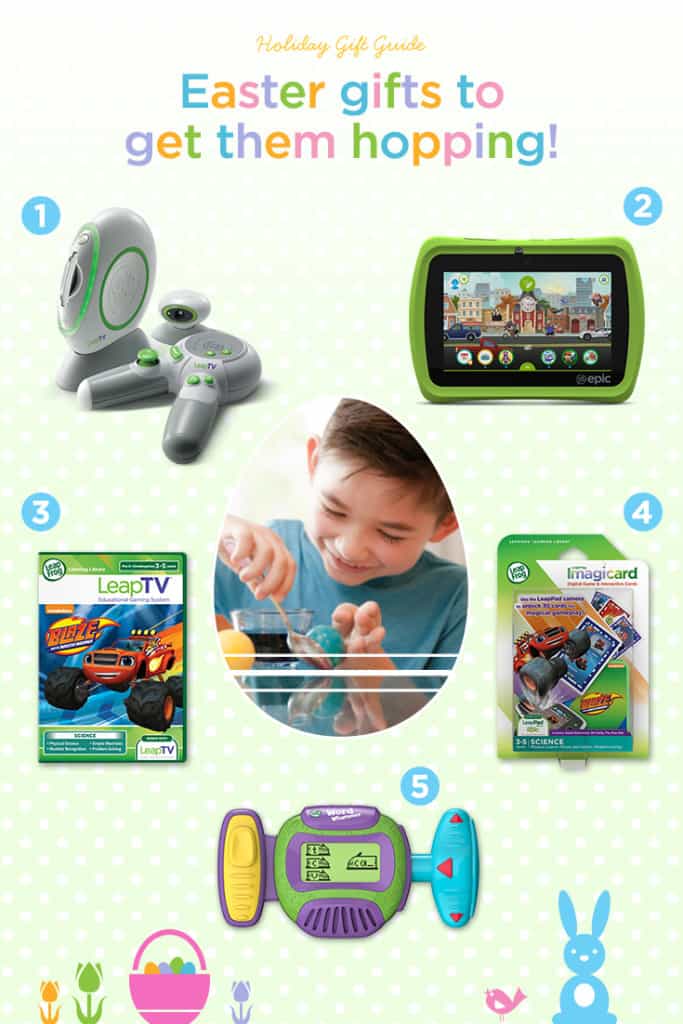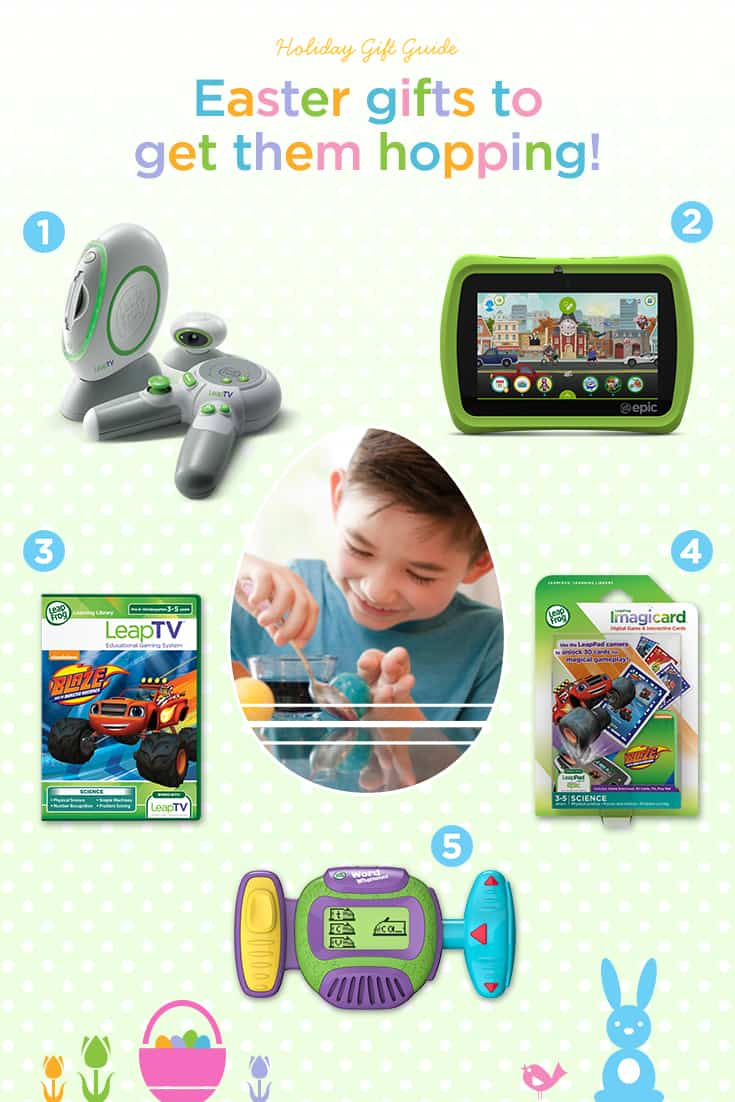 This gift guide for the older kids has my kiddos' favorite LeapFrog products. You can read more about the fun we have with the Word Whammer, LeapFrog Epic, and LeapTV!
This post is not sponsored. I am a LeapFrog ambassador though and all opinions are my own.