Easter is almost here! Add some adorableness to your decor with this easy Easter Bunny dot art for kids.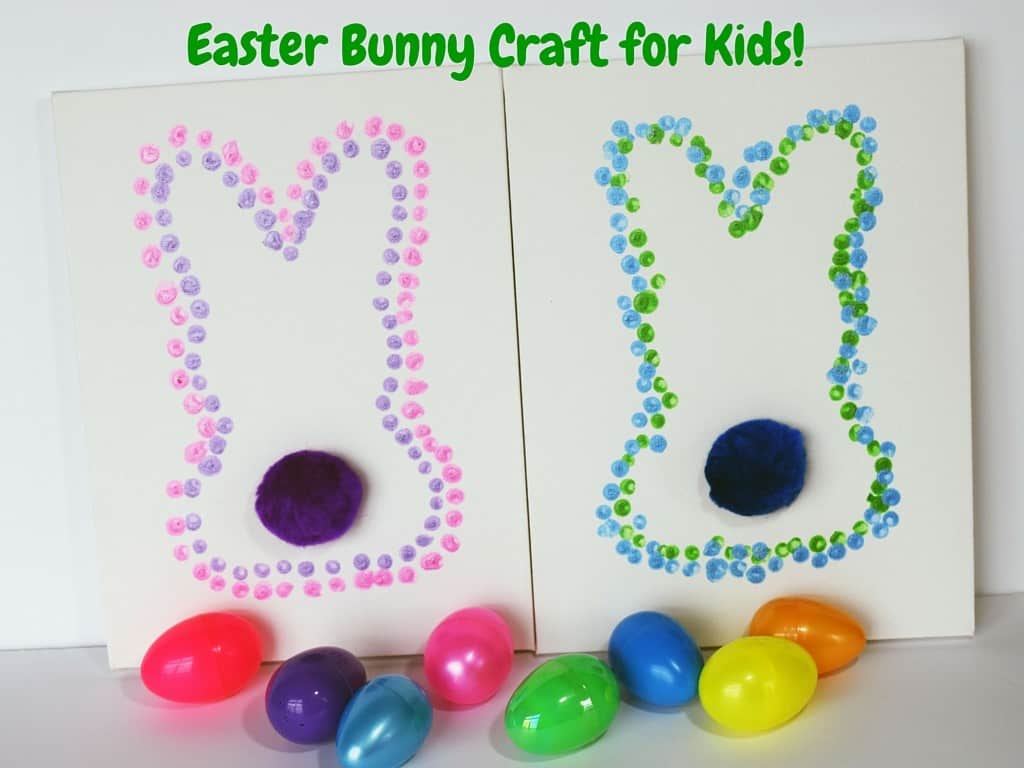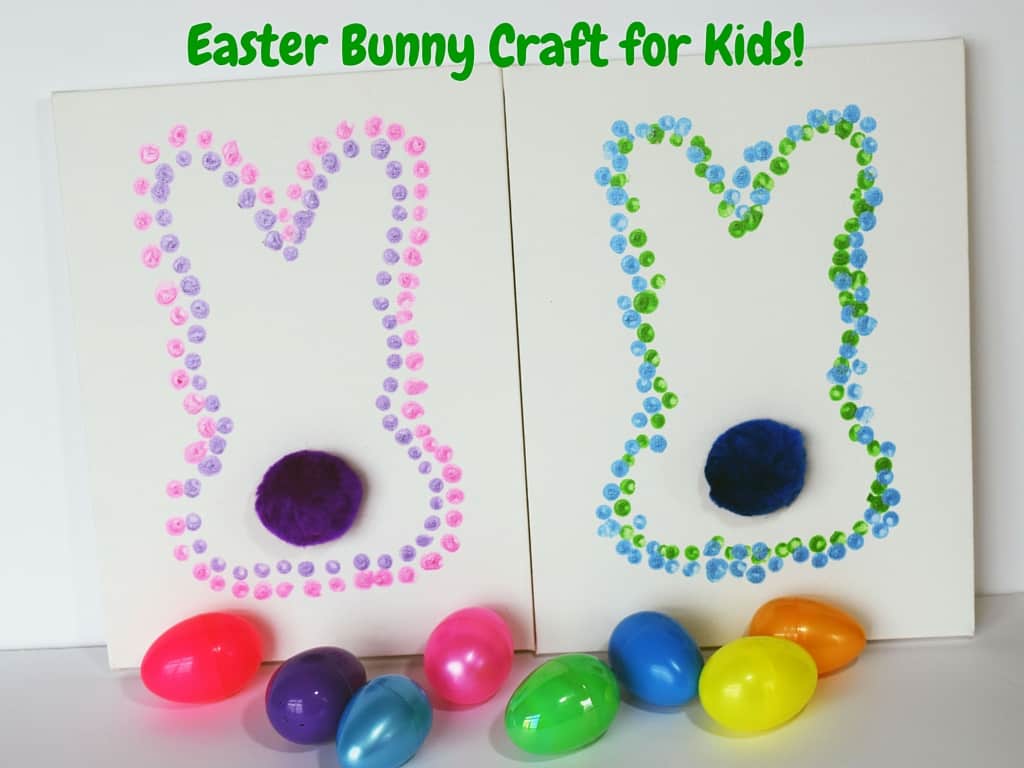 Materials Needed:
9 x 12 Canvas
New Pencils with Erasers (one for each color you intend to use)
Paint
Large Pom Pom
Mod Podge
Paint Brush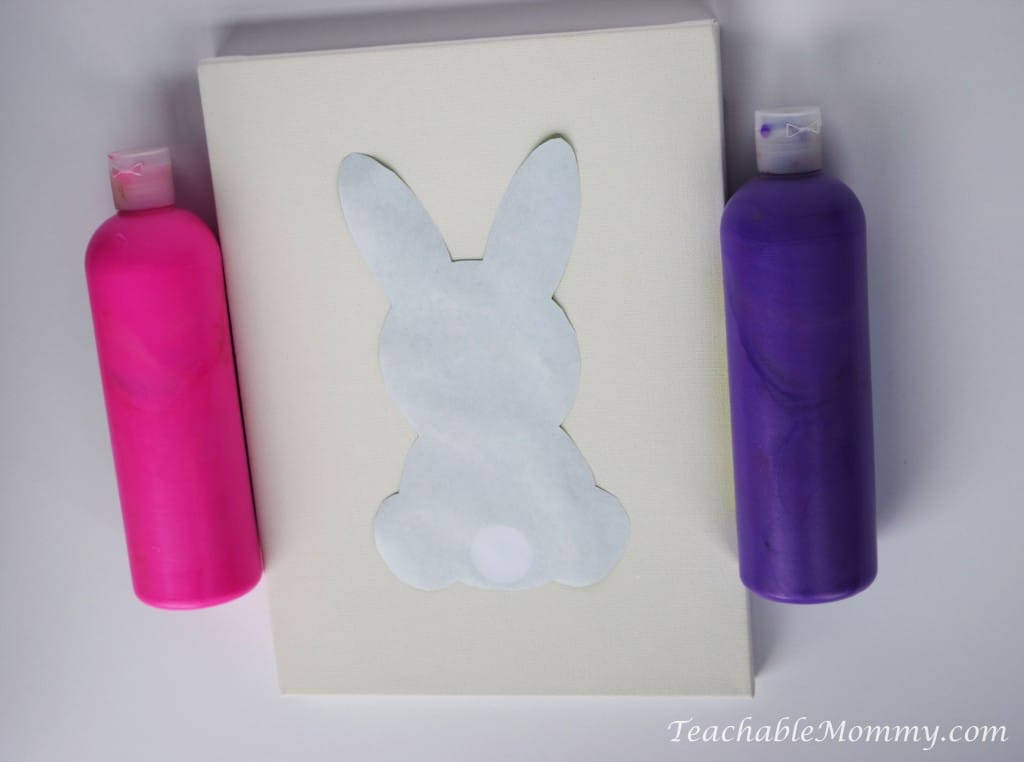 Directions:
Tape down the Bunny Outline onto the Canvas.
Start with One Paint color, and using the pencil as your brush, go along the Bunny Outline making dots.
Allow to dry.
Repeat steps 2 & 3 with another color and a new pencil.
Once dry, peel off the Bunny Outline.
Paint Mod Podge onto the Pom Pom and press firmly onto the canvas for your bunny's tail.
Allow to dry and enjoy!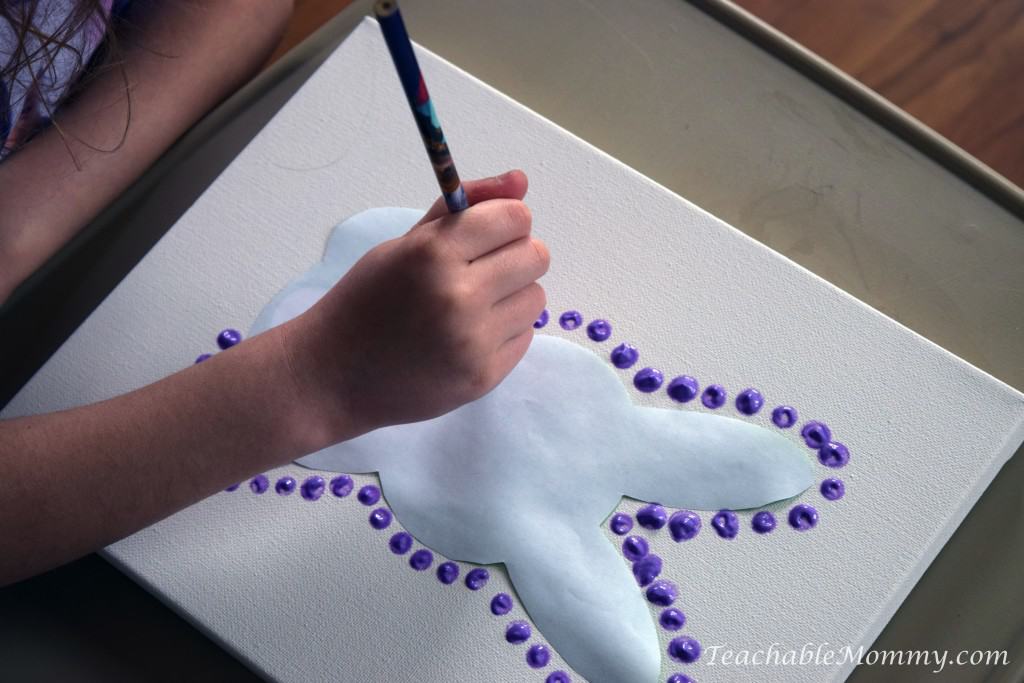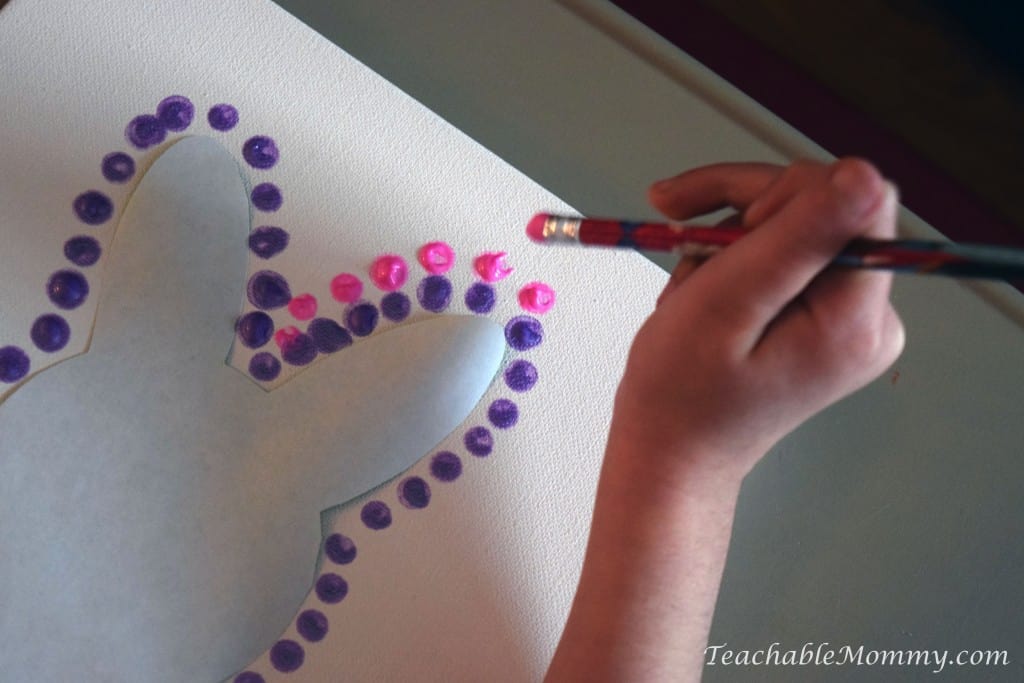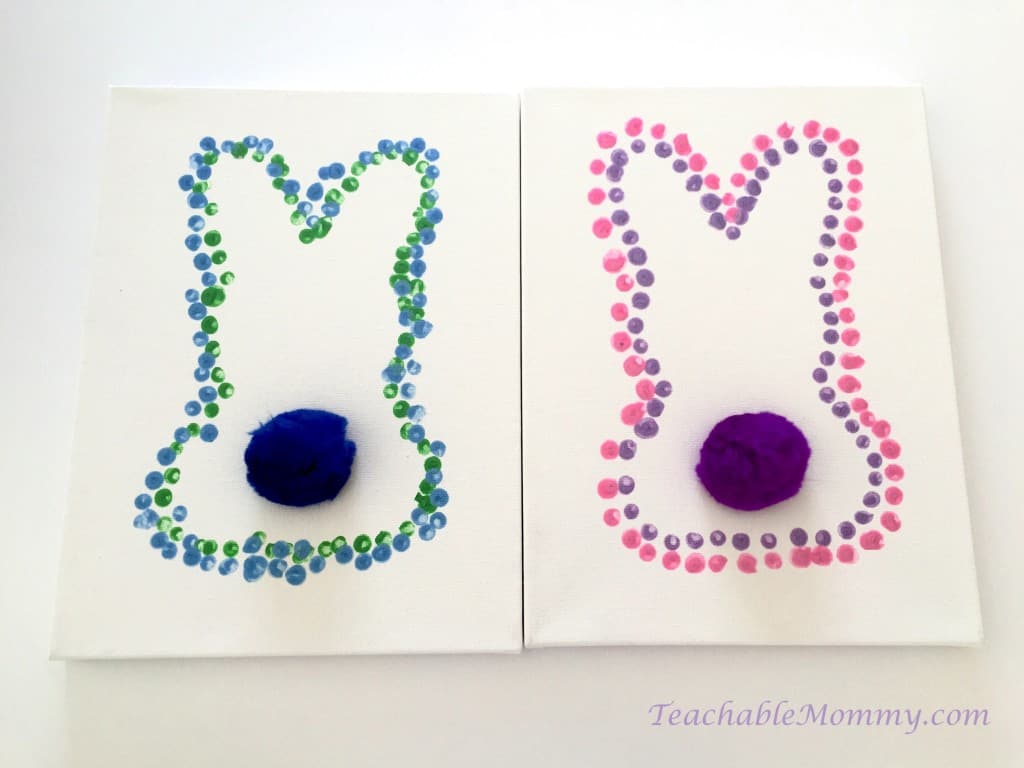 It is easy and adorable! Do you have a fun Easter craft to share? Link it up in the comments!