2017 was a great year for movies in our house. The Last Jedi, Coco, Cars 3, Dead Men Tell no Tales, Guardians of the Galaxy Vol 2, are just a few of our favorites. And it looks like this year is going to be pretty epic too. The 2018 Walt Disney Studios movie slate has 10 movies I cannot wait to see. It's a great time to not only be a Disney fan, but a Star Wars, and Marvel one too. Eek! There are a few on this list I have been waiting years for, and I bet you have too.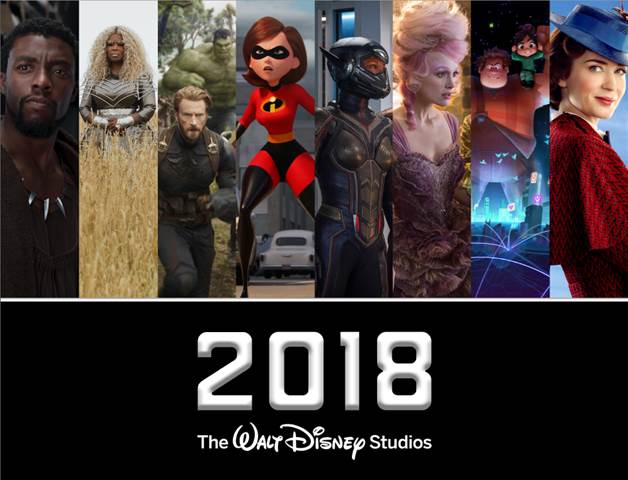 Black Panther #BlackPanther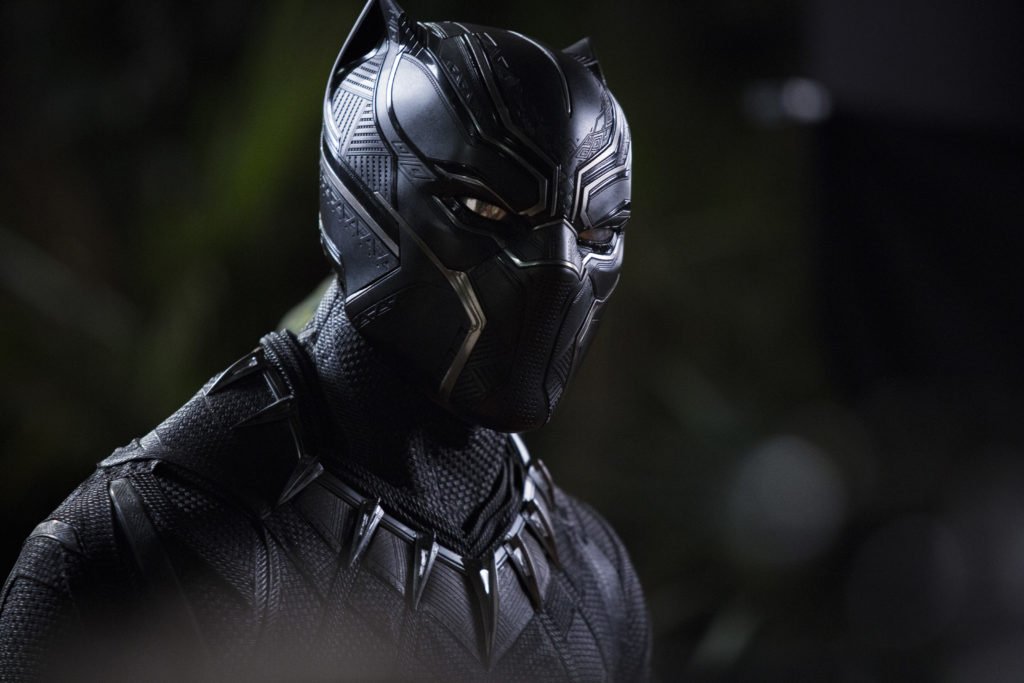 Black Panther picks up after Civil War, as T'Challa returns home to Wakanda to take his rightful place as king. He quickly learns that not everyone in his country is backing him as king. Shifts in leadership are never easy, and T'Challa is facing enemies both abroad and at home. He must rally his allies and release the full power of Black Panther to defeat his foes and secure the safety of his people.
Black Panther is in theaters February 16, 2018!
A Wrinkle in Time #WrinkleInTime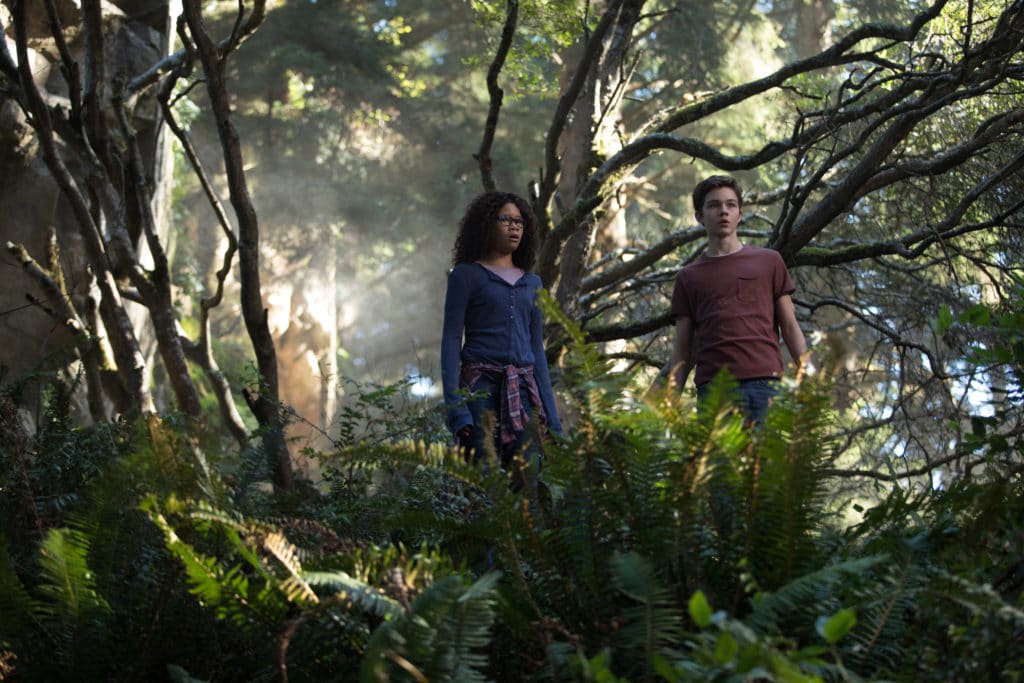 Meg Murry is a typical middle school student struggling with issues of self-worth who just wants to fit in. The daughter of two world-renowned physicists, she is intelligent and uniquely gifted, as is Meg's younger brother, Charles Wallace, but she has yet to realize it for herself. Complicating matters is the mysterious disappearance of Mr. Murry, which has left Meg devastated and her mother broken-hearted.
Charles Wallace introduces Meg and her fellow classmate Calvin to three celestial beings (Mrs. Which, Mrs. Whatsit and Mrs. Who) who have journeyed to Earth to help search for their father, and together they embark on their formidable quest. Travelling via a wrinkling of time and space known as tessering, they are transported to worlds beyond their imagination where they must confront a powerful evil force. To make it back home to Earth, Meg must face the darkness within herself in order to harness the strength necessary to defeat the darkness rapidly enveloping the Universe.
A Wrinkle in Time opens in theatres everywhere on March 9, 2018!
Avengers: Infinity War #InfinityWar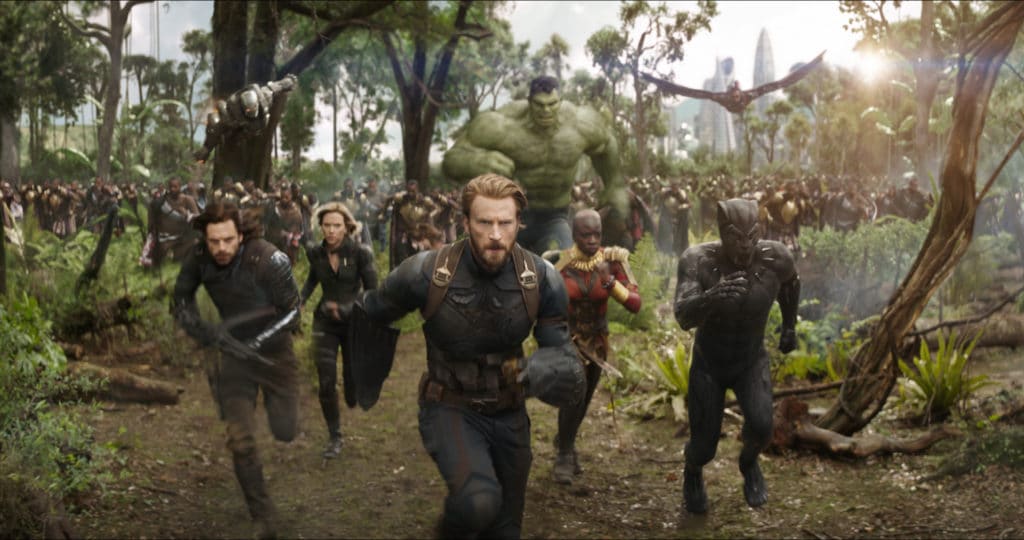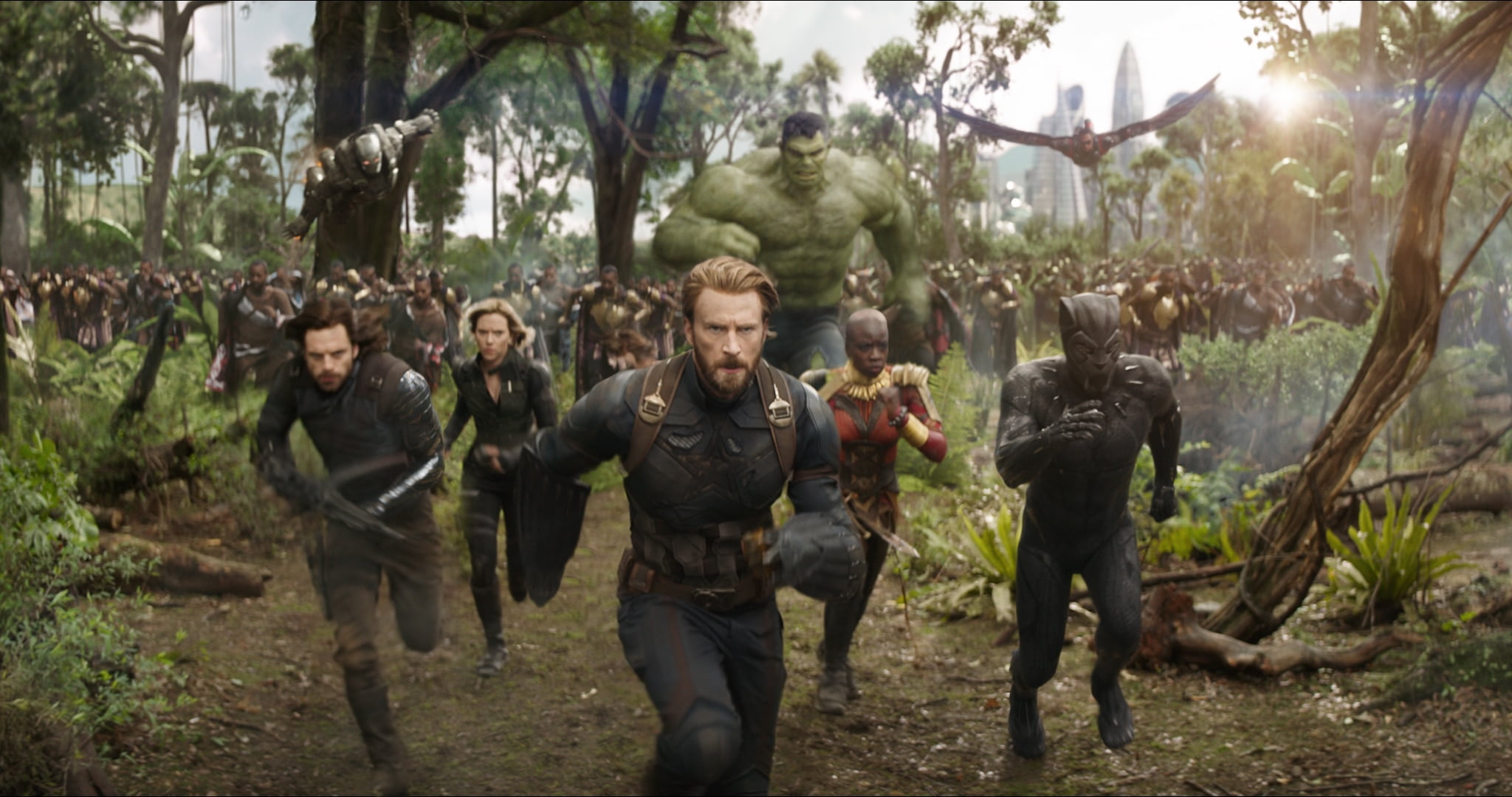 Thanos has been looming in the background for awhile. But there is something terrifying about seeing him walk on Earth. This is what the past 8 years have been leading to. We are at a crucial moment in the Avengers fandom and I'm excited and anxious for what is to come.
Avengers: Infinity War opens in theaters everywhere May 4th, 2018!
Solo: A Star Wars Story
The movie will explore the duo's adventures before the events of Star Wars: A New Hope, including their early encounters with that other card-playing rogue from a galaxy far, far away, Lando Calrissian.
Solo: A Star Wars Story is in theaters May 25th, 2018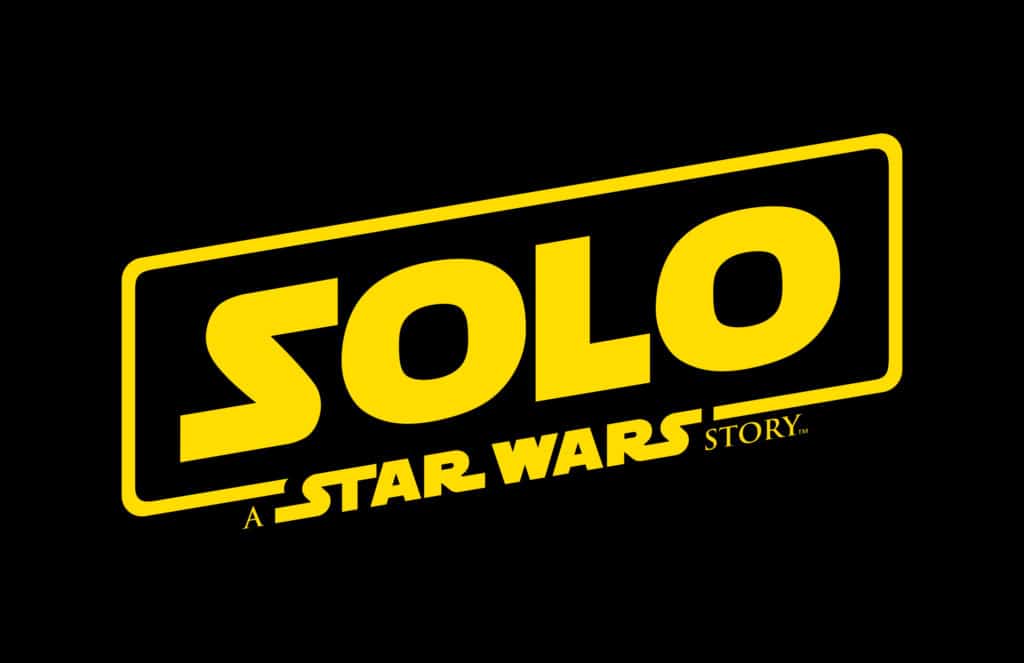 Incredibles 2 #Incredibles2
Our favorite family of Supers are back. This time, Helen is in the spotlight, leaving Bob at home with the kids, Violet, Dash, and Jack-Jack. Bob is trying to navigate the day-to-day heroics of "normal" life. It's a tough transition for everyone, made tougher by the fact that the family is still unaware of baby Jack-Jack's emerging superpowers.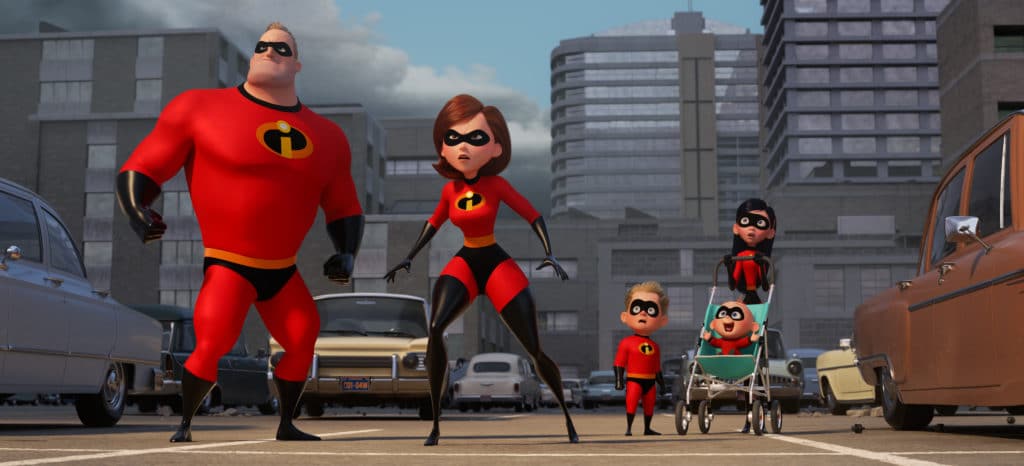 When a new villain hatches a brilliant and dangerous plot, the family and Frozone must find a way to work together again—which is easier said than done, even when they're all Incredible.
Incredibles 2 opens in theaters everywhere June 15, 2018!
Ant-Man and The Wasp #AntManAndTheWasp
After the events in Captain America: Civil War, Scott is trying to deal with both being a Super Hero and a dad. As if parenthood isn't enough of a struggle, Hope and her father Dr. Hank Pym come to him with an urgent new mission. This time when Scott puts on the suit, he is fighting alongside The Wasp. They must learn to work together to uncover the secrets from their past.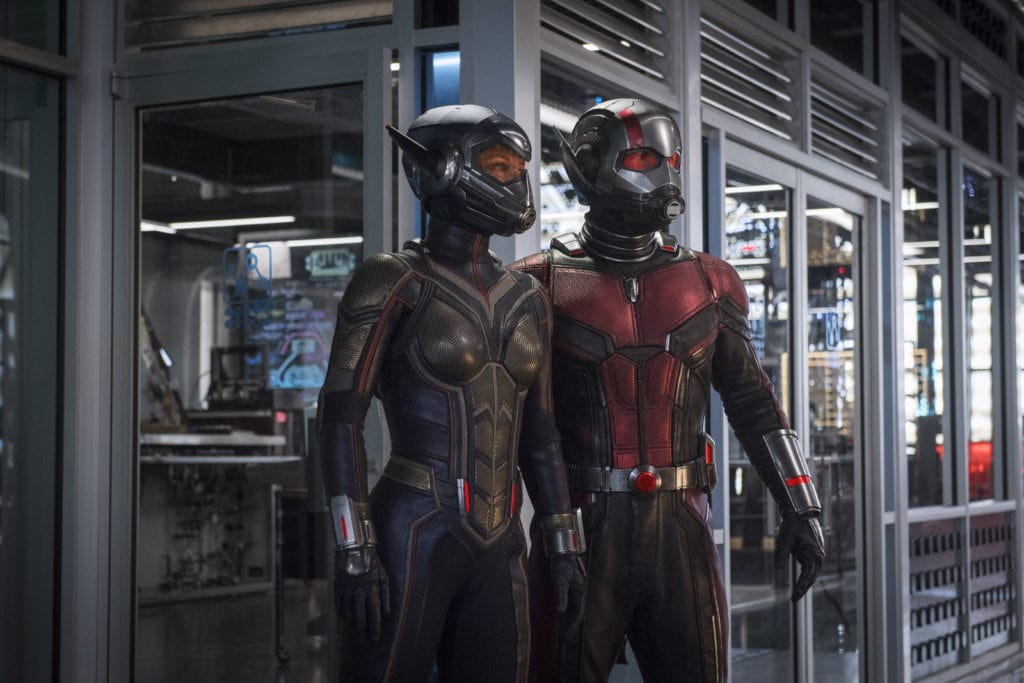 ANT-MAN and THE WASP will be in theaters July 6, 2018!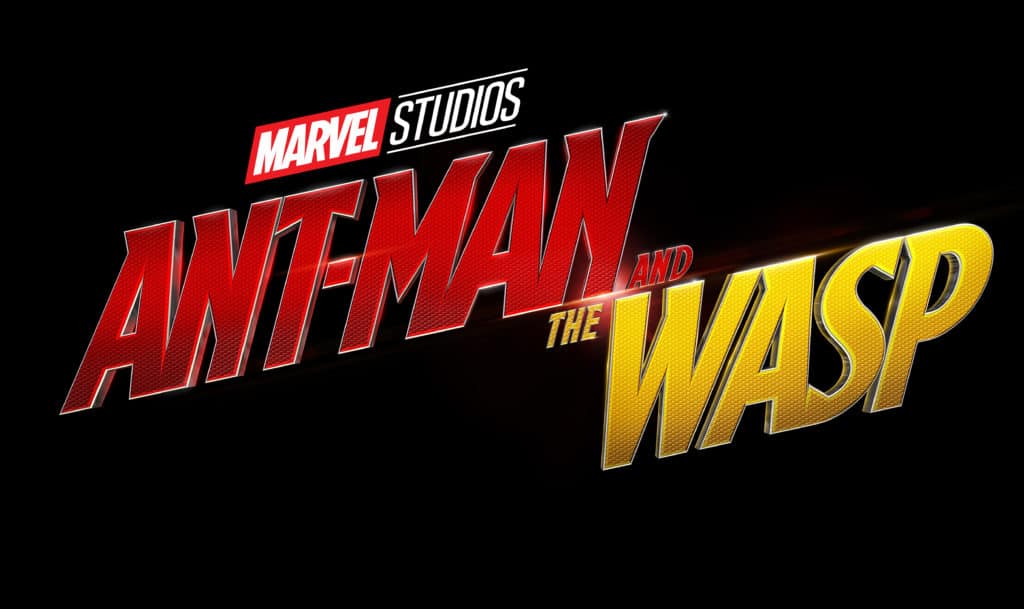 Christopher Robin
In this all new adventure, the young boy who loved embarking on adventures in the Hundred Acre Wood with a band of spirited and loveable stuffed animals, has grown up and lost his way. Now it's up to his childhood friends to venture into our world and help Christopher Robin remember the loving and playful boy who is still inside.
Christopher Robin is in theaters everywhere in the U.S.

August 3, 2018!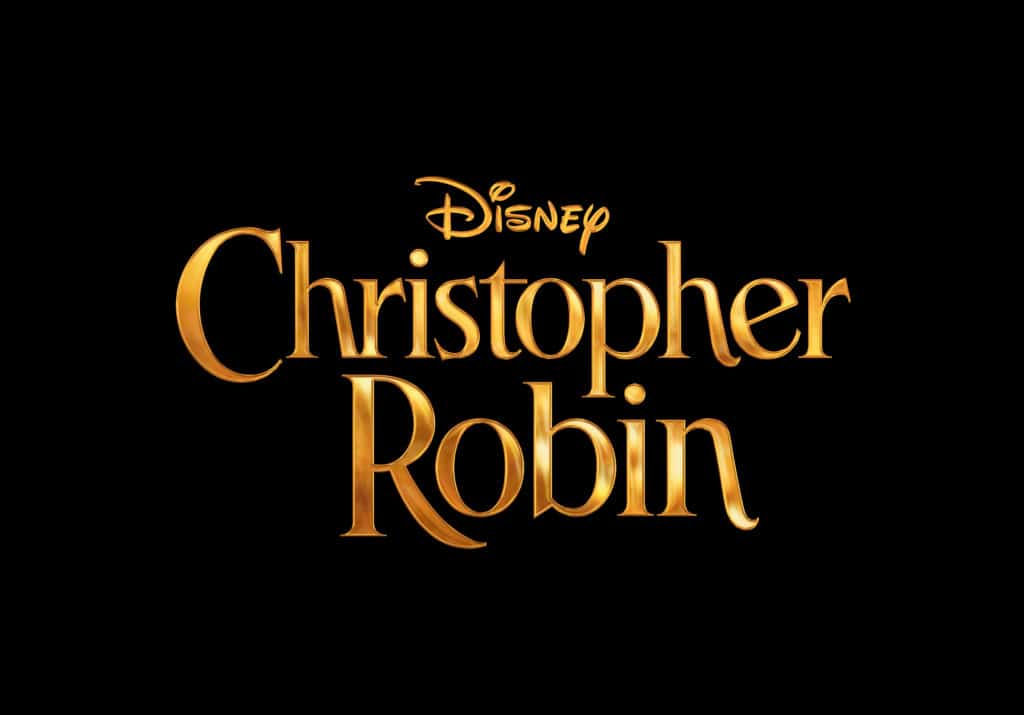 The Nutcracker and the Four Realms #DisneysNutcracker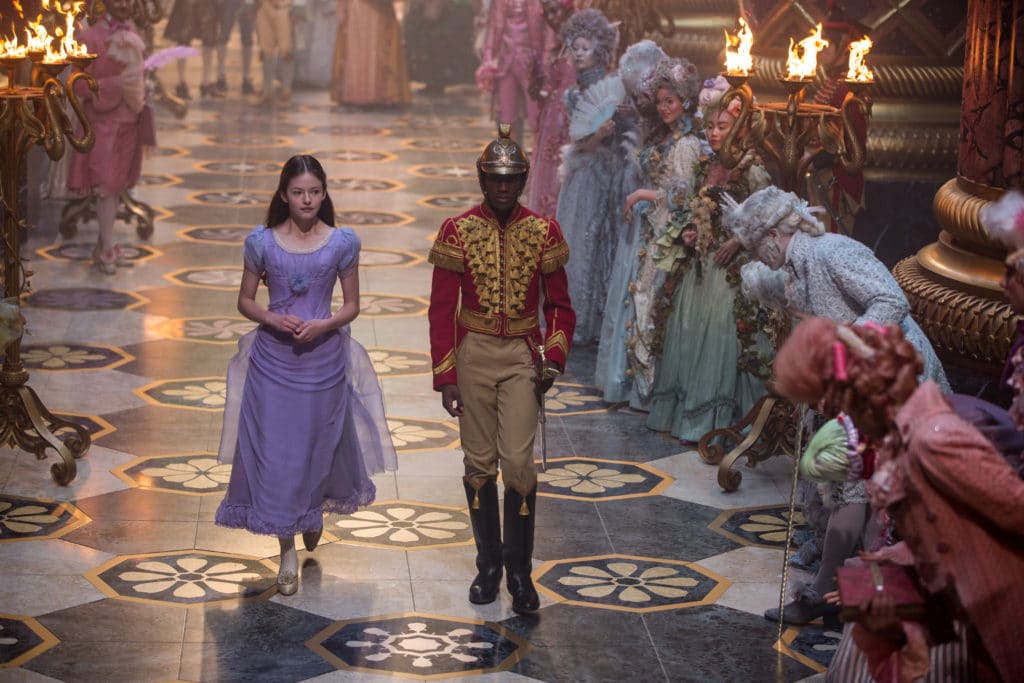 All Clara wants is a key that will unlock a box that holds a priceless gift from her late mother. A golden thread, presented to her at her godfather Drosselmeyer's annual holiday party, leads her to the coveted key. Which promptly disappears into a strange and mysterious parallel world.
It's there that Clara encounters a soldier named Phillip , a gang of mice, and the regents who preside over three Realms: Land of Snowflakes, Land of Flowers, and Land of Sweets. Clara and Phillip must brave the ominous Fourth Realm, home to the tyrant Mother Ginger, to retrieve Clara's key and hopefully return harmony to the unstable world.
The Nutcracker and the Four Realms opens in theatres everywhere November 2, 2018!
Ralph Breaks the Internet: Wreck-it-Ralph 2
Ralph is leaving the arcade behind and venturing into the internet. It's a whole new world out there, but luckily he has his friends Vanellope von Schweetz, Fix-It Felix, and Sergeant Calhoun. Along the way they meet Yesss, a new character who owns the website Buzzaholic, and knows about everything on trend.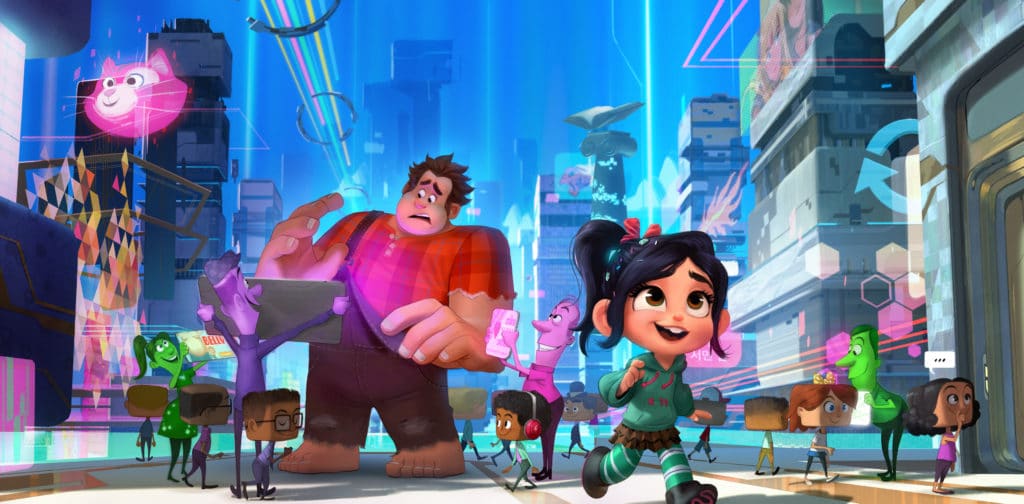 Ralph Breaks the Internet: Wreck-It-Ralph 2 is in theaters

November 21st, 2018

!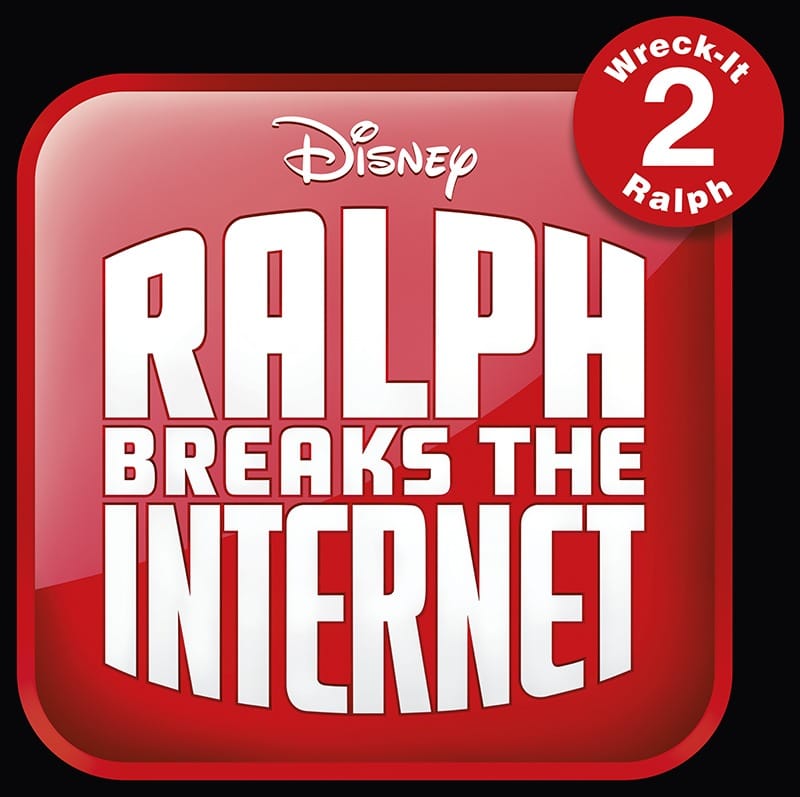 Mary Poppins Returns #MaryPoppinsReturns
We love, Love, LOVE the books and the first film. Seeing Mary back on the big screen is so exciting! In this original musical sequel, Mary, Emily Blunt, and her friend Jack, Li
n-Manuel Miranda,

a

n optimistic street lamplighter,

embark on entirely new adventures with the next generation of the Banks family to help them find the joy and wonder missing in their lives.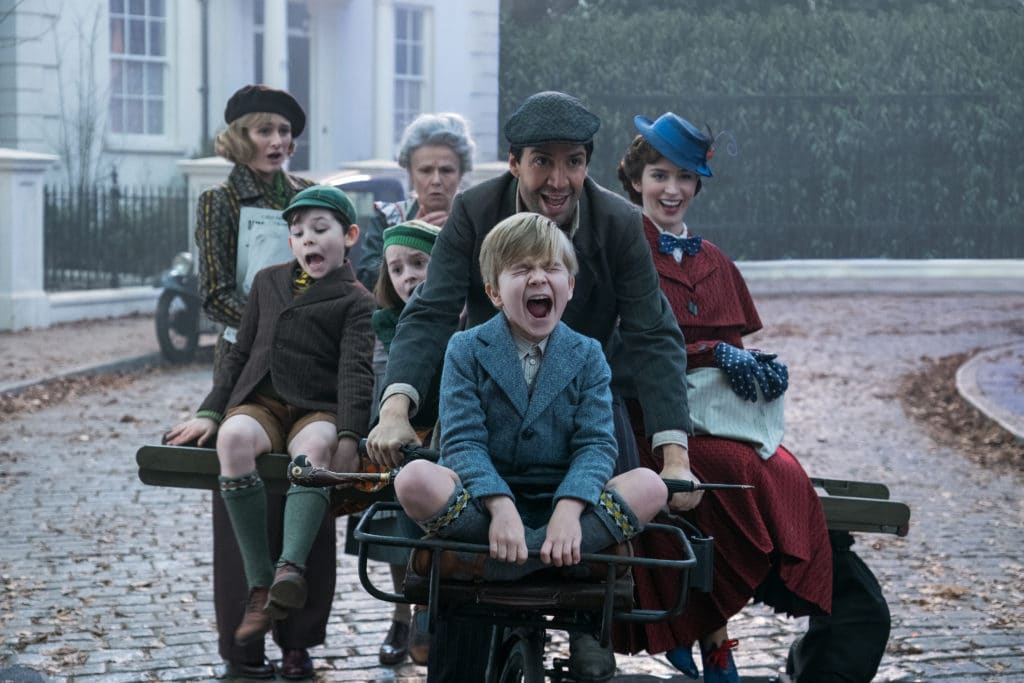 Mary Poppins Returns to theaters everywhere on

December 25th, 2018!!

Which film are you excited for in 2018?