Life can get pretty hectic. Duh, we know this. The important thing is we should take time for ourselves each day. Even if it is only 30 mins, it is amazing what a little brain break can do for you. I'm bad about this one. Real talk: Sometimes I get so engrossed in what I am doing that I look up and I have about 5 minutes to shower before having to get the kids from school. Oops. I made a commitment to being present this year. The other day it hit me that being present doesn't just mean my time with the kids. It also means I need to be more present with myself.
That's all well and good but how? I sat down and figured out some simple ways to find time for me. I hope these help you find time for yourself too. Here are my 5 ways to find time for you.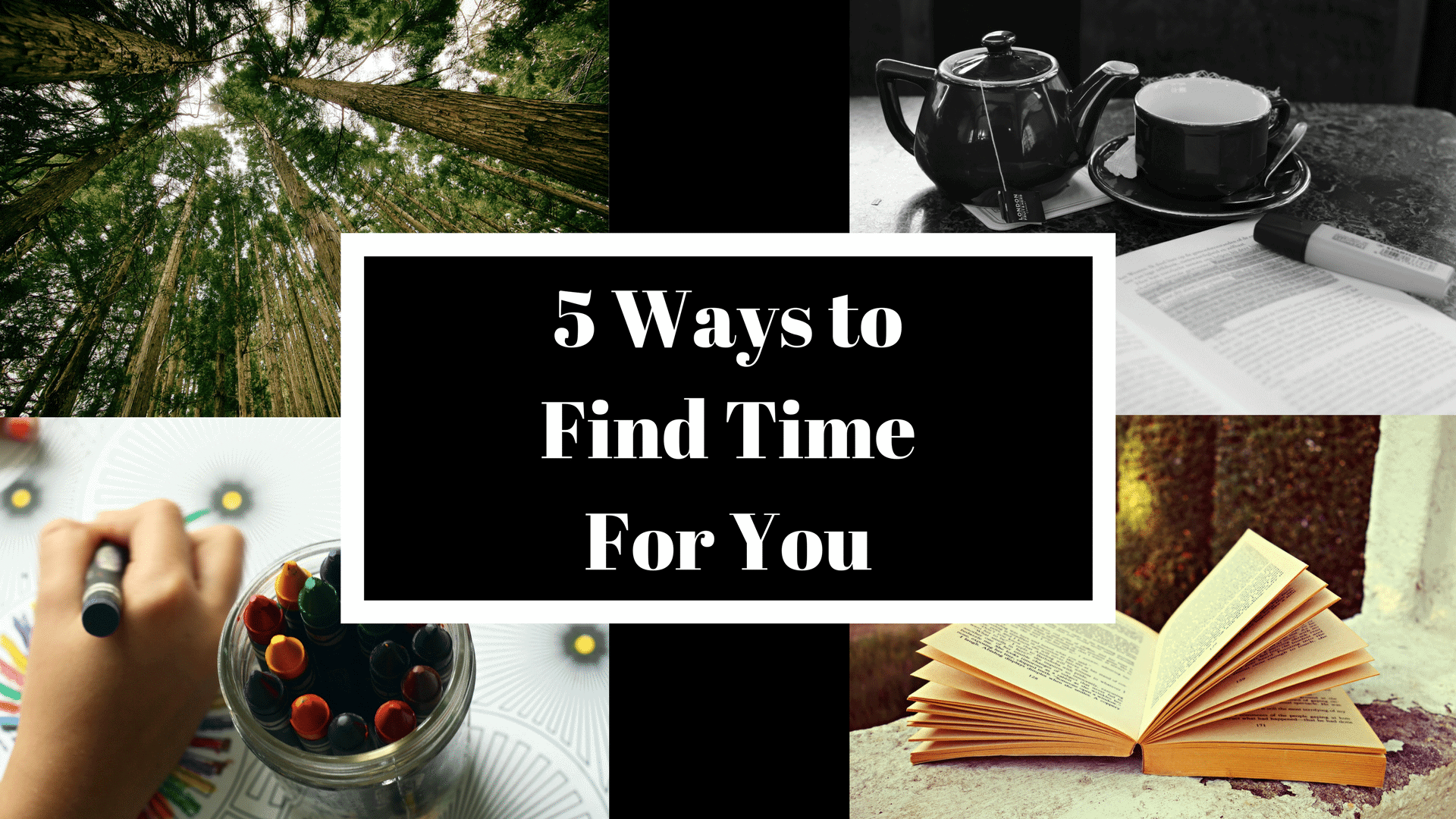 I am an Oriental Trading blogger. All opinions are my own. Affiliate links included.
Hot Cup of Tea or Coffee in a Fun Mug
There is something soothing about a warm drink. I'm sure some fancy scientist would claim it has to do with our ancestors not having a smart thermostat to keep their houses warm or whatever. I don't care the reasoning, I just know I relax when I slowly sip on my favorite hot drink. A fun mug is a must. Why drink out of a boring white one, pick one with a funny saying or one that reminds you that you are going to slay the day.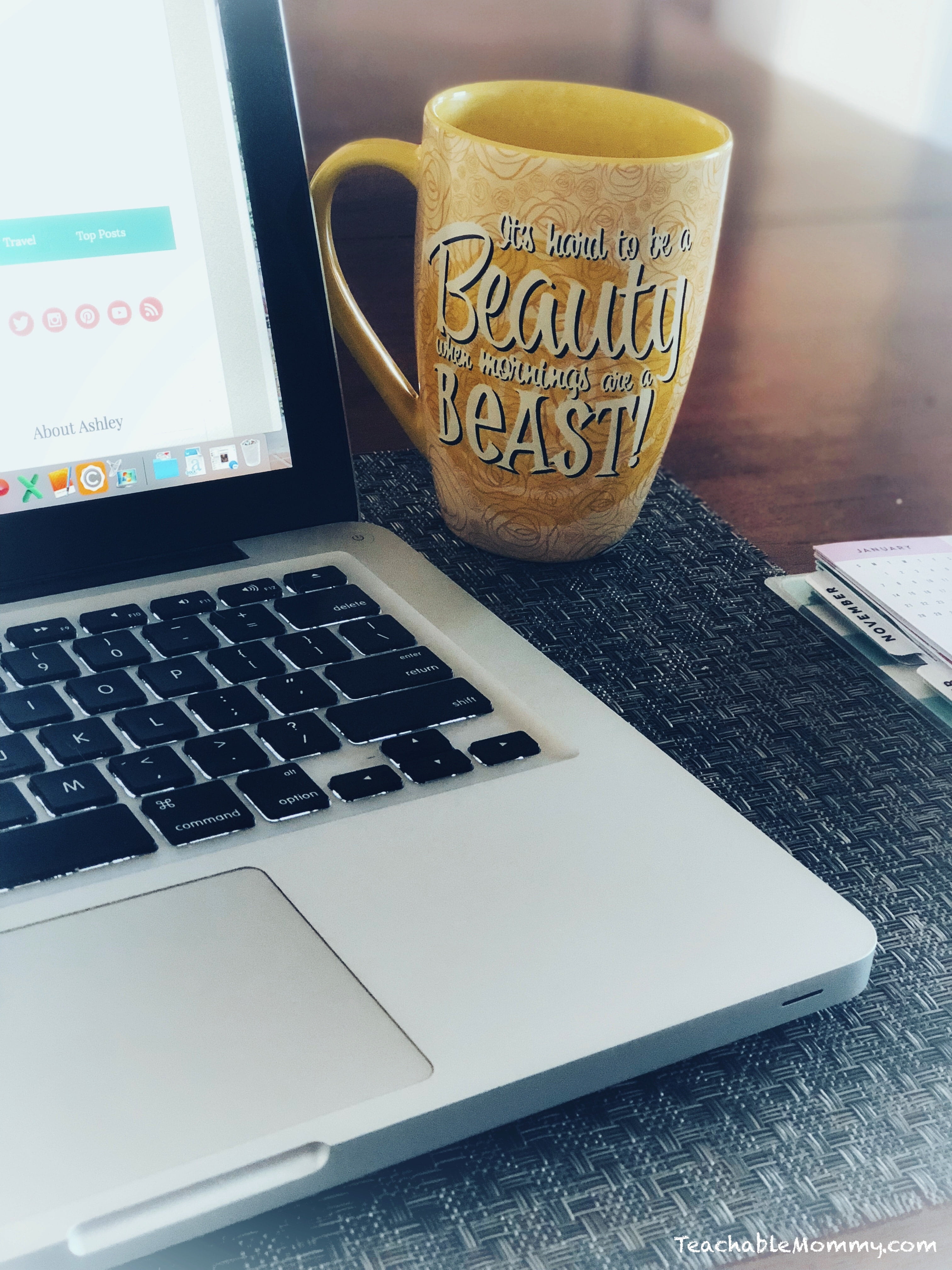 A Good Book
Reading is how I end everyday. It's relaxing and helps me to unwind after a long day. I'm currently reading Captain Phasma. What about you?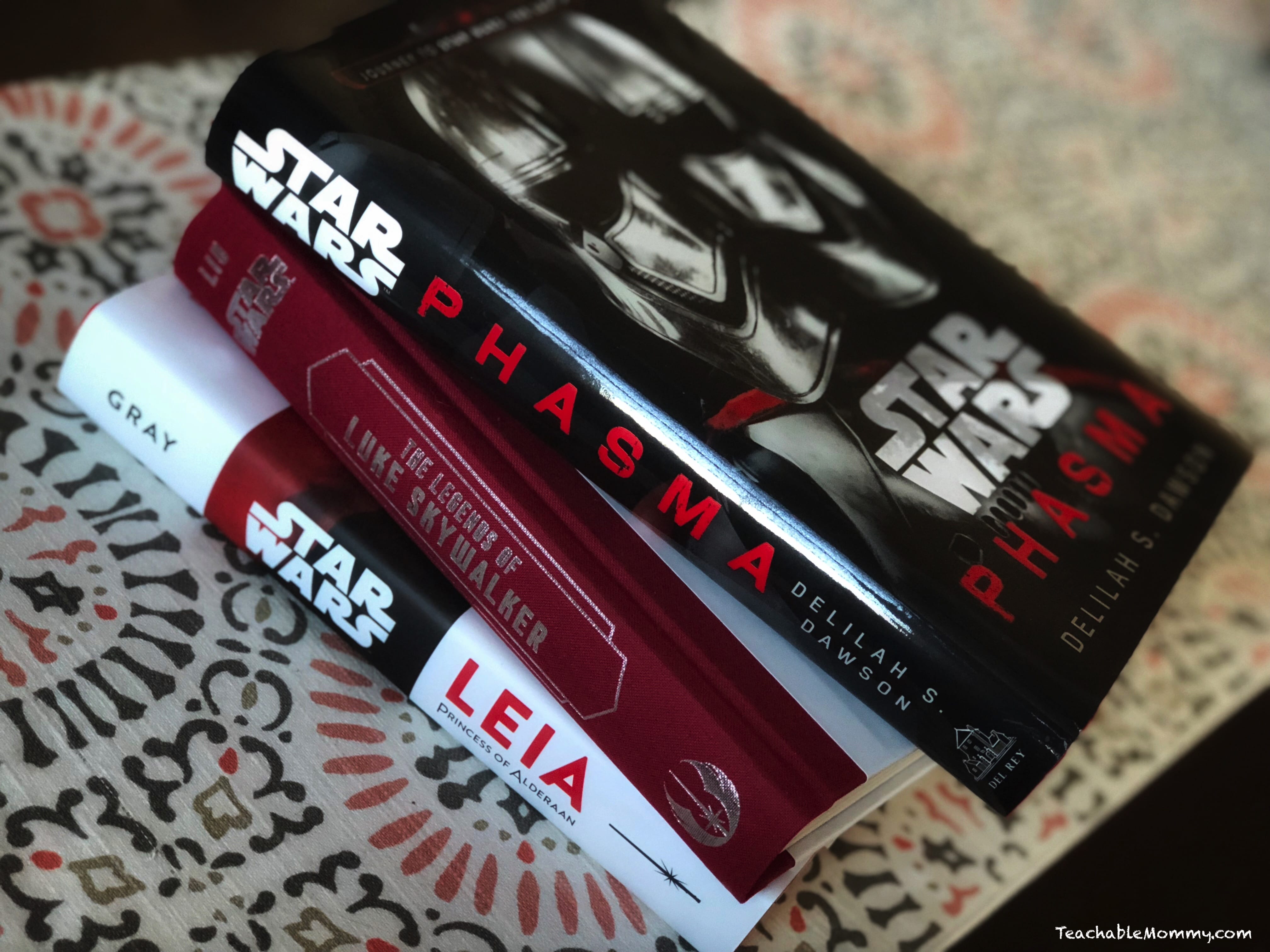 Adult Coloring Books
Coloring was one of my favorite things to do as a kid so I'm not even mad that adult coloring books are now a thing. Have you tried coloring as an adult? Spoiler alert, it's still just as awesome as when we were kids. Of course the adult books are a little harder than my Lisa Frank ones but hey, we should be able to color in the lines now right?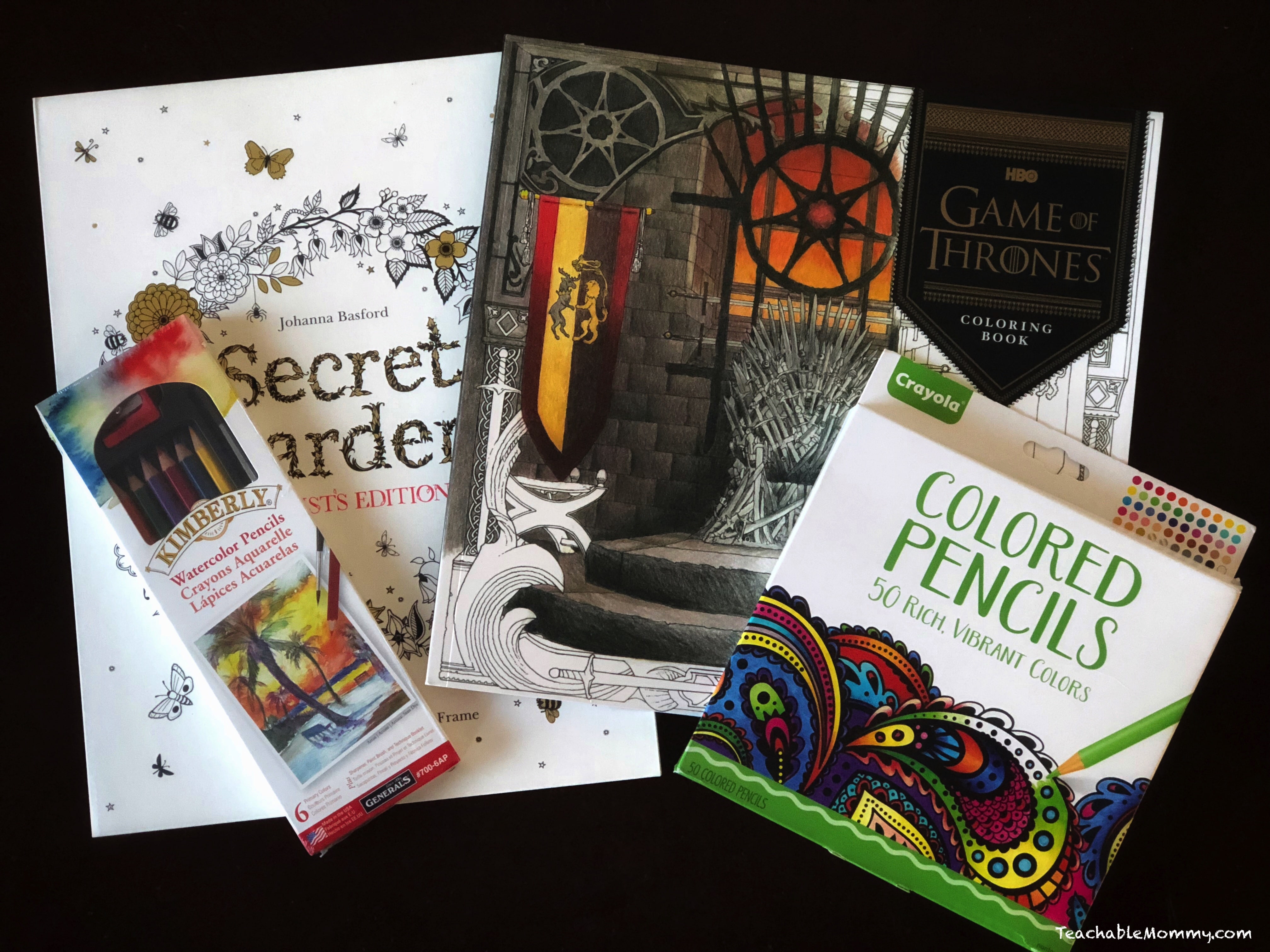 Oriental Trading has everything you need to get started in the world of adult coloring books. They even have color your own stationary and decor to really take your creativity to the next level.
Epic books?
The best tools to complete your masterpieces?
Plus markers, pens, and paints in so many colors! Need it? Oriental Trading has it.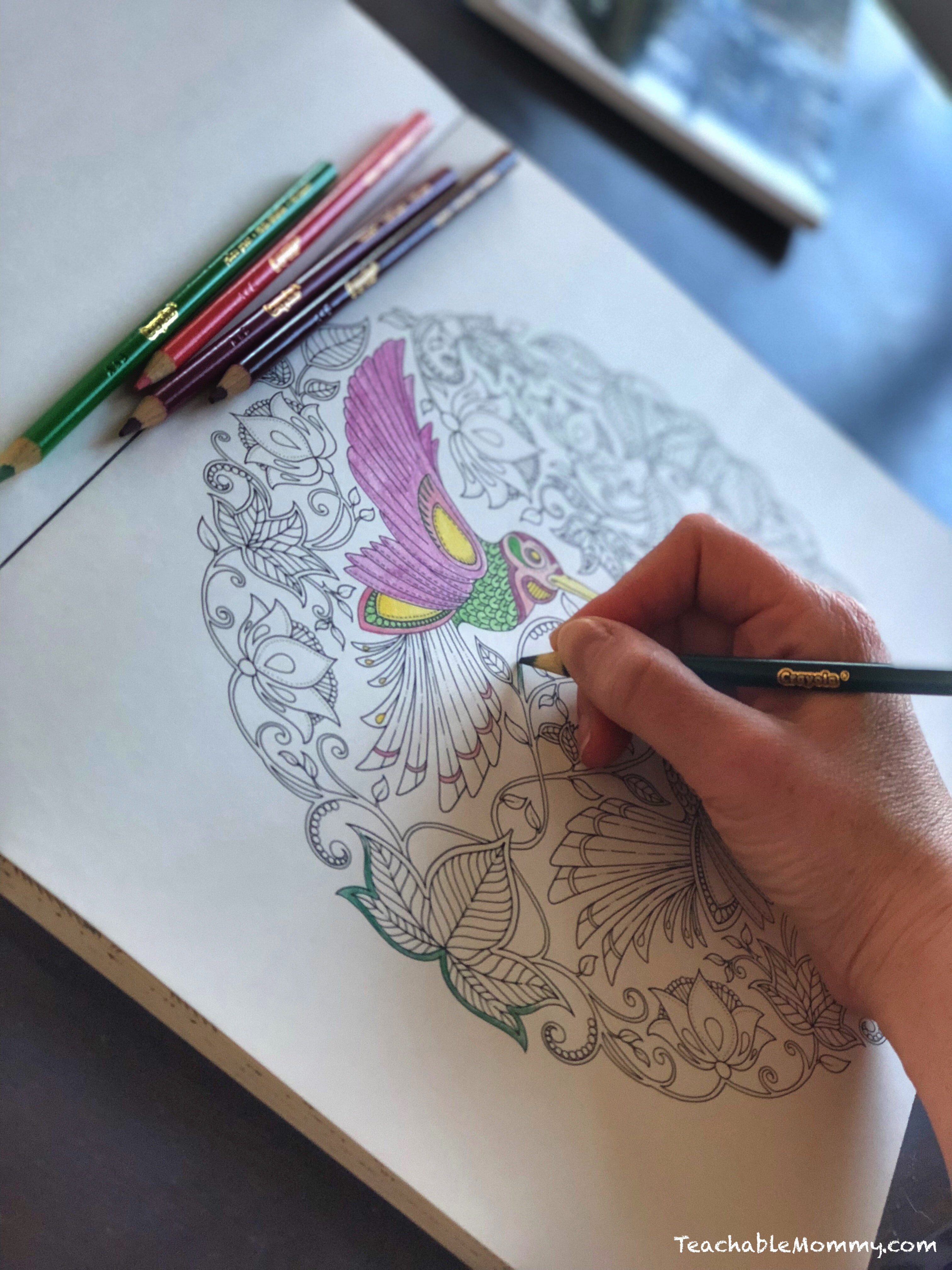 Sorry not sorry kids you will

not

be using my colored pencils.
FaceTime a Friend
Texting is great and all don't get me wrong, I text a lot. But there is something about hearing and seeing your friend that can lift your spirits. If you two are too busy to grab coffee during the day, this is a wonderful way to have virtual coffee together and laugh some of that stress away.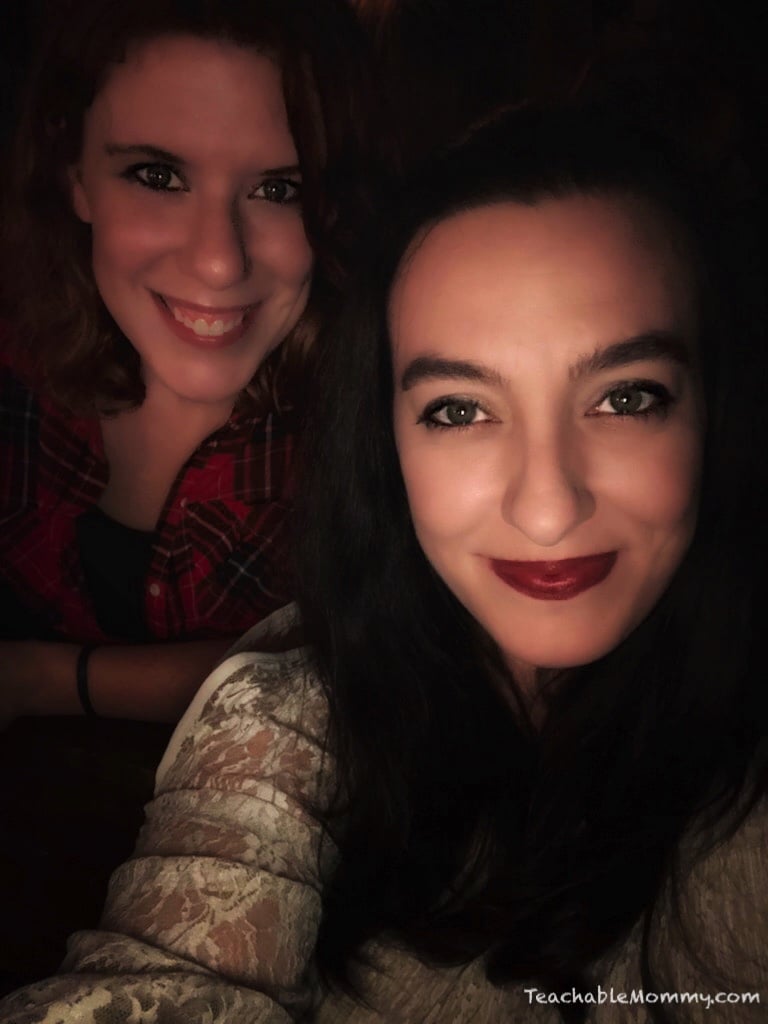 No this isn't a FaceTime picture but it's one of my favorites of us. This is who I know I can call, text, or FaceTime and she will help me zen out on a stressful day!
Get Outside
Fresh air and sunshine, are some of the best medicine on the planet. I know it might be cold right now, so bundle up, take a walk or jog if you're feeling especially energetic, and enjoy some quiet time. Movement breaks aren't just for kids you know?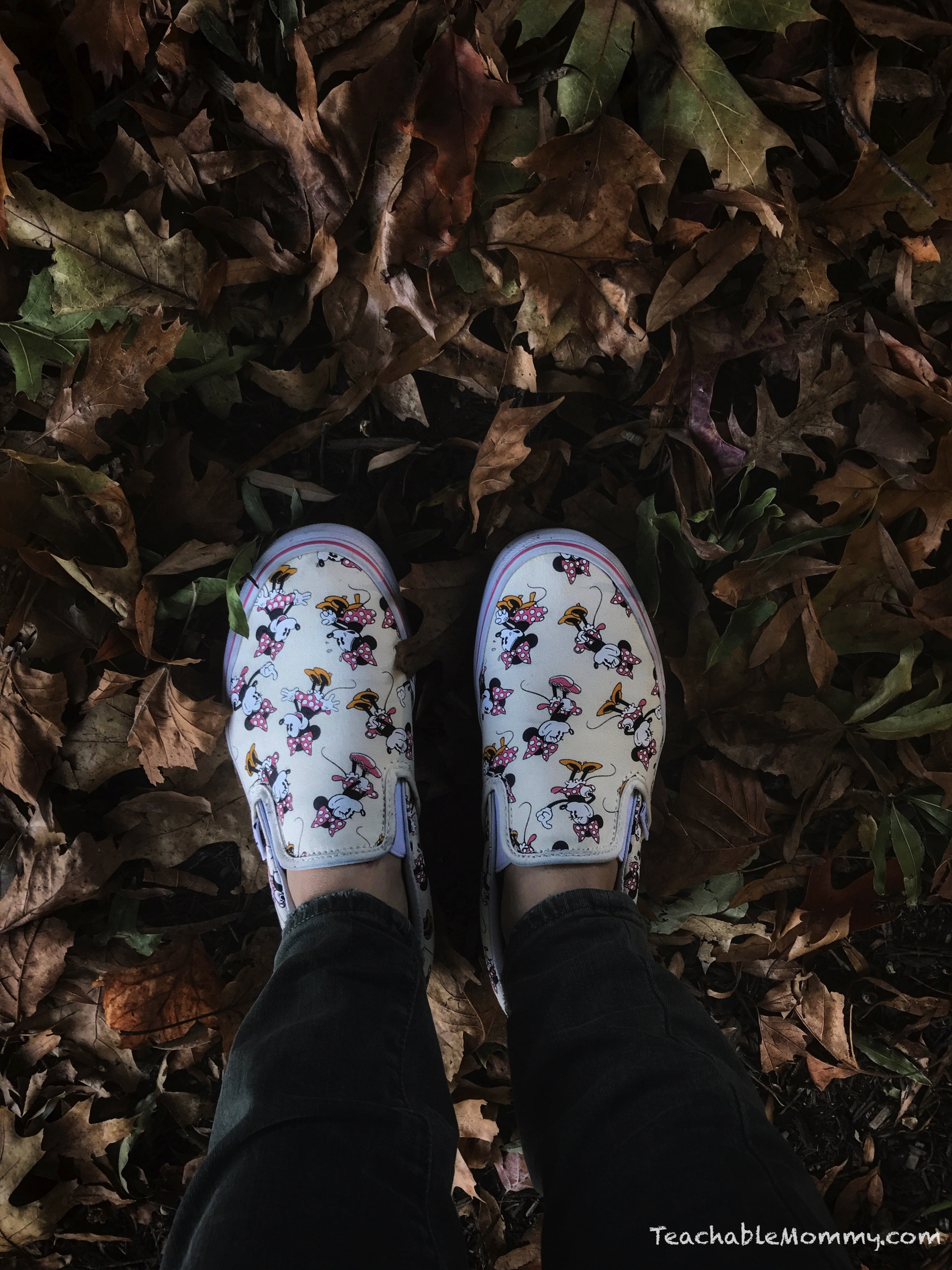 How do you find time for yourself during the day?