Marvel Studios released a brand new trailer for Avengers Endgame this morning along with a character poster. I couldn't wait to watch even if I'm still totally nervous for all our Avengers. New trailer means me overthinking and analyzing all the little things so you don't have to. You're welcome. Read on for my Avengers Endgame trailer breakdown, but first watch.
Avengers Endgame Trailer 2
Avengers Endgame Trailer Breakdown
Origin Stories
Tony, Steve, and Thor are shown in clips from their various films, beginning with their origins. Once again, everything is in drained of color except the reds.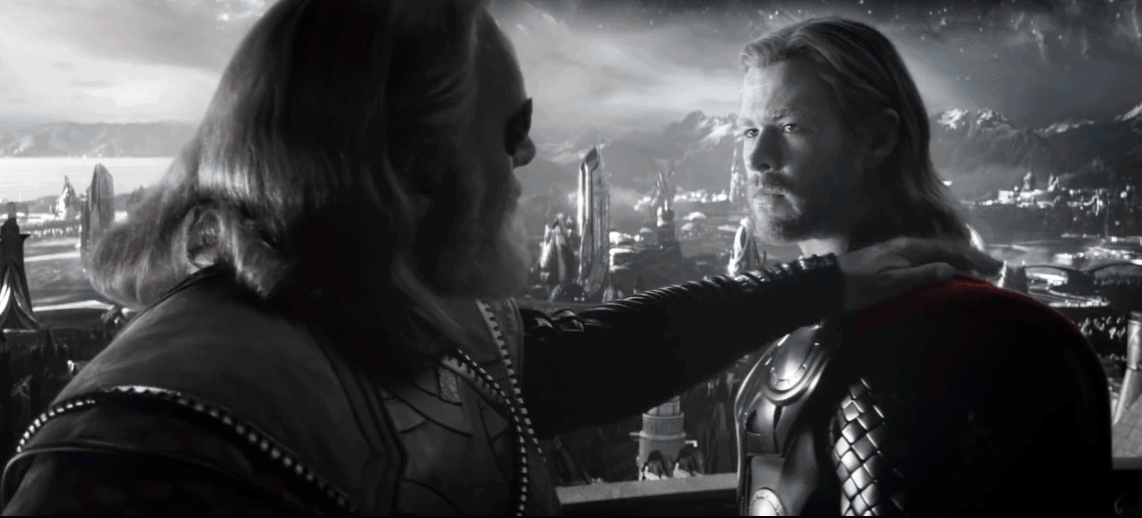 Hawkeye
Hawkeye teaching his daughter, Lila, how to shoot arrows with his family in the background. This gutted me because I'm 100% positive they all get dusted which transforms him into Ronin. And I would bet this is where they get dusted, within the first 15 minutes of the film.
Once everyone is returned from their dusted state, Lila might be another recruit for the Young Avengers filling the role of Kate Bishop.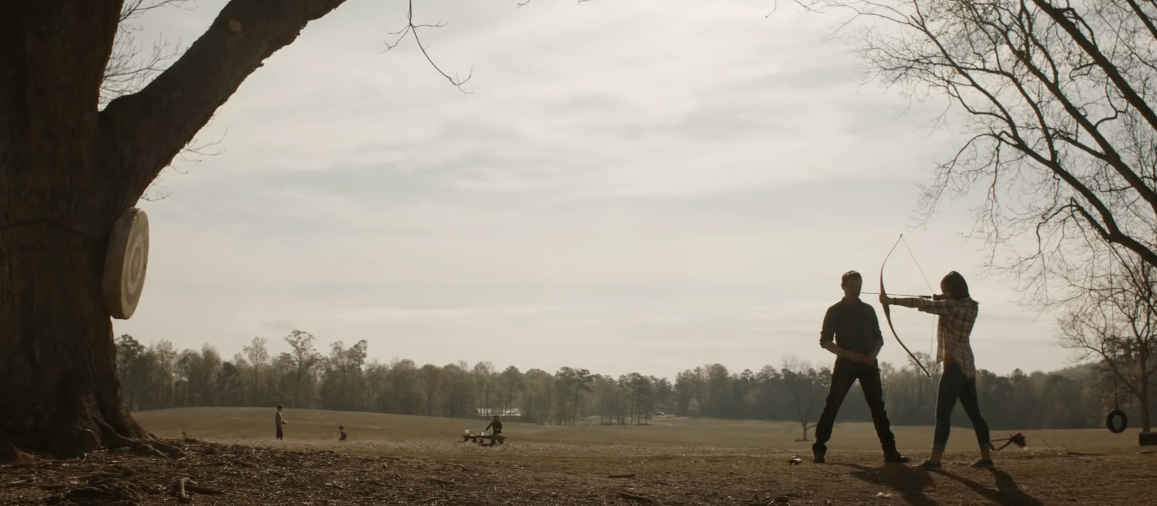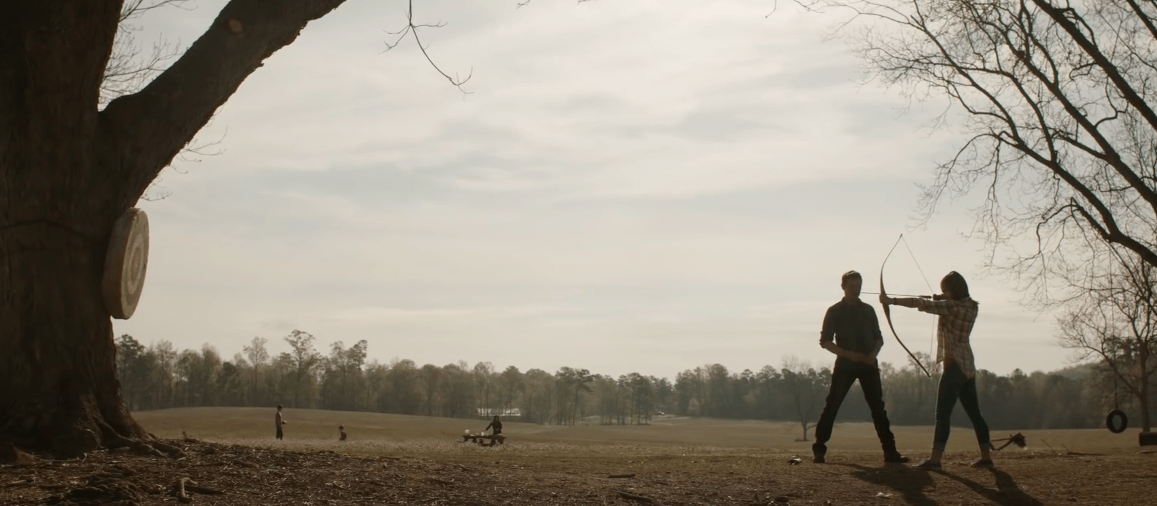 Immediately it cuts to footage of Black Widow (with blonde hair) seeing Clint as Ronin for the first time. They hold hands, that silent affirmation that they will get through this together.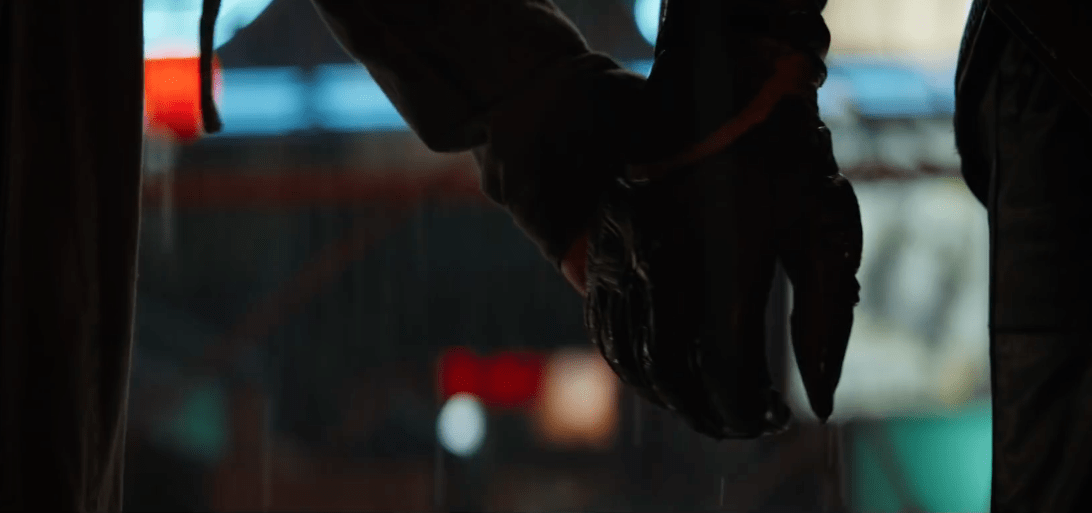 The Decimation
We see footage again of the battle of Wakanda and the moment everyone turns to dust. Steve is saying "I keep telling everybody they should move on. Some do. But not us."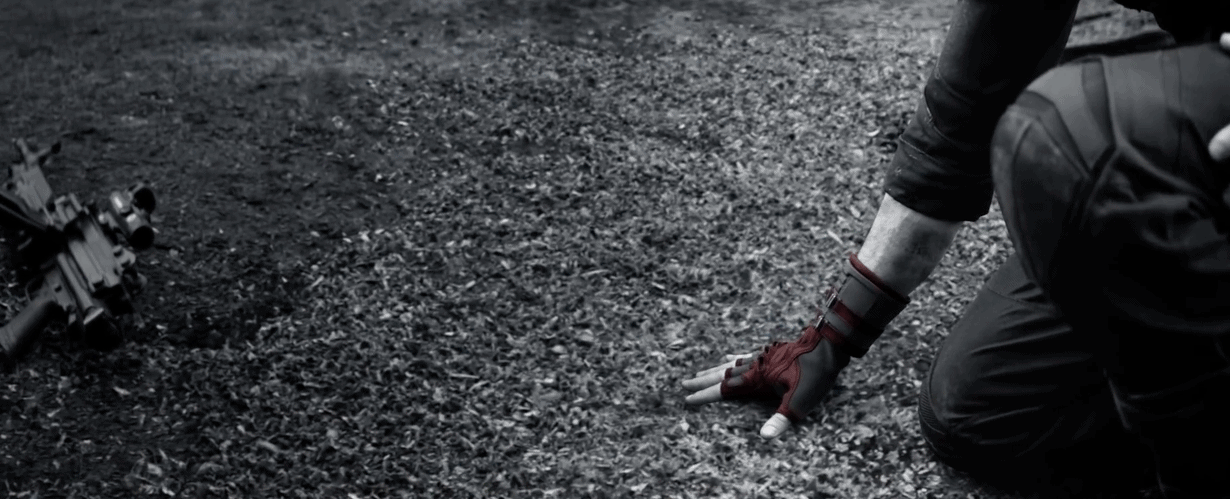 Black Widow with Red Hair
This is the first time we have seen her with red hair in Endgame footage. It's also longer than her short blonde hair shown at the end of Captain Marvel. Steve is also clean shaven here, not bearded.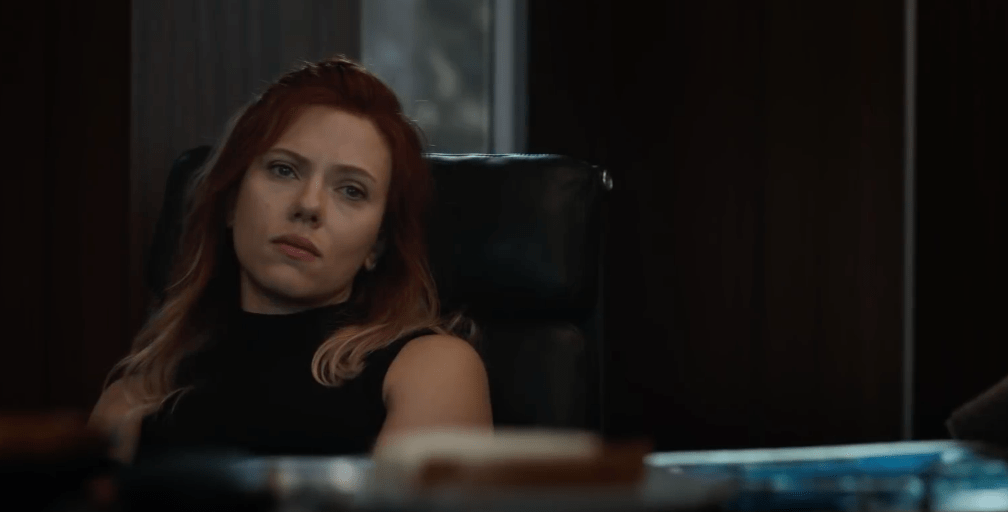 Scott Lang
Scott is out of the Quantum Realm and staring in disbelief at the missing signs posted all over the light pole.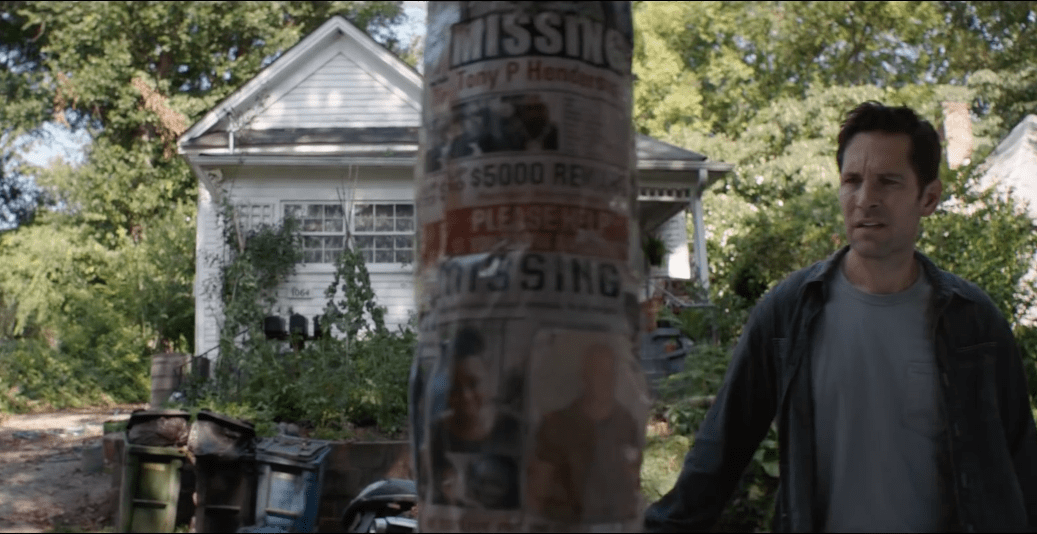 Benatar Flying Into New York City
A quick shot of the Benatar headed to New York. Nebula and Tony are on this ship and are presumably flying towards Avengers Headquarters. Or it could be a Quinjet, possibly Widow rejoining Cap with Ronin in tow.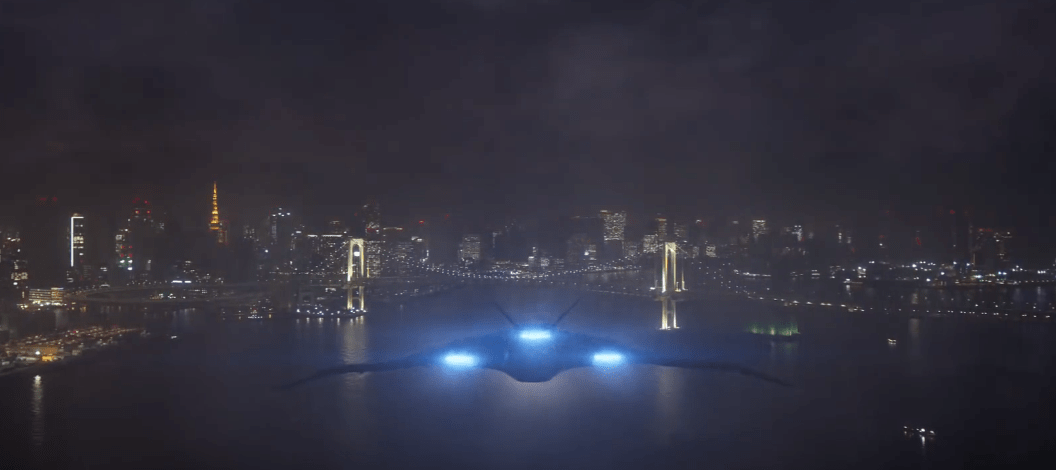 Rocket Raccoon
Rocket is seen on War Machine's shoulder, calling back to his time perched on Groot's shoulder. What is interesting to see is his more traditional comic book suit of red and blue.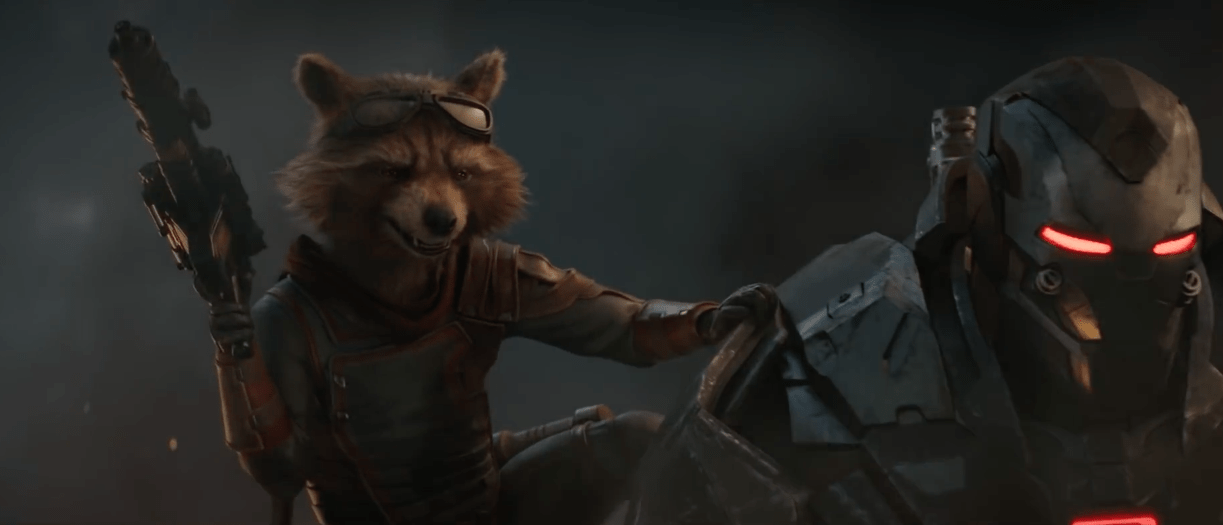 Related: 7 Comics to Read Before Avengers Endgame
Nebula
This is our first real look at Nebula in Endgame. She has been seen in the background helping Tony but now she is in the forefront ready to slaughter Thanos and any who stand in her way.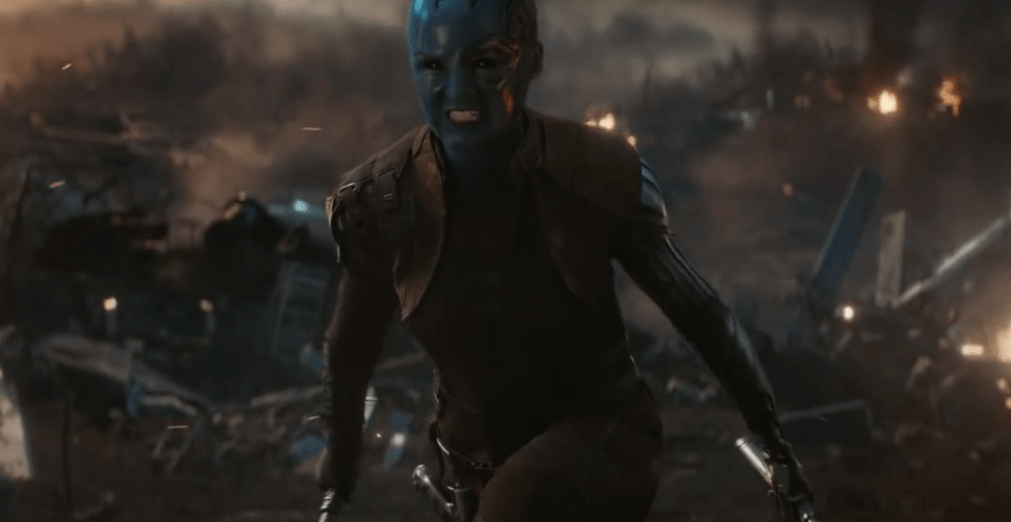 Captain America
Steve is tightening his shield to his arm looking the worse for wear. His suit (better seen in the poster below) is very similar to his comic book suit.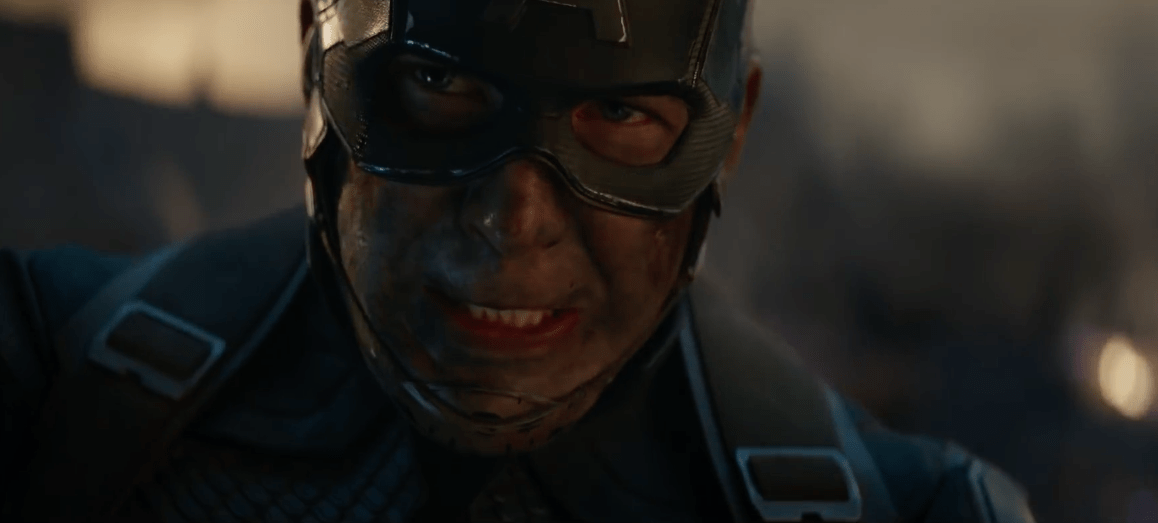 Quantum Realm Suits
This is our first look at footage featuring the new white suits. Some have said these are the Quantum Realm suits which could be true and/or they are their space suits. We know that the team is headed to whatever planet Farmer Thanos happens to be hanging out on.
We do know the suits are similar in color scheme to the one worn by Dr. Hank Pym in Ant-Man and The Wasp. Maybe they have a dual purpose.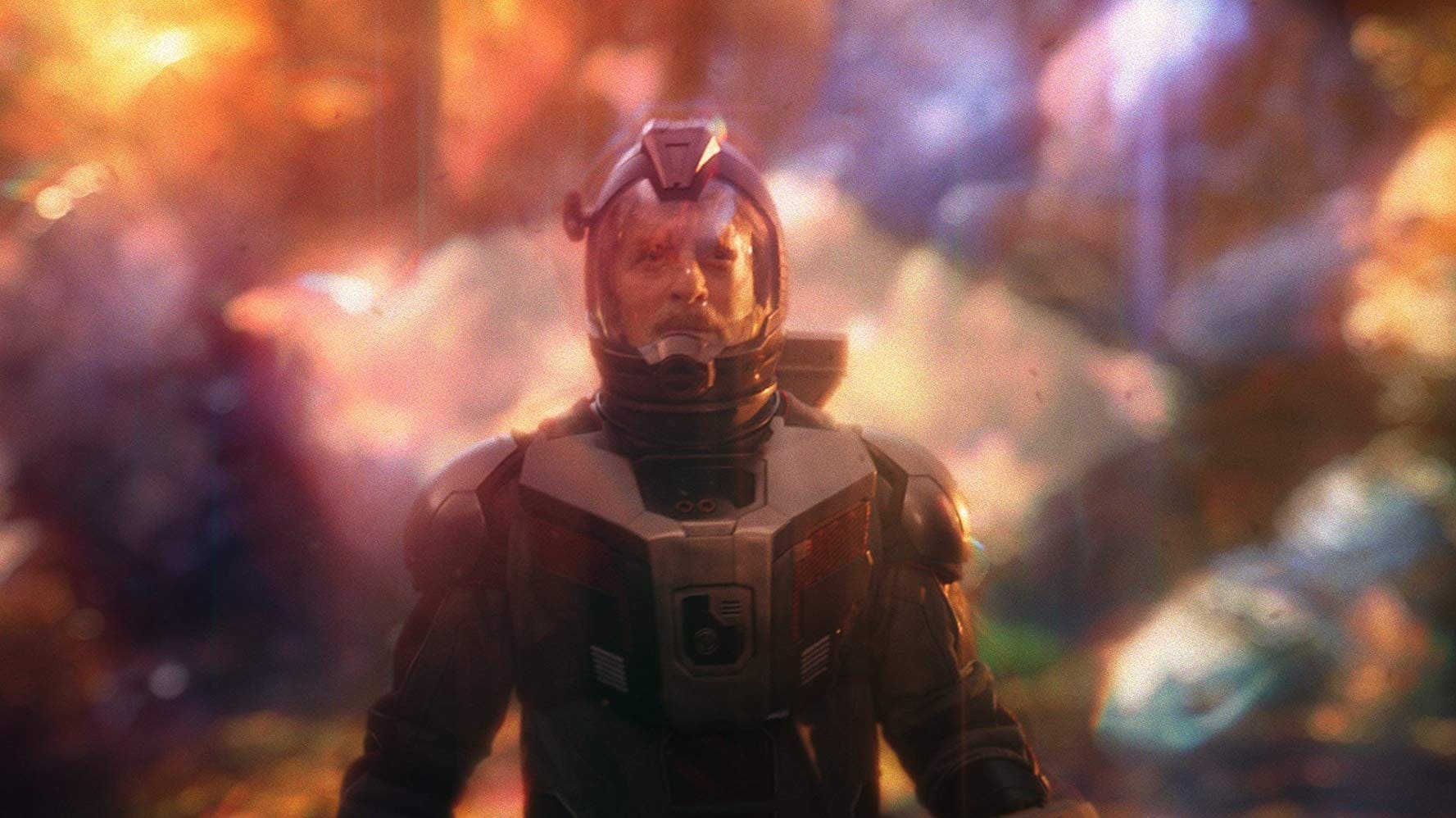 The Hero Walk
Captain America is leading the group, followed by Iron Man, Black Widow, Ant-Man, Nebula, Ronin, and War Machine.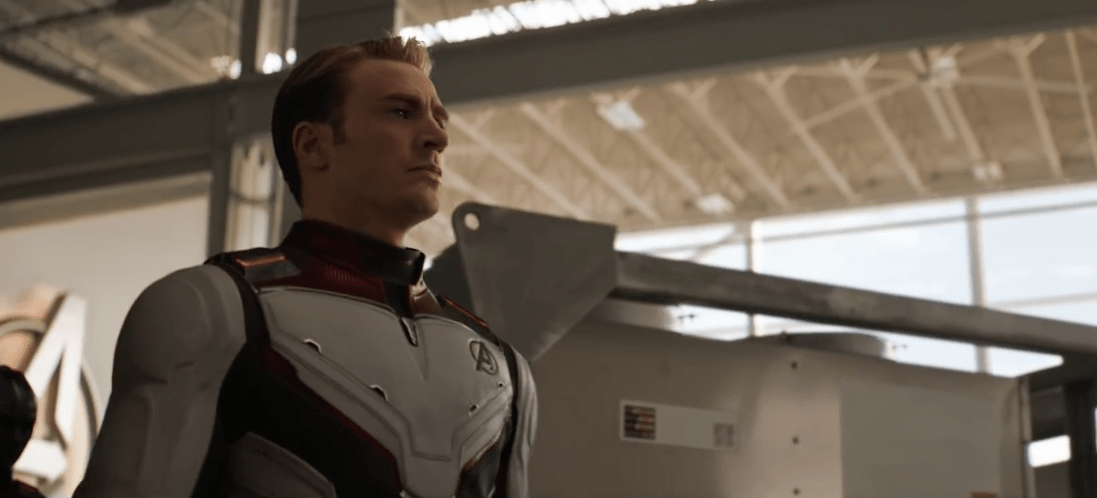 Thor and Carol Danvers
This bit of footage where he summons Stormbreaker (not Mjolnir as some have said) was shown to the Disney Shareholders. I'm glad the Russo Bros let us see it too.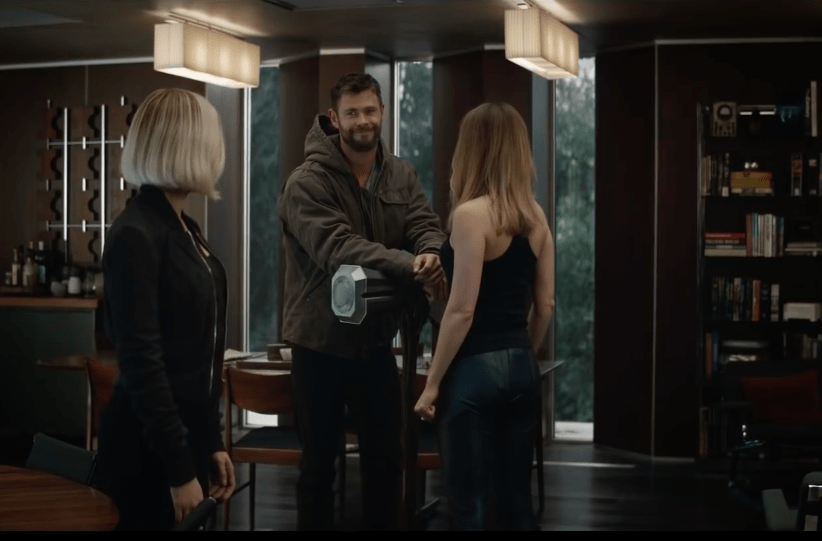 Related: Captain Marvel Easter Eggs
Avengers Endgame is in theaters April 26th, 2019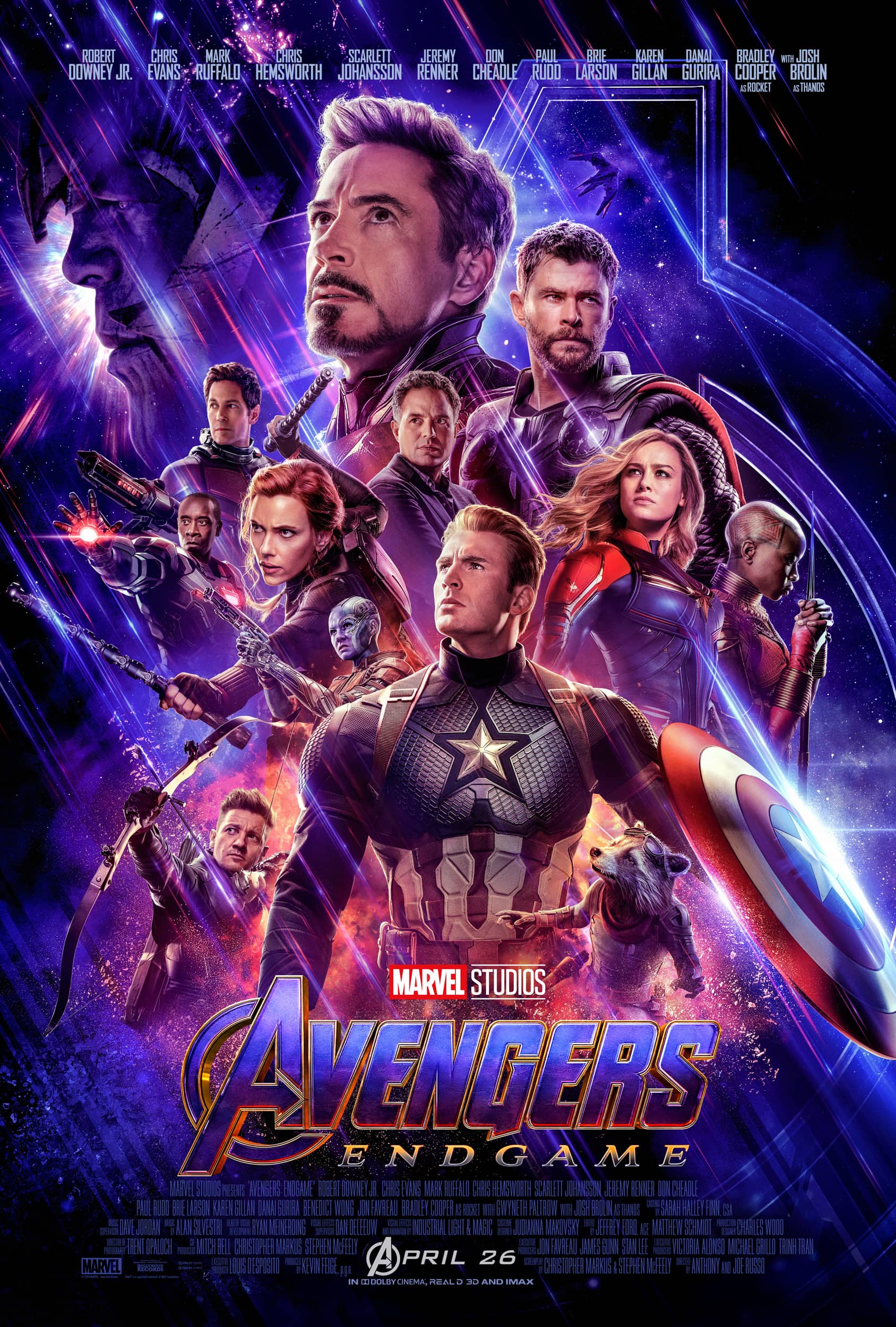 Avengers Assemble! Get the latest Avengers news on Facebook | Twitter #AvengersEndgame| Instagram
Avengers Endgame Trailer 2 Reaction