The whole trip to Pixar was like a dream come true. As a lifelong fan, it never ceases to amaze me seeing behind the scenes where the magic happens. Not only did I get a chance to see where the animation takes place but I also got to take a look inside the Pixar archives. I learned some interesting, fun facts about Toy Story and Pixar while I was there!
Related: Touring the Pixar Animation Campus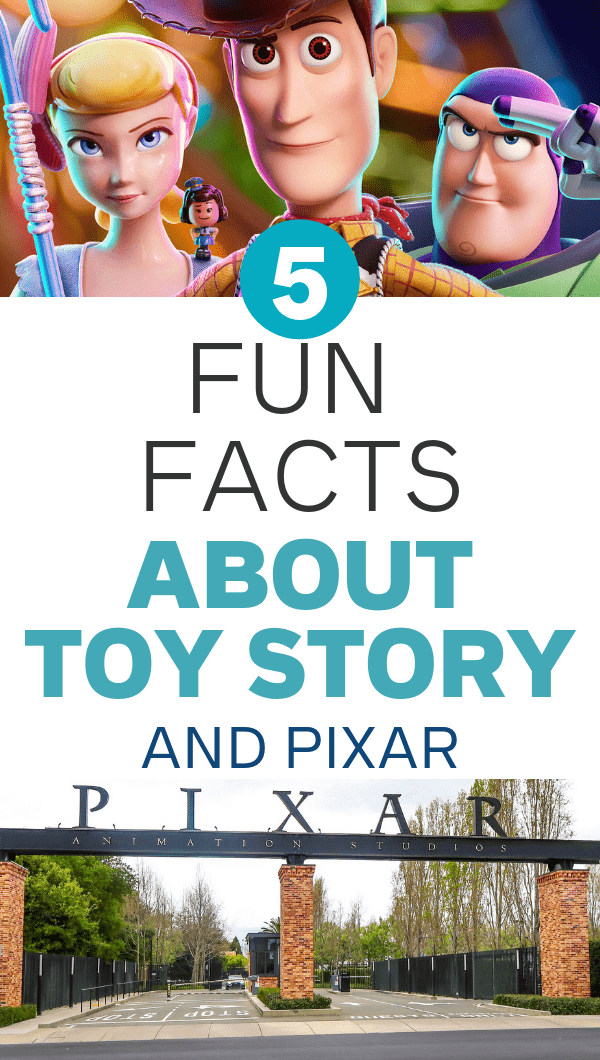 5 Fun Facts I Learned While Inside The Pixar Archives
Walking through the archives I was in awe of all the materials found there. It houses all the art & story materials, recording sessions, animated thumbnails, printouts, and all handmade items. Also any exhibits Pixar displays around the country will come to live here when they are retired.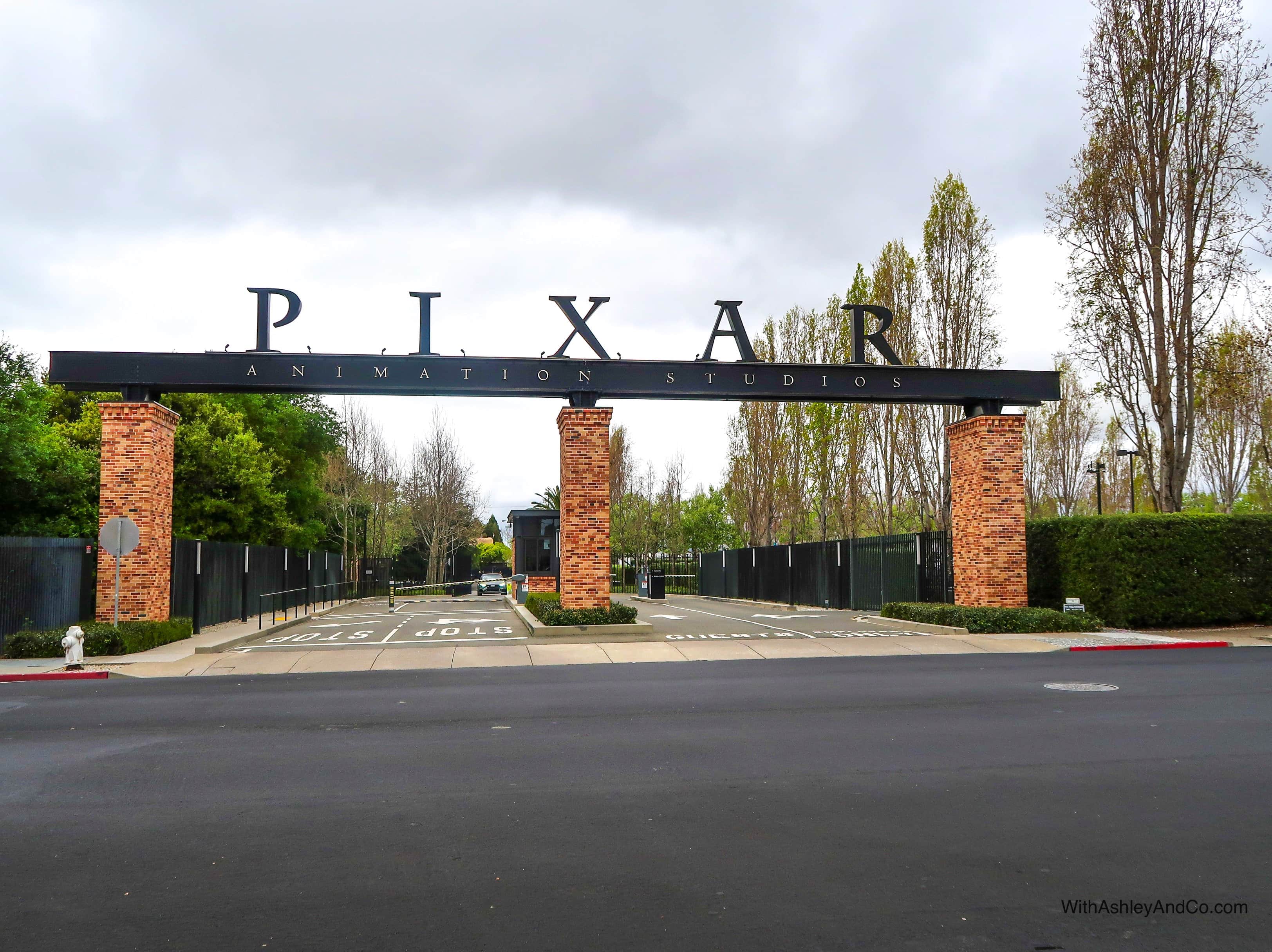 Related: Inside The Walt Disney Archives
What is inside The Pixar Archives?
The handmade items found here include digiheads, characters made of clay, miniature sets, and props like the famous Pete Doctor's shoes attached to a board. Or as you might know it, The Green Army Men feet. There are also relics from before Pixar was Pixar.
What is a digihead?
A digihead is a maquette, or clay sculpture, of the character. The animators at Pixar will draw lines on them to scan into the computers in order to facilitate the animation. I got to see the original Woody and Bo Peep maquettes.
How did Pixar get started?
Before Pixar was making us cry over toys, cars, and fish, Pixar got its start by making software and hardware. They even made a few commercials before jumping into movies. A few Pixar commercials include Tropicana, Trident, and Listerine.
Before Toy Story there was Tin Toy
Tin Toy, the third animated short by Pixar was the precursor to Toy Story. Pixar originally planned to make Tin Toy Christmas special but Disney challenged them to make a full length feature film. Toy Story was born.
Fun fact: A lot of the characters made for the unmade Tin Toy special found new life in the Toy Story sequels. From Lotso The Bear to Mr. Pricklepants, these former sketches finally had their moment on the screen.
What Was Toy Story Almost Called?
Of course we think Toy Story is the most perfect name ever. But it wasn't the only contender during the film making process. So what was Toy Story almost called? Check out these other title ideas for Toy Story.
Spurs and Rockets
Each Sold Separately

I'm No Dummy
Heroes and Hasbeens

Hand Me Down Hero/Heroes
Toys In The Hood
The Cowboy and The Spaceman
Some Assembly Required
Not going to lie, Toys In The Hood might have gotten my vote! Classic 90s title right there. Seriously though, I try to imagine any of these names in place of Toy Story and I can't. Can you?
I learned so much during my time at Pixar. If you want to see more behind the scenes at Pixar Animation read Meet Forky from Toy Story 4 and Bo Peep is Back! You can also get a look at how these characters were brought to life for the new film.
See the Toy Story 4 crew when they come to theaters June 21, 2019! Tickets are on sale now!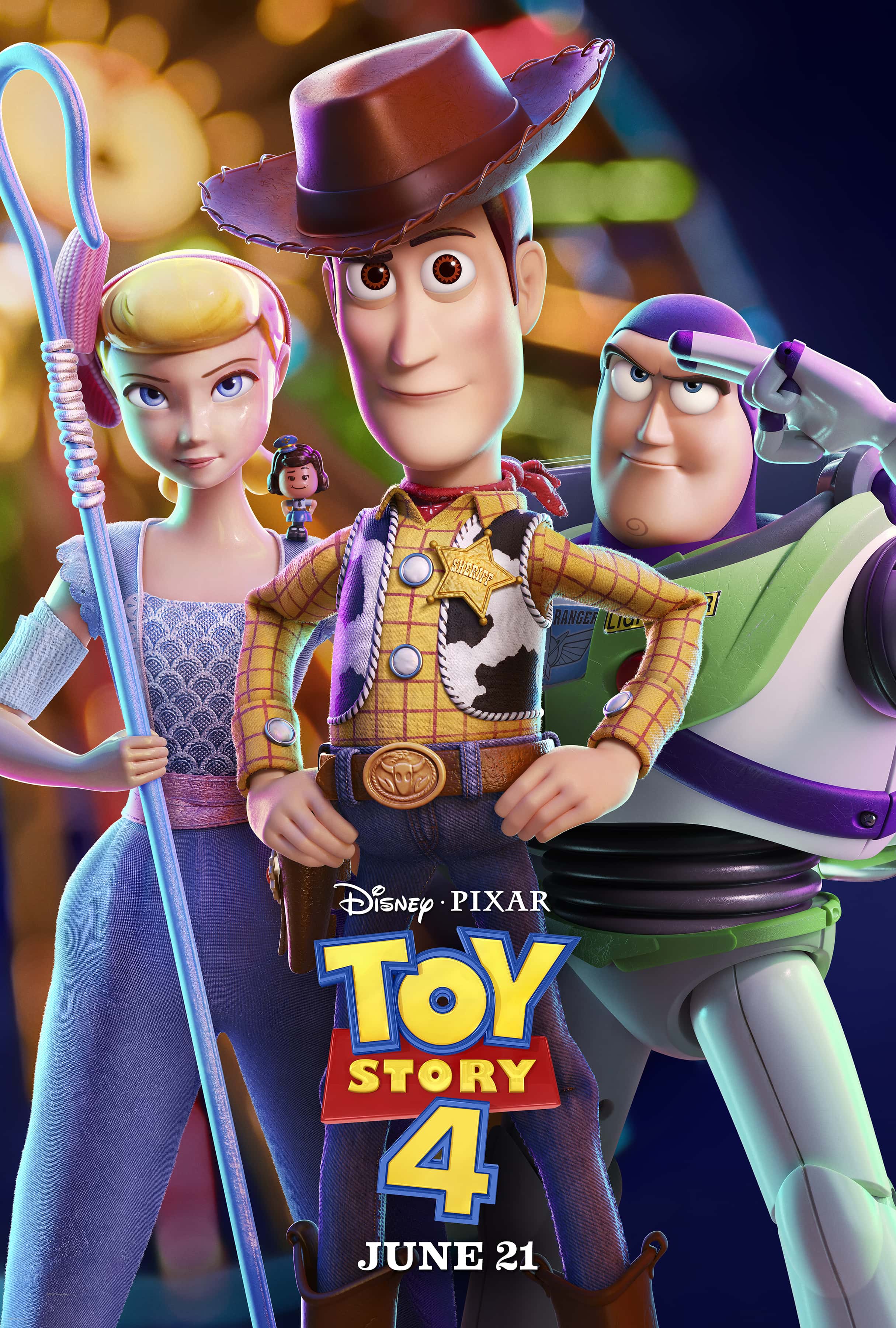 Keep up with your favorite toys on Facebook | Twitter #ToyStory4 | Instagram | YouTube