Spider-Man Far From Home is the number one movie in the world, and for good reason! Everyone's favorite, friendly neighborhood Spider-Man is back and is saving the world again! This time he is slinging webs at some Elementals and a guy with a fishbowl for a head. It was a ride from start to finish and we are still buzzing about what it means for the future of the MCU.
Related: All The Spider-Man Far From Easter Eggs You May Have Missed
To celebrate the new film, Zak Designs has created some awesome new Spider-Man products for the whole family. When I saw the tumbler I had to have it, because one I'm a geek, two it's a big one, and three I'm a coffee drinking geek. I'm stoked that Zak made Spider-Man themed items for the whole family. When you see them you'll be hyped too. You're going to love these Spider-Man Far From Home Must Haves from Zak.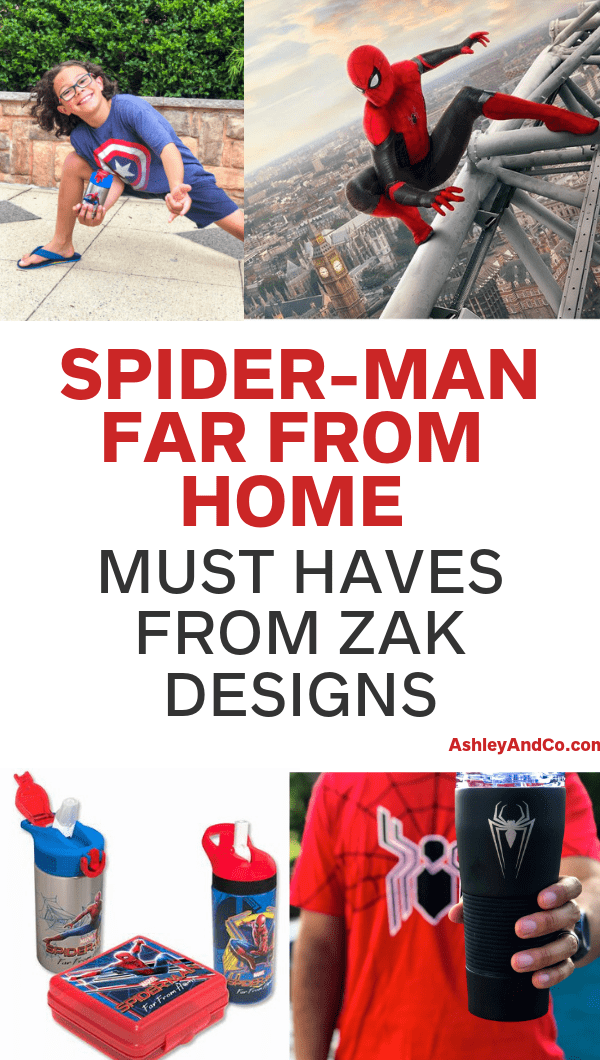 Thank you Zak Designs for sending over these products. All opinions are our own. Affiliate link below.
Spider-Man Far From Home Must Haves From Zak Designs!
For the younger Spider-Man fans, pick up the 15oz stainless steel water bottle with double-wall vacuum insulation as well as the 16oz water bottle made from durable Tritan material. Both bottles feature a flip-up drinking spout, detachable straw, and are BPA free. We use the stainless steel water bottle for pool days or running errands since it is insulated. The other water bottle is great hanging out at home or taking to a friend's house.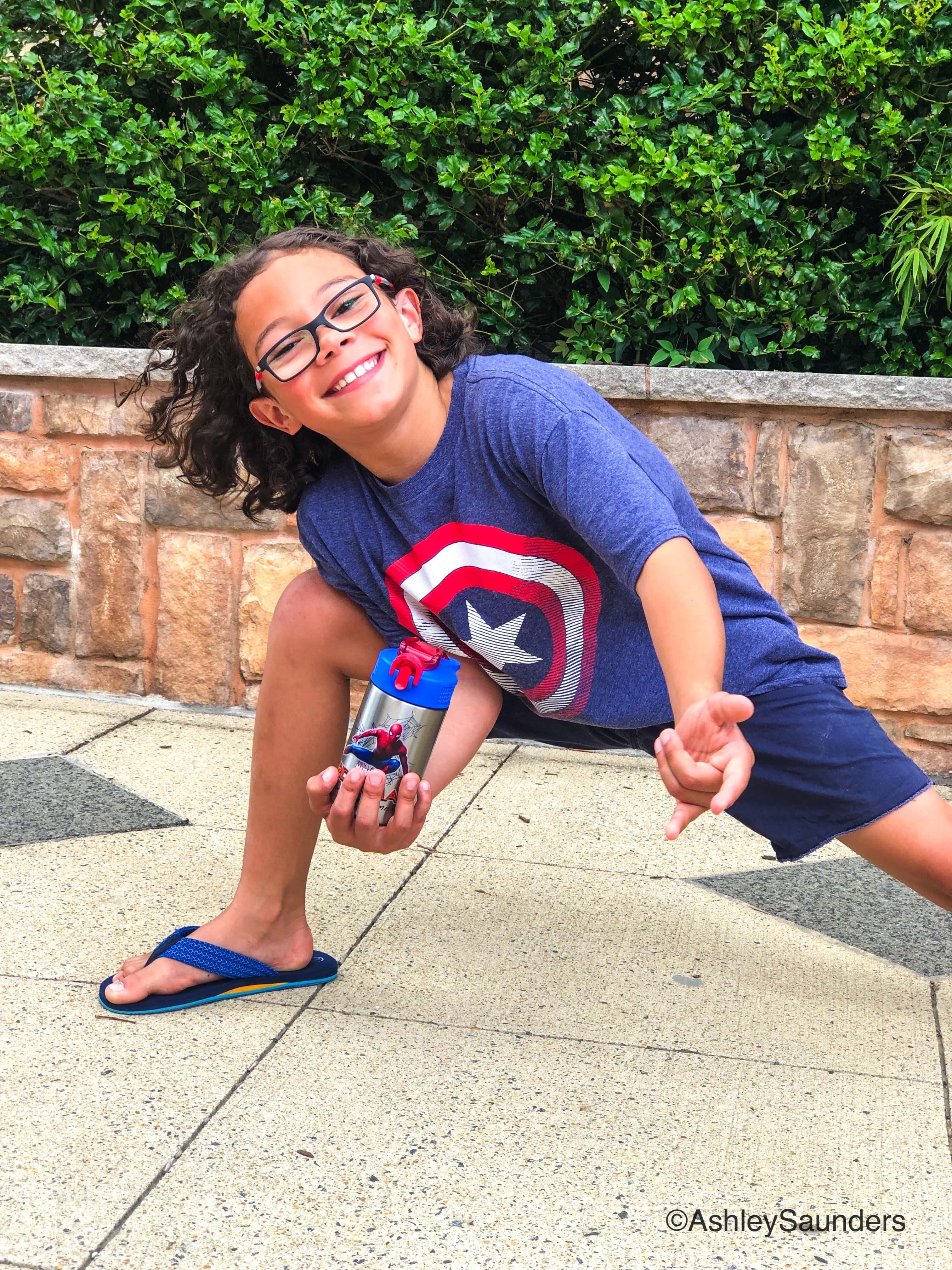 The locking, reusable sandwich container, also BPA Free, is perfect for lunchtime anywhere your Summer adventures take you. I love that the lid is attached so it's one less lid I'll lose in the drawer! It fits easily in their lunch boxes and keeps their sandwiches or whatever else we put in there from getting crushed.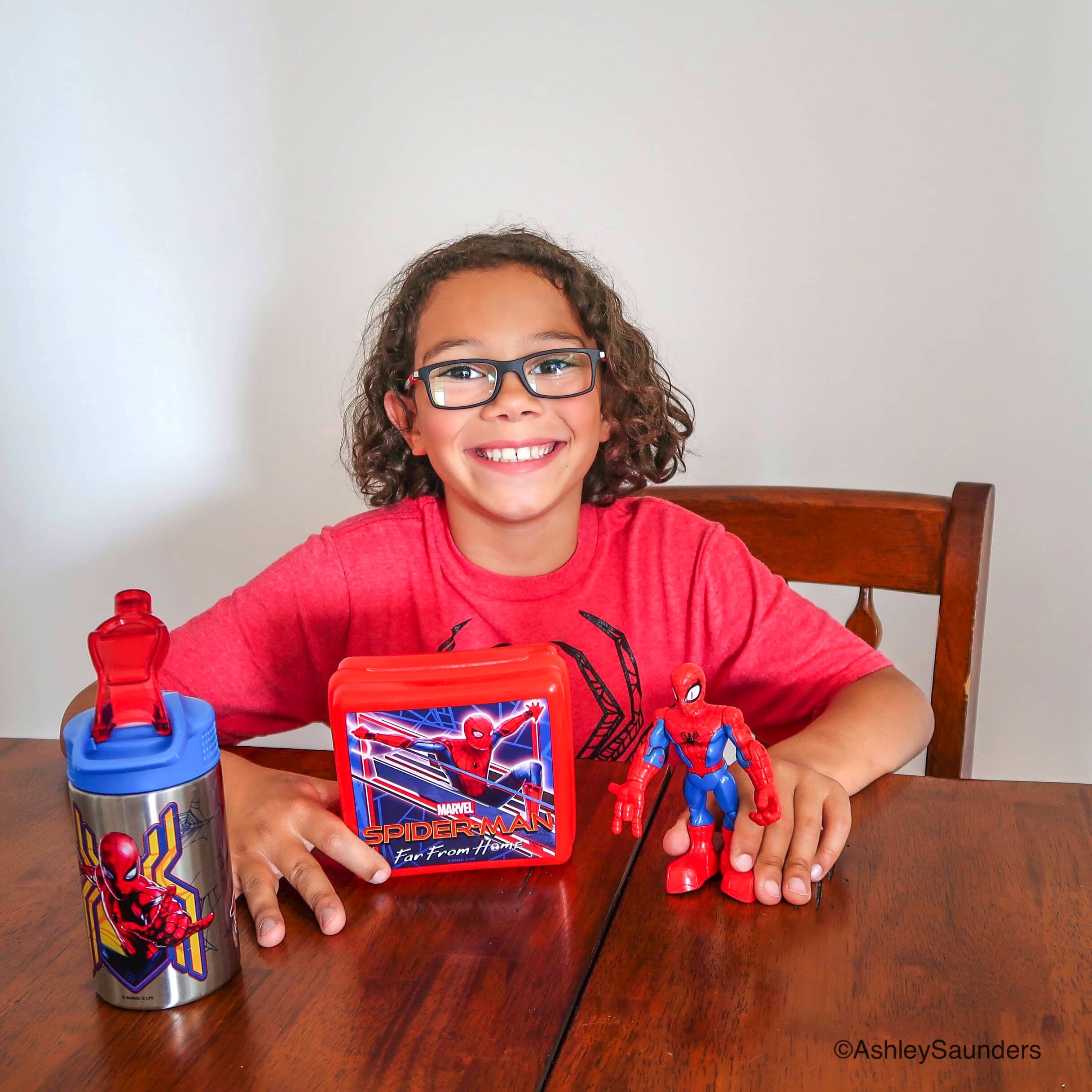 Now it's my turn kids. This special edition Lynden tumbler is amazing like Spider-Man, comic book nerds see what I did there. It is a 28oz double-wall stainless steel cup that has vacuum insulation. That's fancy talk for my hot coffee stays hot and my iced tea stays cold for hours and I do mean hours. I forgot about my coffee and came back to it at an undisclosed time later and it was still hot.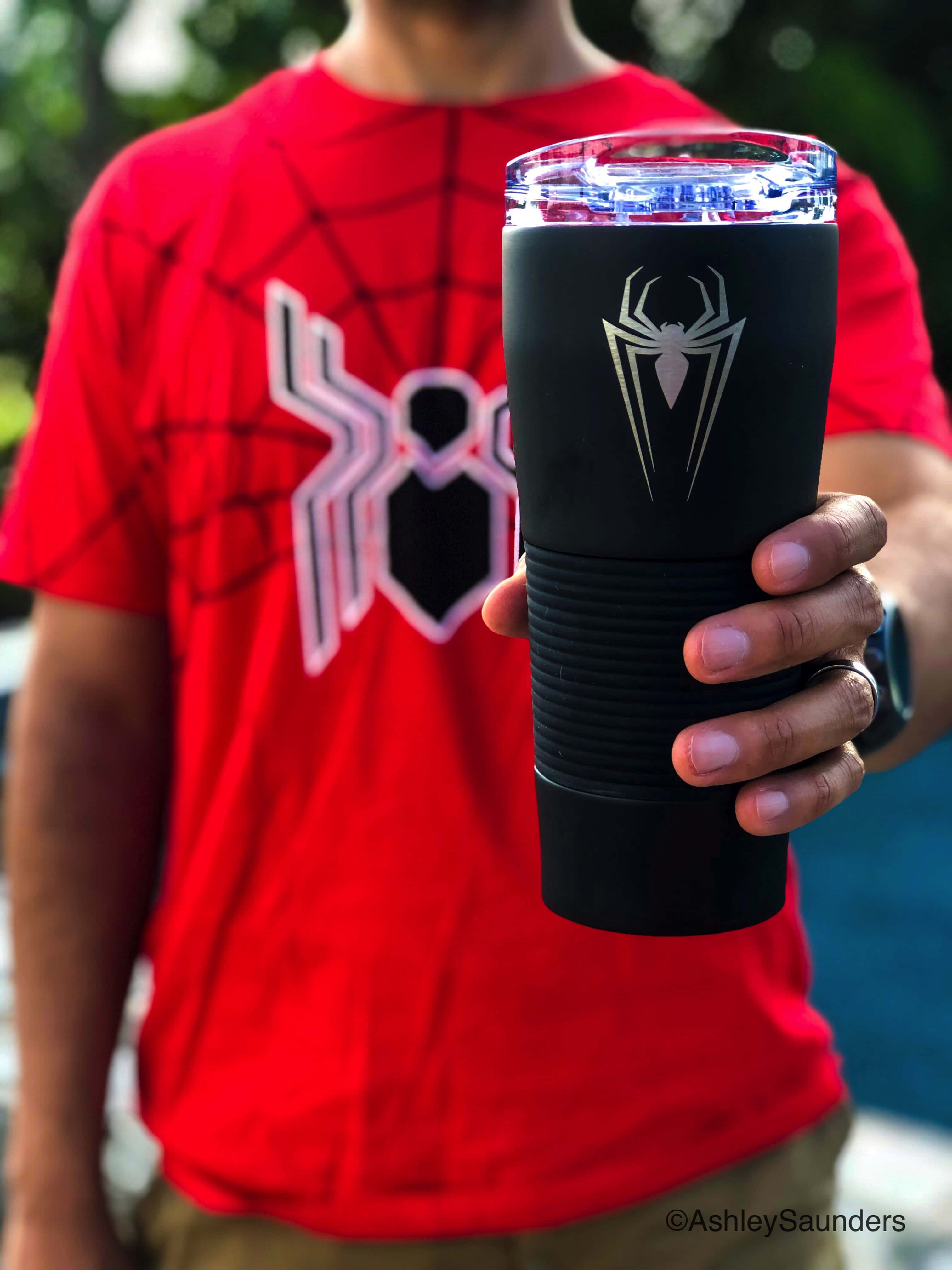 The lid is splash-proof, which is awesome because I've been known to spill coffee on myself a time or three. The cup is also BPA free and features a silicon wrap for grip to keep you from dropping it as you swing through the streets looking for bad guys. Did I mention 28oz? I know I did but for emphasis I said it again because yes!! I like my caffeine in the largest quantity possible. Basically I'm in love.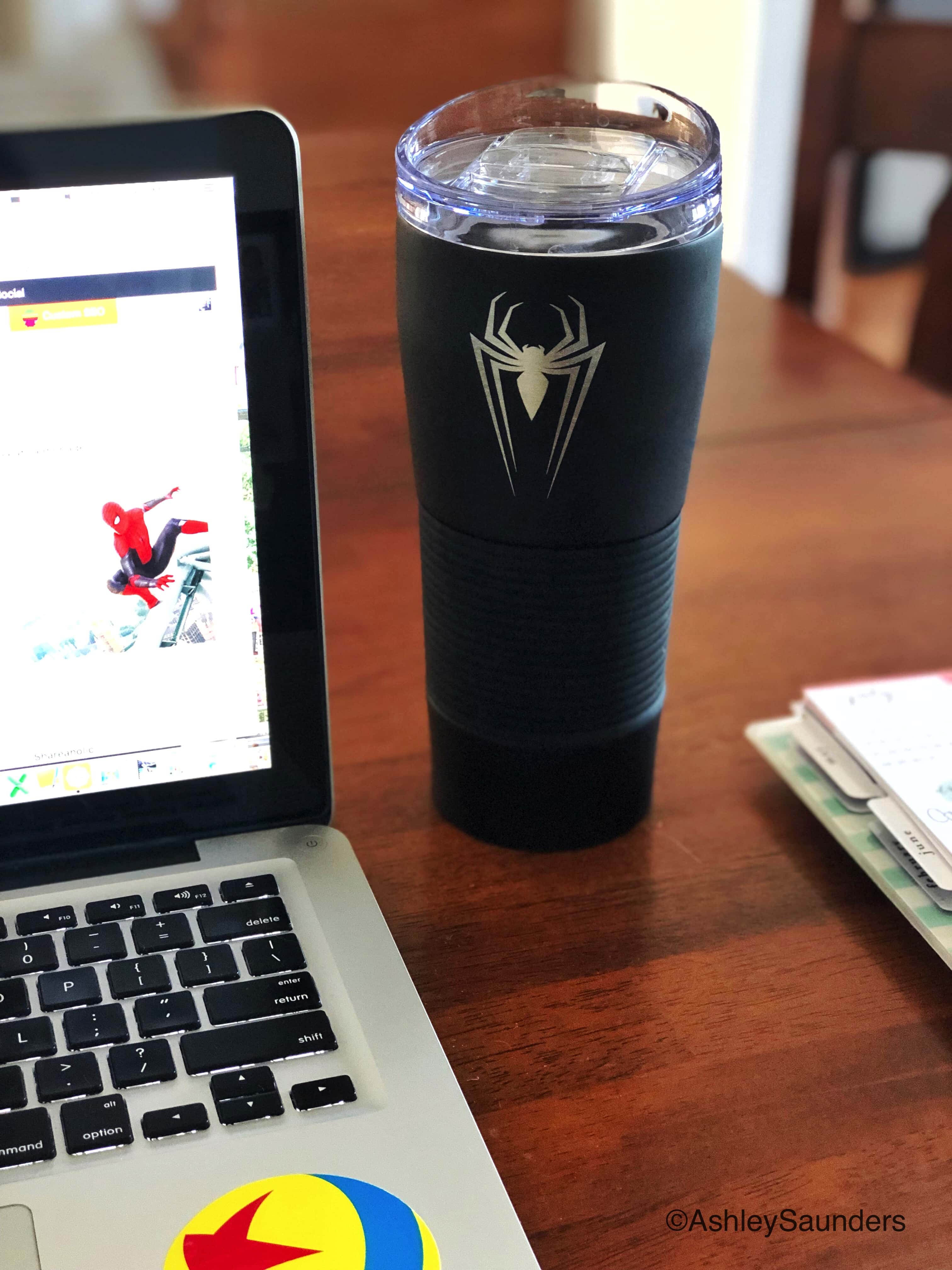 Where to buy Spider-Man Far From Home products by Zak Designs
You can purchase Zak products at major retailers including Target and Amazon. For the biggest selection of all things Spider-Man and other Zak products visit their website: Zak.com