The Red Sea Diving Resort is a Netflix film based on a true story. I won't lie I was first drawn to the film due to Chris Evans, but after discovering it was inspired by real events I wanted to see it for the history and to learn more about the Ethiopian Jewish refugees. The film balances war drama with the levity of friendship, thrills, and even laughs. Despite being uneven at times, Chris Evans and the cast deliver an enjoyable movie.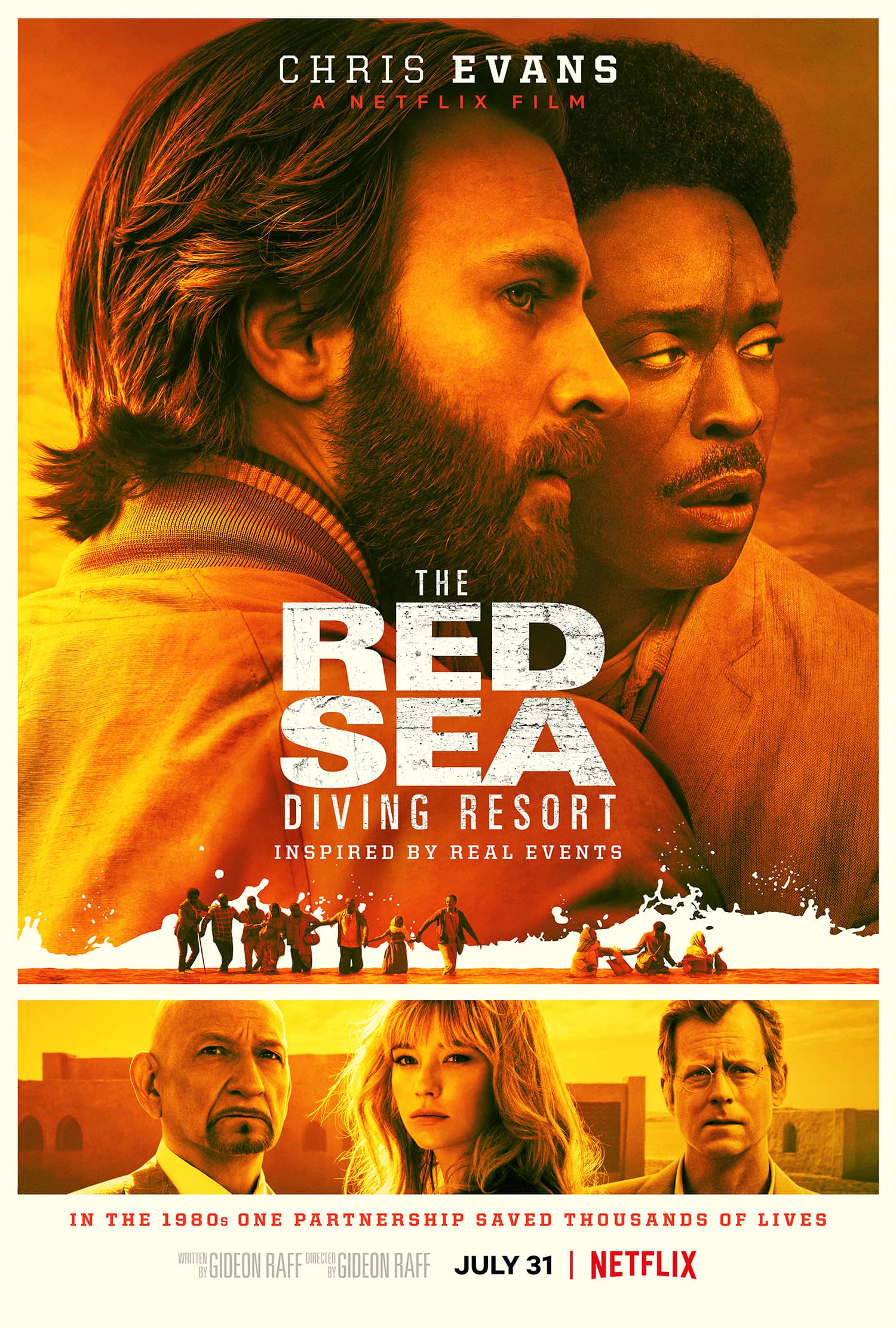 The Red Sea Diving Resort Review
In the early 80s Israel's Mossad agents and Ethiopians used a deserted holiday retreat in Sudan as a front to smuggle thousands of Ethiopian Jewish refugees to Israel. The mission was led by Mossad agent Ari Kidron played by Chris Evans, and Ethiopian local Kabede Bimro played by Michael Kenneth Williams.
At the beginning of the film, Ari is arrested for escorting a group lead by Kebede to a refugee camp in Sudan. He is then sent back to Israel to report to his boss, Ethan Levin played by Ben Kingsley. Determined not to leave the Ethiopian refugees behind, Ari comes up with a new plan to use an abandoned holiday resort, The Red Sea Diving Resort, in Sudan as a way to smuggle the refugees onto Israeli ships.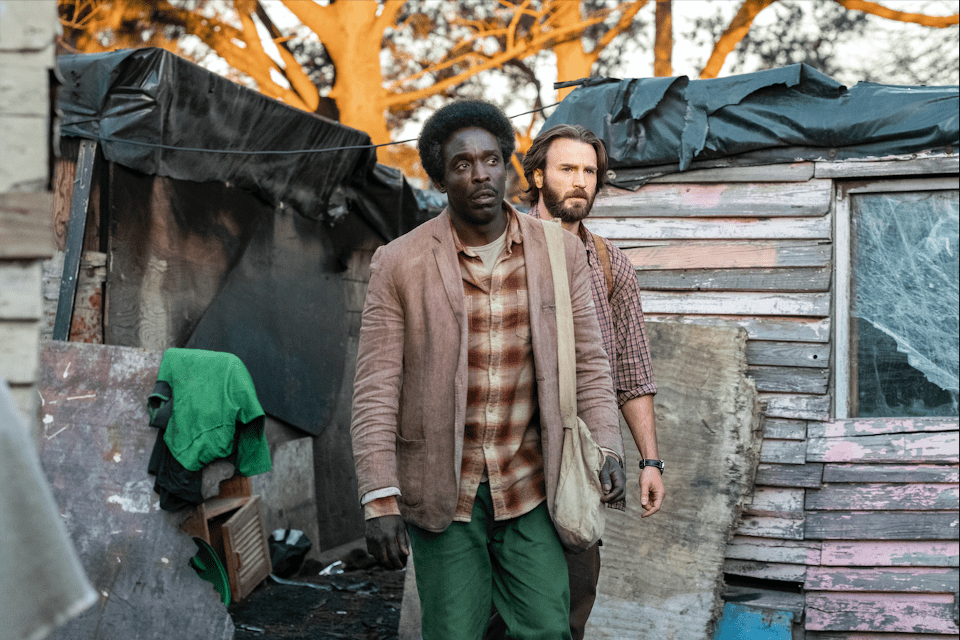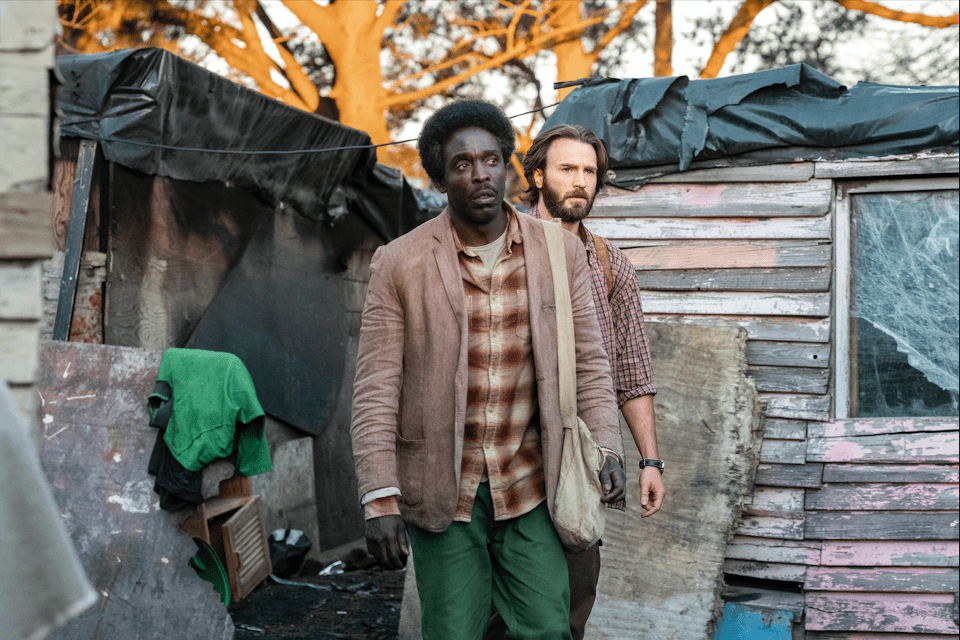 This rescue operation is dangerous on many levels. The political climate is unstable, Ethiopian Jews are being persecuted, and this team is there without any sort of real backup if things should go awry. There are even some unexpected problems that come along, including real guests arriving at this fake resort, forcing the agents to give these visitors a real resort experience. It's as funny as it reads.
Regardless of unwelcome tourists, local military interference, and the overall danger, Ari and Kabede remain committed to saving as many refugees as possible.
Israeli filmmaker Gideon Raff is the writer and director of The Red Sea Diving Resort. This accounts for the film's perspective and major focus on Ari and his team versus focusing on the refugees. I will say they do attempt to balance the narrative, with Kabede serving as narrator, and some time spent with the characters of the Colonel and a young boy that Ari saves in the beginning. But ultimately this film is about the Israeli Agents.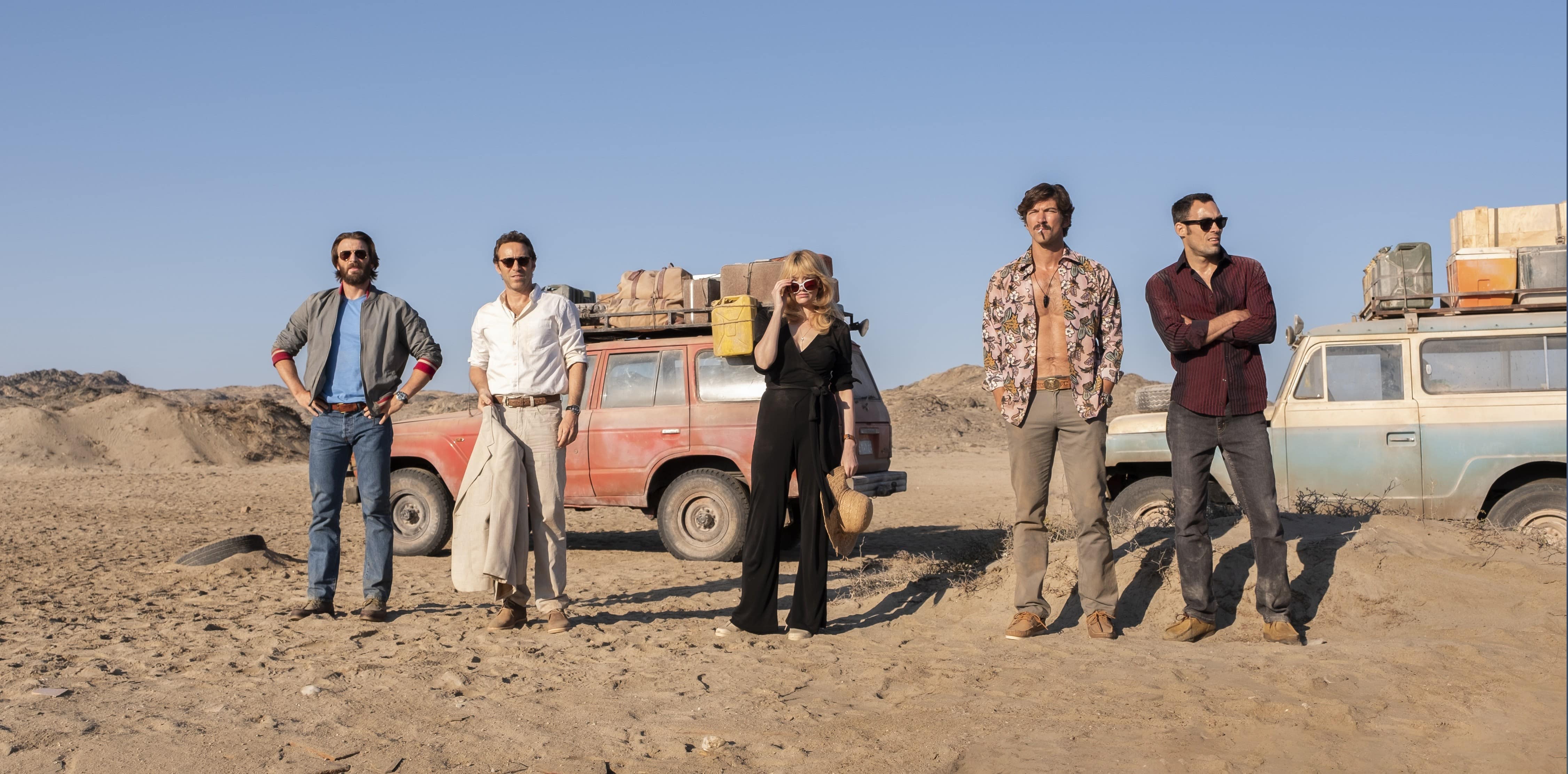 Chris Evans is playing the hero again. While Ari isn't too far off of a "Captain America" type, Raff and Evans avoided relying on Cap clichés to make this work. However, I would argue that what made him perfect for Steve Rogers, makes him ideal for this one as well. In this role, Evans is playing a rogue government agent, who although reckless at times, is driven by a desire to do the right thing.
The rest of his team consists of Rachel Reiter (Haley Bennett), Max Rose (Alex Hassell), Jake Wolf (Michiel Huisman), and Sammy Navon (Alessandro Nivola). The cast meshed well together and I felt they each put their all into these roles. A highlight was watching Evans and Nivola interact since their characters are close friends. You could feel the rawness of their emotions as they faced life and death all while trying to hold their friendship together.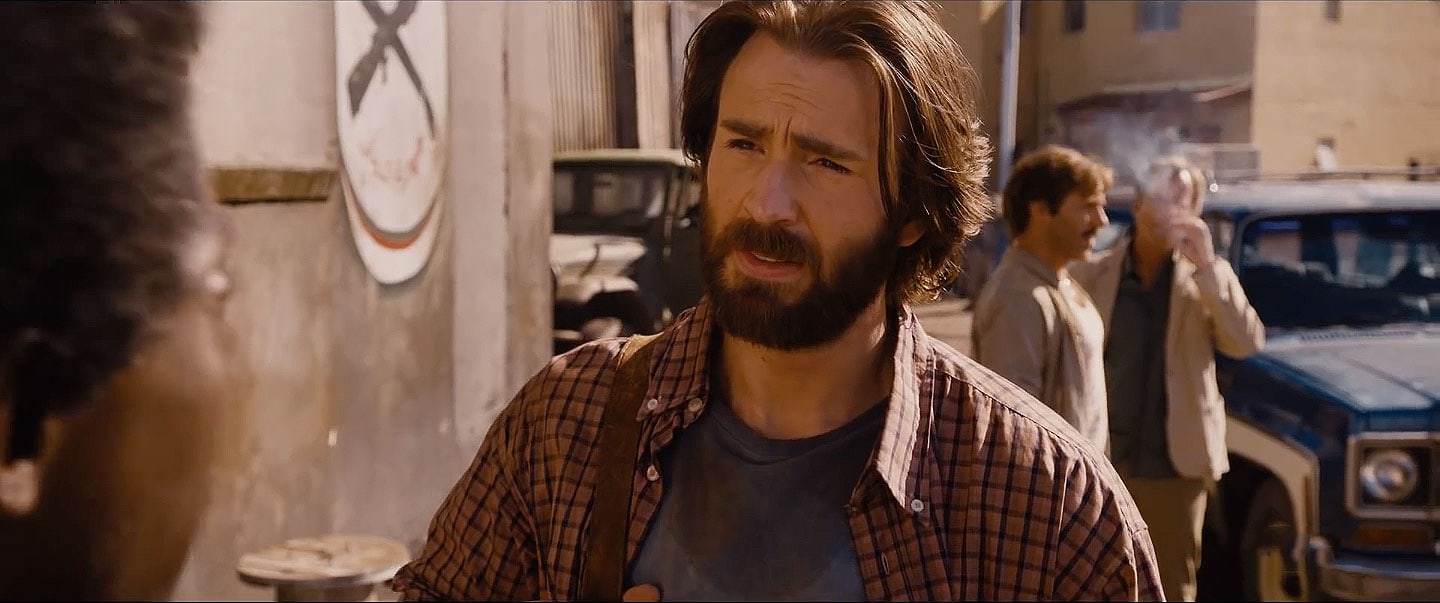 Despite the heavy focus on Ari and the Israeli agents, I felt drawn to the character of Kabede. He is as much of a leader and hero as Ari, risking his life for his people and refusing to give up even after being brutally attacked. Kabede knows what can happen to him if he is caught but that doesn't matter to him, the only thing that does is saving as many of those refugees as possible.
"When you see your brother or sister suffering, you must not stay silent. Do not remain still. Go to their aid. Help them." – Kabede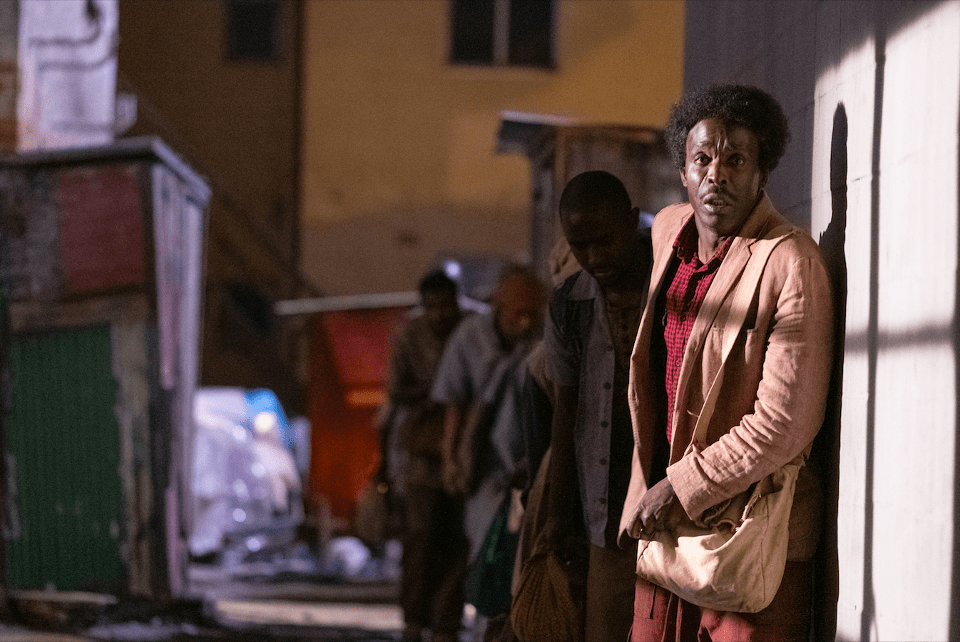 The plight of the Ethiopian Jewish refugees is one I had never heard of until this film. I hope that like me, once you see this film it will encourage you to earn more about the events that inspired it.
The Red Sea Diving Resort is a war drama sprinkled with spy thriller and seemingly random scenes of Chris Evans doing pushups. What it lacks in superior cohesion it makes up for with heart. Despite the unevenness of certain scenes and pacing, the cast pulls it together and delivers a film worth watching.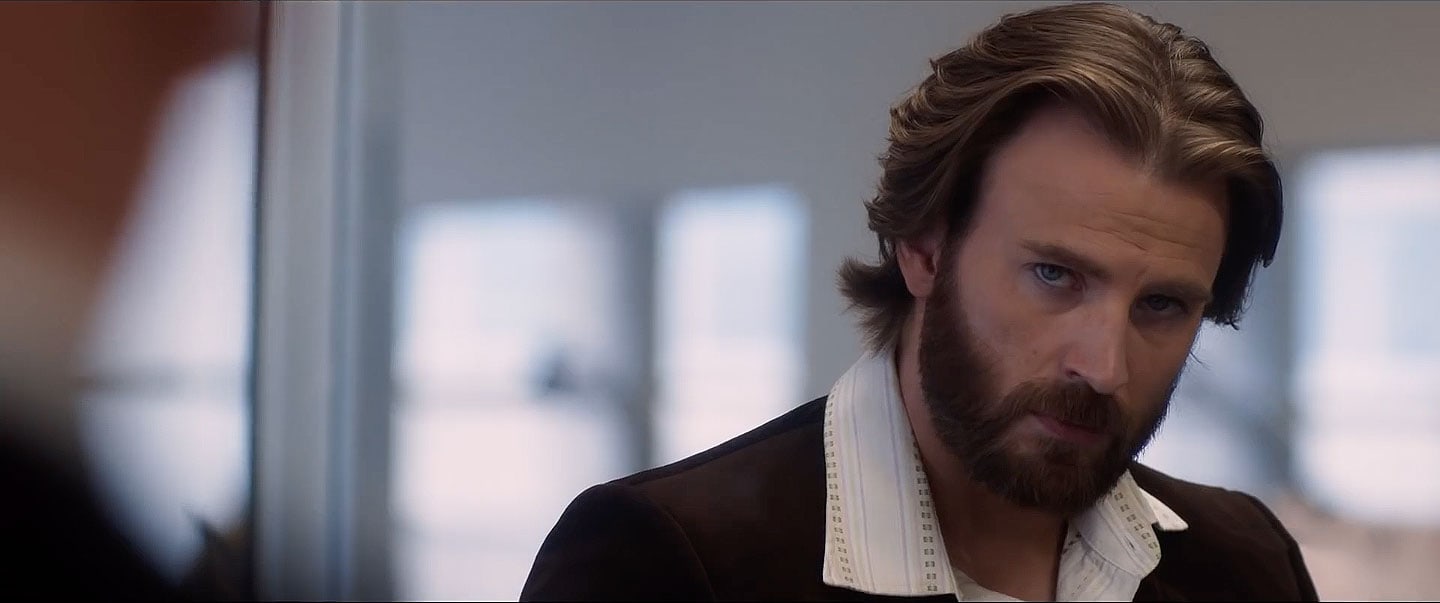 Language in The Red Sea Diving Resort
The Red Sea Diving Resort is rated TV-MA for good reason. Be prepared for a good amount of curse words and some nudity.
Violence in The Red Sea Diving Resort
While it didn't have the violence level of Blood Diamond or any other African war movie I've ever seen it also does not shy away from what the refugees are trying to escape from. There are several scenes showing war-type violence, as well as one mass execution, and violence towards women.
The Red Sea Diving Resort is streaming on Netflix now.