Hey there Instagram friends, welcome to my Latest Instagram Posts page!
This page is to help you find all the awesome Instagram account links and content you are looking for without all the scrolling.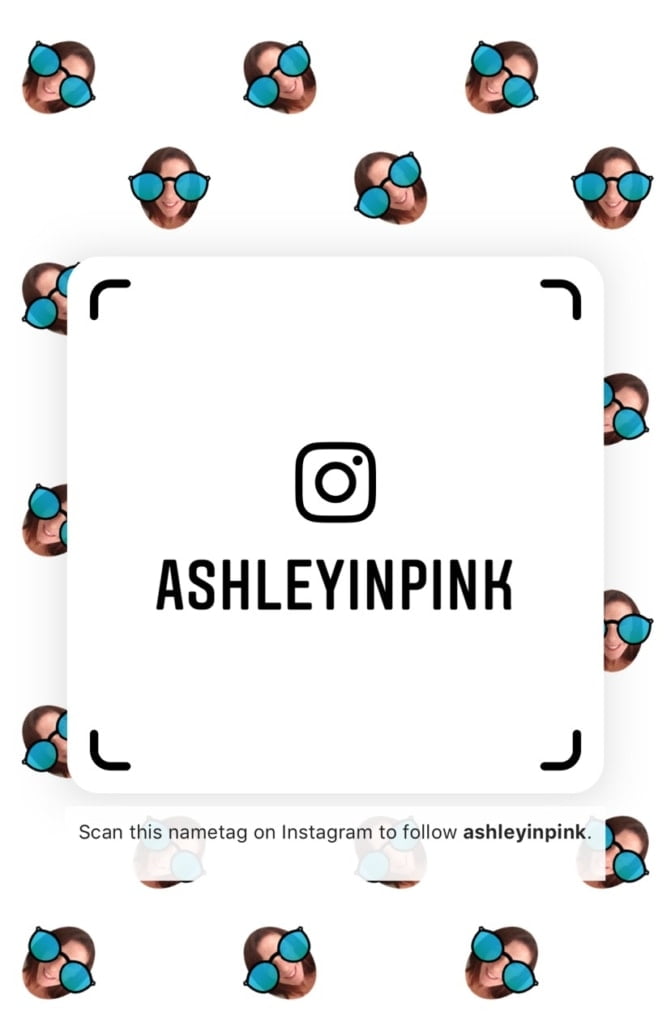 Still don't see what you are looking for? Use the search bar on the right side of the page to help you find what you need.
AshleyInPink Latest Instagram Posts
Not following me on Instagram? Head over to AshleyInPink on Instagram, I love connecting with new followers!