We are on day 2 of being stuck at home and already the stir craziness has set in. With Disneyland, Walt Disney World, Disney Cruise Line, and others shutting down for the rest of the month it can definitely feel like the world is losing its magic. Don't worry though, you can bring Disney to you with the best things to binge on Disney Plus right now.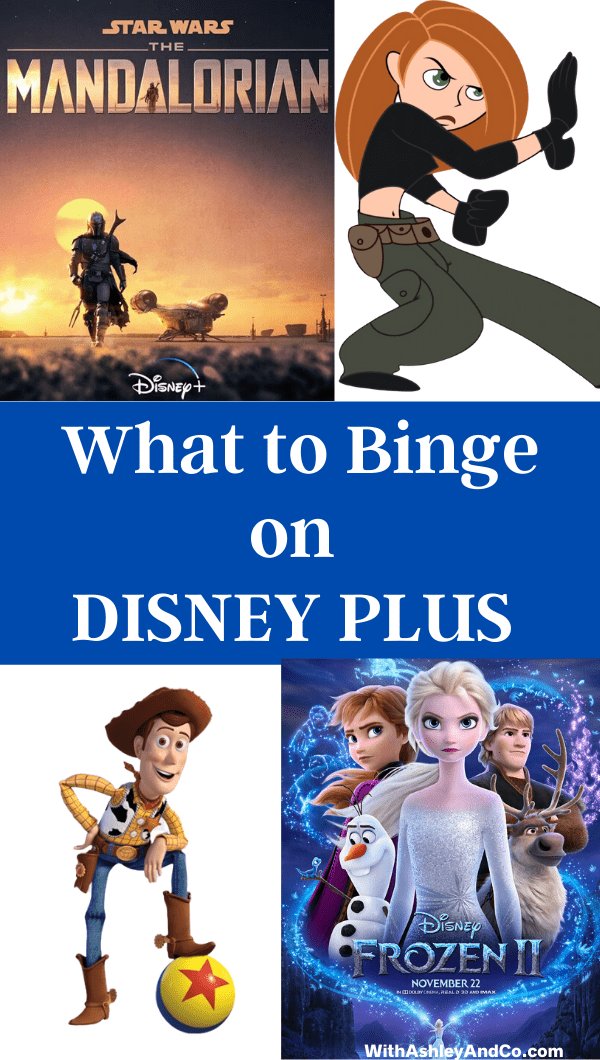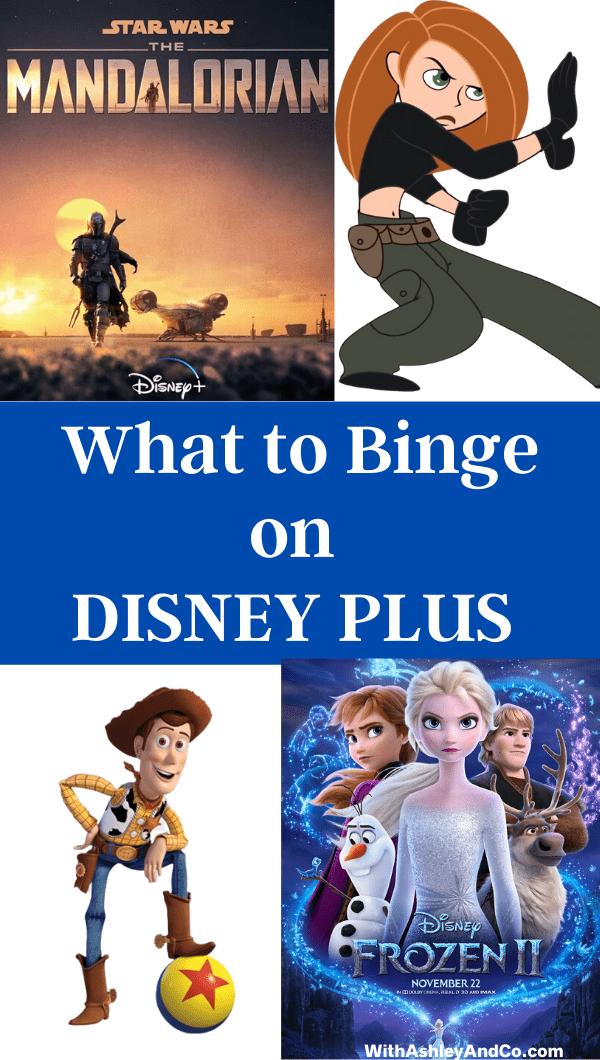 What To Binge On Disney Plus Right Now
Disney Plus has a massive library that can help pass the time for whenever you are stuck at home. From classic movies and tv shows to recent mega hits, Disney+ has it all. So the next time the kids get bored and drive you crazy just grab this list, snacks, and you are golden.
The family and I went through the myriad of options to come up with this list. Don't see your favorite listed? Leave us a comment below. Also if there is something you want to see on Disney Plus but it isn't there yet, simply let them know via the help option on the menu.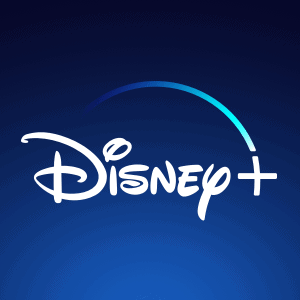 Get your favorite movies, shows, and sports for one low price. There's something for everyone. Get Disney+, Hulu, and ESPN+ for just $12.99/mo.
Pro Tip: If you are unsure what category a show or film falls under check the search tab. The search section of Disney Plus features "explore" categories that cover various topics and interests.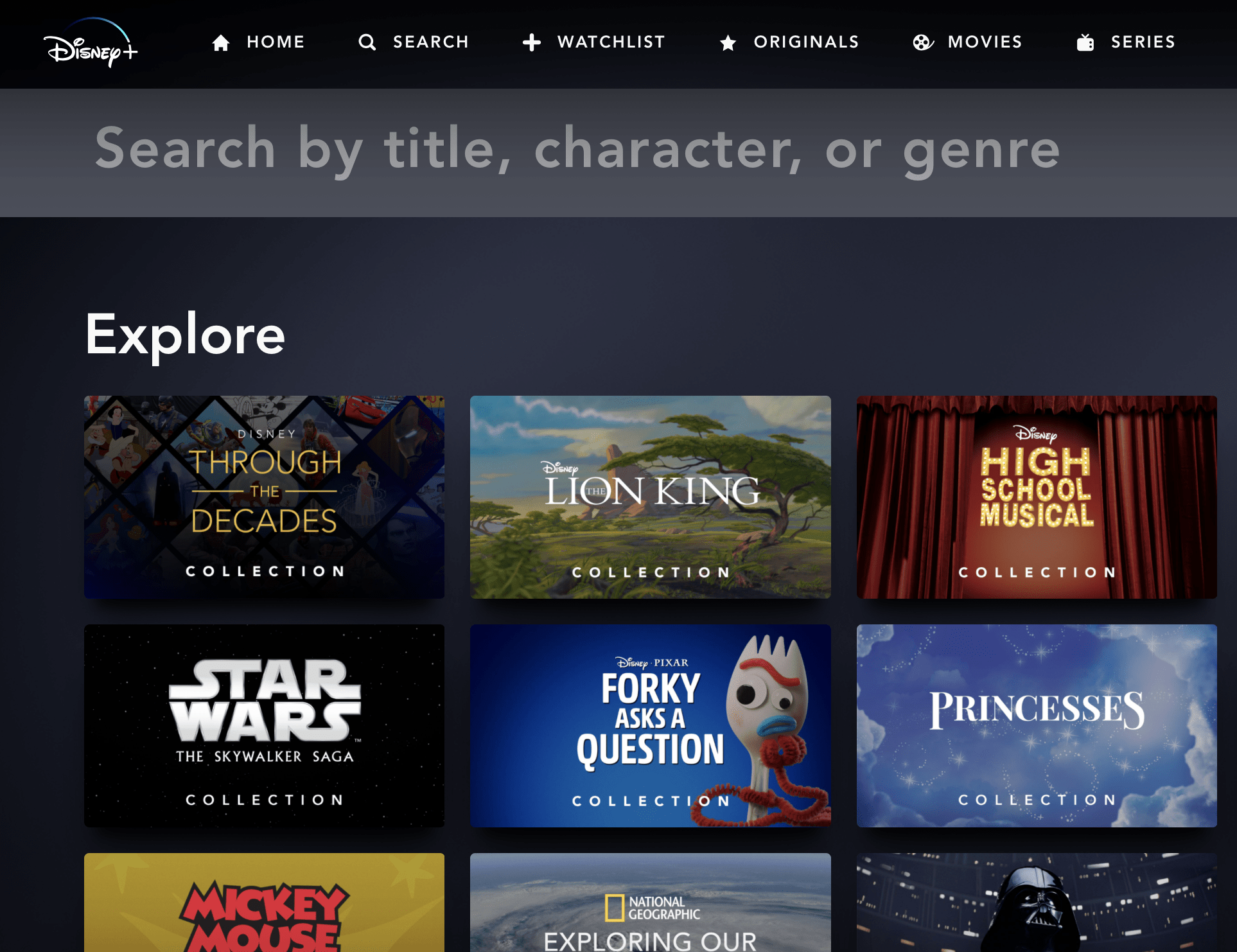 Best Disney Plus Originals
Disney+ has launched several originals from series to films. Here are our top picks.
Diary of a Future President
Diary of a Future President explores the origin of a future president. This family comedy follows Elena's journey through the ups and downs of middle school, which set her on the path to becoming the president of the United States.
Although the main focus is on a 12 year-old girl, both of my children enjoy the show. It's full of laughs and heart-warming moments that are perfect for family time or you need to go watch something because you're driving me insane time.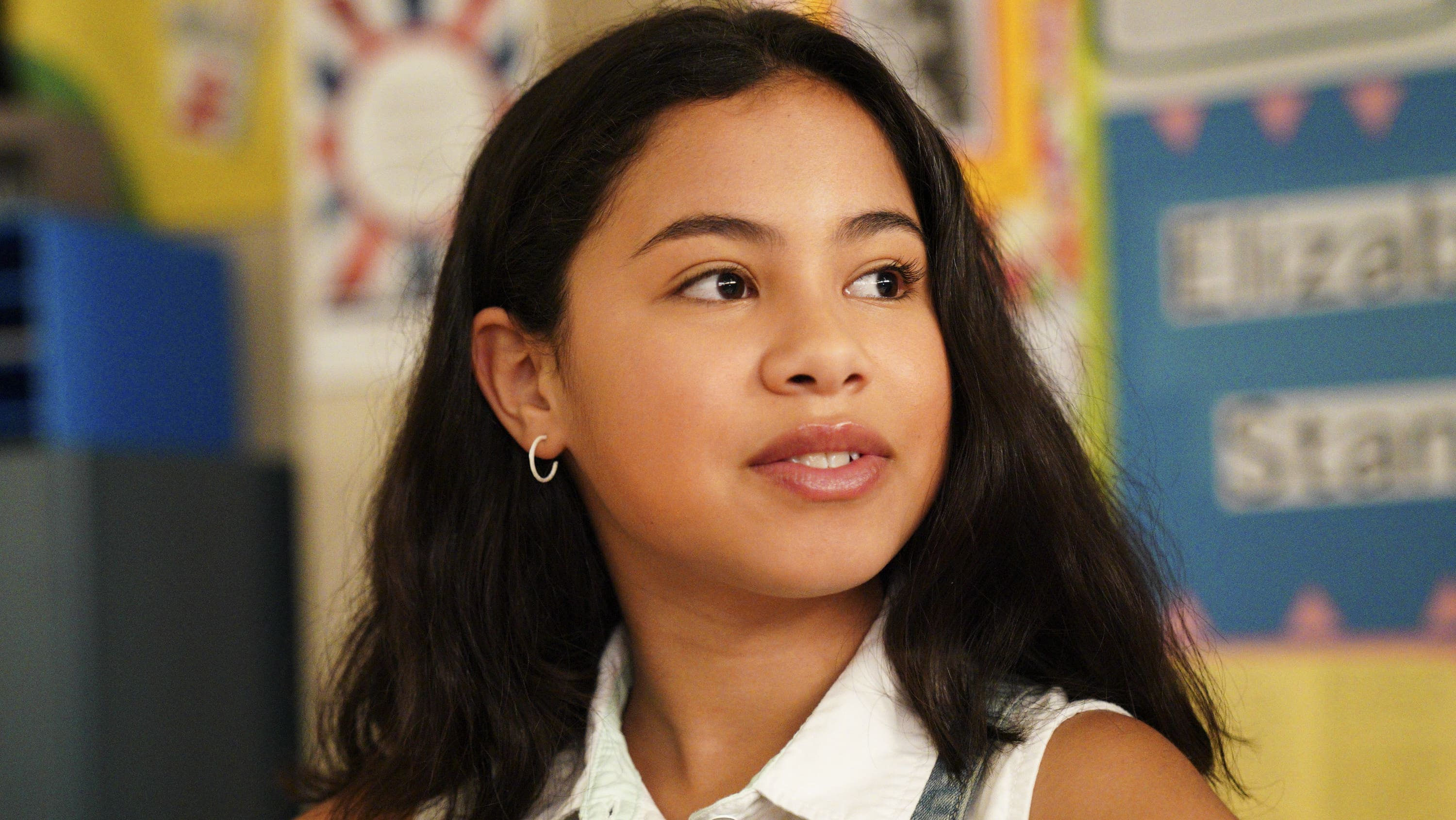 Stargirl
Stargirl is based on the New York Times' best-selling young adult novel about an unassuming high schooler who finds himself inexplicably drawn to the free-spirited new girl, whose unconventional ways change how they see themselves and their world. Leo Borlock is an average student that has always been content flying under the radar.
But all that changes when he meets Stargirl Caraway, a confident and colorful new student who stands out in a crowd. She is kind, finds magic in the mundane, and touches the lives of others with the simplest of gestures.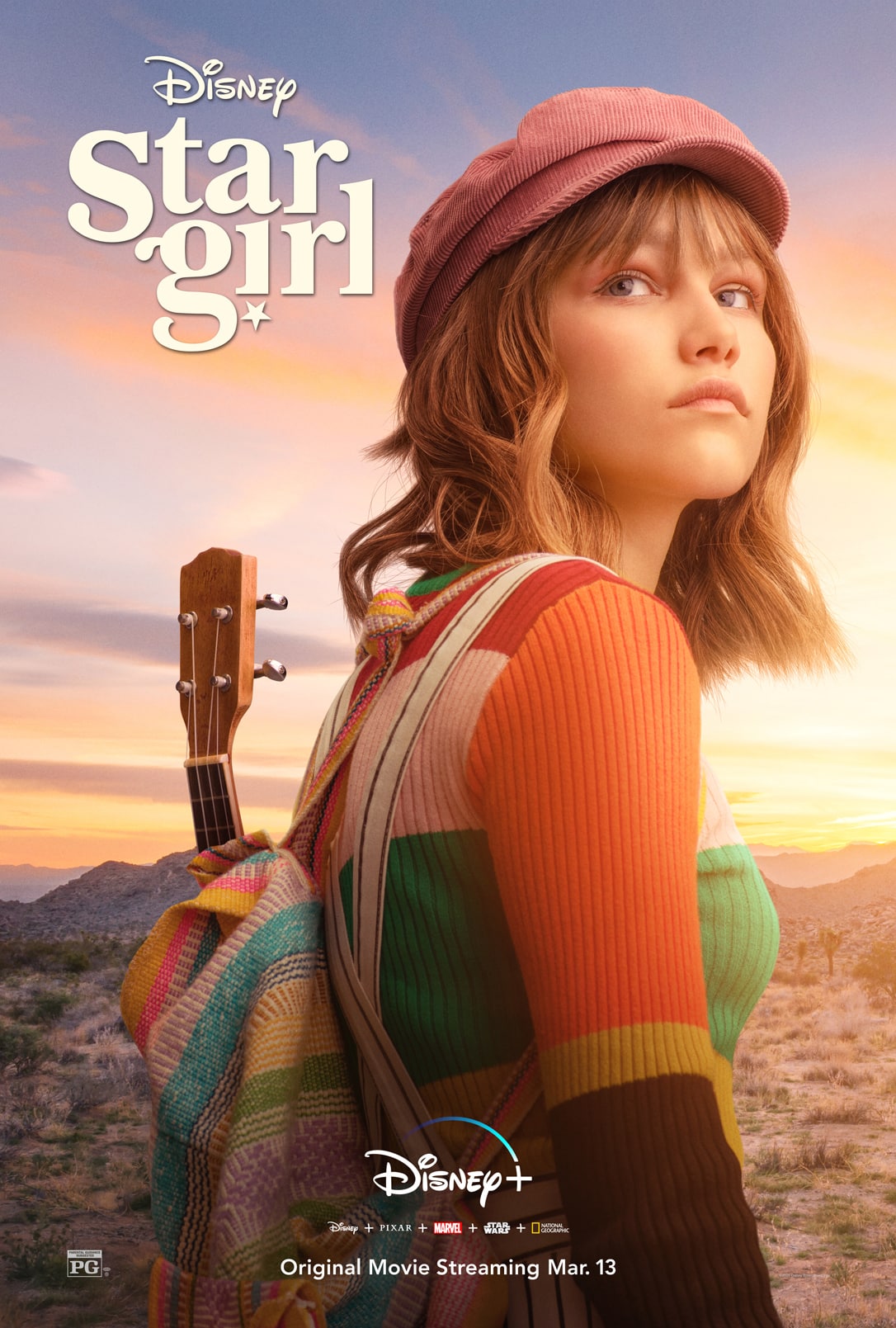 High School Musical The Musical The Series
Once a Wildcat always a Wildcat. I am not ashamed to admit I like this series as much as my kids, if not more because I'm an OG Wildcat.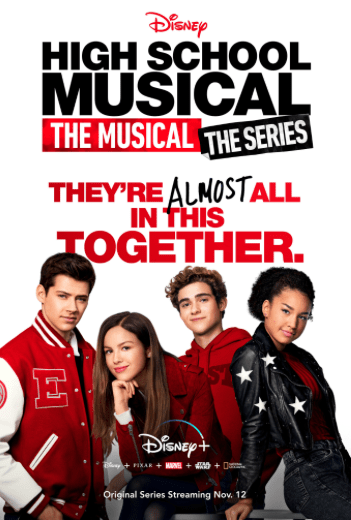 Lady and the Tramp
The classic is brought to life in this live-action re-imagination. If The Lion King turned you off with it's super realistic (read: lack of) expressions don't worry. Lady and the Tramp is more like Air Bud.
Togo
Togo is the untold story of the dog who led the 1925 serum run. He was considered by most to be too small and weak to lead such an intense race but he did it. Although Balto gets all the glory, it was actually Togo who did most of the run, over 300 miles while Balto only did about 30 miles.
Timmy Failure Mistakes Were Made
Based on the best-selling book of the same name, Timmy Failure follows the adventures of deadpan Timmy and his 1,500 pound partner, a polar bear named Total. Together they solve mysteries for their Portland deceptive agency, Total Failure Inc.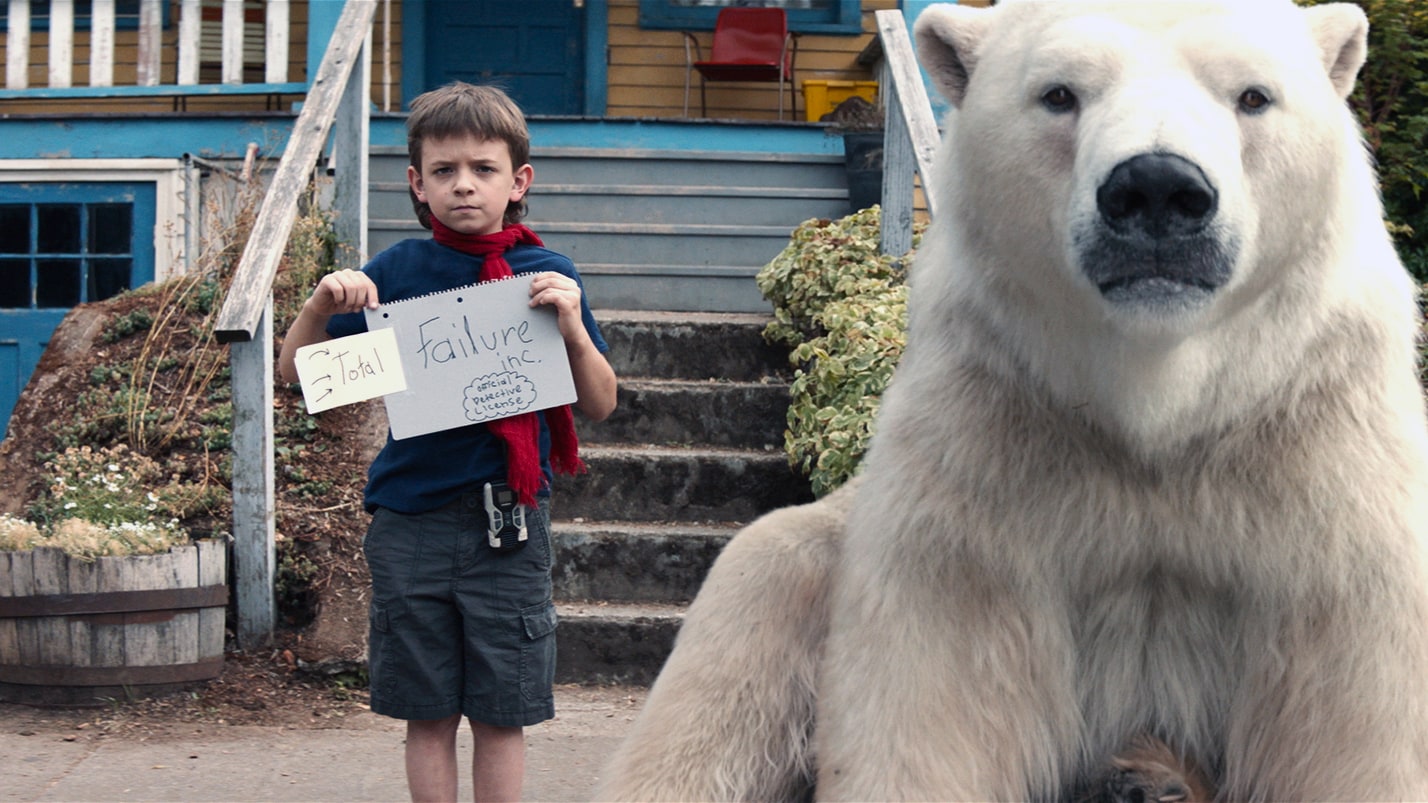 Disney Plus Educational Series
Who said you can't learn anything from watching TV? Ok, Boomer there is a lot of educational content on Disney+. My husband and I couldn't believe some of things we learned by watching Jeff Goldblum's curiosity in ordinary life. Did you know there are shoe cons where people buy shoes for more than the cost of a fully-loaded SUV? Mind blowing.
The World According to Jeff Goldblum
Jeff Goldblum learning about things we probably haven't thought twice about such as the allure of BBQ and a good pair of jeans. As random as it seems, this show is addicting and fun to watch.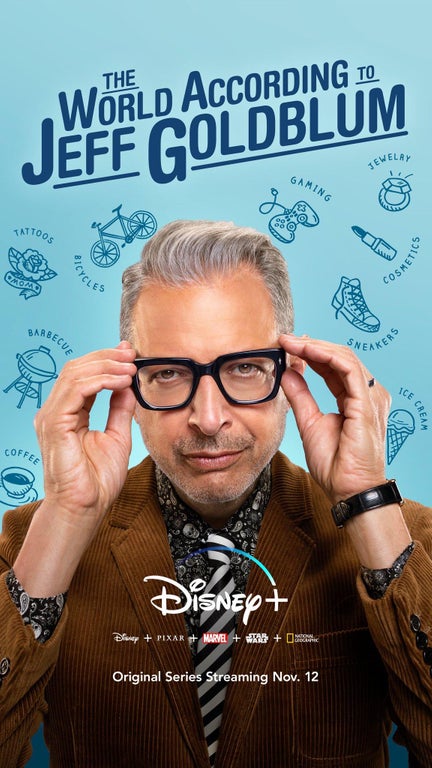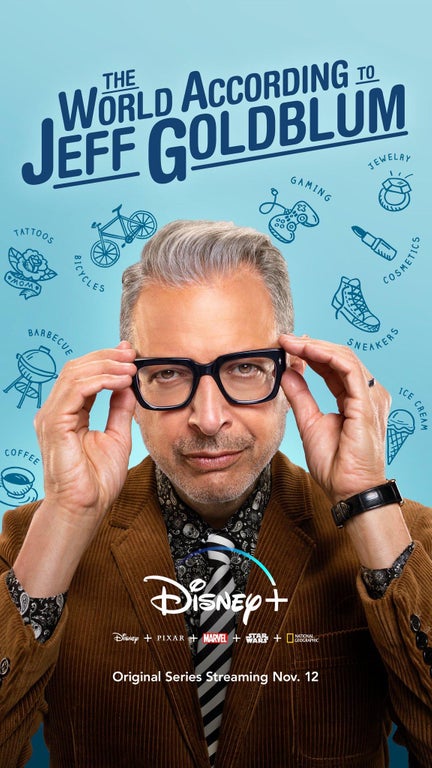 Shop Class
This competition series featuring teams of young builders who are tasked with designing, building, and testing unique creations. Each episode has a new challenge. The end results are awesome.
The Imagineering Story
The DisNerd in me absolutely loved this series. I have my fingers crossed they will make more. If you want to learn the history of the Disney Company and see behind the scenes into the magic of everything they do, this is the show for you.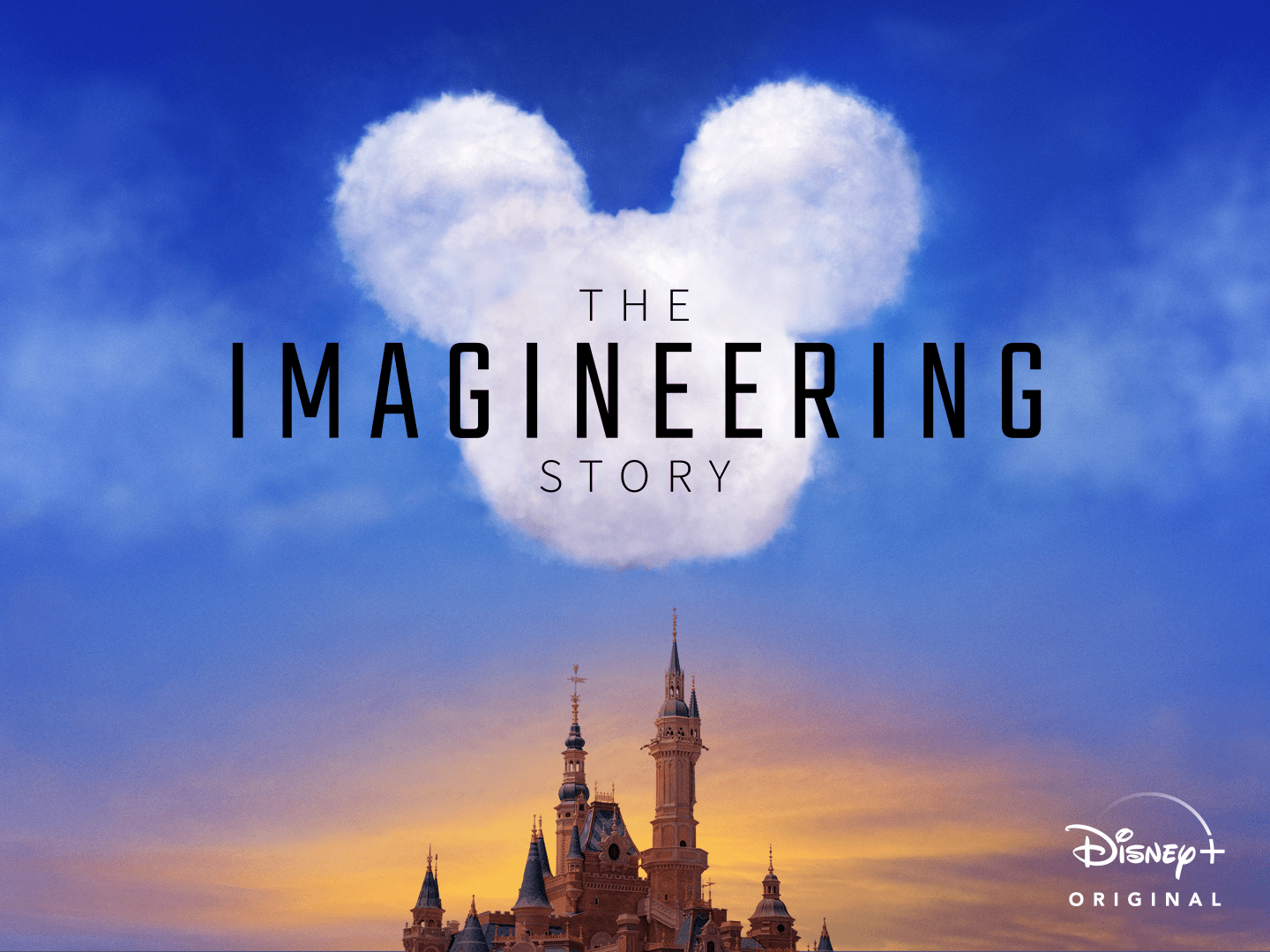 National Geographic Shows & Disneynature Films
Take a deeper look into our world from animals and plants to habitats and beyond. The nature nerd in me loves having all this content right at my beck and call.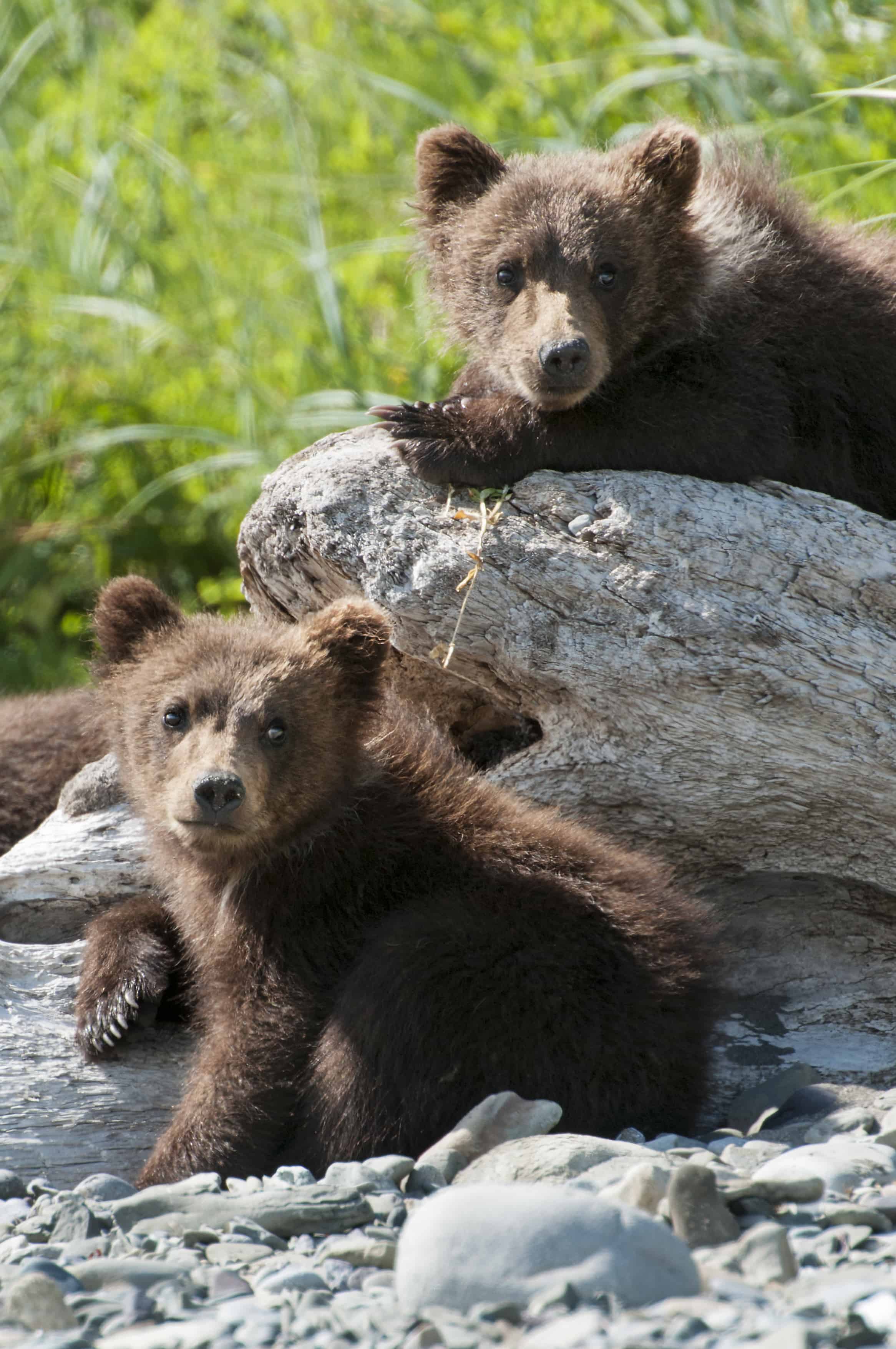 90s Disney Channel Classics on Disney Plus
I'm not going to explain any of these because they are classics and you should know them all by heart. If you can't sing the Kim Possible theme song then we cannot be friends.
Hannah Montana
The Suite Life of Zack and Cody
That's So Raven
Kim Possible
Chip 'n' Dale Rescue Rangers
Darkwing Duck
Tale Spin
Goof Troop
Boy Meets World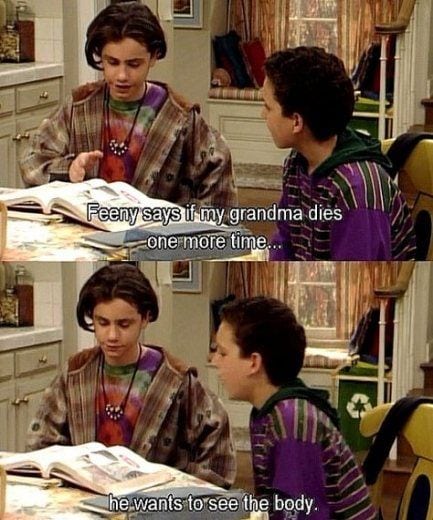 Disney Channel Original Movies on Disney Plus
Descendants 1, 2, and 3
Our house is still obsessed with all things Descendants, just look at this Carlos De Vil DIY Costume I made for my mini VK. Not only can you find the films on Disney+ but also the shorts and animated series.
Related: Descendants Cookies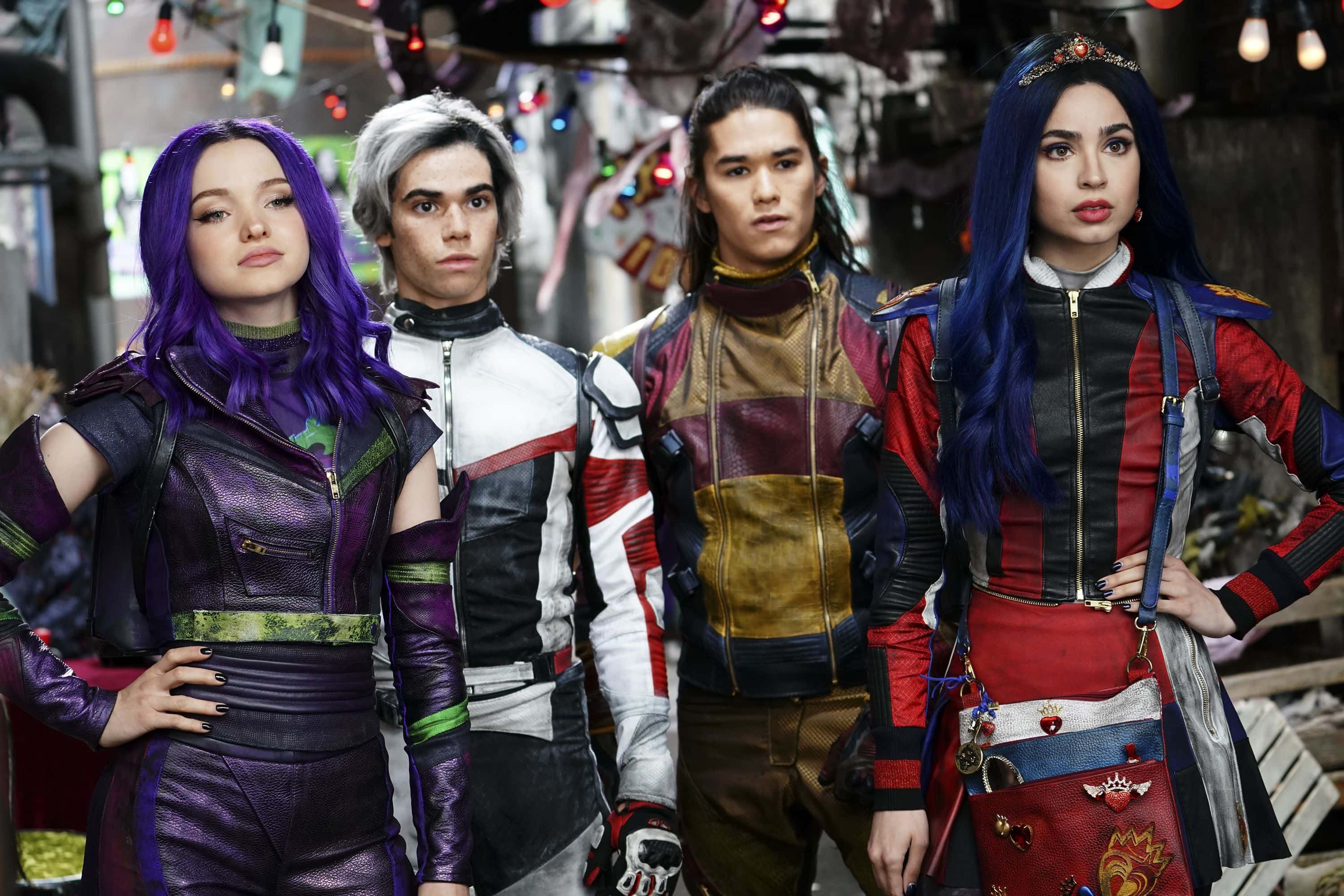 Zombies
Camp Rock
Teen Beach Movie 1 and 2
High School Musical 1, 2, 3, and Sharpay's Fabulous Adventure
Disney Movies on Disney Plus
Whew, these suggestions were a tough list to come by. After all we each have our favorites and there are so many more I didn't even get a chance to list. If I did this post would be longer than it already is!
Frozen and Frozen 2
Personally, I like the second one better than the first. Plus I don't find Into the Unknown to be an obnoxious ear worm like Let it Go. Hey Elsa agrees, just look at the Frozen 2 Easter Eggs if you don't believe me.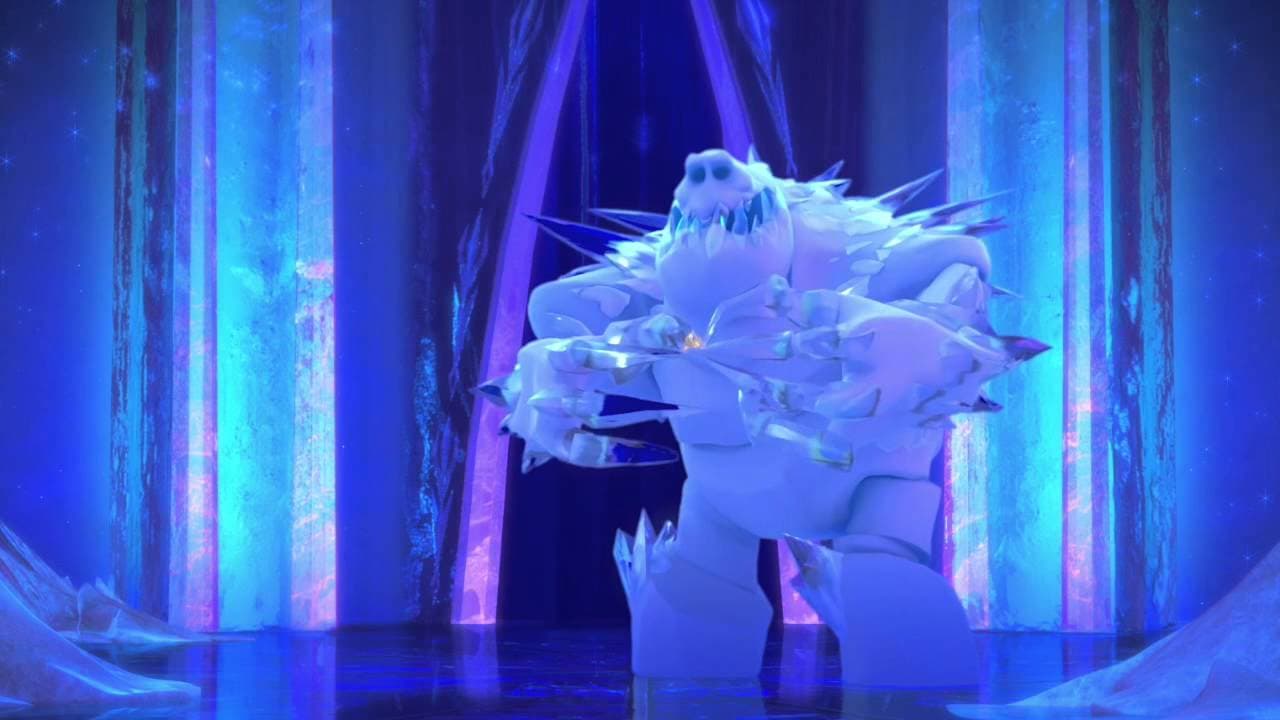 The Lion King
aka the greatest animated movie of all time. I will hear no arguments.
Oliver and Company
The Emperor's New Groove
#1 Underrated Disney film ever
Ralph Breaks The Internet
read more: All The Ralph Breaks The Internet Easter Eggs You May Have Missed
Tangled
Robin Hood
Pirates of the Caribbean
Mary Poppins Returns
read more: Mary Poppins Returns Easter Eggs
Pixar on Disney Plus
Pixar fans can dive into all sorts of amazing content on Disney+. From classic shorts like Lou and Luxo Jr. to the Pixar film library, there is no shortage of Pixar fun to be had.
All the Cars Movies and Shorts
Finding Nemo and Finding Dory
Brave
Forky Asks a Question
SparkShorts
Pixar in Real Life
Toy Story 1, 2, 3 and 4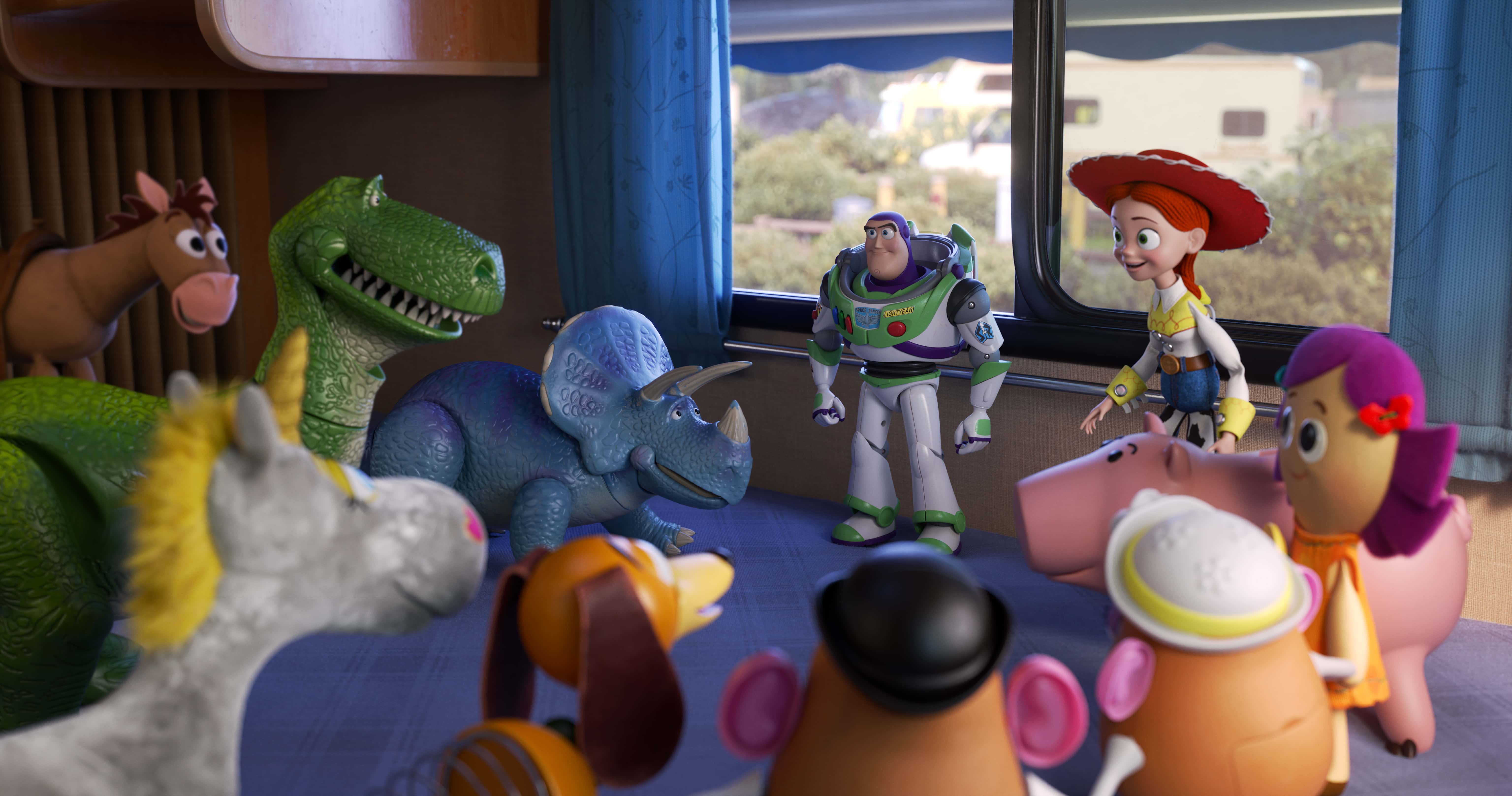 If you're like me and love looking for Pixar Movie Easter eggs, being stuck at home is the perfect time to go on the hunt. The Pizza Planet truck, A113, and so many more are. Make a game of it with the kids to see who can find the most. I won't tell if you use my posts to cheat!
Marvel Movies on Disney Plus
I own all the Marvel movies but laziness can win out and I don't want to get up to find the blu-ray yah know? Not only can I relive my favorite moments, Captain America Elevator Fight Scene hello, but I can watch special featurettes not available on the discs.
Avengers Endgame
Are you emotionally ready to return to Endgame? No lie I still feel so many things when the "Portals" scene/music plays. Cap ready to stand and fight alone, everyone coming back, and AVENGERS ASSEMBLE! Ah such an amazing moment. And yes I'm still salty about all the award season snubs.
read more: How to Watch Every Marvel Movie Before Avengers Endgame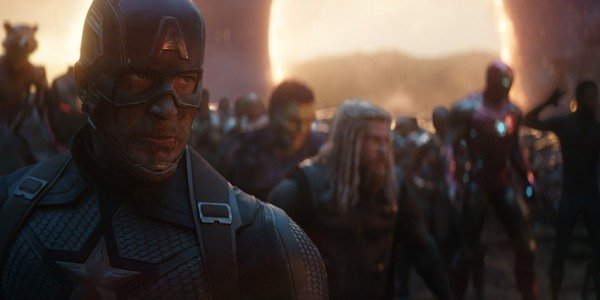 Captain America The Winter Soldier
Avengers
Black Panther
Iron Man
Captain Marvel
Thor Ragnarok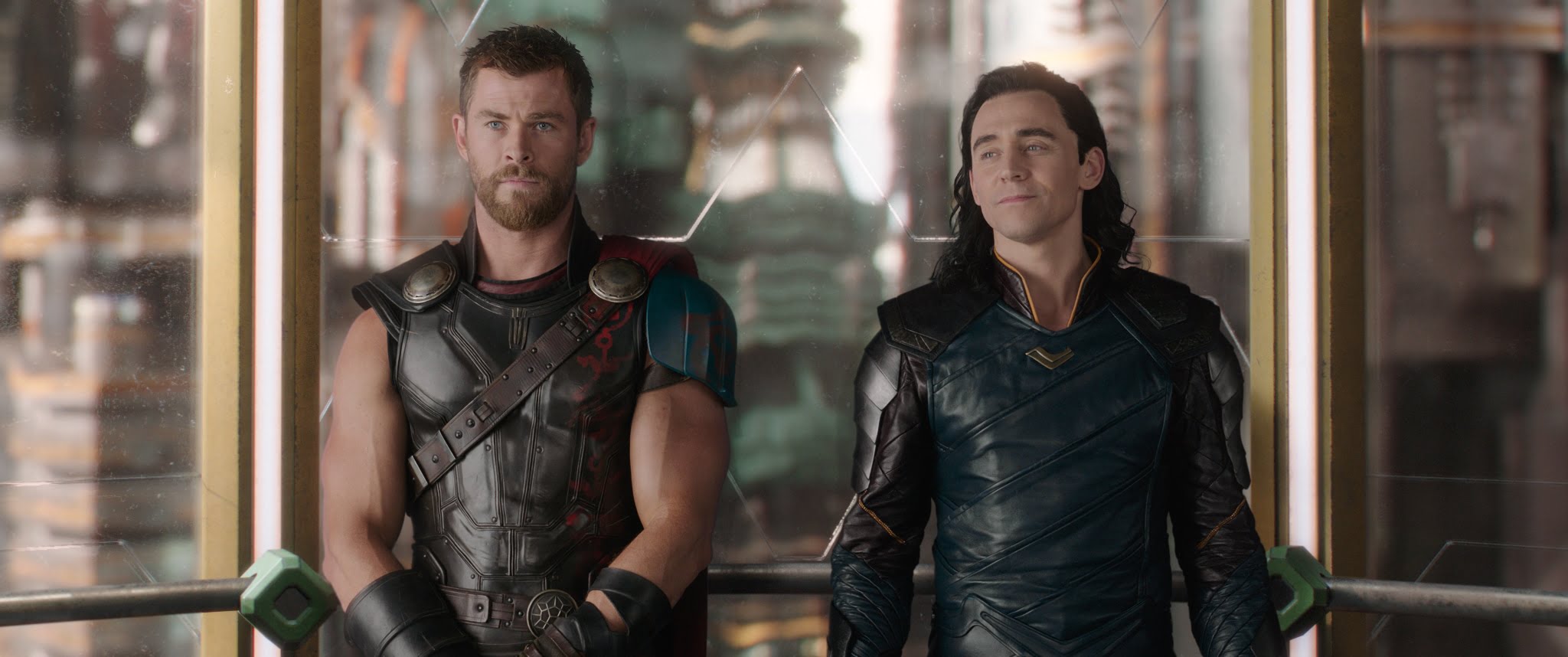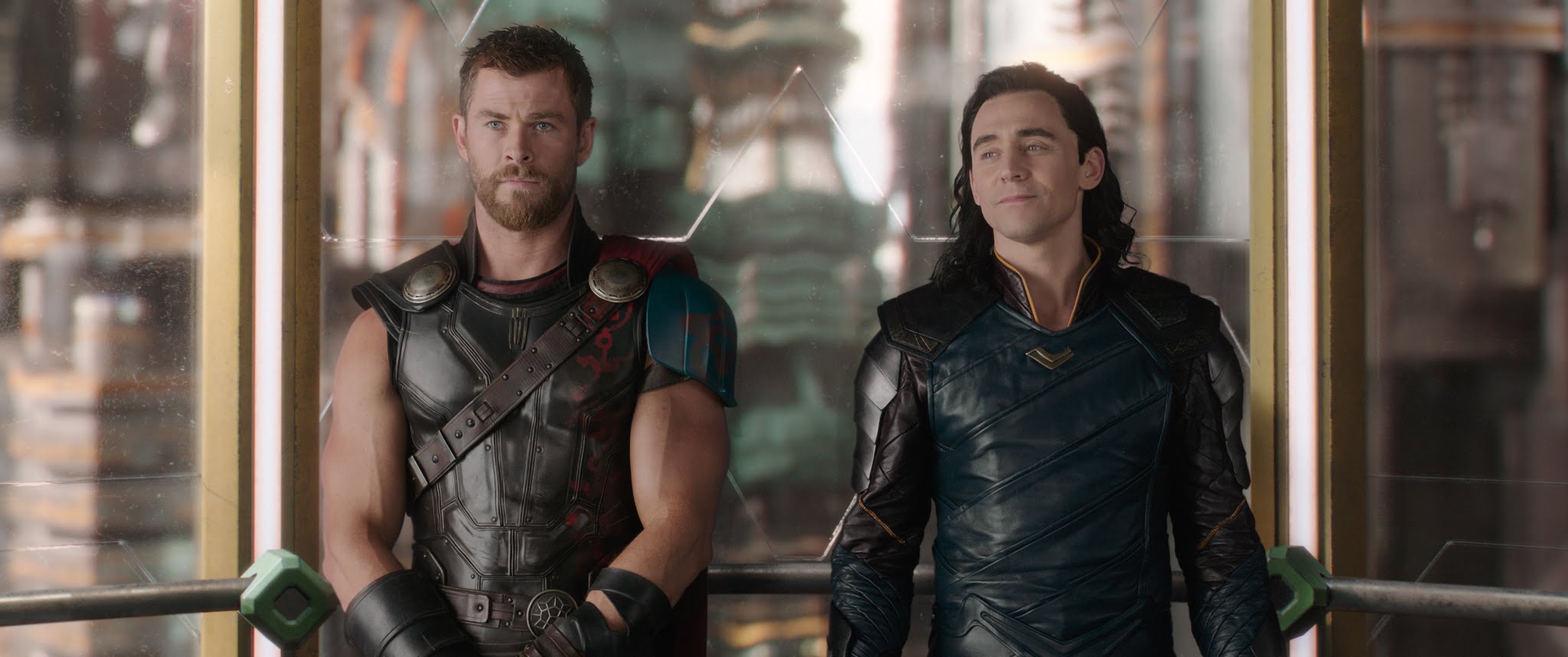 Star Wars on Disney Plus
The Mandalorian
Sure you've already seen every episode and agonized over Baby Yoda's cuteness but that doesn't mean you can't watch again. For Star Wars super fans, take this as an opportunity to look for easter eggs hidden throughout each episode.
The Clone Wars
One word: Ahsoka. Catch up on the entire series before starting season 7.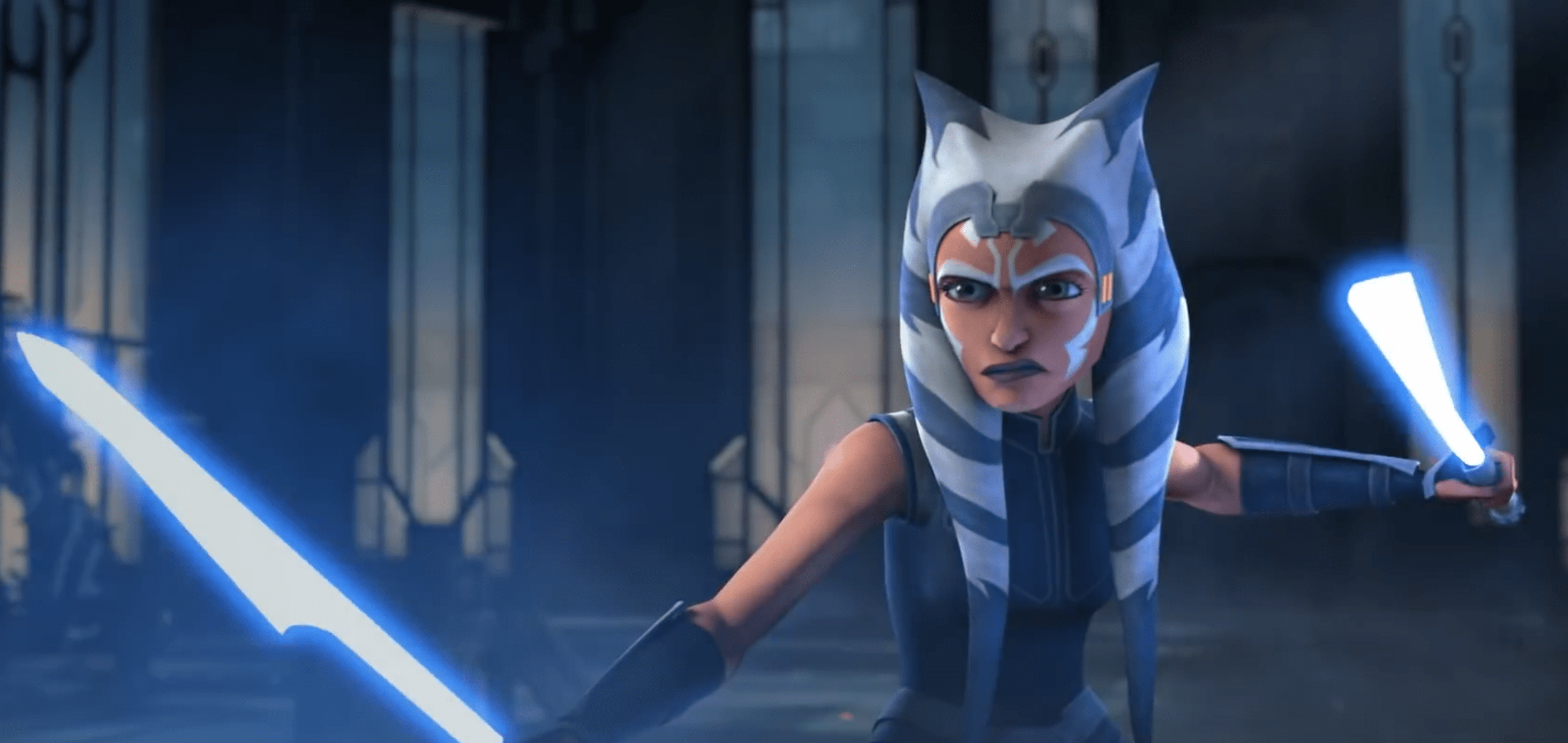 Read more: Perfect Star Wars Movie Viewing Order
The *almost* complete Star Wars Skywalker Saga. The only thing missing is Star Wars The Rise of Skywalker. It will be available to own on Digital HD March 17 & Blu-ray and 4k on March 31.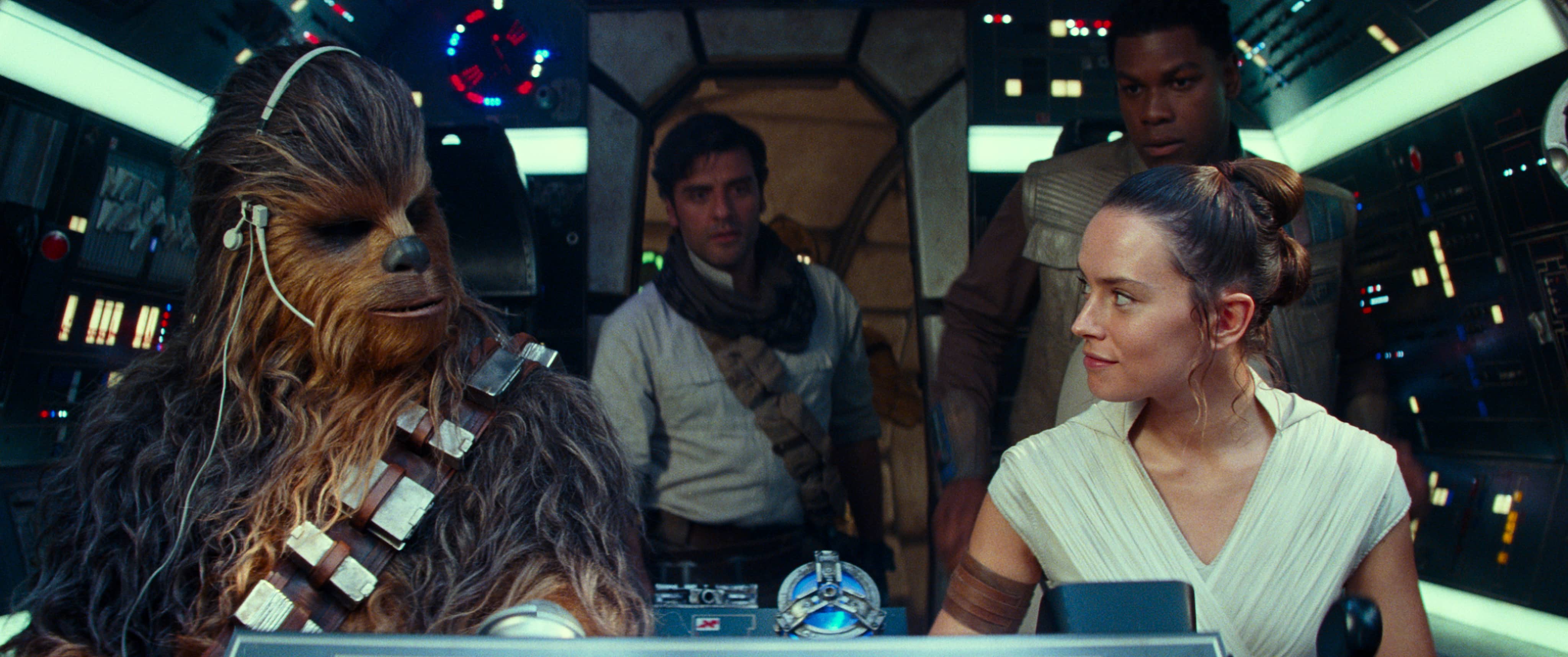 How to get Disney Plus:
You can signup for Disney Plus online or you can purchase a subscription in person at your local Disney Store. Already have Hulu or ESPN+? Grab this bundle deal Disney+, Hulu, and ESPN+ for just $12.99/mo.
What are you binging on Disney+?