The countdown to Avengers Endgame is on. We are less than 30 days away from the most anticipated film in the Marvel Cinematic Universe. With 21 movies in The Infinity Saga before Avengers Endgame, that means it's time for a refresher (or a crash course if you prefer) in all things Marvel. I only need 45 hours and 15 minutes of your time. No big right?
The key to watching every Marvel movie before Endgame comes out is to start on April 5th and watch one movie each night. If you do, you will be ready for the debut of Avengers Endgame in theaters April 26th! Planning to go to the fan event? I am! Then you and I will want to begin April 4th.
Related: Avengers Endgame Review: A Satisfying and Epic End To An Era (No Spoilers)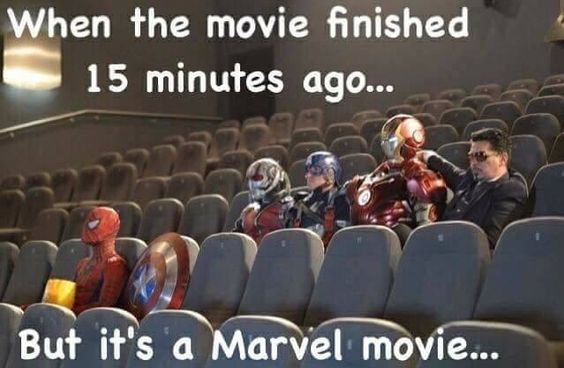 For this list, I'm going with the chronological order of the Marvel Cinematic Universe, not taking into account post credit scenes or flashbacks. Are you ready to suit up? Grab your favorite movie snacks and find out how to watch every Marvel movie before Endgame.
Related: Complete Guide To The MCU Timeline
How To Watch Every Marvel Movie Before Endgame
Friday April 5th: Captain America: The First Avenger
Saturday April 6th: Captain Marvel
Sunday April 7th: Iron Man
Monday April 8th: Iron Man 2
Tuesday April 9th: The Incredible Hulk
Wednesday April 10th: Thor
Thursday April 11th: Avengers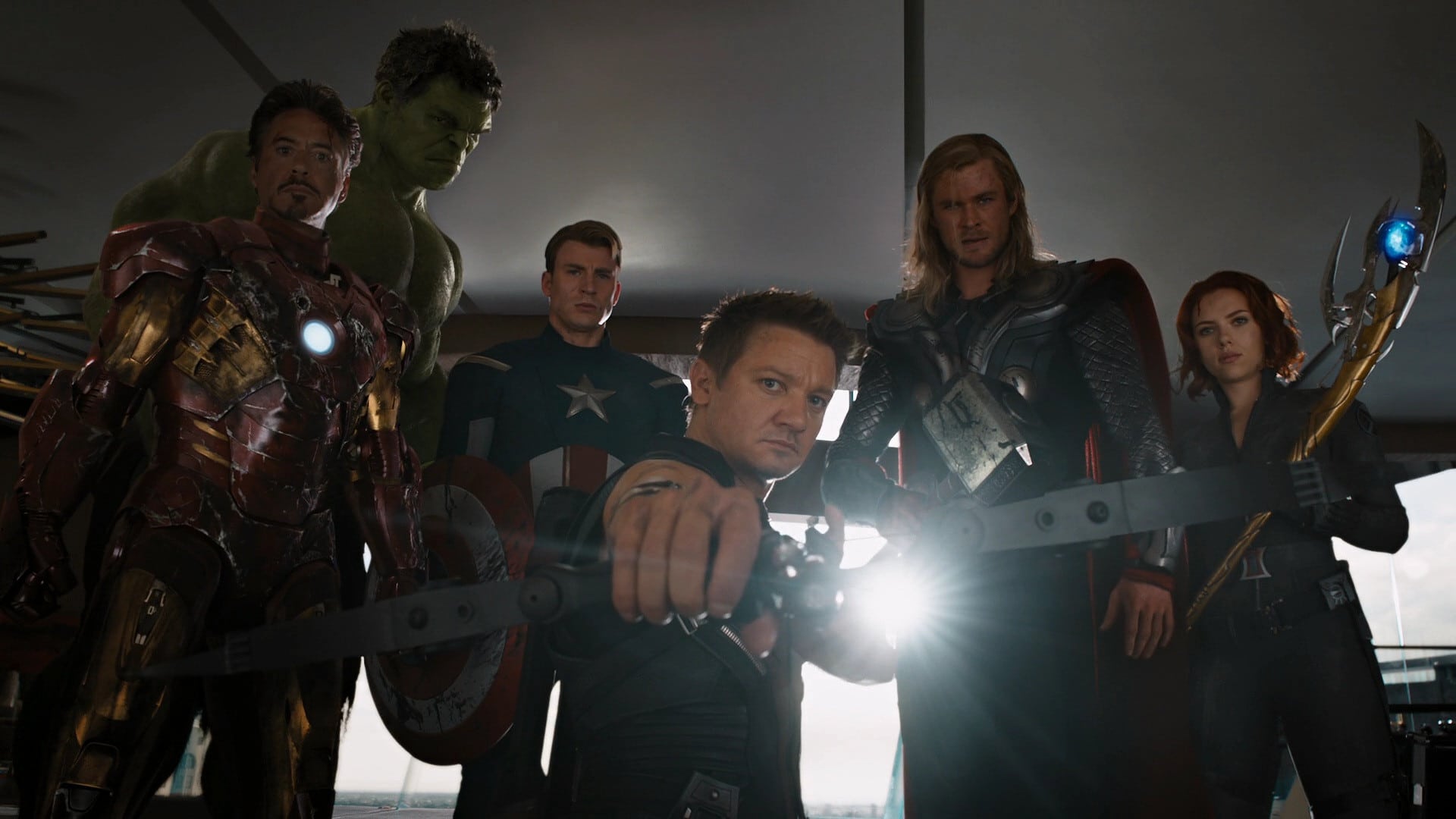 Friday April 12th: Iron Man 3
Saturday April 13th: Thor: The Dark World
Sunday April 14th: Captain America: The Winter Soldier
Monday April 15th: Guardians of The Galaxy
Tuesday April 16th: Guardians of The Galaxy Vol. 2
Wednesday April 17th: Avengers: Age Of Ultron
Thursday April 18th: Ant-Man
Friday April 19th: Captain America: Civil War
Saturday April 20th: Black Panther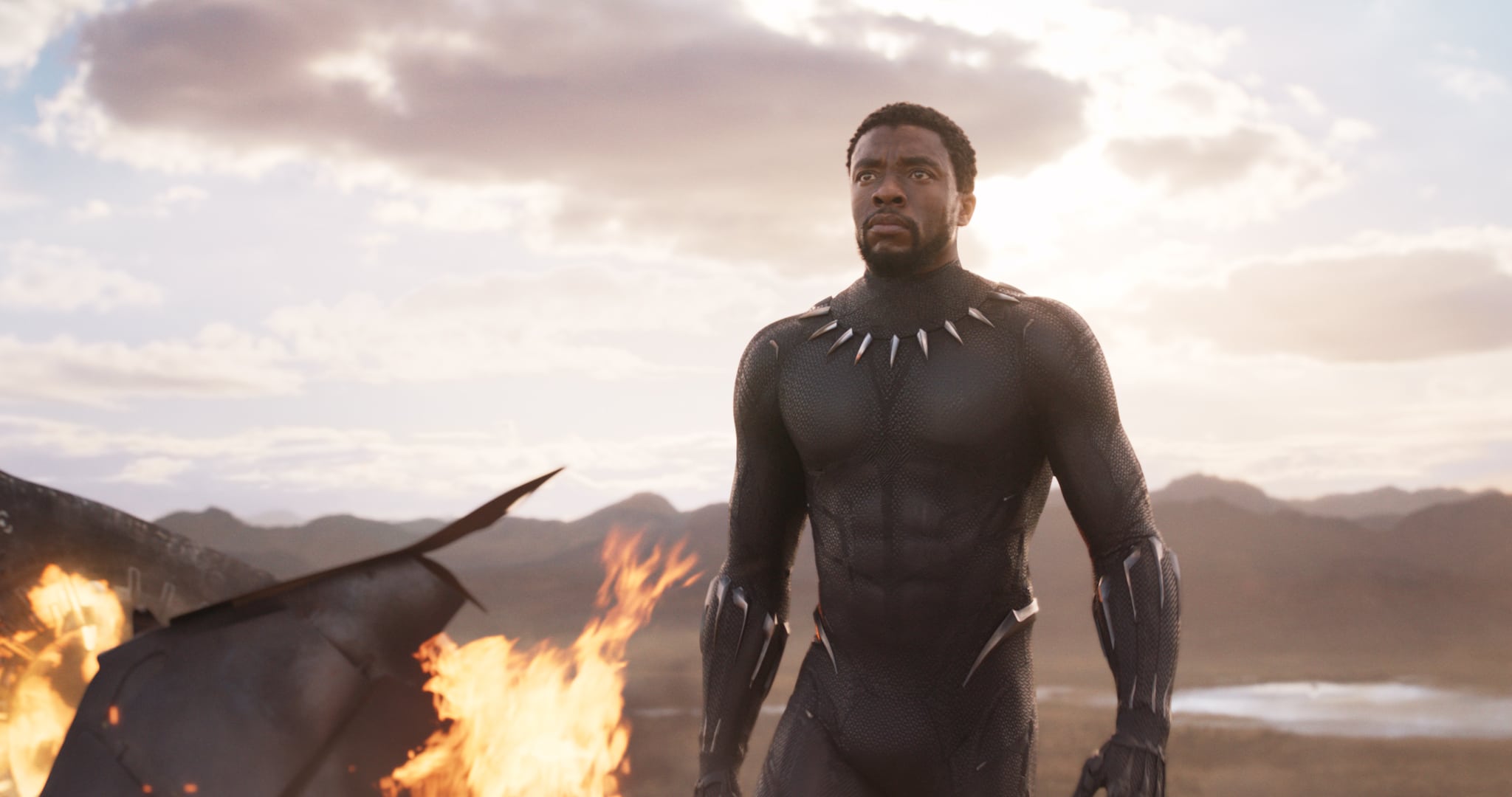 Sunday April 21st: Spider-Man: Homecoming
Monday April 22nd: Doctor Strange
Tuesday April 23rd: Ant-Man and The Wasp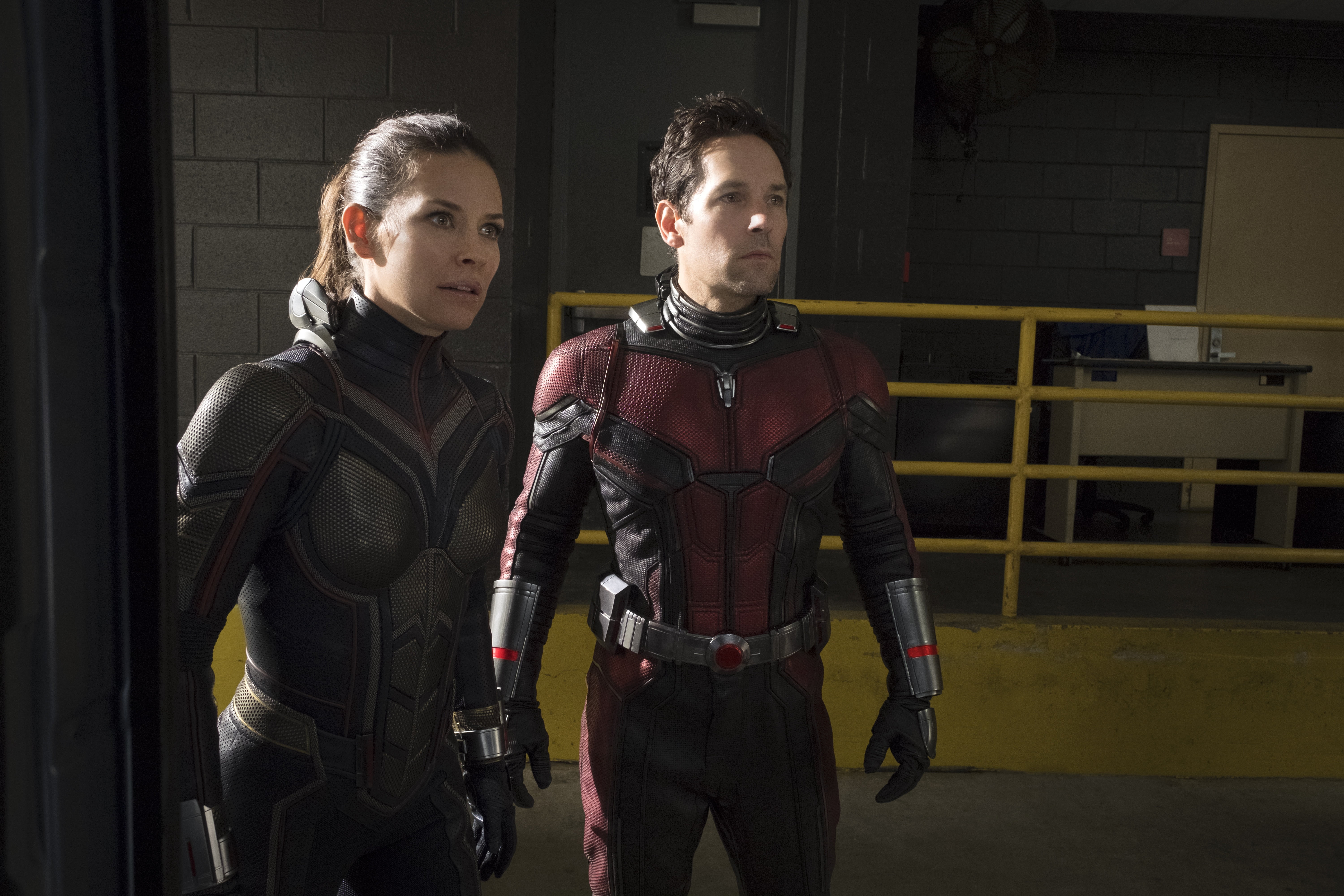 Wednesday April 24th: Thor Ragnarok
Thursday April 25th: Avengers: Infinity War
Friday April 26th: Avengers: Endgame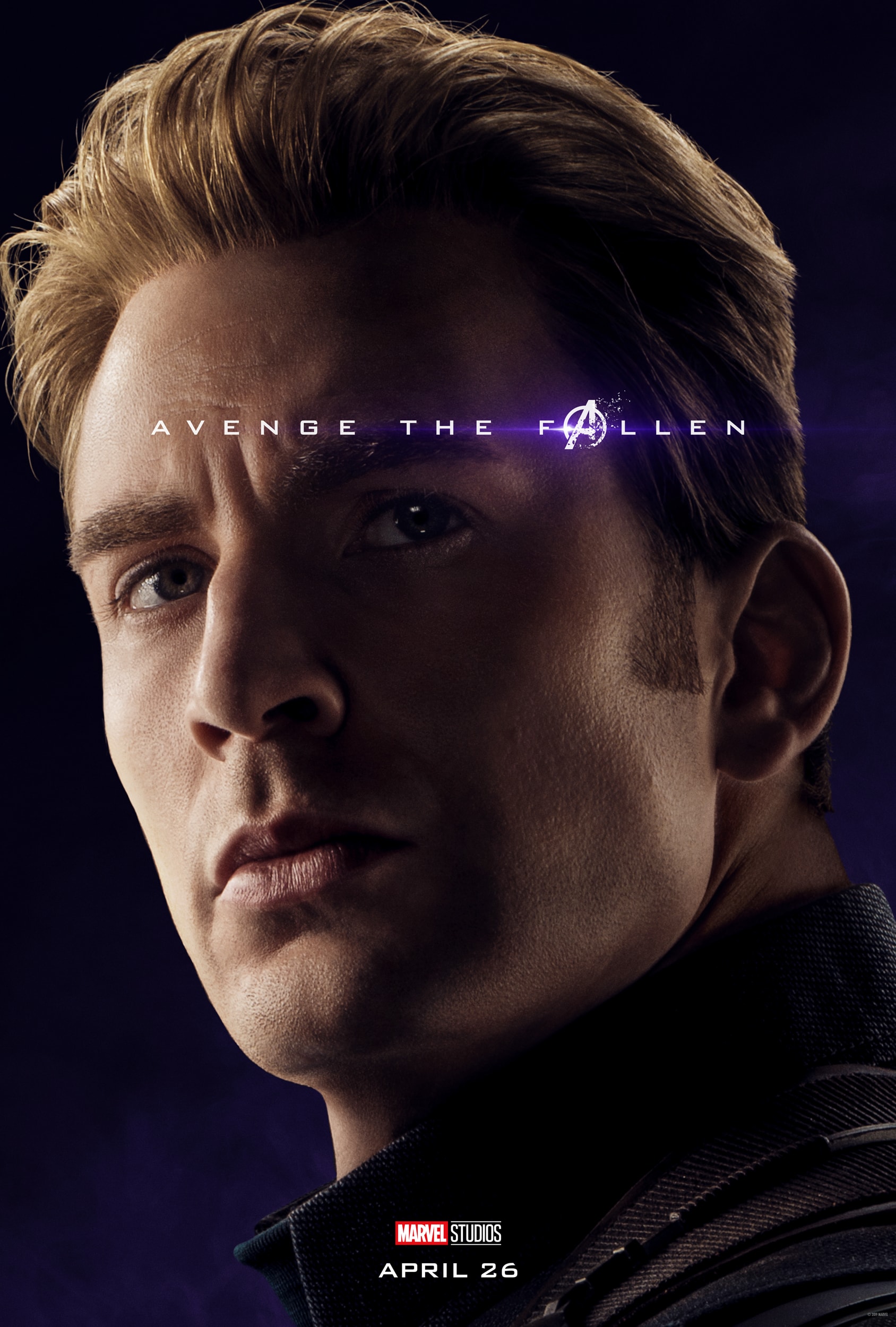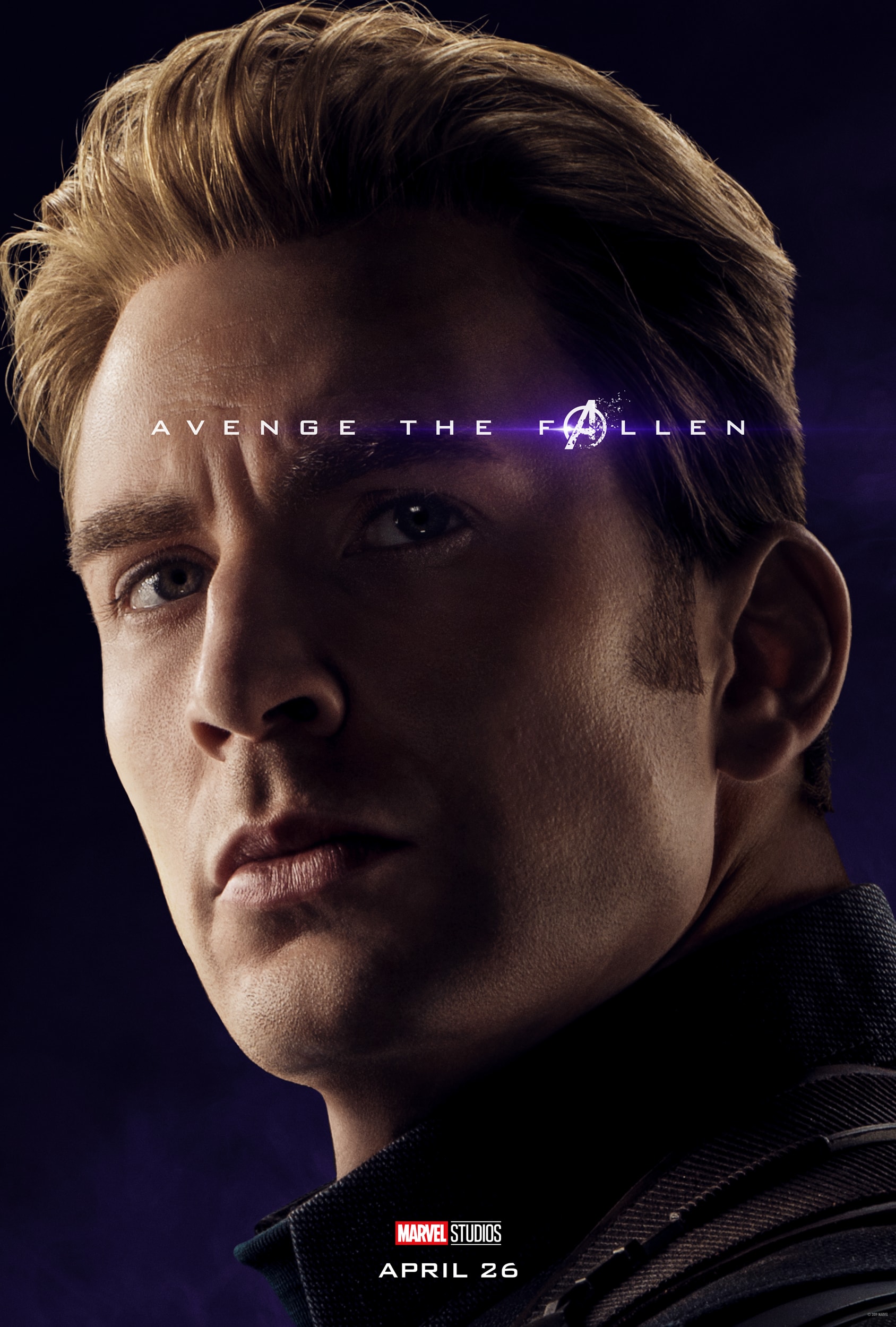 I cannot believe we are almost to the end of an era with these heroes. 21 movies all leading to this. It's crazy. I'm excited and nervous. It's not just me right?

For more Avengers Endgame
Avengers Endgame Trailer Breakdown Everything You Might Have Missed
7 Comics To Read Before Avengers Endgame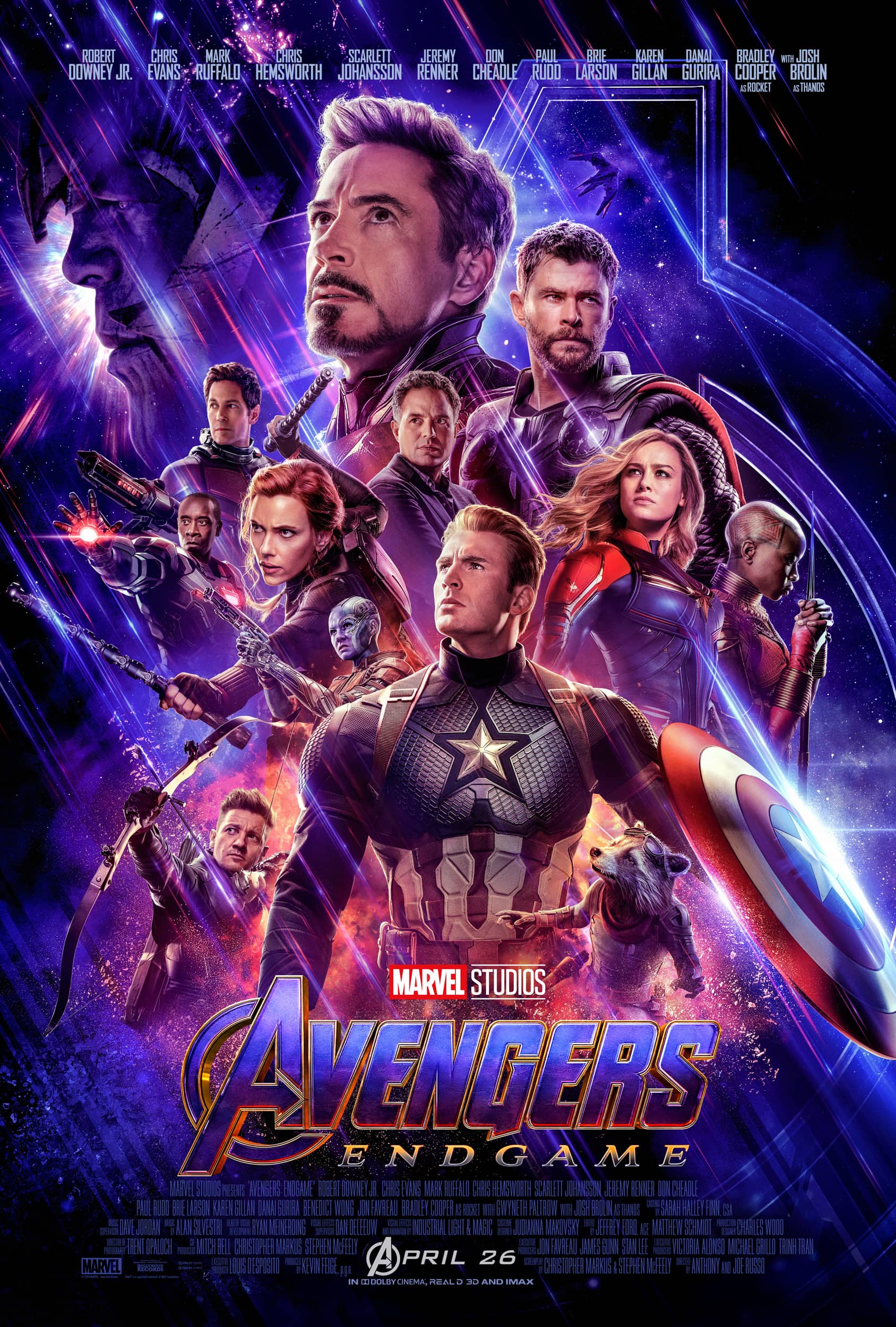 Avengers Endgame is in theaters April 26th, 2019
Avengers Assemble! Get the latest Avengers news on Facebook | Twitter #AvengersEndgame| Instagram