Mandalorian Season Two The Believer brought back fan favorite Migs Mayfield. Mando and the crew needed his help accessing an Imperial terminal to determine where in the galaxy Moff Gideon took Grogu. Nothing ever goes as planned though and Migs and Mando are forced to improvise even though it made one of them very uncomfortable. Let's breakdown The Mandalorian Chapter 15.
Spoilers ahead if you have not watched The Believer.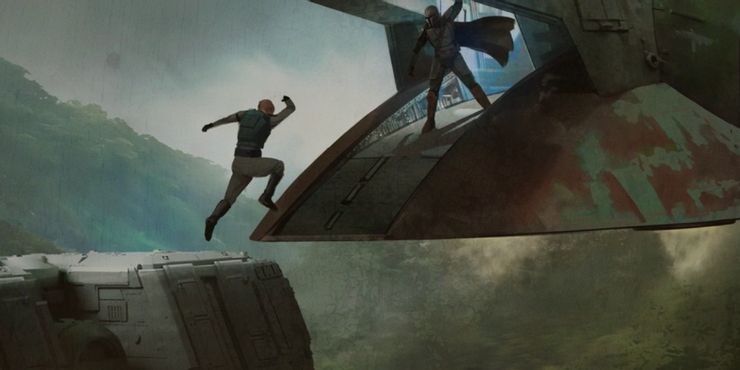 The Mandalorian Season Two The Believer Easter Eggs and Breakdown
The prison work yard is none other than a TIE Fighter Graveyard. An AT-AT Crane first spotted on Trask, is also seen here moving larger pieces around. The Republic is resourceful after all.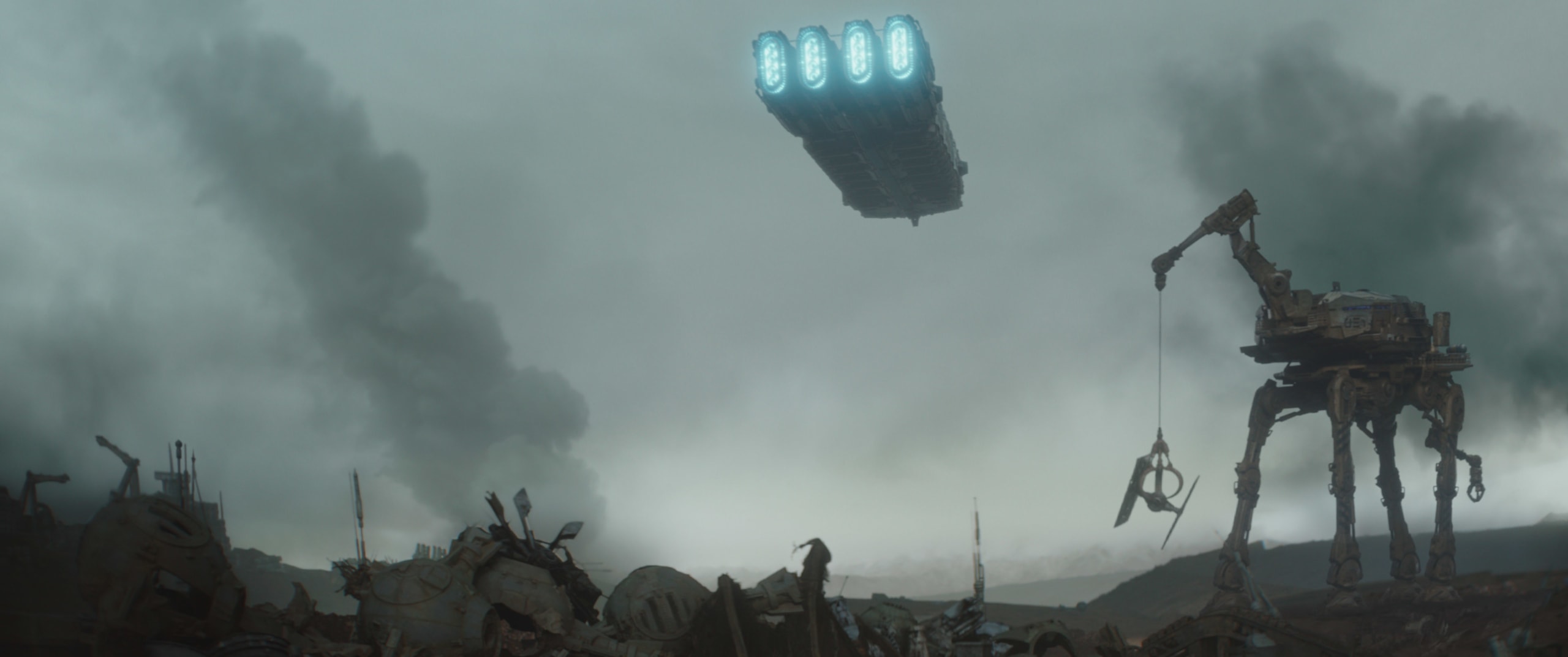 Boba Fett armor's got a fresh paint job. The attention to detail is amazing with the colors popping more than they did in the originals and leaving the dent in the helmet.
Related: The Mandalorian Season Two The Tragedy Easter Eggs and Breakdown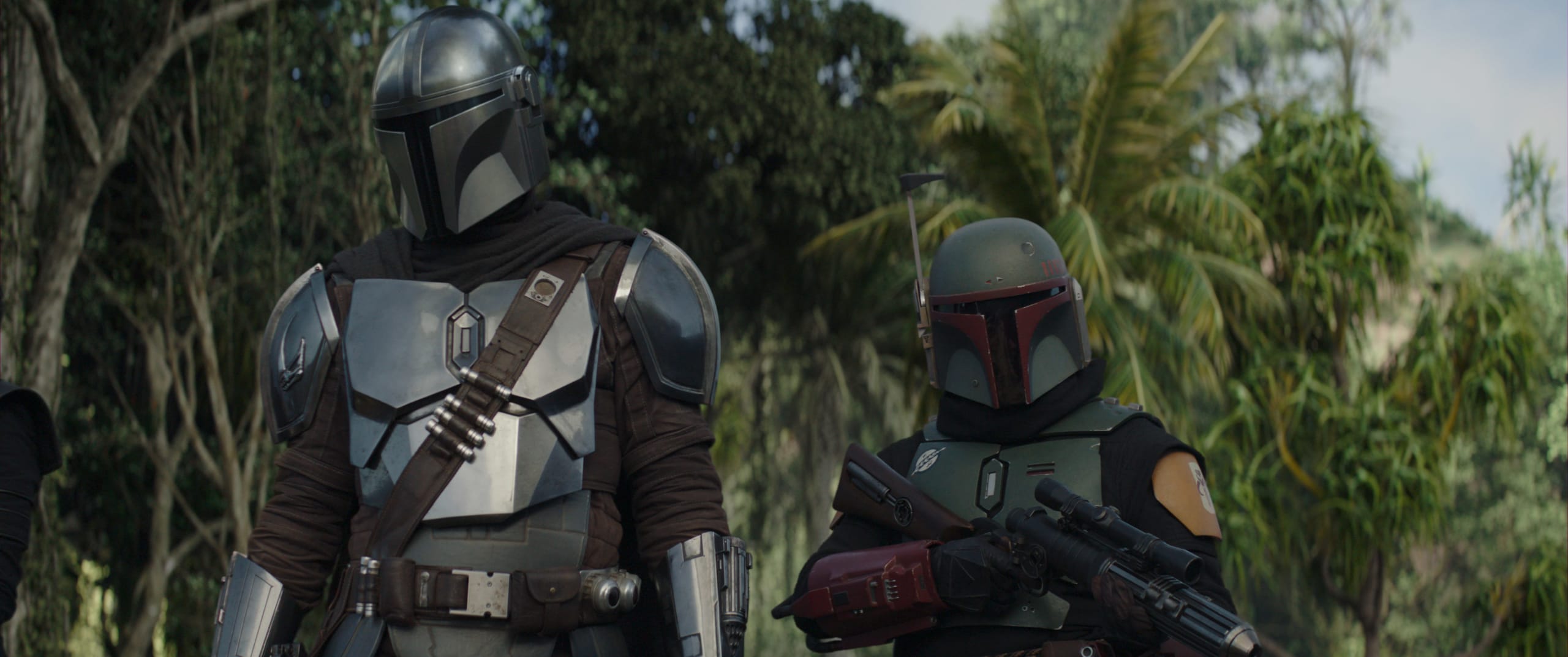 Migs and Mando head to Morak to infiltrate a Rhydonium refining facility. Morak is also the name of a creature on the planet Irudiru. They first appeared in the novel Aftermath: Life Debt.
Rhydonium is a volatile starship fuel read highly explosive. This dangerous liquid has appeared in The Clone Wars, Star Wars Rebels, The Force Awakens, and more. Sabine Wren is a big fan of it calling it one of her "oldest and most explosive friends".
The ISB, Imperial Security Bureau is an intelligence agency that focuses on internal state security and enforcing loyalty to the Empire. ISB has been mentioned and shown throughout canon and was heavily featured in Star Wars Rebels and Thrawn book series.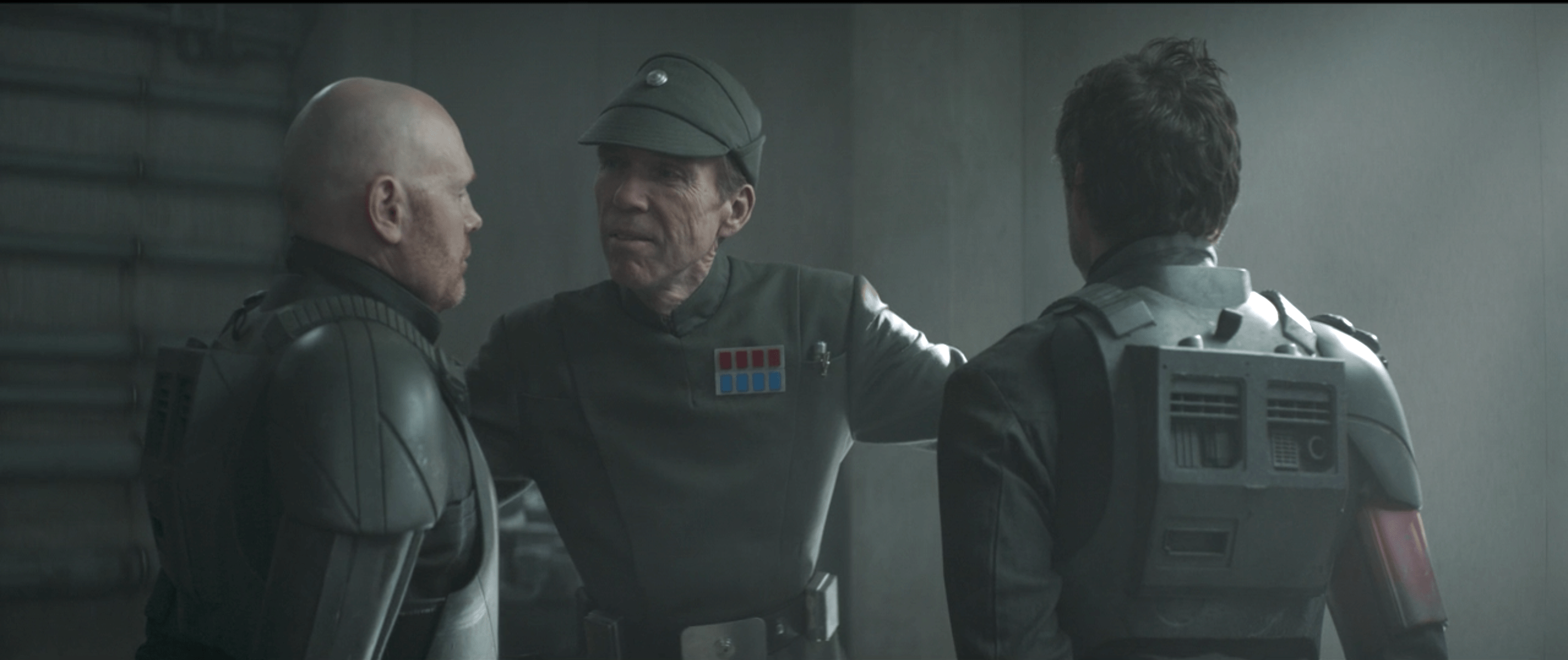 Related: The Mandalorian Season Two The Jedi Easter Eggs and Breakdown
Migs points out that Mandalore and Alderaan no longer exist. True Mandalore the planet is still out there but right now it stands without any type of real power. Alderaan however is 100% gone. Ouch Migs.
You get a Thermal Detonator, you get a thermal detonator. Seriously those pirates had a ridiculous amount of them.
A familiar face from Rogue One, Shoretroopers are seen at the refinery. In Rogue One they patrolled the beaches of Scarif and are trained for combat in tropical environments.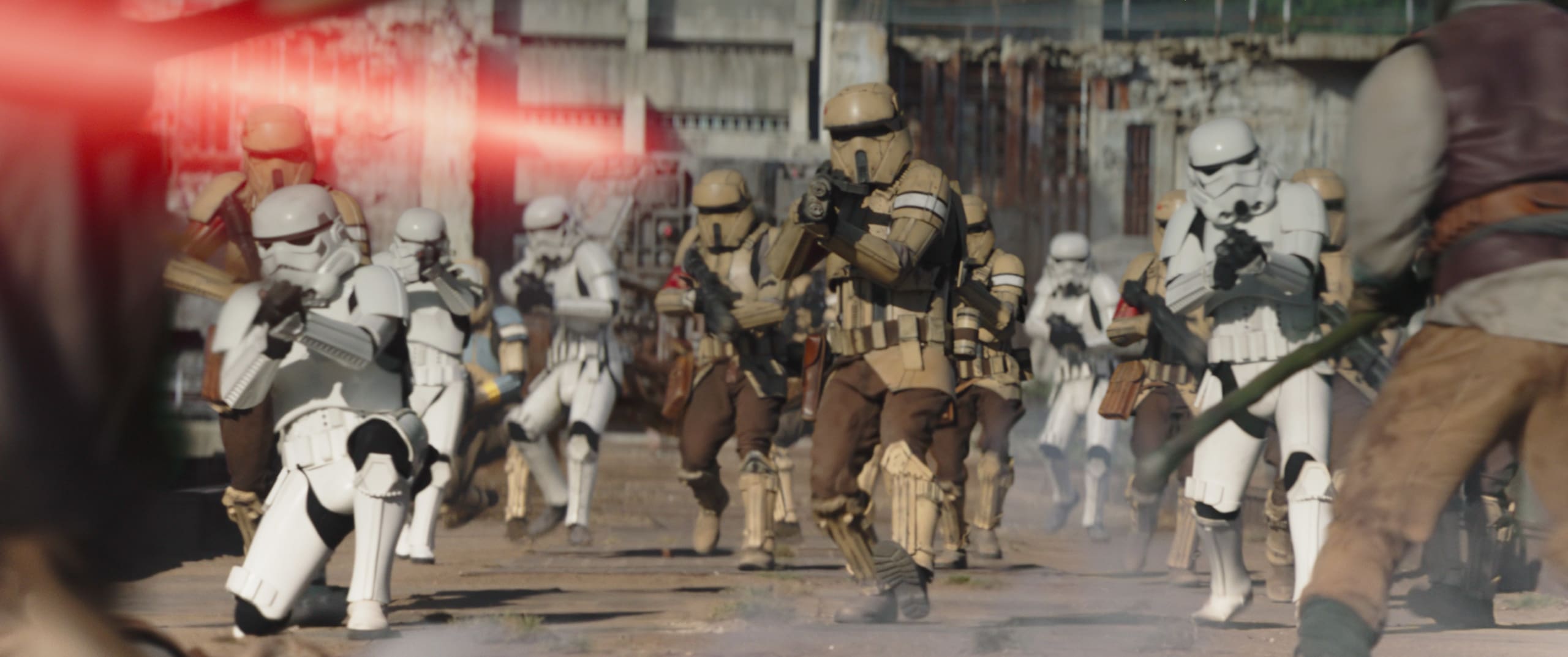 As Migs pointed out earlier in the transport everyone has a line that they will cross. Din crosses his, showing his face in order to access the terminal. It's what parents do for their kids, they sacrifice. The Way is left behind for a short while until the end when he puts his helmet back on with Migs promising he never saw anything.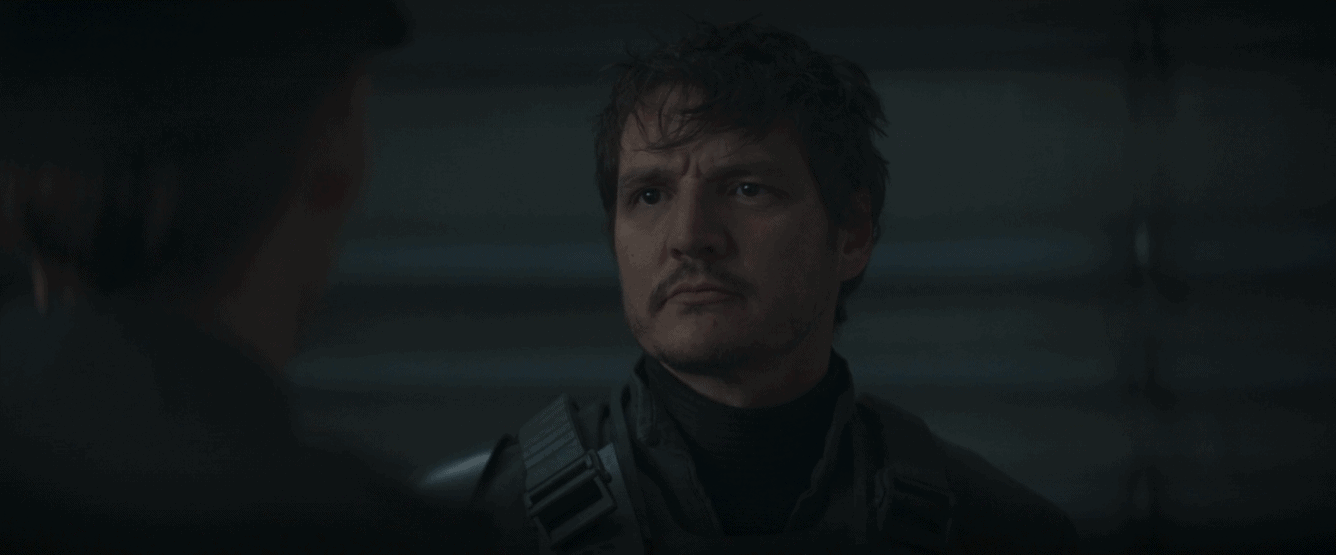 If we could get an Office Space easter egg that would be great. Mayfield explains to an Imperial Officer that he and Mando had to file the TPS reports. In Office Space TPS reports were quality assurance reports.
Migs is all fun and snark until he reflects on his time during Operation Cinder on the planet Burnin Konn. Turns out he lost everyone during that mission and it seemingly is the reason he turned his back on the Empire. This mission was featured in Star Wars: Battlefront II and also the 2015 miniseries Star Wars: Shattered Empire.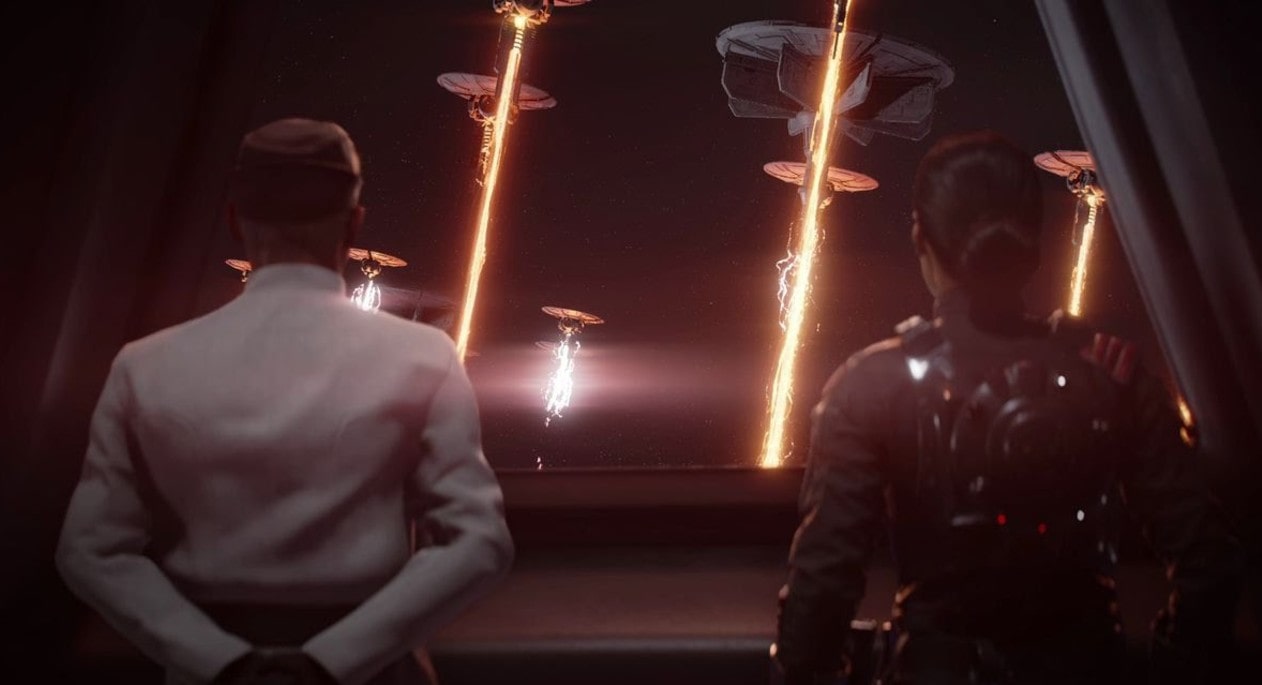 Mayfield solidifies his "I'm not such a bad guy after all" persona when he takes the cycler rifle and blows up the refinery. Cycler rifles are typically associated with Tusken Raiders and were first seen in A New Hope.
In another satisfying scene for fans of Fett, Boba Fett releases a seismic charge. Seismic charges explode in concussive waves of blue light, causing everything in their wake to shatter. Just like those TIE Fighters did in this episode. Jango Fett used them in Attack of the Clones in an attempt to kill Obi-Wan Kenobi near Geonosis.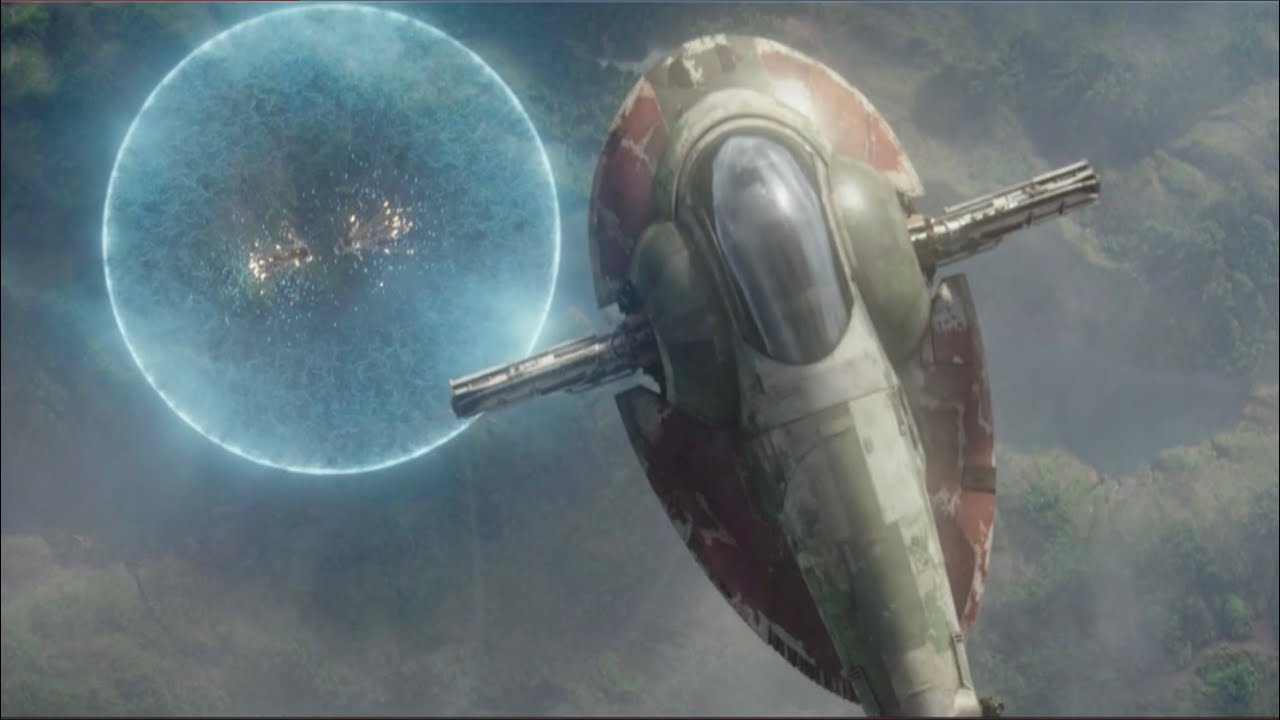 Mando's hologram message to Moff Gideon echoes the one the later sent the former in Chapter 7. "You may think you have some idea what you are in possession of, but you do not." Mando tells Gideon he's coming for him and the unspoken is that hell is coming with him.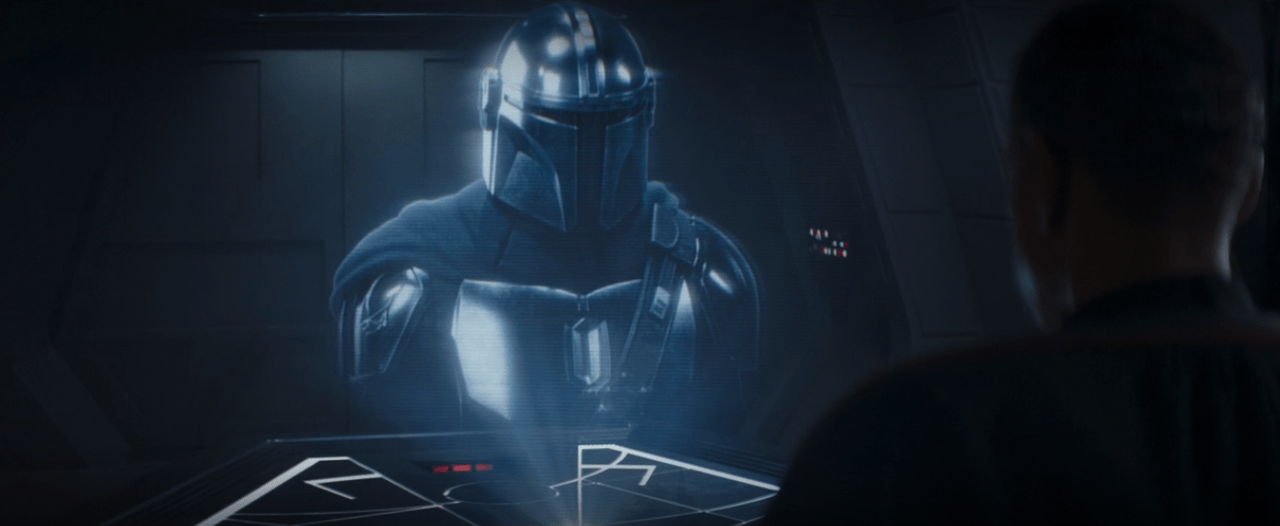 The Mandalorian is now streaming on Disney Plus.