New from Disney Pixar is their latest short 22 vs. Earth, a colorful and hilarious look at soul 22's life before the events of Soul. For fans of the film it is a welcome return to the ethereal and charming world of The Great Before that will leave you wanting a Soul sequel.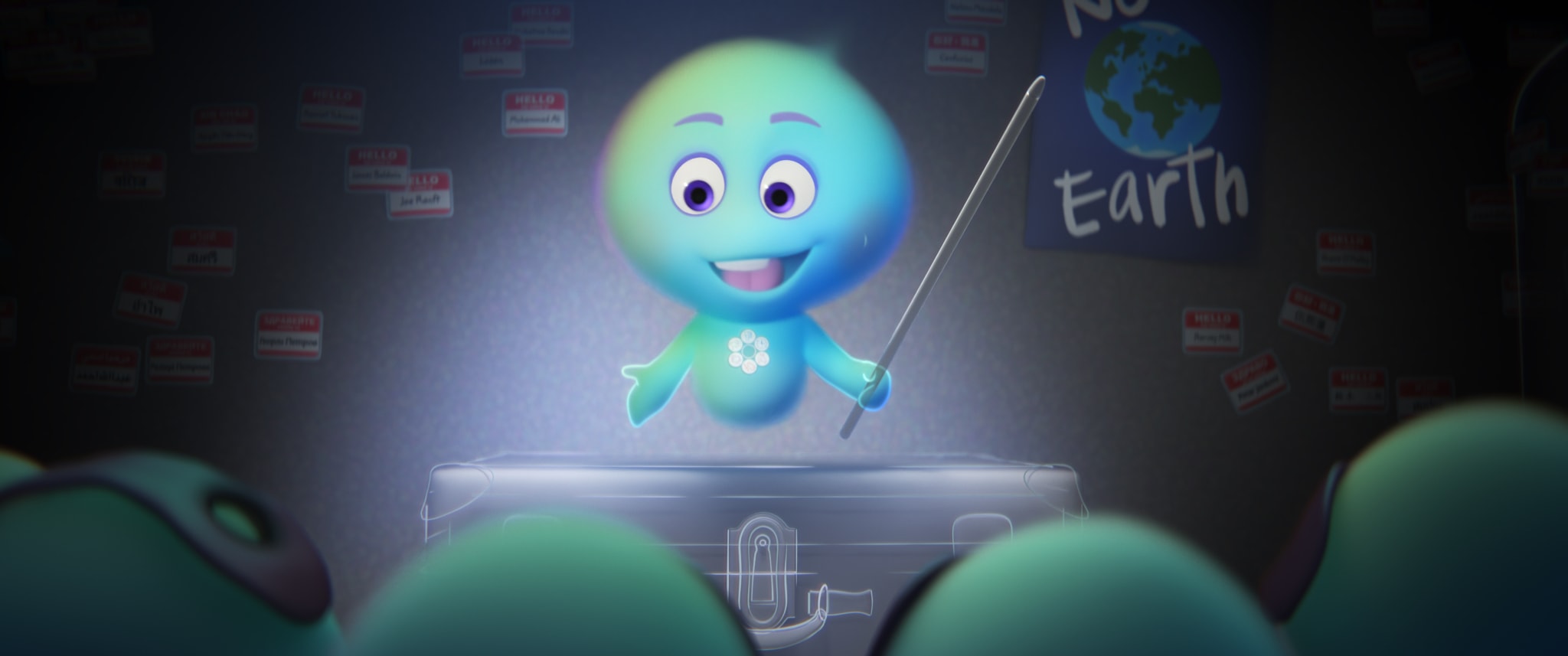 22 vs Earth Review
22 vs Earth is set sometime before Joe Gardner entered The Great Before. And unlike the 22 of the film who eventually found that she loved Earth, this 22 is not a fan. She blames her loneliness and overall disdain for a soul's purpose on Earth.
Defying all the rules of The Great Before, 22 refuses to go to Earth. She has become so bitter about the planet that she devises to create a gang with other new souls in an attempt at rebellion. However, things don't go as planned and as the unexpected happens 22 may just lead us all to a surprising revelation about the meaning of life.
Not only do viewers get to spend more time in the beautiful world of The Great Before but some of the counselors have returned as well. Richard Ayoade and Alice Braga reprise their roles as Counselor Jerry with Tina Fey back to voice 22.
RELATED: All The Pixar Soul Easter Eggs You May Have Missed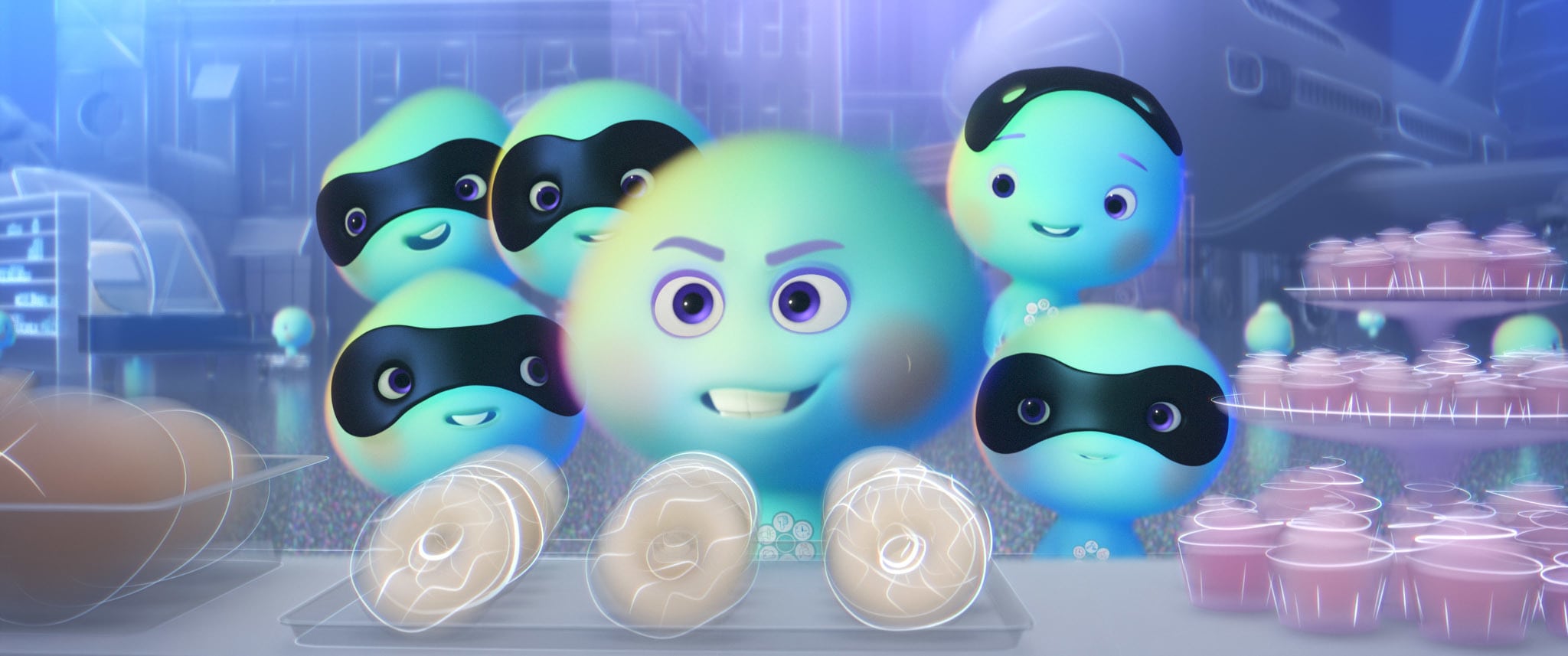 It may seem hard to believe but 22 vs. Earth manages to up the cute factor of the little souls. 22's organization A.P.O.C.A.L.Y.P.S.E. has the best code names in all of The Great Before plus each member wears a domino mask to hide their identities of course. But what they can't hide is how Macaroni is the best and I will hear no debate on the matter.
RELATED: Soul Movie Review: A Whimsical Look At What Makes Life Worth Living
22 vs. Earth is a fun, quick romp through a world that we all fell in love with in Soul. Families are going to enjoy it and will definitely be picking a favorite A.P.O.C.A.L.Y.P.S.E. member. My hope is that we will see more of Soul, preferably in a sequel but I'll take more shorts as well.
22 vs Earth will be available on Disney+ April 30.