On the run again and this time their ship took some damage. The Batch lands on a random moon and encounters a new enemy. Meanwhile Tarkin continues to further his own objectives and fans get some insight into something mentioned in another Star Wars property. Let's get into "Replacements" with these Bad Batch episode 3 easter eggs and breakdown.
This is your spoiler warning if you haven't watched episode 3 of The Bad Batch.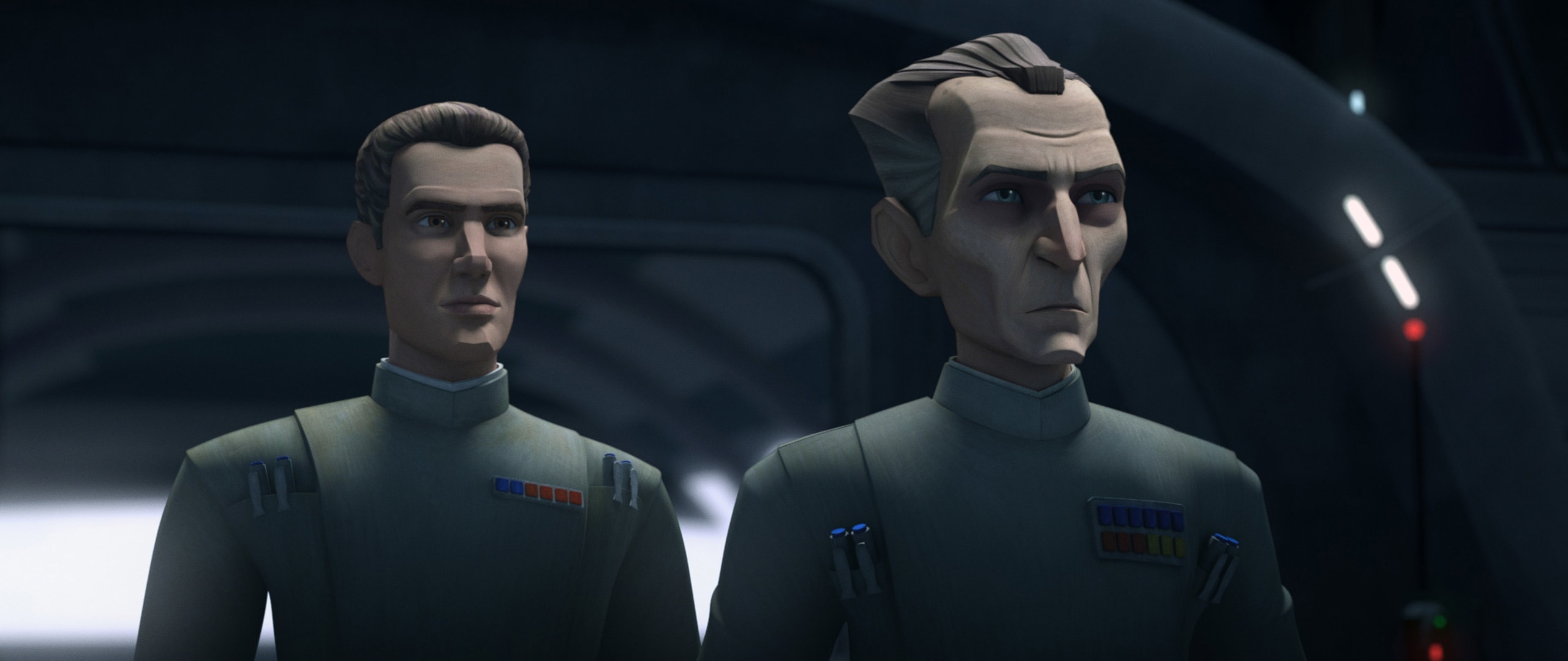 The Bad Batch Episode 3 Easter Eggs & Breakdown
While fleeing Saleucami, the Batch's ship took some damage. Echo is working to fix it while Tech is making a scanner in order to ensure that his theory about their inhibitor chips not being functioning is correct.
They crash land on a moon. There is a small discussion about Crosshair and how his actions weren't his choice.
Back on Kamino, Crosshair has undergone another procedure, presumably to strengthen his inhibitor chip's functionality.
Tarkin asks Vice Admiral Rampart about Project War Mantle. It is a Tarkin Initiative that is meant to fill the ranks of the Imperial Army with conscripted recruits, not clones. War Mantle was one of the projects mentioned by Jyn Erso in Rogue One when she was looking for the Death Star plans on Scarif.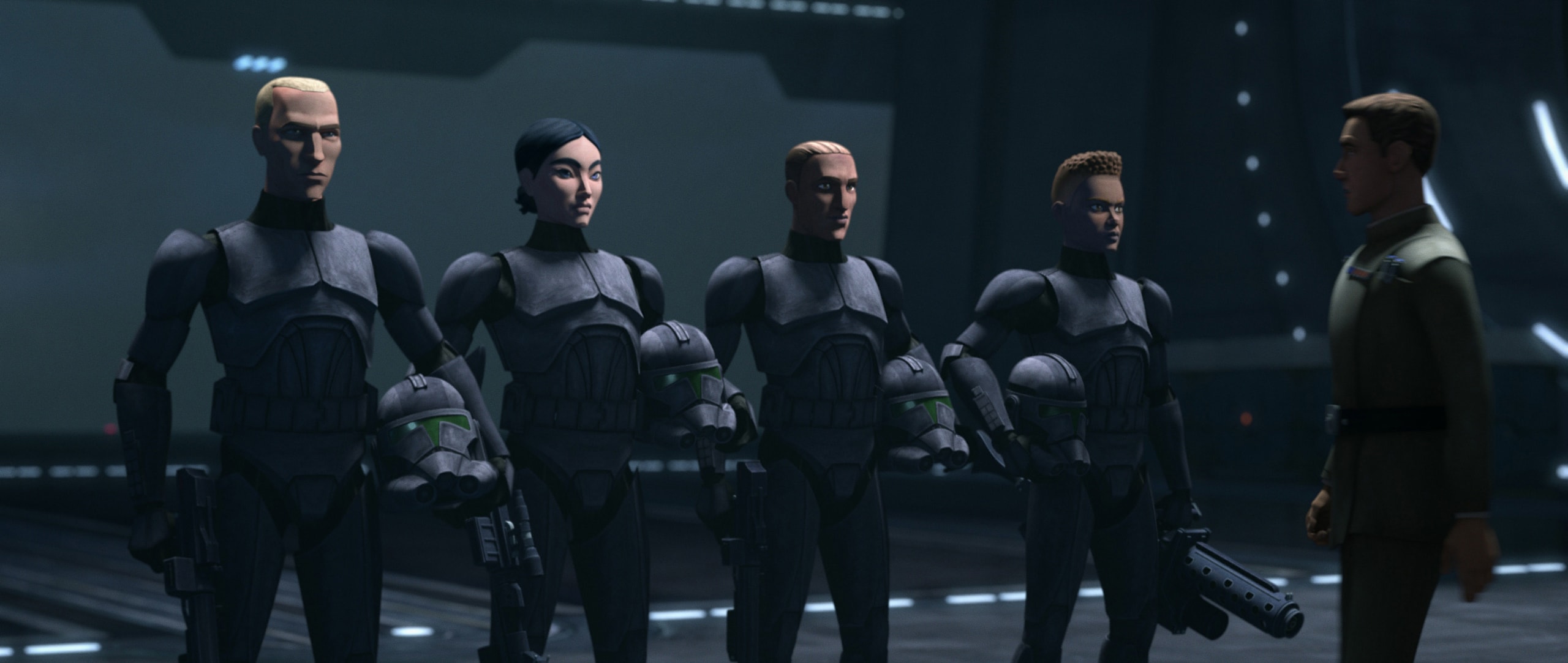 The first set of new recruits are to be trained by Crosshair. These soldiers are willingly there to serve the new Empire which will make them more formidable according to Rampart.
RELATED: The Bad Batch Episode 2 Easter Eggs and Breakdown
This isn't an abandoned moon. The ship's capacitor is taken by an Ordo Moon Dragon, a species that likes to feed on raw energy. Hunter and Omega leave to track it down.
Wrecker hit his head during the crash landing and it seems to be bothering him. This could point to an issue with his inhibitor chip.
Tarkin orders a test of the new recruits. He sends Crosshair and his new team to Onderron to wipe out Saw Gerrera's camp. The extent of Crosshair's fanaticism with orders is revealed. When the other soldiers refuse to execute civilians, Crosshair takes out their leader and repeats his new eerie manta "good soldiers follow orders."
Hunter is incapacitated by the dragon so Omega goes after it alone, taking Hunters blaster. Omega has a moment with the dragon where she gives it her flashlight and takes the capacitor. Her dealing with this dragon in a non-violent way could mean nothing. Or like other human/animal interactions we have seen in Star Wars, this could mean she is force sensitive. A rumor that has been floating around for awhile.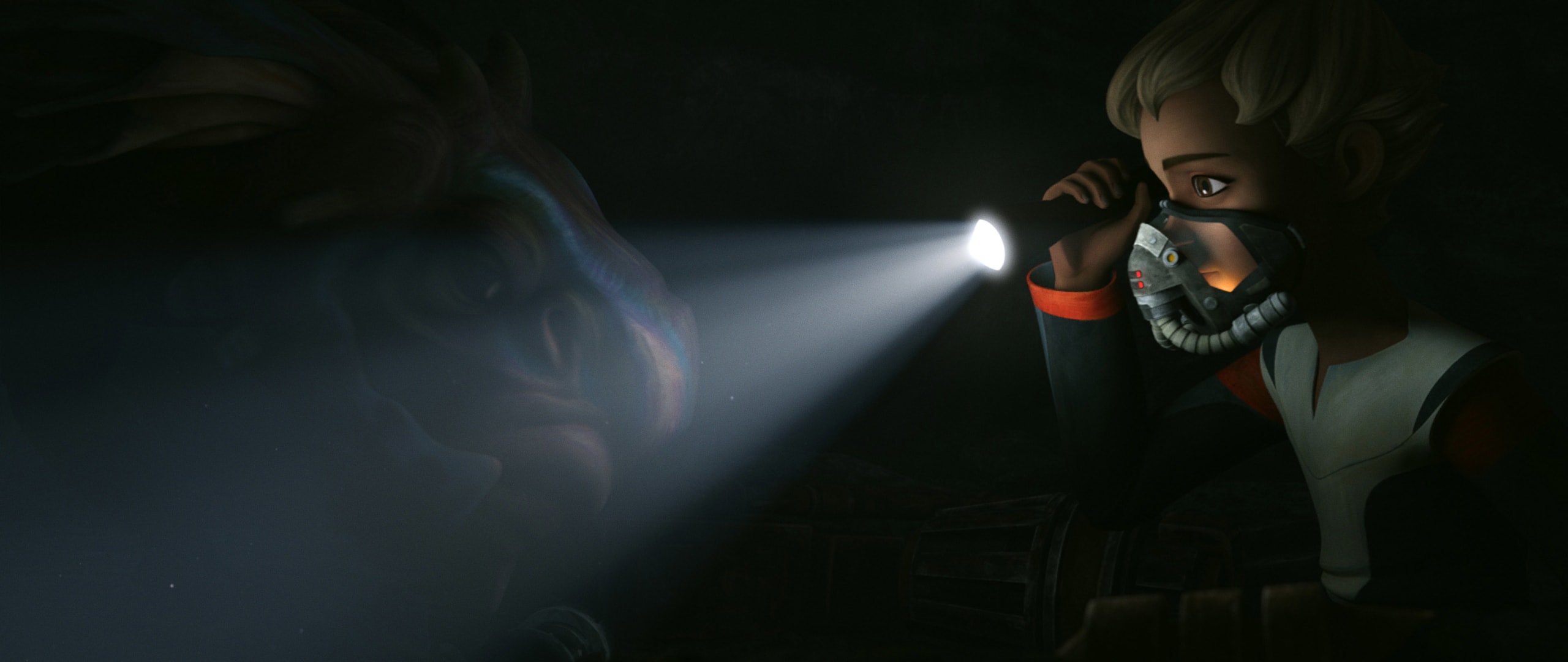 RELATED: The Bad Batch Interview: Dee Bradley Baker, Jennifer Corbett, and Brad Rau
Lama Su and Nala Se discuss the fact that Tarkin wants to make the clones obsolete and they must prevent that from happening. We also learn that the original genetic material from Jango Fett is degrading. He tells her to begin the next phase, and produce a superior clone. She reminds him they need the subjects and they will not return. He replies they only need one. He is referring of course to the Bad Batch. Their genetics make them better than the other clones. Crosshair is still within their reach.
Wrecker made Omega her own room on the ship. He even let her have his Tooka Doll Lula.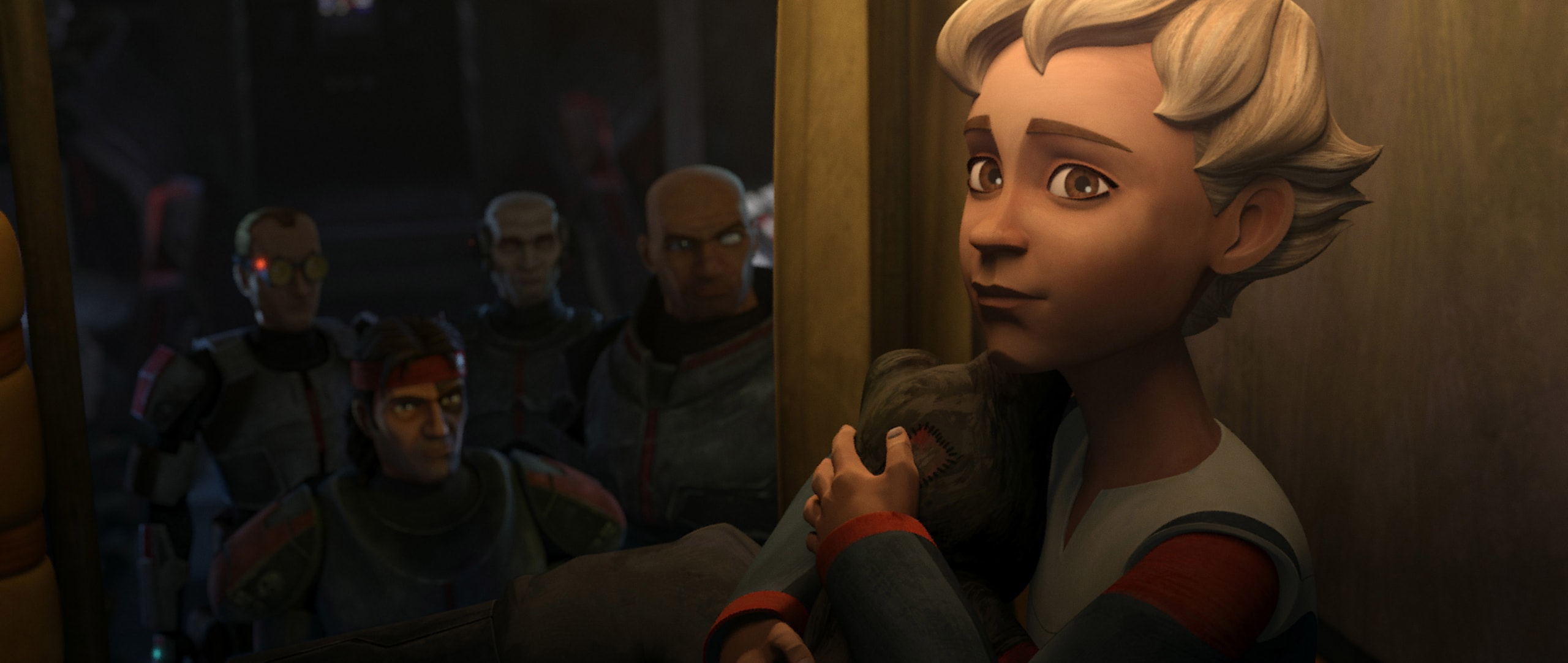 The Bad Batch is now streaming on Disney+.