Marvel Studios released a new trailer for Shang-Chi and the Legend of the Ten Rings. It featured a look at The Great Protector, a fighter that looks like Abomination, and the Ten Rings in action. Let's breakdown what the trailer showed and discuss Abomination, the Great Protector, and the Ten Rings.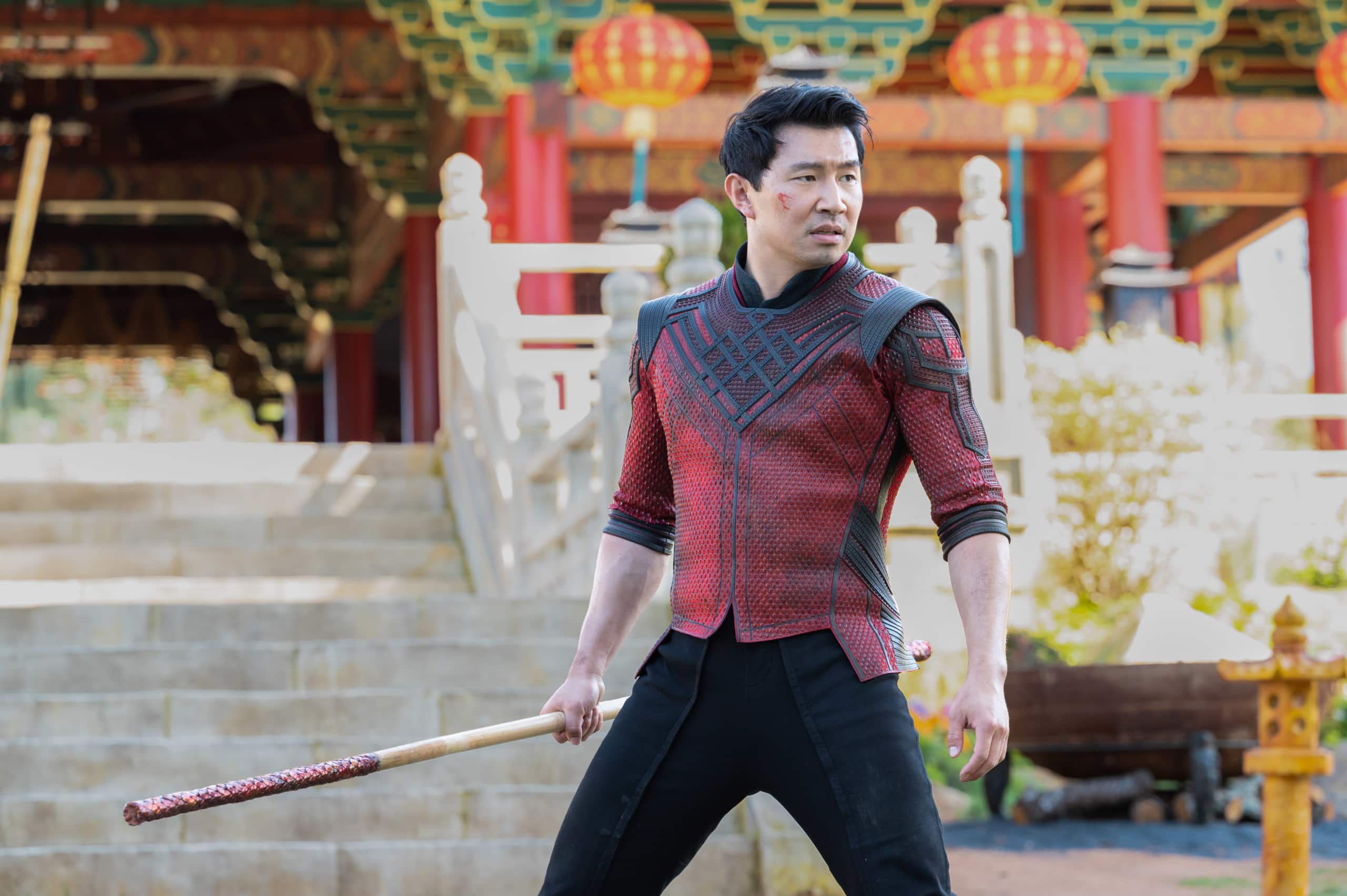 Shang-Chi Trailer 2 Breakdown
The trailer starts with Wenwu explaining that throughout his life the Ten Rings gave his family power. There is also a shot with the rings in use, extending from his arm like a sword or knife before he uses their power in battle. Wenwu is talking to a young Shang-Chi, whom he tells he needs to prove he is strong enough to carry the Ten Rings.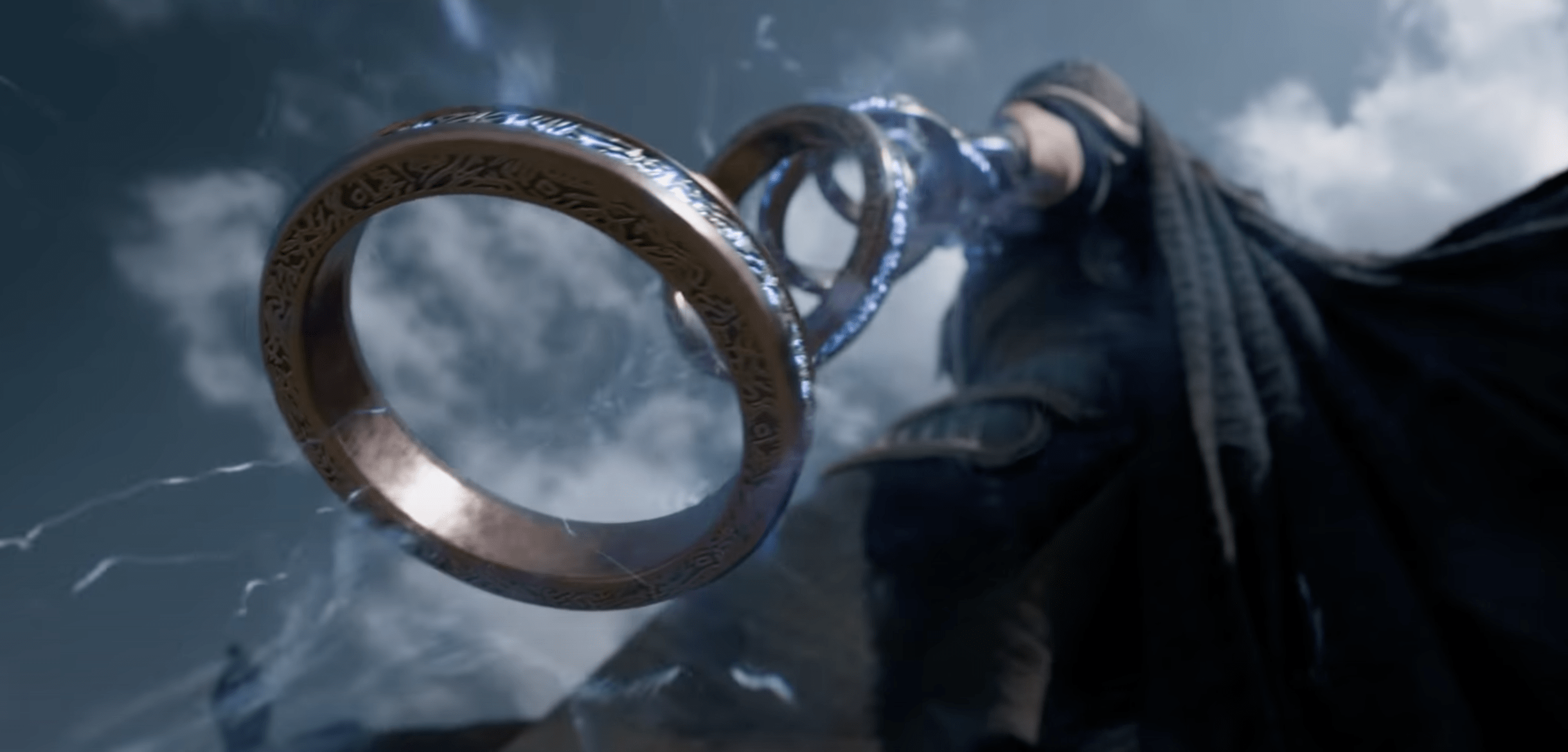 Ying Nan (Michelle Yeoh) tells Shang-Chi that he is the product of all who came before him, the good and the bad. He is as much his mother as his father even if he doesn't want to be.
Shang-Chi is shown training and fighting with Death Dealer as a teen and then again as an adult when Death Dealer comes to find him in America. Death Dealer is an agent of Wenwu's and one of Shang-Chi's teachers as a child.
RELATED: Shang-Chi Trailer Breakdown: The Real Mandarin, Ten Rings, & More Revealed
Wenwu sent his men after Shang-Chi, telling them they wouldn't be able to kill him if they tried. He survived their attacks and goes back to the Fortress in Honan with his father.
Shang-Chi tells Wenwu he is nothing but a criminal who murders people. The Ten Rings in the film refer not only to the bracelets but also to the criminal organization that Wenwu leads. Wenwu warns Shang-Chi to be careful with how he speaks to his father.
More of the fight scene on the bus from the teaser trailer is shown while Shang-Chi narrates saying he thought he could change his name and start over.
Wenwu uses the Ten Rings against Ying Nan in the forest where she was shown teaching Shang-Chi some special moves/abilities.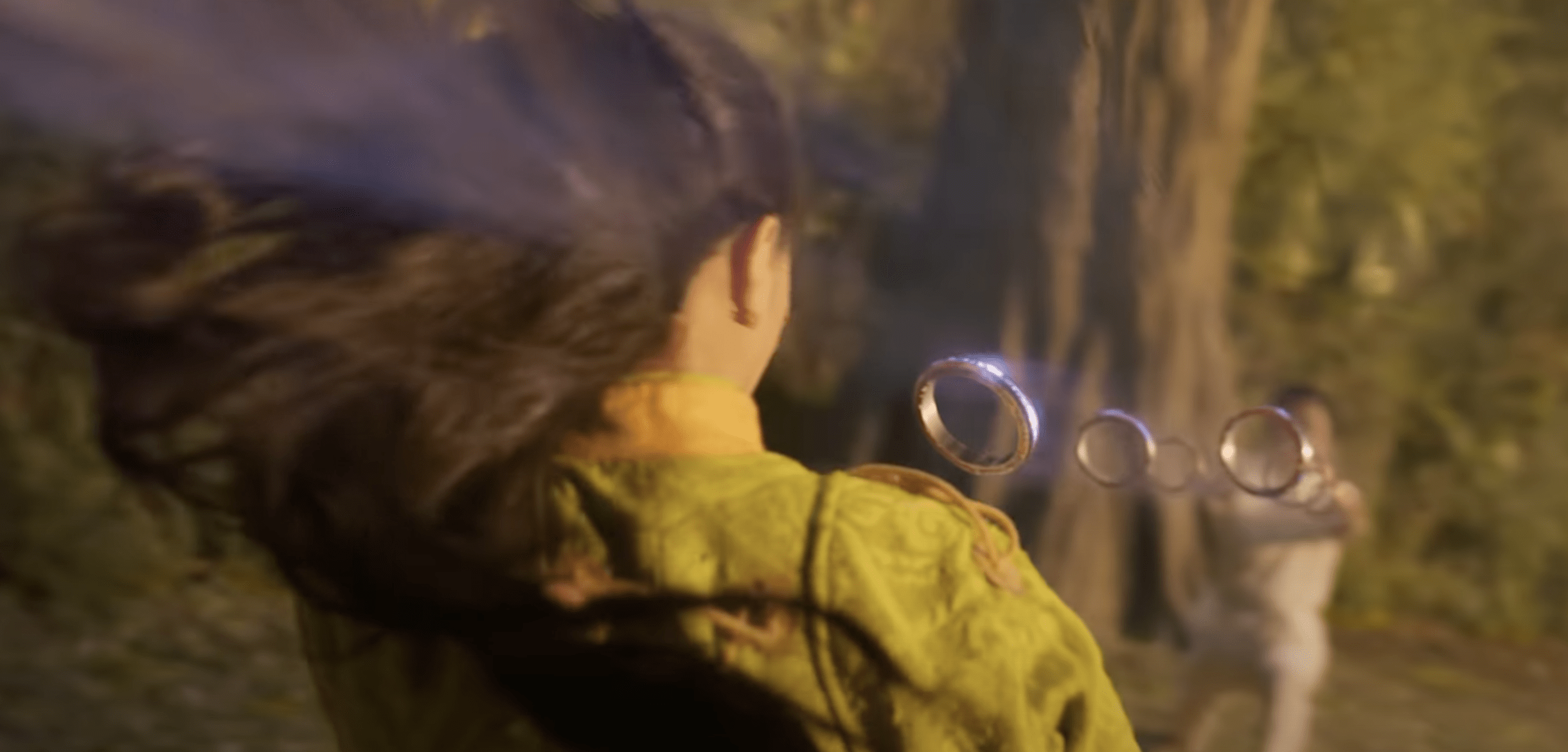 Shang-Chi faces Razor Fist on the bus, then his sister Xialing in the ring.
The Chinese Guardian Lion otherwise known as lion dog or foo dog/fudog, gets in on the fight.
You can't run from your past.
In the water, Shang-Chi encounters a dragon. It is not Fin Fang Foom, as Simu Liu has confirmed he will not appear in the film. Rather, this dragon is likely The Great Protector. While there is no Great Protector in Marvel Comics, the rings themselves were created by Makluans, a dragon-like species. This dragon could serve as the creator of the rings.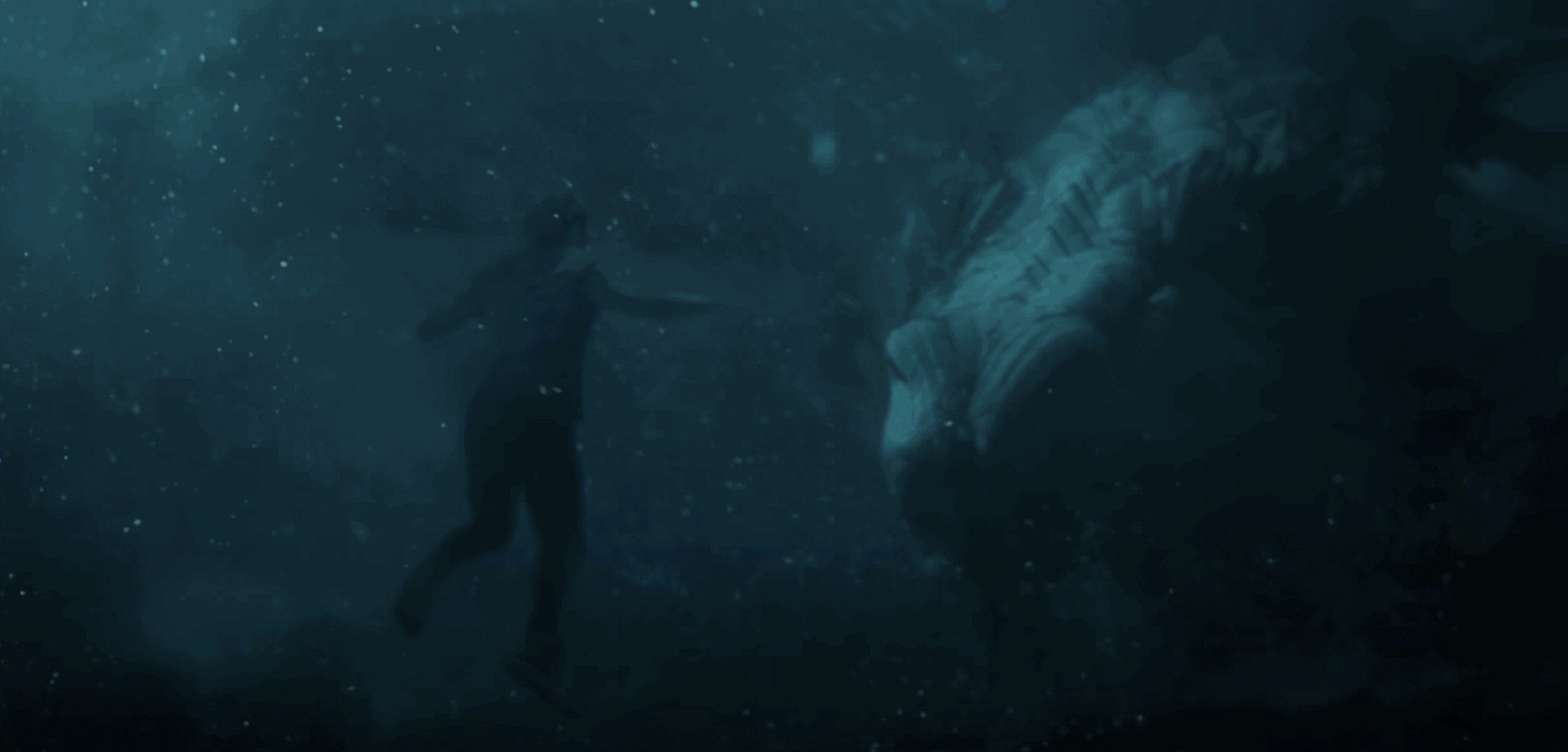 Wenwu and Shang-Chi face off each wielding rings.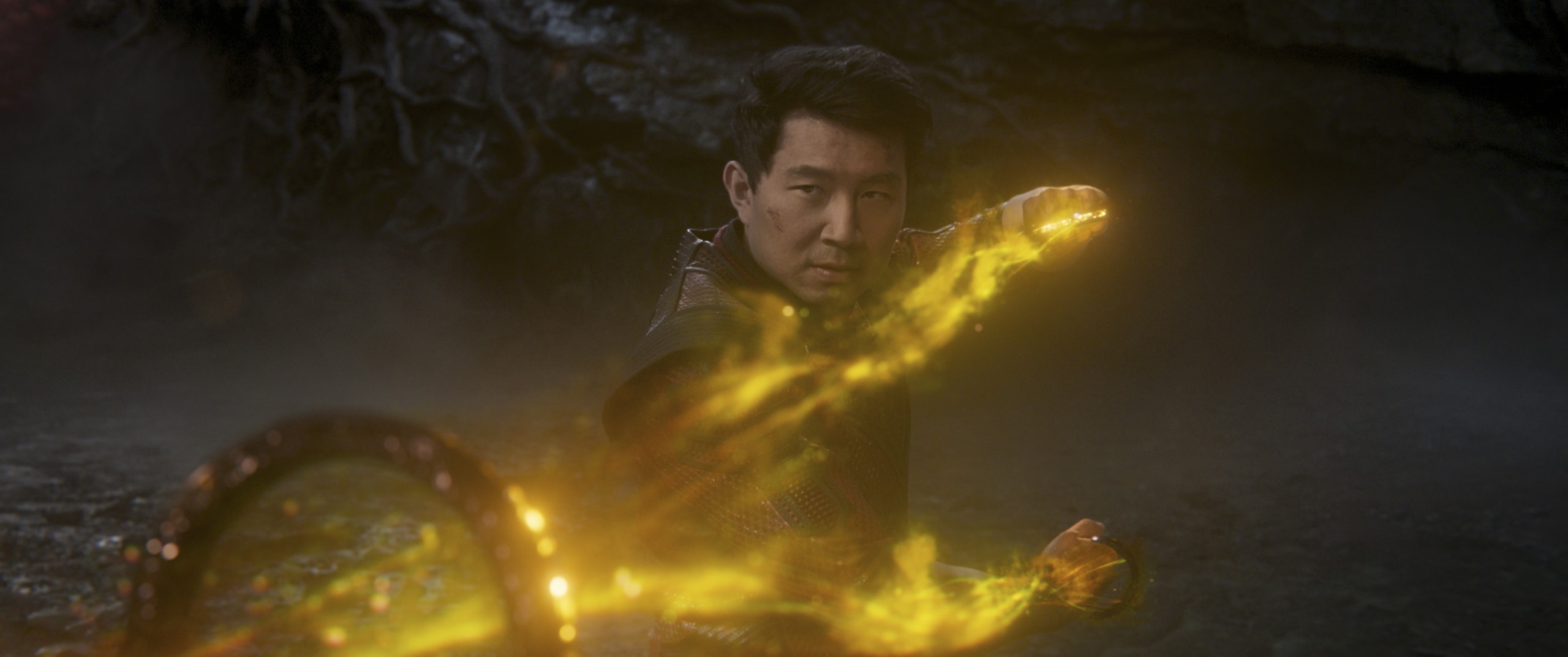 Then in the last shot of the trailer, back in the fighting ring, Abomination is shown. Unlike the version of Abomination in The Incredible Hulk, this one is more comic accurate in how he looks. Tim Roth is reprising his role for Shang-Chi.
Abomination is fighting Wong. What's been going on with Wong since we last saw him with Doctor Strange in Avengers Endgame?
If the Ten Rings broke this guy out of prison they could've freed others, including those housed in The Raft. Maybe someone like Baron Zemo?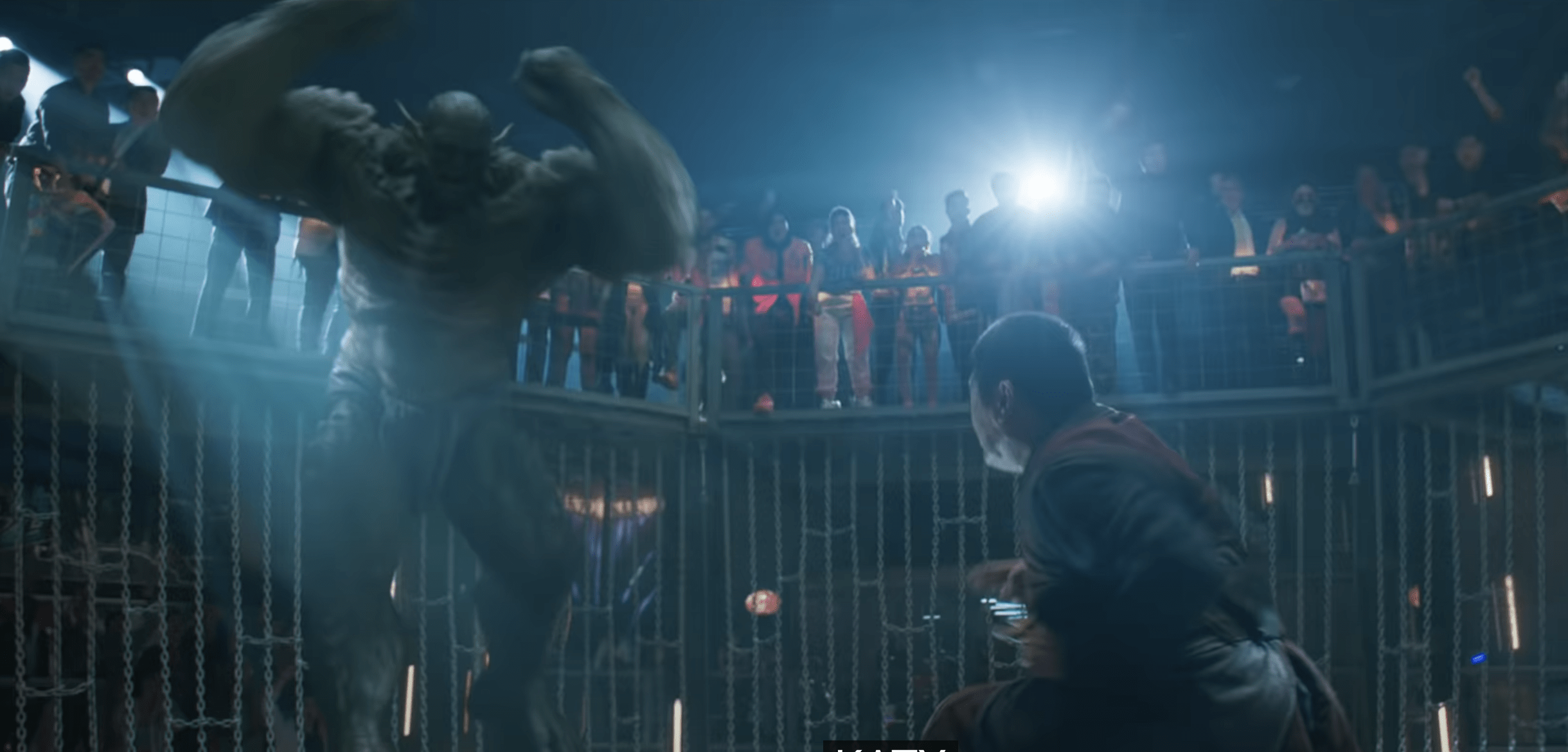 Shang-Chi and the Legend of the Ten Rings Trailer
Shang-Chi and the Legend of the Ten Rings is coming to theaters September 3, 2021. It stars Simu Liu as Shang-Chi, Tony Leung as Wenwu (The Mandarin), Awkwafina as Shang-Chi's friend Katy and Michelle Yeoh as Jiang Nan. As well as Fala Chen, Meng'er Zhang, Florian Munteanu, and Ronny Chieng