Get ready for all the fall fun at Hersheypark! Hersheypark in the Dark is back this year with Treatville, lights-out rides, and more. Keep reading for all the details on Hersheypark's fall offerings plus enter for your chance to win in our Hersheypark ticket giveaway.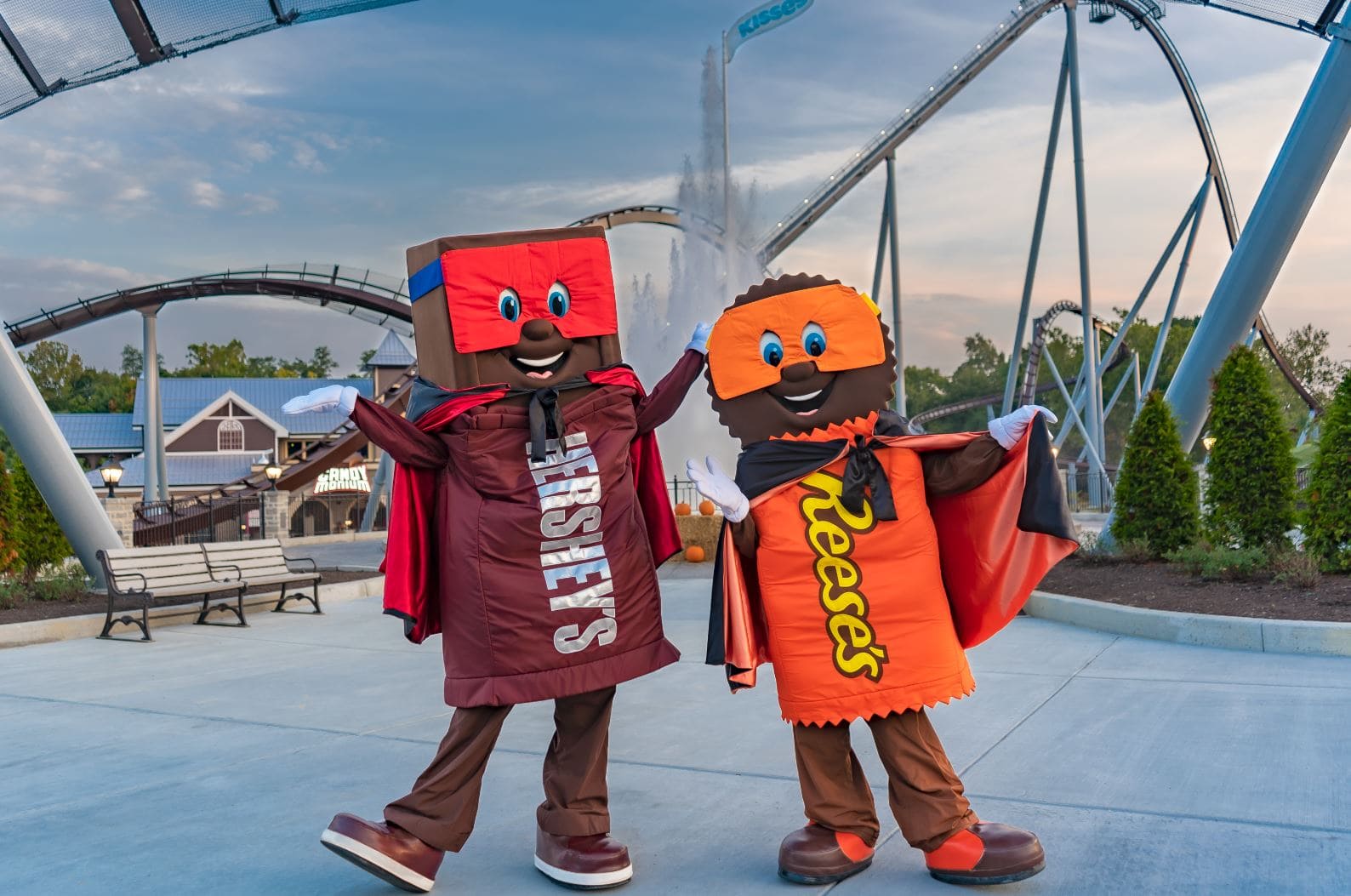 Hersheypark Fall Offerings
The summer season may be over but that doesn't mean the fun has to stop at Hersheypark.
Hersheypark in the Dark
For three weekends only, satisfy your love of chocolate and coasters at Hersheypark in the Dark. Beginning October 15 and running through October 31, 2021, the park will open on Fridays from 5-9pm and on the weekends from 2-9pm.
This is the 15th anniversary of Treatville, the trick-or-treat candy trail for guests 12 and under. While the kids get their candy fix, head over to ride some of your favorite coasters including Candymonium in the dark. That's right, five of Hershey's famous coasters are lights out for this special event.
Aside from candy and coasters, Hershey characters will be out and about dressed in their Halloween finest. Foodies can find new fall food offerings throughout the park.
One of our favorite things to do during Hersheypark in the Dark is to spend time at ZooAmerica for their Creatures of the Night program. This is the only time of the year the Zoo is open after dark and it is as fun as it is educational for the whole family. Use flashlights to spot nocturnal animals, learn more about these amazing creatures from the staff, and get up close and personal with more than a few of their furry and scaly friends.
Tickets are on sale now and they are running a special deal. One-day admission to Hersheypark In The Dark is $54.95 plus tax for ages 9 to 61. Children 2 and younger are free. Current Season Pass Holders can enjoy unlimited visits to Hersheypark In The Dark as part of their year-long perks.
RELATED: 4 Tips for Hersheypark in the Dark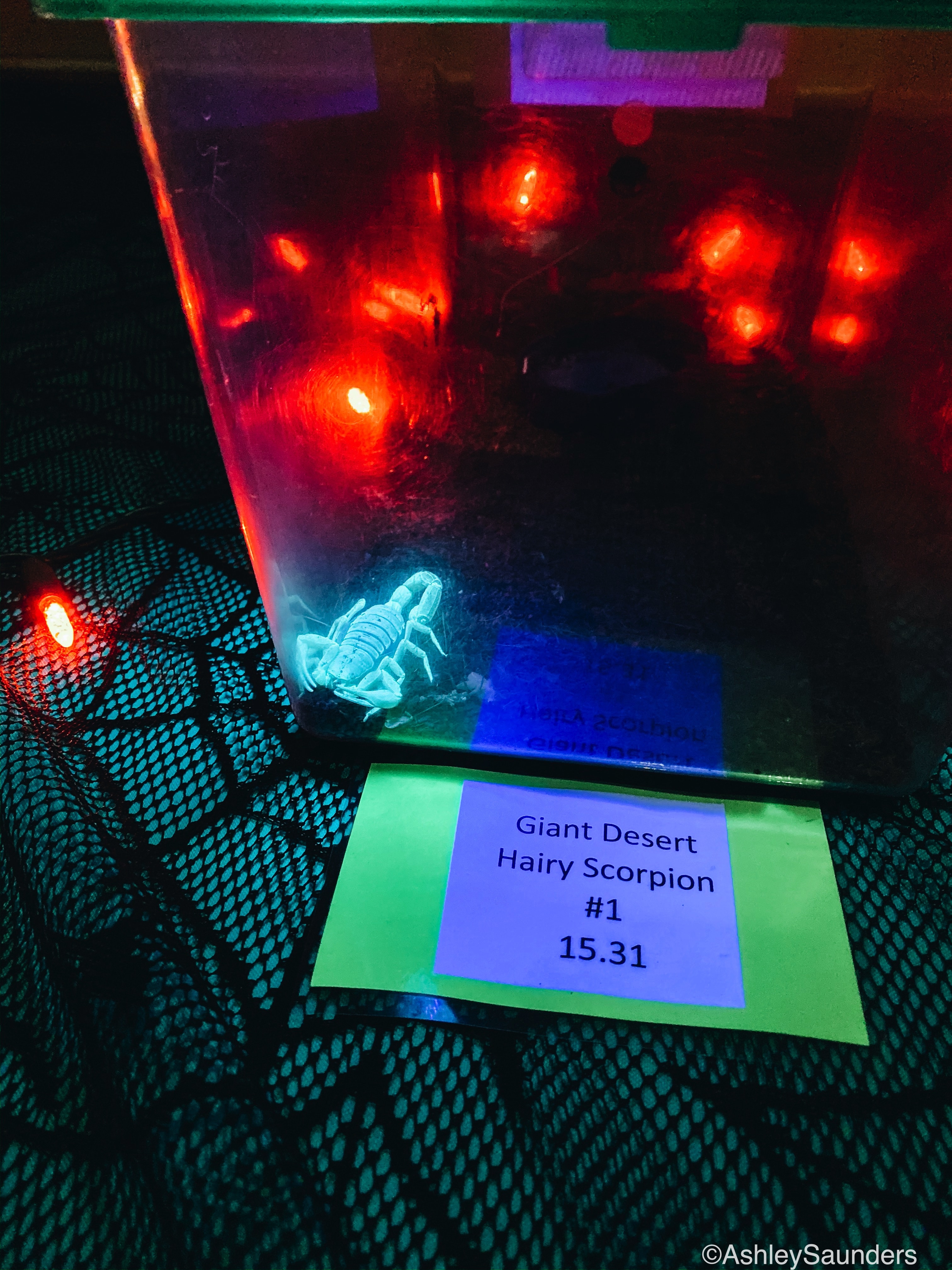 Hersheypark Fall Food
There are A LOT of treats to choose from around the park. Look for Pumpkin King Size Shakes, Pumpkin King Size Donuts, Pumpkin Pie Funnel Cake Sundaes, s'mores, and more.
Plus the new Chocolatier Restaurant is now taking reservations. You can't go wrong with a Chocolatetown Burger or a Sweet Spun Martini.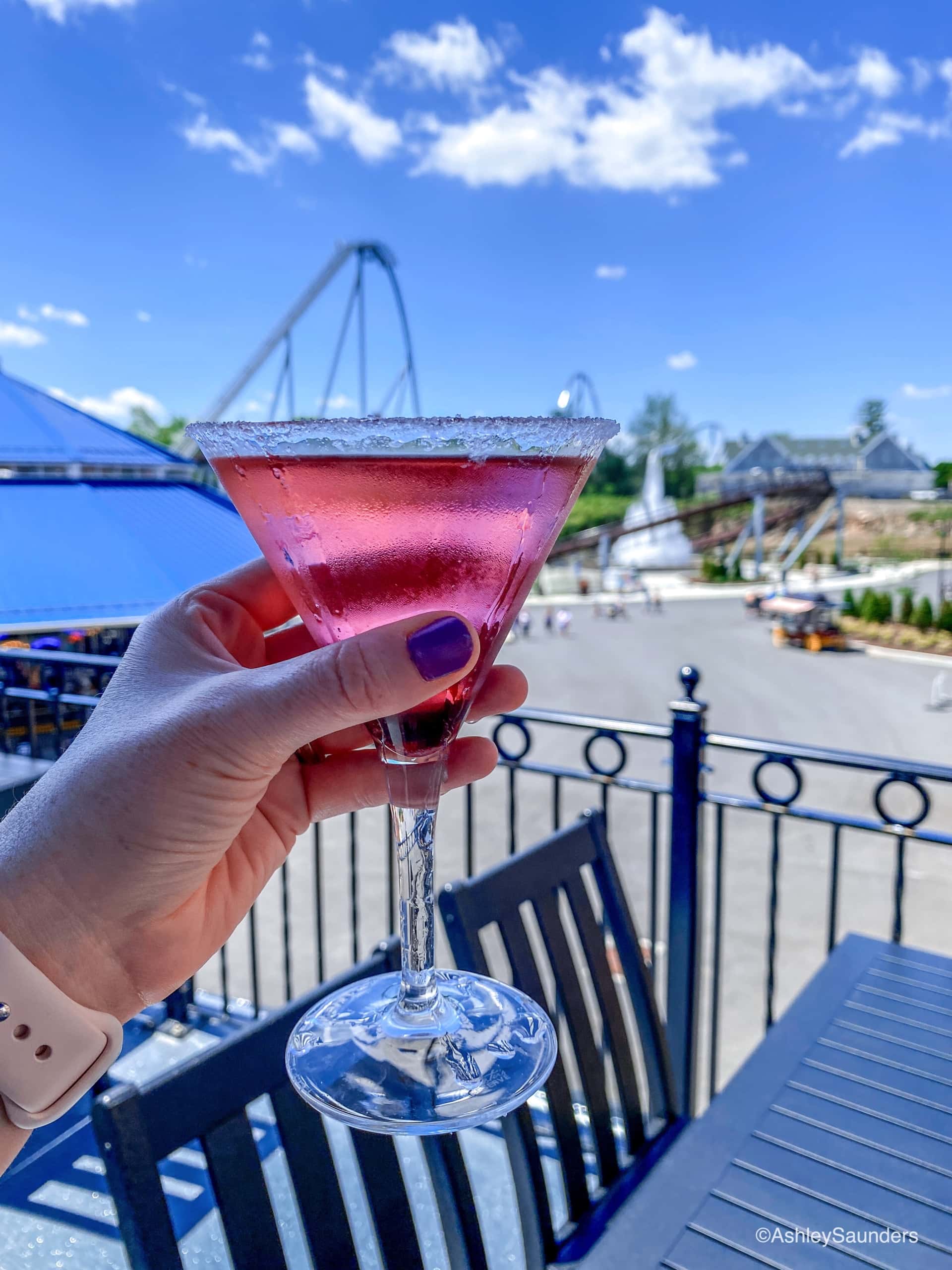 Hersheypark Ticket Giveaway
Two (2) lucky winners will receive four (4) tickets each to use for any day they like this fall or winter at Hersheypark.