Now available to own on Digital and coming to Blu-ray, 4K, and DVD October 5 is Space Jam: A New Legacy. It is a fun popcorn flick for the family that packs in comedic beats, over the top tune chaos, and even a few heartwarming moments. Go back to world of the Tunes with tons of bonus features including deleted scenes and more. Keep reading to enter for a chance to win a copy in our Space Jam a New Legacy giveaway!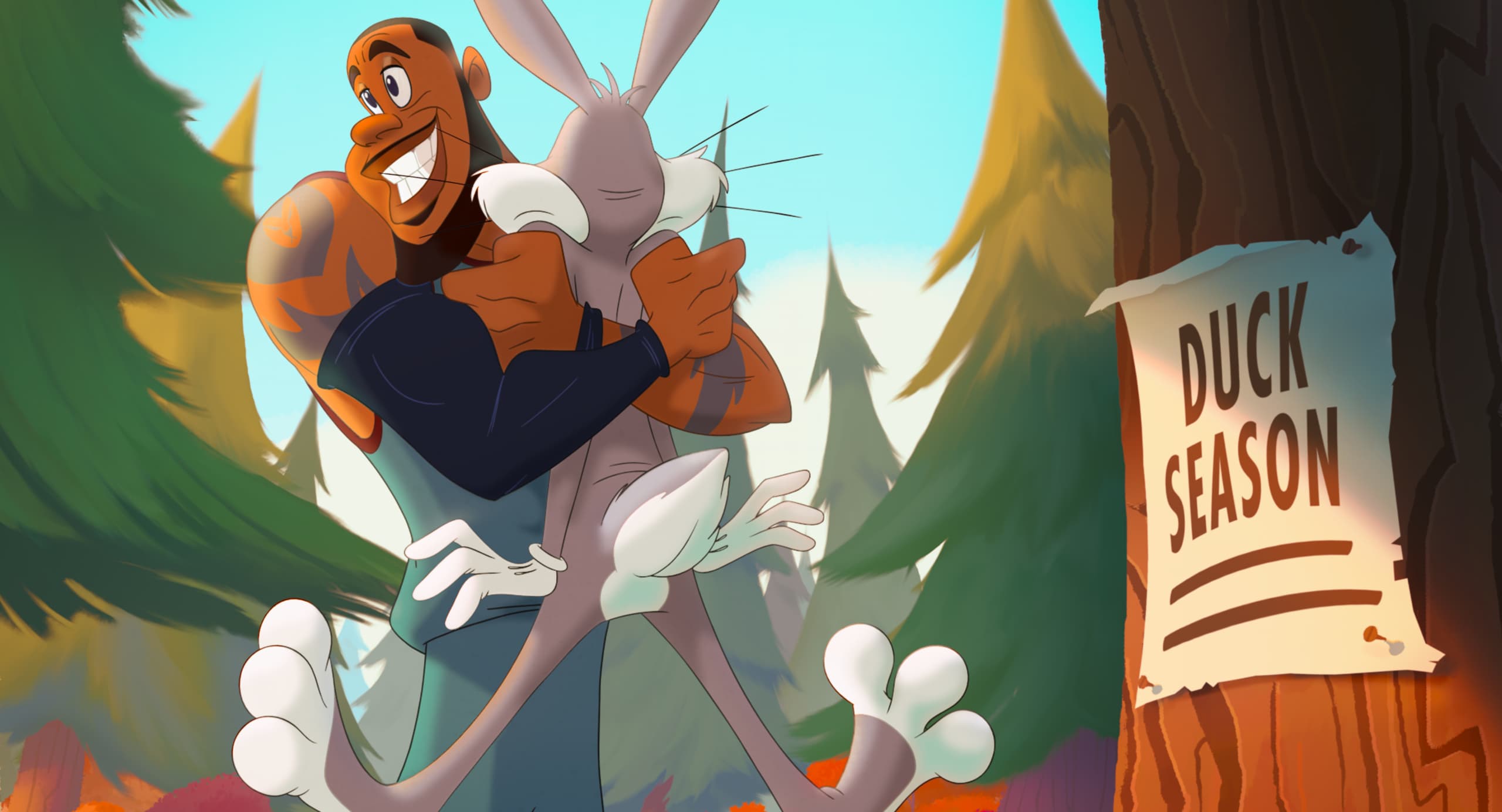 Space Jam: A New Legacy
Much like the 1996 film, Space Jam: A New Legacy begins by introducing King James as a kid struggling to balance life and basketball. Then it quickly progresses through his career until it reaches modern day. LeBron James and his Dom (Cedric Joe) do not see eye to eye. Dom wants to code video games like his innovative Domball while LeBron is focused on basketball and not "fun." In an attempt to connect with his son, LeBron brings Dom along with him to a meeting at Warner Bros. There he is presented with the Warner 3000, an innovative way to insert LeBron into every IP Warner Bros owns.
But when LeBron turns down WB and essentially calls the A.I.'s idea stupid things go awry. The offended computer, Al-G Rhythm (Don Cheadle) traps Dom and LeBron in the Serververse. In order to escape, LeBron has to win at a game of basketball against Al-G's team of enhanced NBA and WNBA superstars. Together with Bugs Bunny, LeBron rounds up a team of everyone's favorite Looney Tunes to once again play for their lives.
Space Jam: A New Legacy is not quite a sequel or a reboot, it falls somewhere in the middle which seems appropriate for the Tunes themselves. It is a nostalgic, hilarious, looney good time that the whole family can enjoy watching together.
RELATED: Space Jam A New Legacy Review | A Nostalgic, Hilarious, Looney Good Time
Space Jam A New Legacy Bonus Features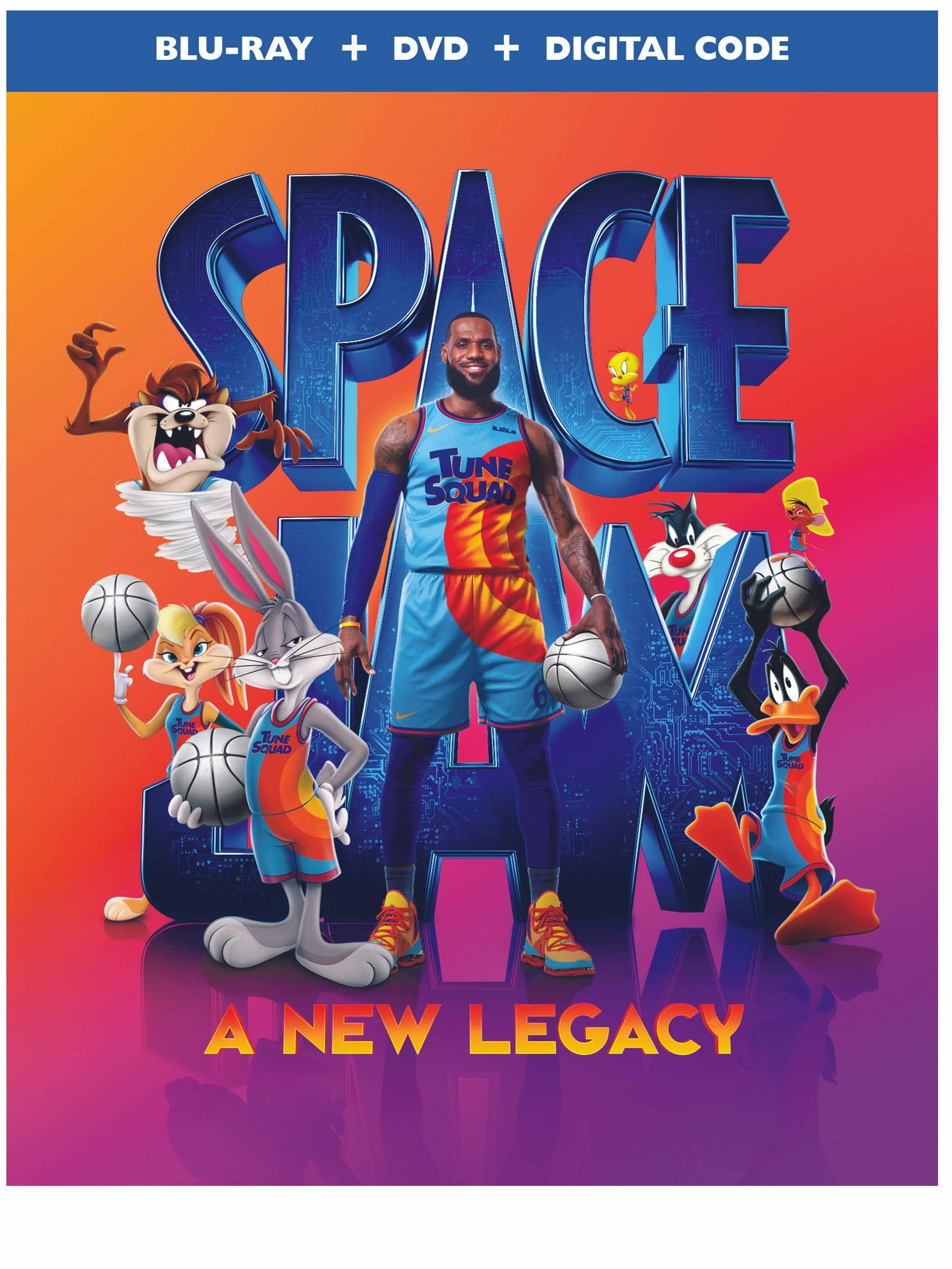 4K UHD combo pack and Blu-ray contain the following special features:
First Quarter: Game On

Second Quarter: Teamwork

Third Quarter: Out of This World

Fourth Quarter: The Looniest

Deleted Scenes
DVD contains the following special features:
RELATED: All The Space Jam A New Legacy Easter Eggs You May have Missed
Space Jam A New Legacy Giveaway
One lucky winner will win a copy of Space Jam: A New Legacy. The winner will be contacted via email and will have 24 hours to respond. Good luck!