Now available to own on Digital HD and coming to Blu-ray and DVD February 1, is everyone's favorite larger-than-life pup, Clifford the Big Red Dog. With lots of big dog action, humor, and a lesson about acceptance, Clifford easily endeared itself to young viewers everywhere. Read on to learn more about the fun-filled Clifford the Big Red Dog bonus features.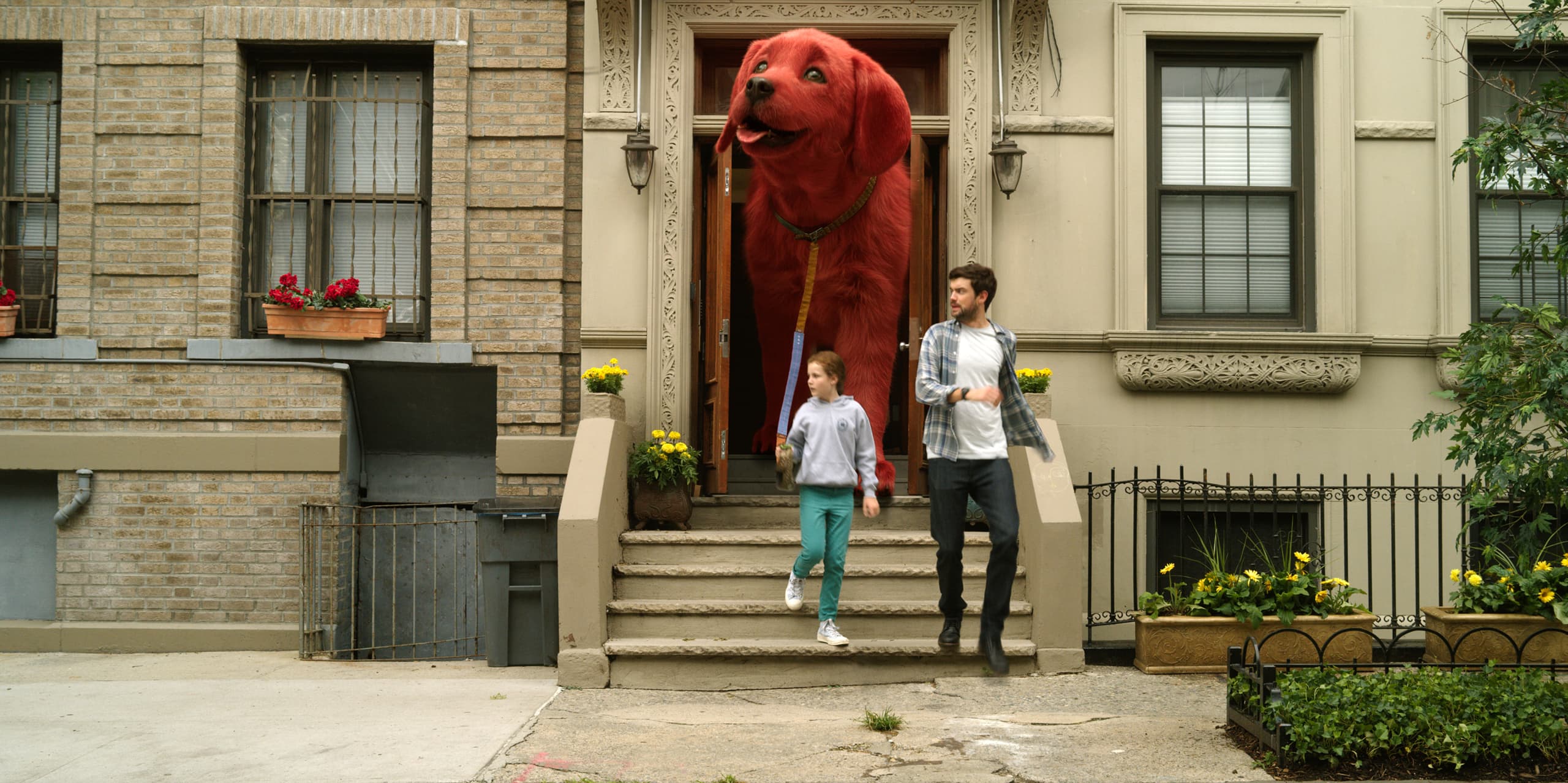 *Affiliate link below
Clifford the Big Red Dog
Emily Elizabeth (Darby Camp) is struggling to fit in at school. Going to an elite prep school on scholarship makes her an easy target for bullies, who call her names like "food stamp." When her mother Maggie (Sienna Guillory) leaves town on a business trip, she asks her slacker, kind-hearted brother Casey (Jack Whitehall) to watch over Emily. Since being responsible is not his thing, chaos naturally ensues. But it all starts after a trip to an animal rescue tent, run by the magical Mr. Bridwell (John Cleese), sees Emily taking in a tiny puppy and waking up to a big red dog.
Clifford the Big Red Dog is going to be a hit with families with younger children. At its heart, Clifford addresses acceptance and how different people approach it, ultimately showing that different does not mean bad but rather it is something to celebrate. Packed with plenty of laughs thanks to the trouble Emily and Clifford get into, as well as heartwarming moments make it easy enough to overlook some of the missteps this movie takes.
RELATED: Clifford The Big Red Dog Review: Big Dog Action & A Lesson On Acceptance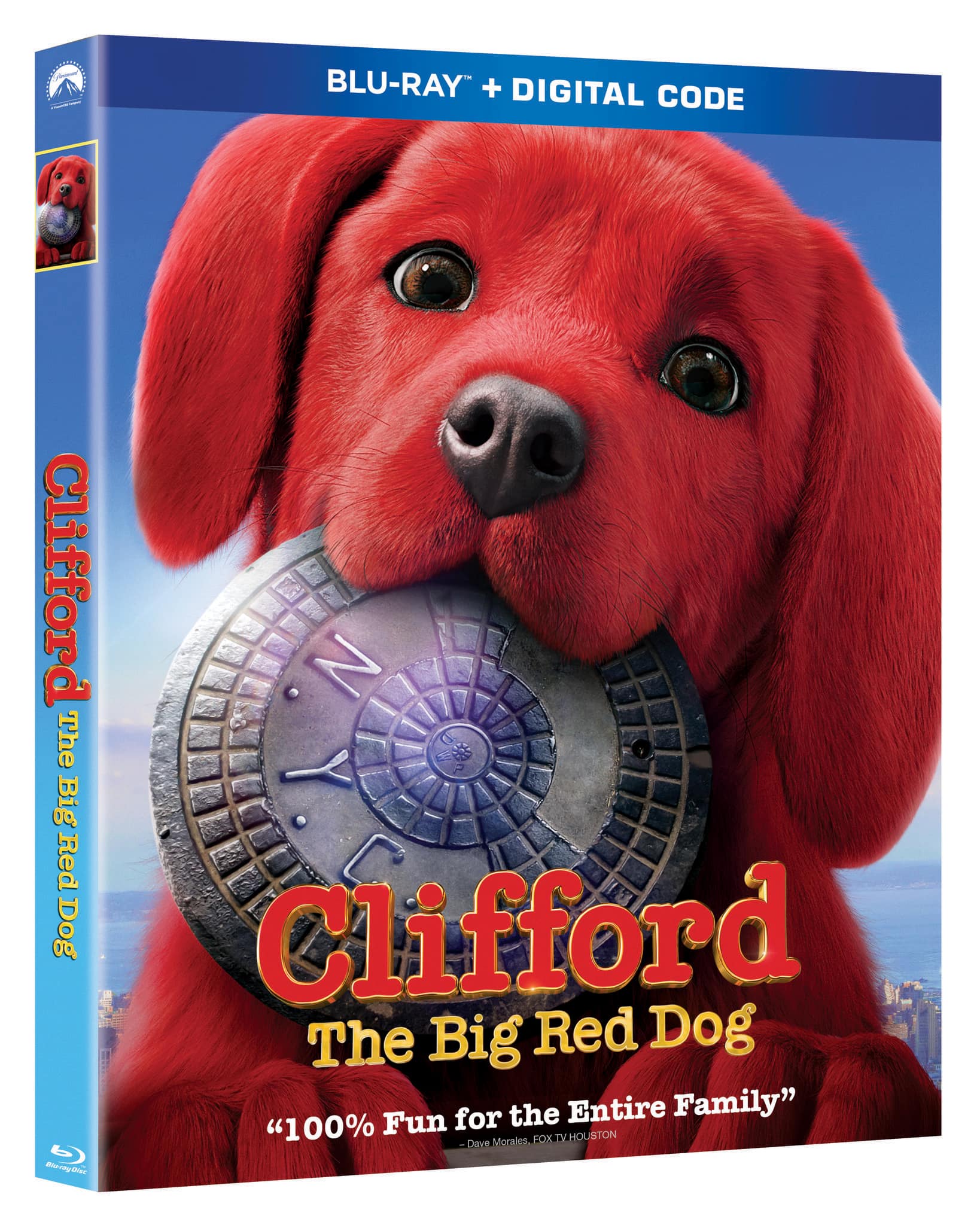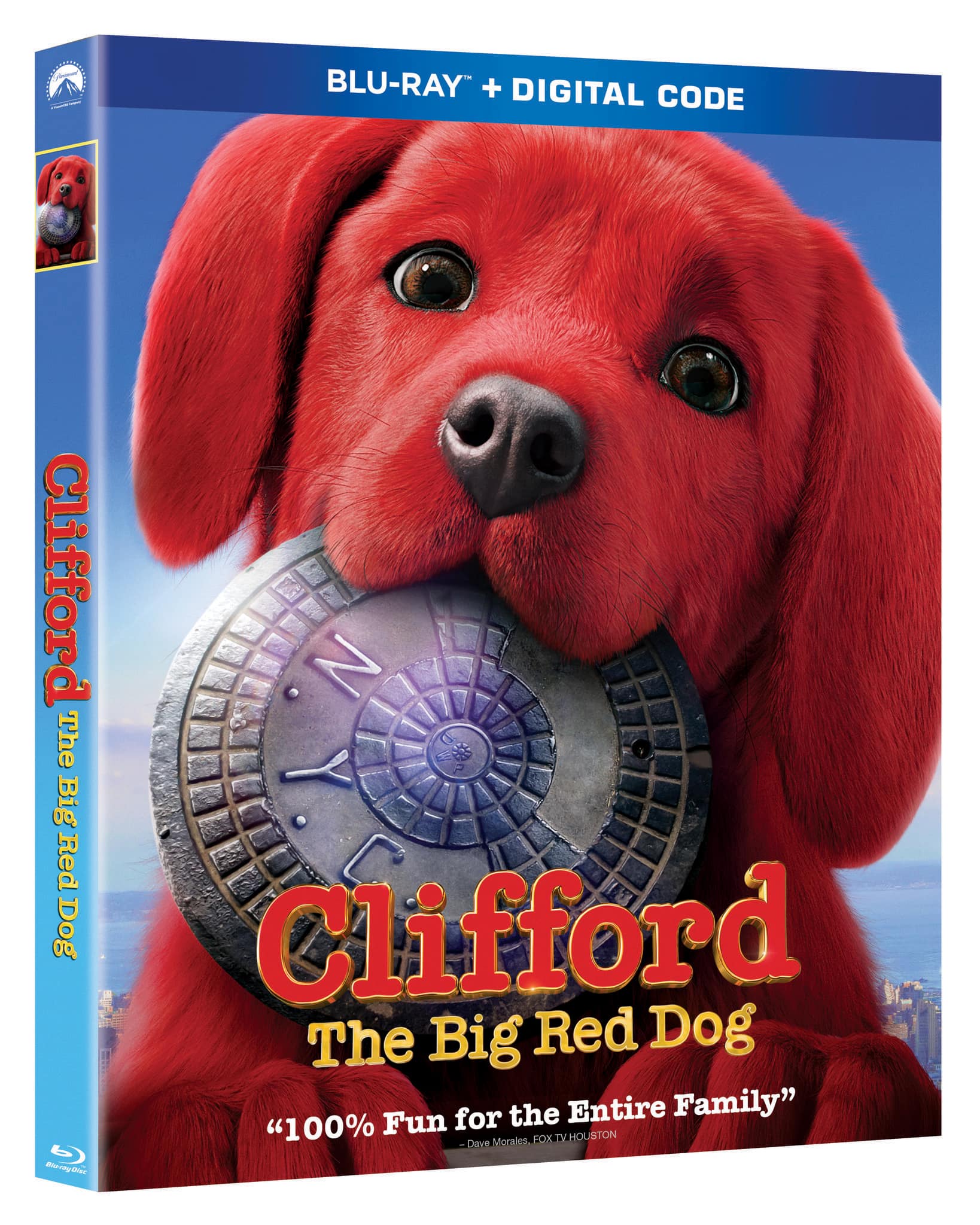 Clifford the Big Red Dog Bonus Features (Digital HD* and Blu-ray Editions)
Part of the Pack— Get a behind-the-scenes look at

Clifford

's big movie with interviews from cast and crew.
Acting is for the Dogs—There's more to

Clifford

than meets the eye: meet the puppeteers who brought the giant red pup to life!
The Magic of Bridwell – See where

Clifford

's big adventure began from creator Norman Bridwell's early drawings for the beloved Scholastic book series to

Clifford

's worldwide fame.
Tips & Tricks for Taking Care of a 10-Foot Dog – Get hilarious tips on how to take care of a giant dog!
Deleted Scenes
*bonus features vary by digital retailer
**The DVD version includes the feature film in standard definition.
Where to Buy Clifford the Big Red Dog
Clifford the Big Red Dog is available to own through Amazon and other major retailers.