Secrets are revealed about Jack and the company Kazi works for and that watch from episode 1 finally gets a backstory. But all of that does not matter when an assassin shows up to take her revenge on Clint. Let's get into "Partners, Am I Right" with this Hawkeye episode 4 easter eggs and breakdown.
This is your spoiler warning if you haven't watched episode 4 of Hawkeye.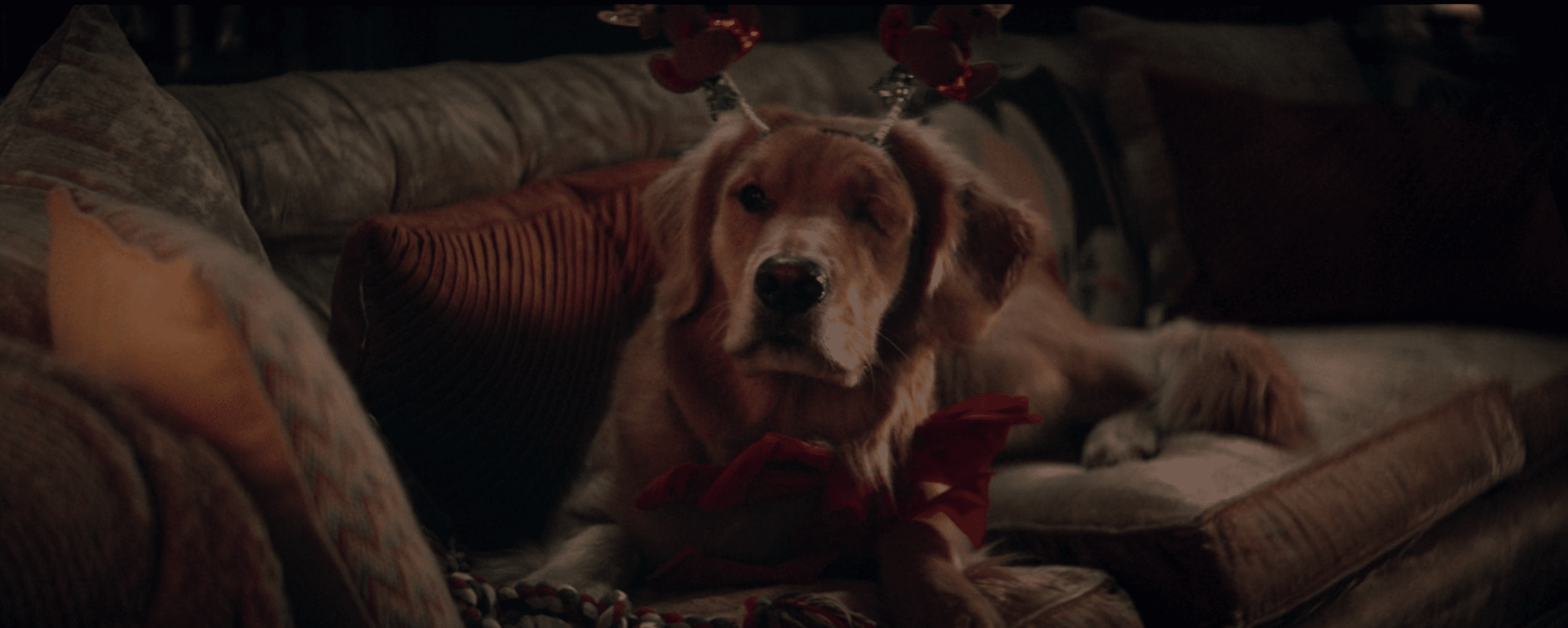 Hawkeye Episode 4 Easter Eggs & Breakdown
Why is there an Avenger in my dining room? Eleanor asks. Jack lowers the sword and calls Hawkeye Archer. Yes there is a comic series called Archer and a show but it's definitely not about Clint Barton.
Eleanor wants to know the truth about why they are in the house and why Kate used her login. There is an Avengers-level threat and Kate is working with Hawkeye to save people's lives.
Clint sees the Ronin sword where Jack put it down.
Eleanor confronts Clint about Kate not being a superhero. He agrees but does give her credit for being pretty good. Eleanor responds saying Natasha Romanoff was good too but that isn't always enough to keep you alive.
RELATED: Hawkeye Episode 3 Easter Eggs & Breakdown
In the elevator, Clint asks Laura to run Sloan LTD. This is the company that Kazi is working for according to the records Kate accessed. He also retrieved the Ronin Sword.
Eleanor leaves a message to someone, asking for them to call her immediately.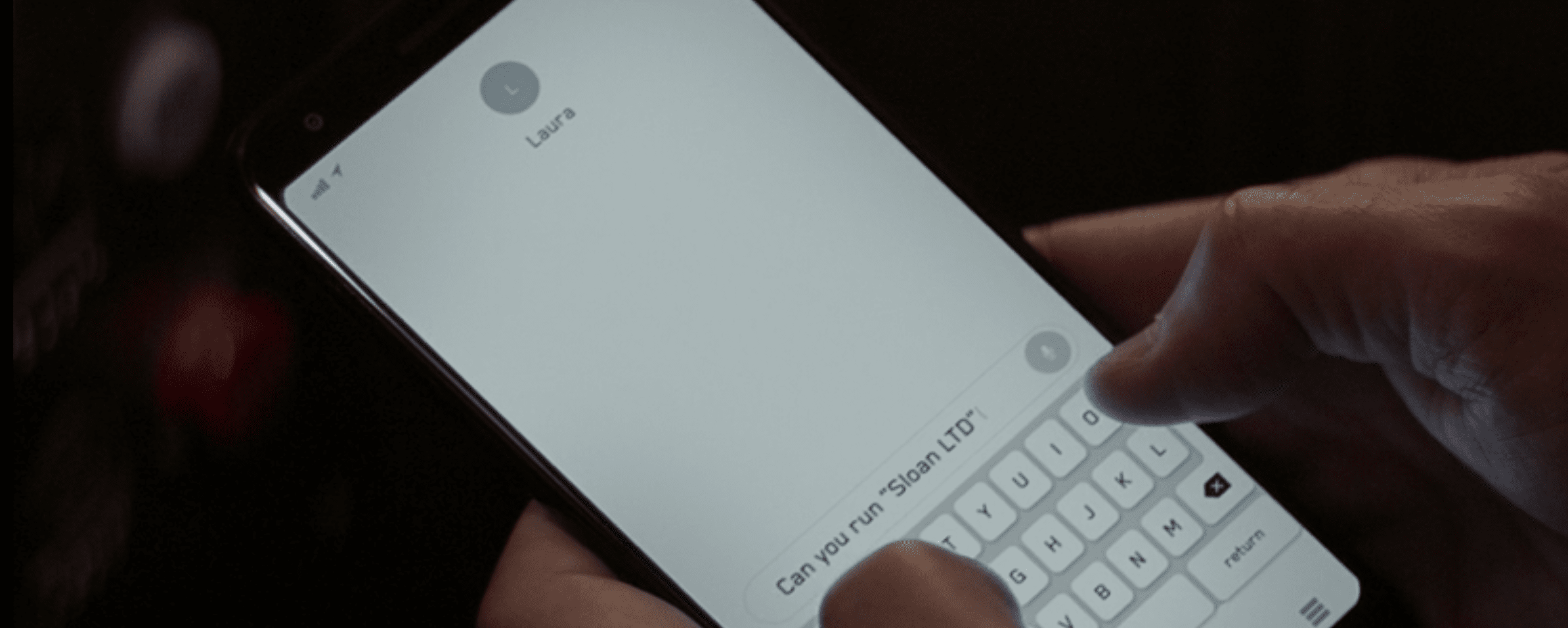 Laura finds out that Sloan LTD is the Tracksuit Mafia's front business and their boss is Jack Duquesne. She asks Clint in German, if anything else has gone missing. He asks does she mean the Rolex? That is the watch the Tracksuit Mafia was after in Episode 1. Clint thinks it was destroyed years ago, but Laura is not convinced.
Is this another nod that Laura is actually Mockingbird and the watch belongs to her? The fact that Laura isn't just a stay-at-home mom but more like Clint's Guy In The Chair like Ned is to Peter.
Eleanor asks Kate to help her plan the company holiday party. Jack dances with Eleanor and sings The Christmas Song.
Kate shows up at her Aunt's house to bring holiday cheer to Clint. She has movies for a movie marathon that include The Santa Clause, Elf, The Polar Express, and Rudolph the Red-Nosed Reindeer.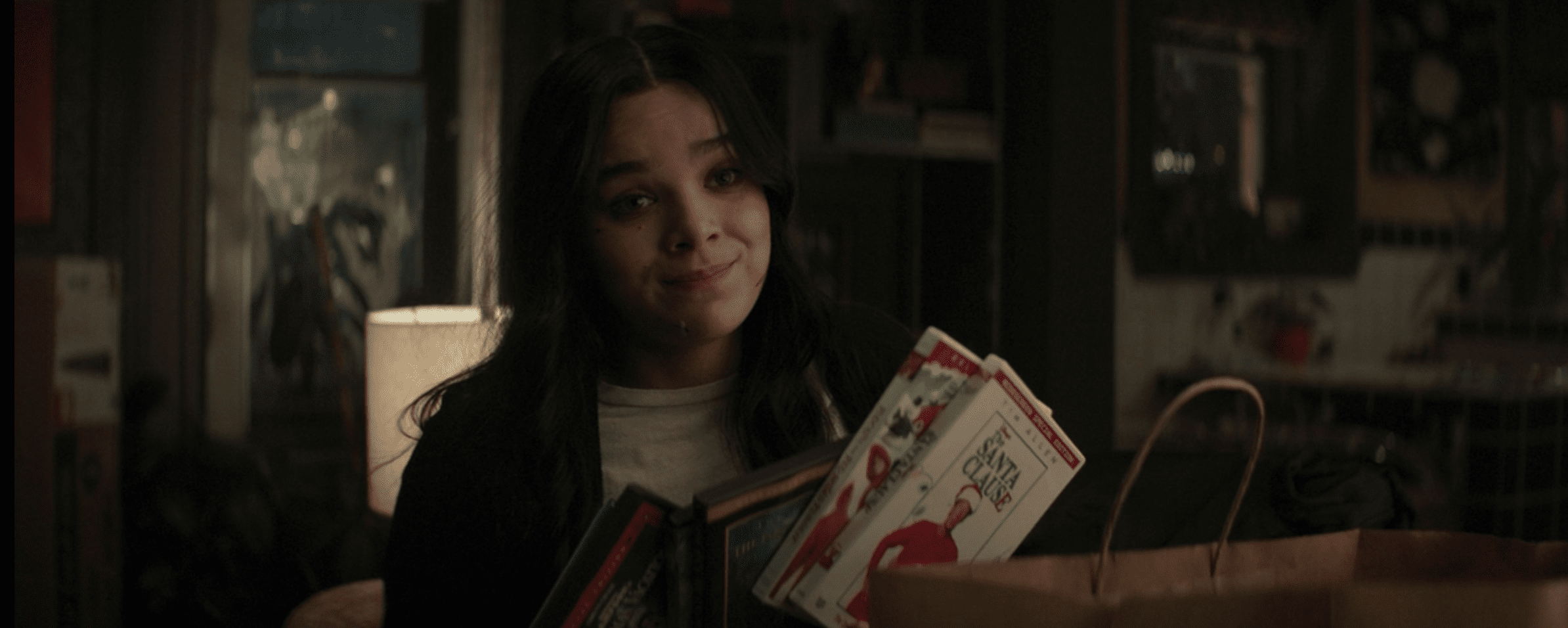 Clint wants to talk about Sword Boy aka Jack.
He is drinking from a Thanos Was Right mug.
They begin to make a plan while wearing Ugly Christmas Sweaters. Kate is writing on a framed poster of "A Chance of Love" another Moira Brandon film. This is also another clue that Moira is Katie's Aunt in this show.
Kate brings up trick arrows and Clint says there aren't many left. She asks if he has ever heard of a Boomerang arrow and he replies why would I ever want to use a boomerang arrow? In the comics, Clint is very proud of that boomerang arrow and it is not worthless. He uses it after the car chase scene in Hawkeye #3.
While decorating the tree, Clint shows off what he can do with a quarter. Kate begs him to teach her some of his tricks, so they make more mixed drinks and he does just that. She is finally able to flick it and turn on the television. It's A Wonderful Life is on.
Clint tells the story of how he met Natasha. He was sent to take her out but chose not to do it.
Kate figures out Clint lost his family in the Blip and that he is Ronin.

Flashback to the beginning of Avengers Endgame, when Clint's family was dusted because of the Blip. Natasha can be heard saying that this isn't going to bring his family back. Flashes of his reunion with his family, fighting as Ronin, and what happened on Vormir.
Clint plans to talk to Kazi and sends Kate to visit the LARPers to get his trick arrows back. The police officer LARPer she encounters is named Wendy Conrad. In the comics, Wendy is a mercenary named Bombshell who specializes in explosives and is an enemy of Hawkeye. Wendy and the others agree to help Kate as long as she makes it worth their while.
At the car lot, Clint confronts Kazi and tries to convince him to get Maya to drop her Ronin revenge plans. He mentions their Boss and how he won't like this attention and Clint doesn't want to see anyone else die.
Clint goes to meet Kate at the LARPers house. Her part of the deal is she will help them get material for their costumes. She asks them to also make two more, one for her and one for Clint.
The song that can be heard playing is Bells, Bells, Bells the song that features C3-PO from the Star Wars Christmas album, Christmas in the Stars.
Laura discovers the watch wasn't destroyed and its signal is coming from 3715 Godfrey Rd.
Right as he is about to leave Wendy shows up with his arrows. Her bag is embroidered with the name Bombshell.
Clint and Kate stake out the place the watch is located in. Kate breaks into the apartment.
The watch belongs to someone he worked with, who is no longer in the game but the watch is tied to their identity.
Kate finds the watch but also a notepad where someone is taking notes on Clint's family. The apartment ends up belonging to Maya.
Maya attacks Kate while Clint fights Yelena Belova on the rooftop. Kate and Maya use the zipline arrow to get to the roof and the fighting continues.
When Kate is hanging off the side of the building this is a nod to Gwen Stacy who is voiced by Hailee Steinfeld in the Spider-Verse series.
Clint doesn't want Kate to help anymore now that he knows a Black Widow assassin is after him. He tells her to go home, her time with him is over.

Hawkeye episodes 1-4 are now streaming on Disney Plus.