The second trailer for Doctor Strange in the Multiverse of Madness debuted during the big game and holy wow it gave us a visually stunning, exciting look at Doctor Strange 2, including the introduction of the X-Men to the MCU! Did you miss anything? Don't worry this Doctor Strange In The Multiverse of Madness Trailer breakdown and easter eggs is here for you.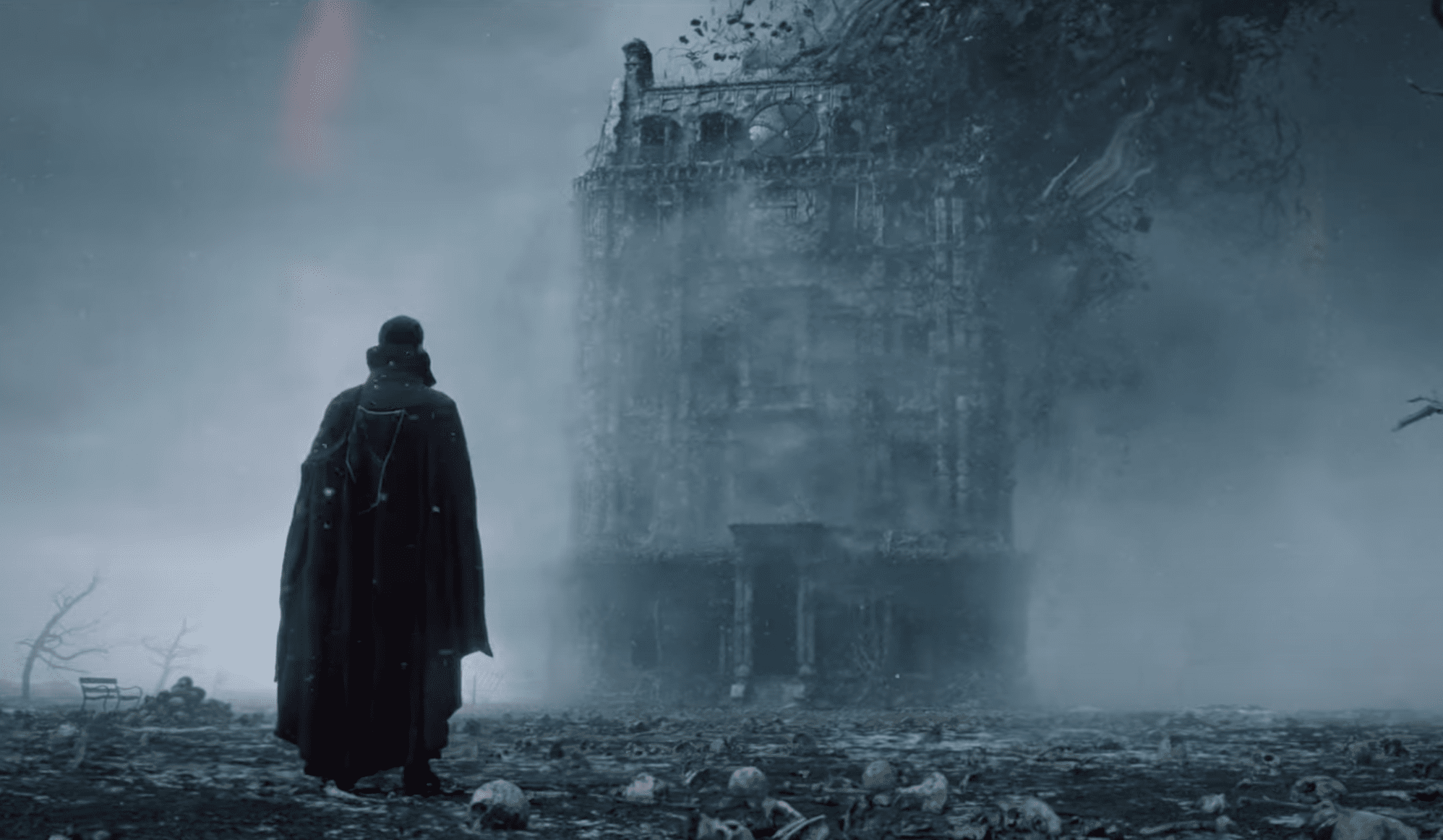 Doctor Strange In The Multiverse of Madness Trailer Breakdown

It opens with Doctor Strange recounting how he continues to have the same nightmare over and over. There is a shot of the Sanctum Sanctorum sitting in an abandoned field full of bones as it dissolves into ashes similar to when Thanos snapped half of every living thing away.
Doors open that feature an evil looking face, could that be a a nod to the ever elusive Mephisto? I won't say it is but I won't say it isn't. Maybe it is actually Chthon, the elder god who inhabits The Darkhold Book. A stairway to nowhere is waiting behind the door.
An explosion and a shot of America Chavez being restrained by some monster that could be a variation of Nightmare.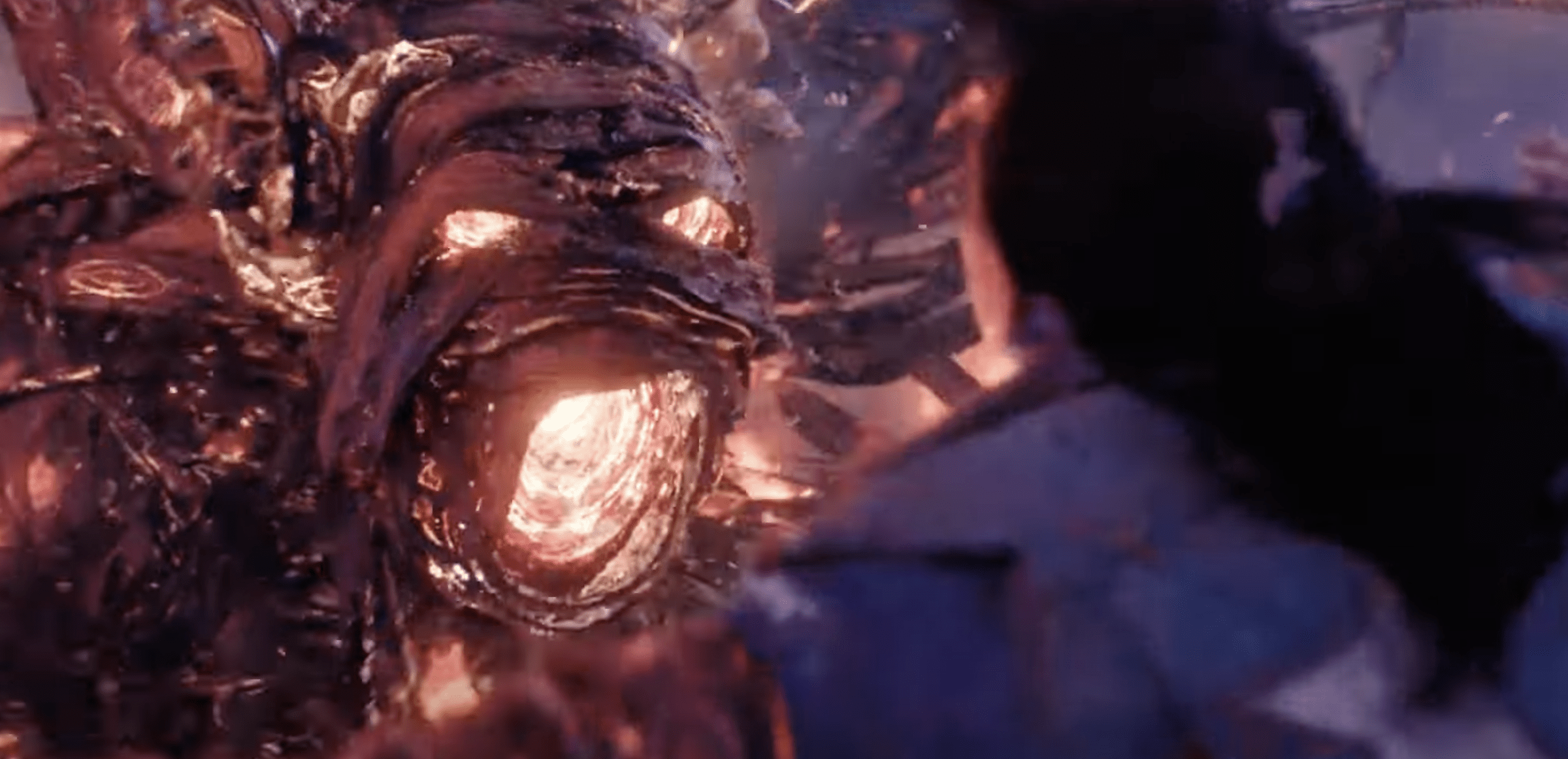 He wakes up in bed alone, looking at his broken watch.
RELATED: Moon Knight Trailer Breakdown & Easter Eggs
Defender Strange is also briefly shown here.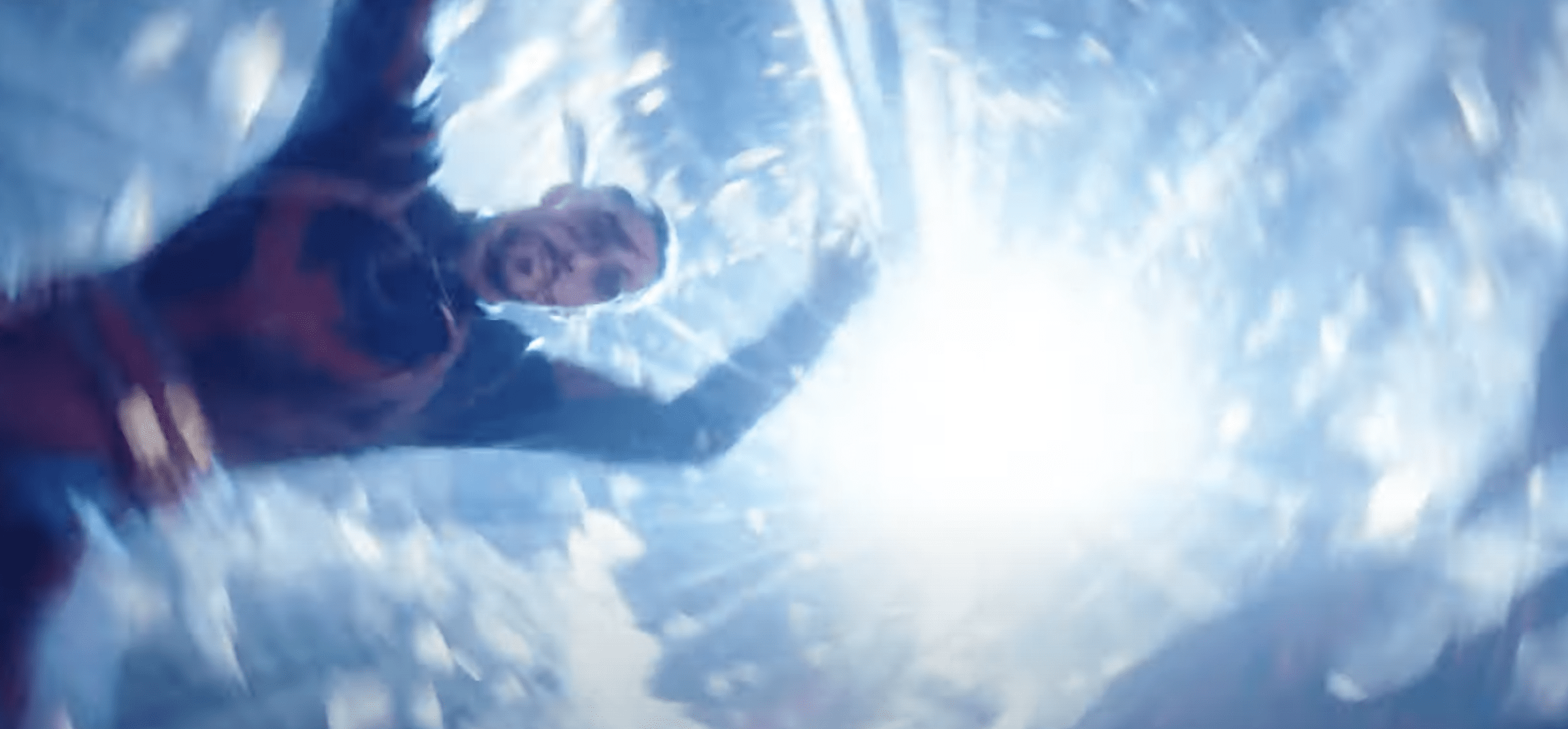 The voice over from Spider-Man No Way Home post credit scene plays. Wong admonishes Strange telling him he cannot control everything.
A shot of New York City shows that it is also crumbling away like the Sanctum Sanctorum. Wong is telling him by opening the doorway to other universes we don't who or what will walk through. Christine is walking out of her wedding. Who is Christine marrying? It appears to be the guy standing directly behind her in the shot. Everyone is running away in terror.
Wanda in her Scarlet Witch outfit is sitting in a circle of candles, meditating. Cut to the scene of her home and she tells Strange that Vision had theories about the multiverse.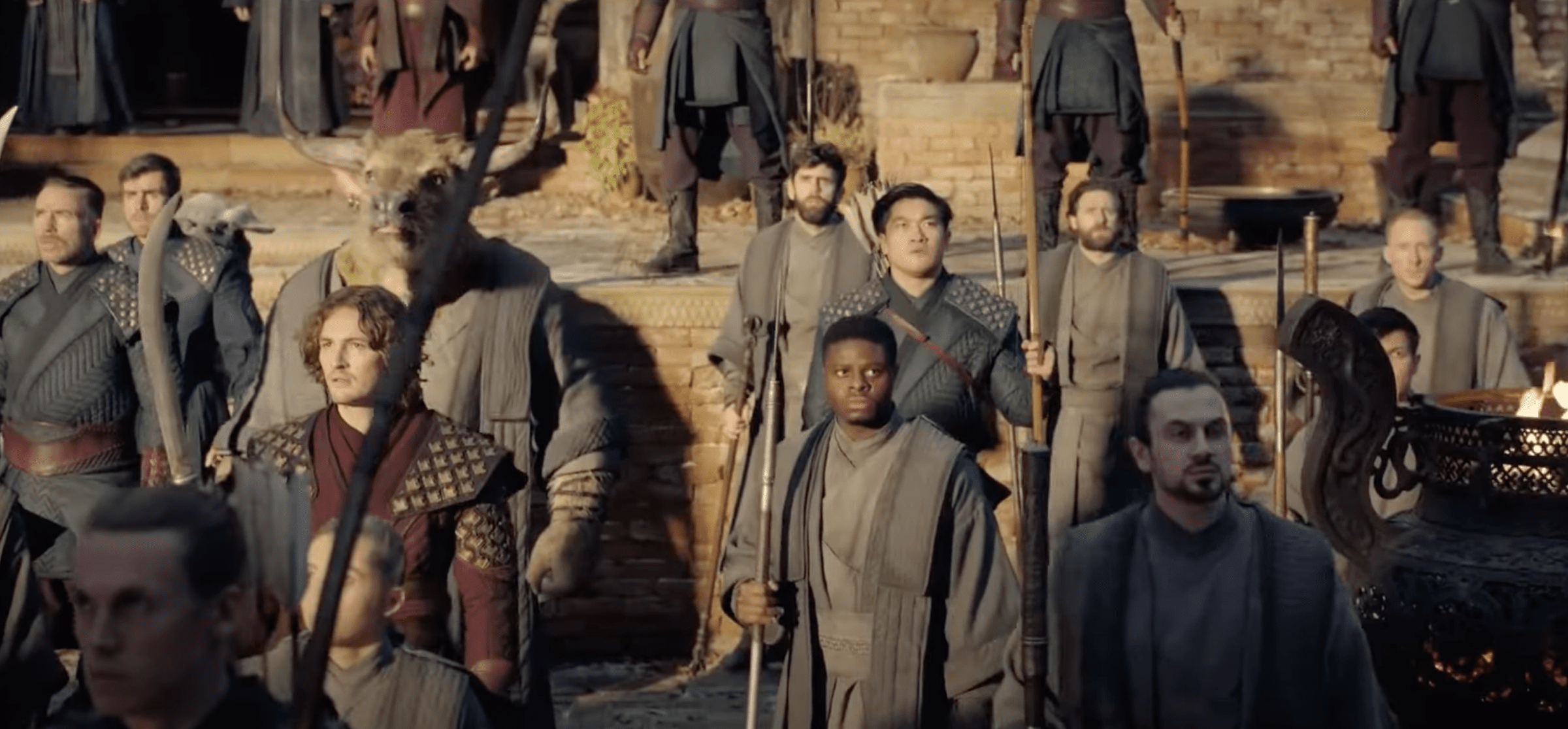 In the next shot several sorcerers are shown including Rintrah, the goat from the planet of R'Vaal. In the comics, Rintrah was an apprentice of Strange. They watch as a darkness heads towards them.
Baron Mordo confronts Strange and soon Strange is being led through the Illuminati's temple by Ultron looking bots. Patrick Stewart is heard saying "We should tell him the truth."
In the comics the Illuminati consisted of Namor, Tony Stark, Reed Richards, Black Bolt, Doctor Strange, and Professor Xavier.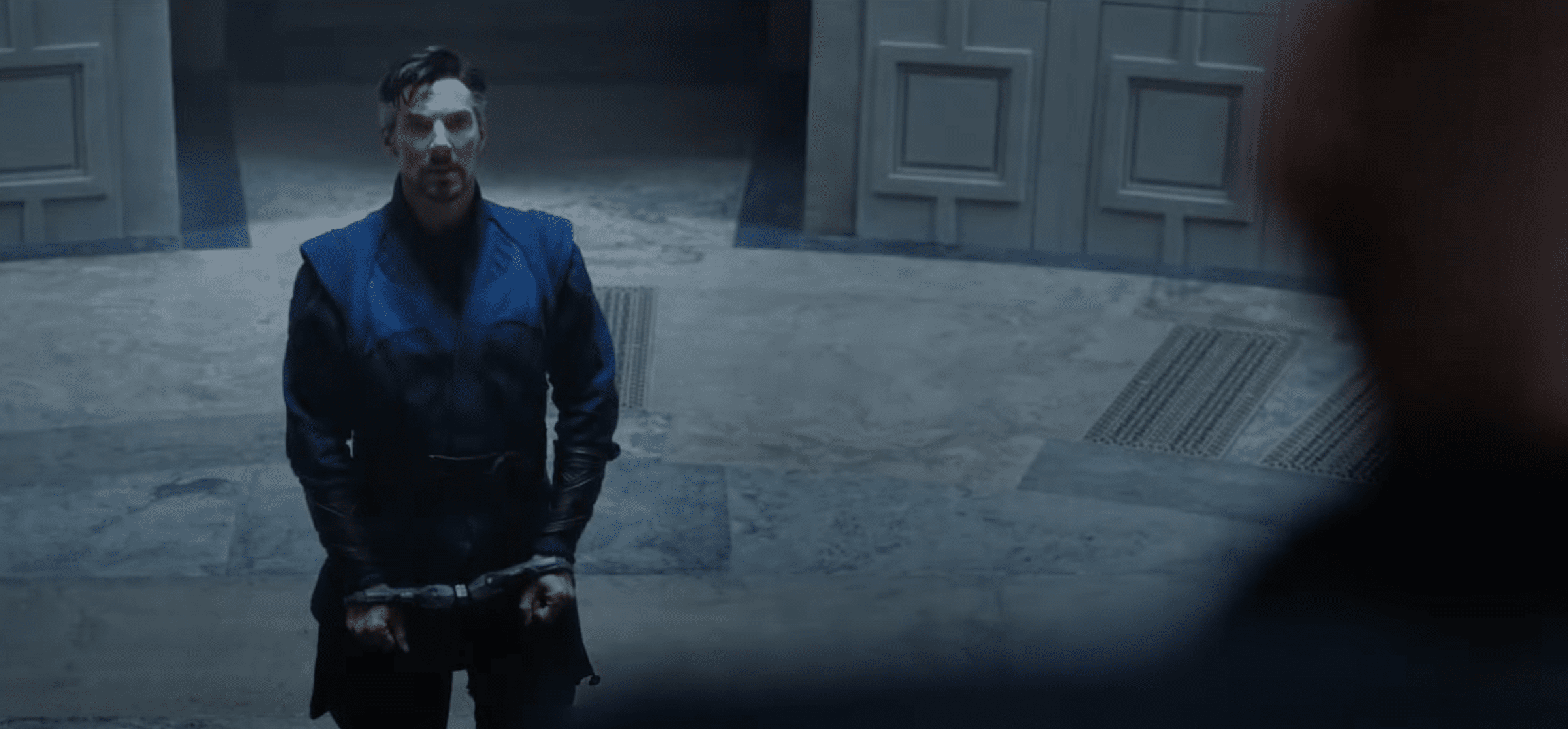 Strange saves Chavez but they both seem to be splitting apart as the multiverse rages around them.
Then the shot of him meeting himself, Strange Supreme aka the evil Doctor Strange, the version of him seen in What If.
Black Bolt, a member of the Illuminati, is shown going after Wanda inside the Illuminati headquarters.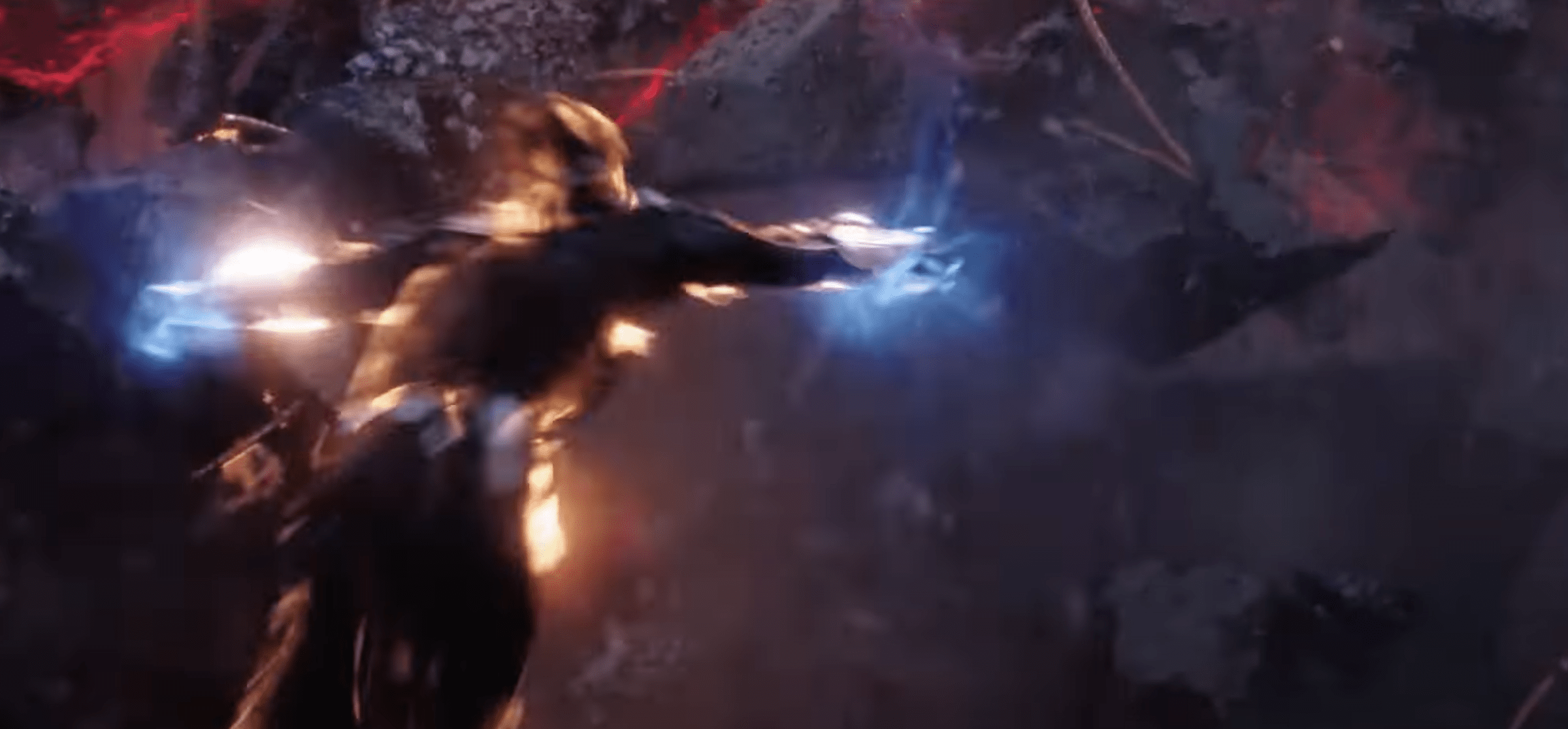 Shuma-Gorath or as he will be called in this, Gargantos, is shown.
Strange is clearly in another dimension where is alter ego broke the rules of magic to become a hero and leader. There is a statue of him while Wanda comments when she did that she became the enemy. That doesn't seem fair.
Wanda is walking through her WandaVision home where she sees herself in her Scarlet Witch outfit in her knees in tears.
A quick sequence showing Chavez fighting with Strange and Wanda injured as it zooms in on her eye. Wong is hanging from a cliff.
Zombie Strange ends the trailer.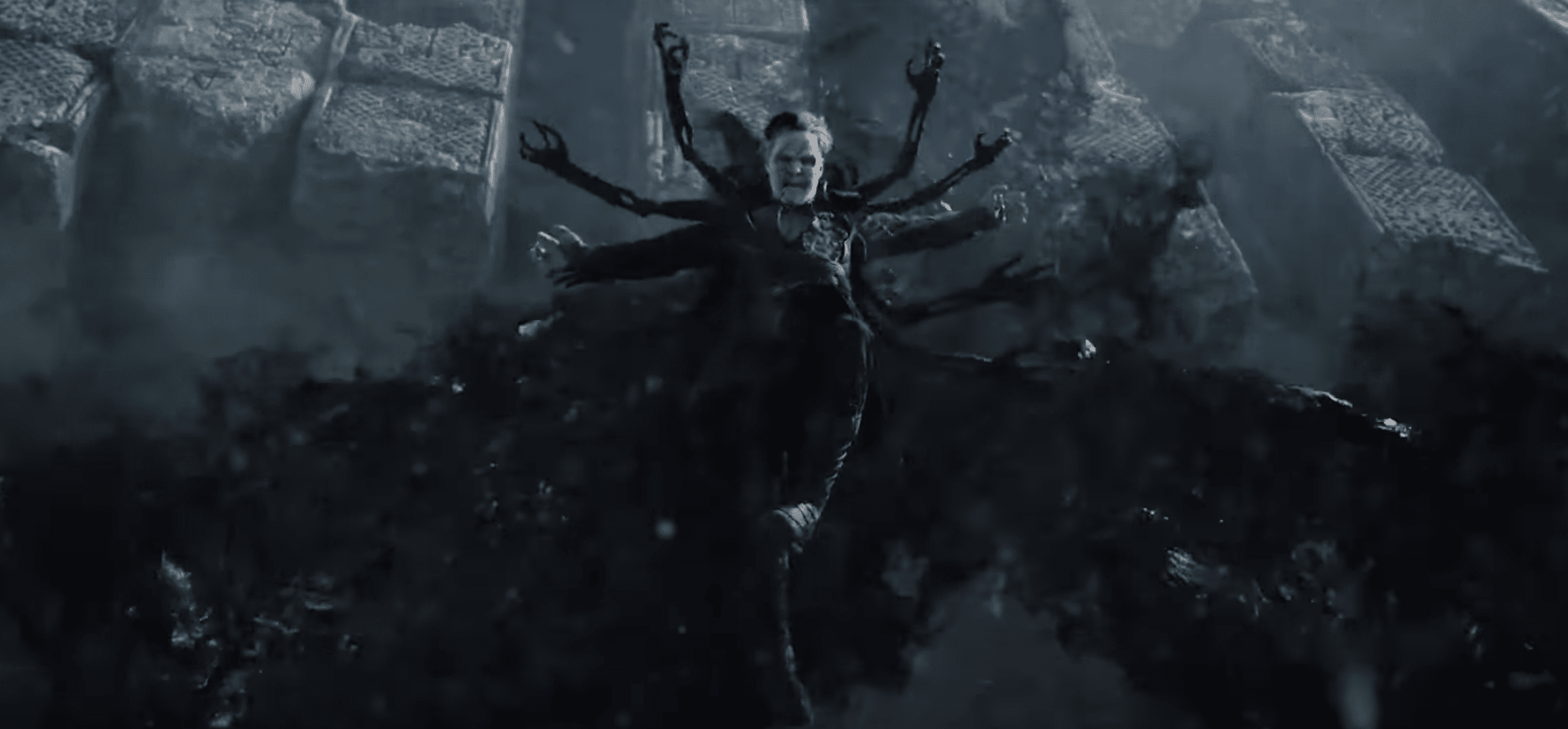 Doctor Strange In The Multiverse of Madness Poster Easter Eggs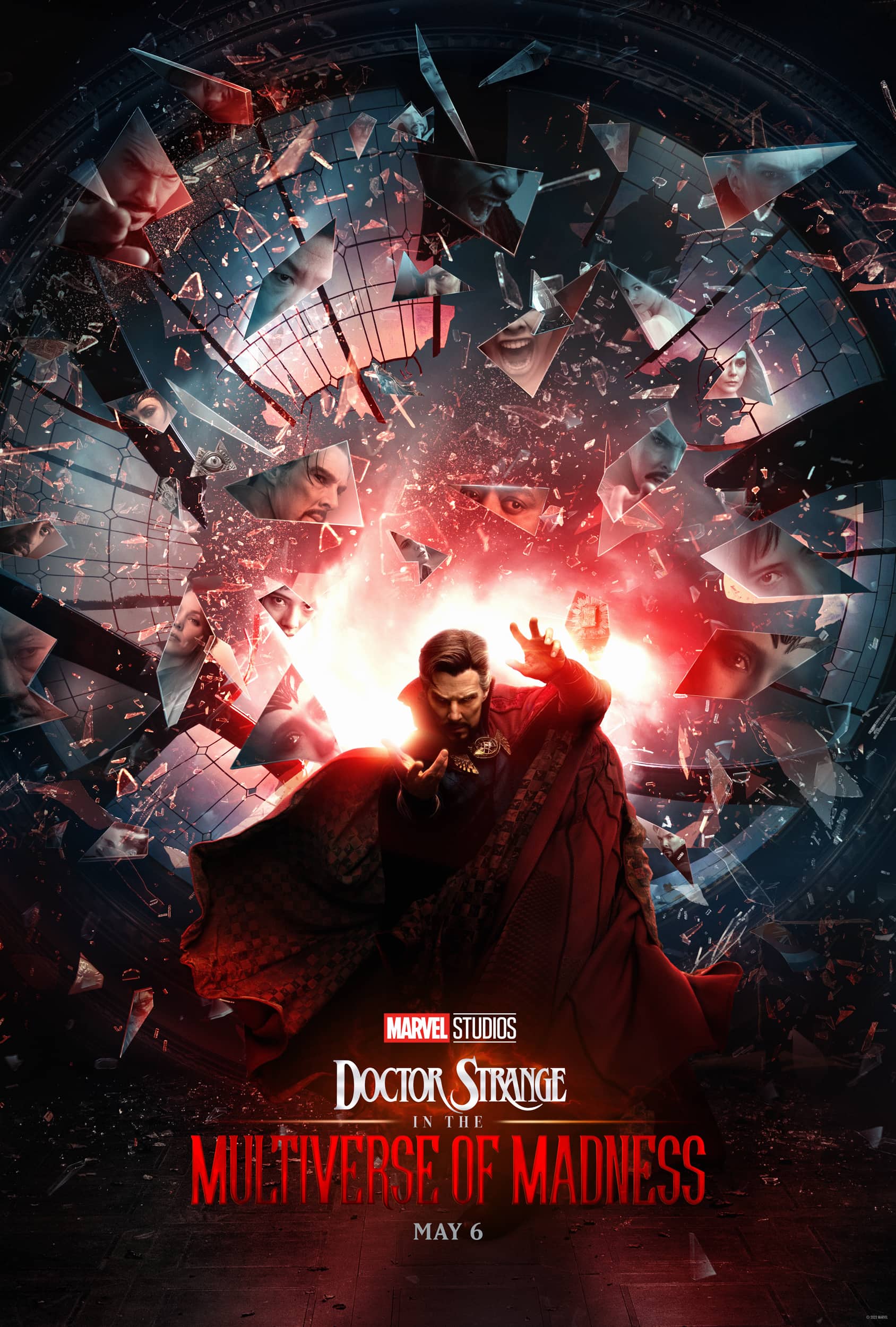 Aside from things seen in the trailer, look closer and the poster also reveals:
Captain Carter
Captain Marvel
The Darkhold
Doctor Strange in the Multiverse of Madness is in theaters May 6.