When the first Moon Knight trailer revealed that Steven Grant spoke with an English accent, it caught some fans off guard. Moon Knight star Oscar Issac recently revealed why he made the choice to have Steven speak with an English accent and it goes beyond the location of the show.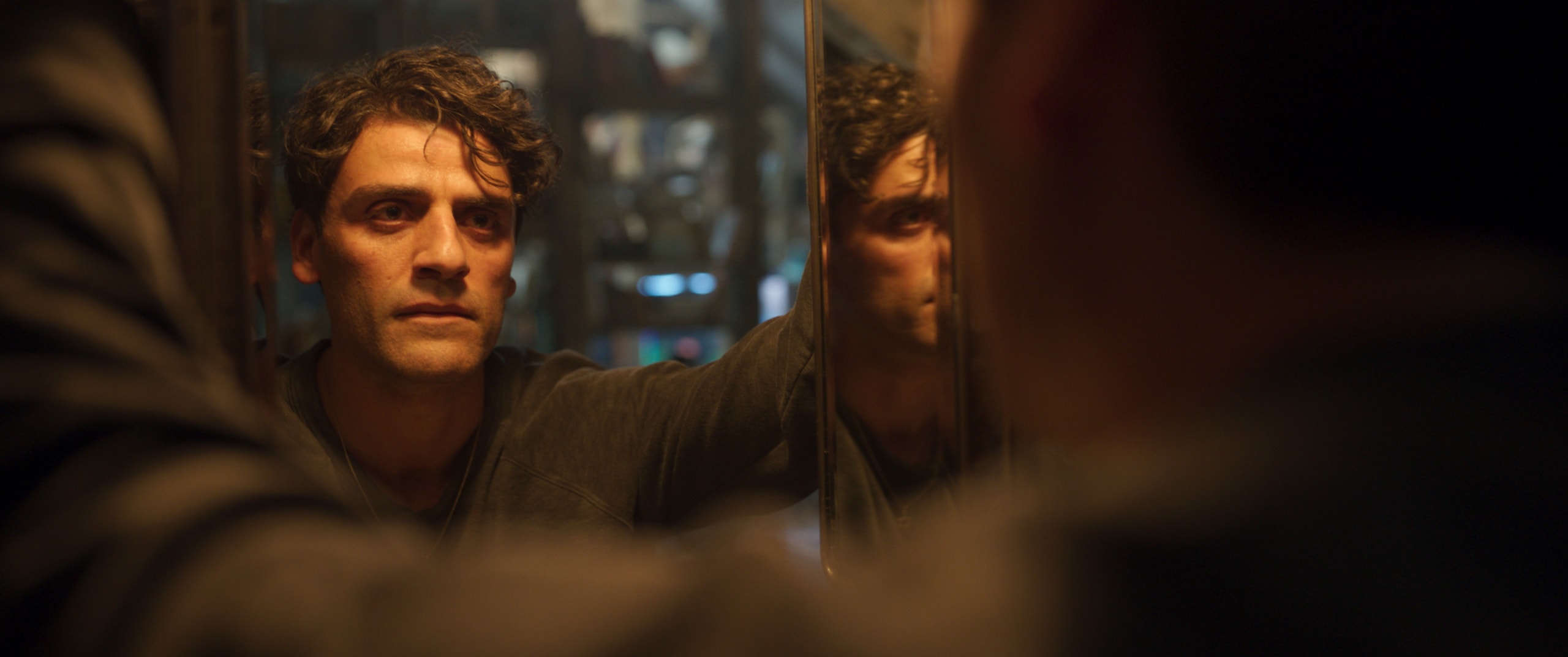 Moon Knight Star Oscar Issac Reveals Why Steven Grant Has An English Accent
The 6-part Moon Knight series coming to Disney+ March 30th. During the Moon Knight press junket, Oscar Issac who stars as Steven Grant/Marc Spector and serves as an executive producer on the show, decided after learning where the story would take place that Steven should speak with an English accent. Steven not only does so because he is an ex-pat (whether he realizes it or not) but also because of Oscar's love for dry British humor.
Moon Knight takes place after the events of Avengers: Endgame, in the post blip world. It follows the story of Steven Grant (Oscar Issac), a mild-mannered, intelligent, quirky man who is tormented by a sleeping disorder. At least that is what he believes until he discovers that he has Dissociative Identity Disorder and shares a body with Marc Spector, former mercenary and current avatar to Khonshu, the Egyptian god of the moon and vengeance. Steven's world is turned upside down and he finds himself surrounded by enemies, led by cult leader Arthur Harrow (Ethan Hawke). Marc and Steven must learn to work together in order to survive the deadly game being played out around them by the Egyptian gods.
RELATED: Ethan Hawke On Moon Knight: Why He Was Asked Not To Read The Script
Why London? Marc Spector is from Chicago, Illinois and in the comics, moves to New York after his time at the CIA and mercenary days were behind him.
"It was set in London, and when I asked why, the answer was that we have too many characters in New York," laughs Oscar. "Let's change it up, let's make him an expat in London."
Setting Moon Knight in London gives Marvel a chance to showcase the global adventures of this hero while still focusing on the character development. The move helps the story stay focused on Steven/Marc without the expectations of Spider-Man swinging by. But how exactly did Steven Grant's accent come about? Oscar explains it had a lot to do with his favorite kind of humor as well as the Jewish community in London.
"I love English humor, The Office and Stath Lets Flats. There is so much of that humor that I find so funny. I thought there is an opportunity here. What if we make him English? What if Peter Sellers was approached with a Marvel project? What would he do? That led me to Karl Pilkington from An Idiot Abroad. Not so much for the accent but his sense of humor. You can't tell if he knows he's being funny. Then I thought about the Jewish community in London and where a lot of that community is from, listening to their accents, and then just committed to that. I found this guy, and it wasn't just about accent but it was also about his timidness, wanting to connect with people and not quite knowing how."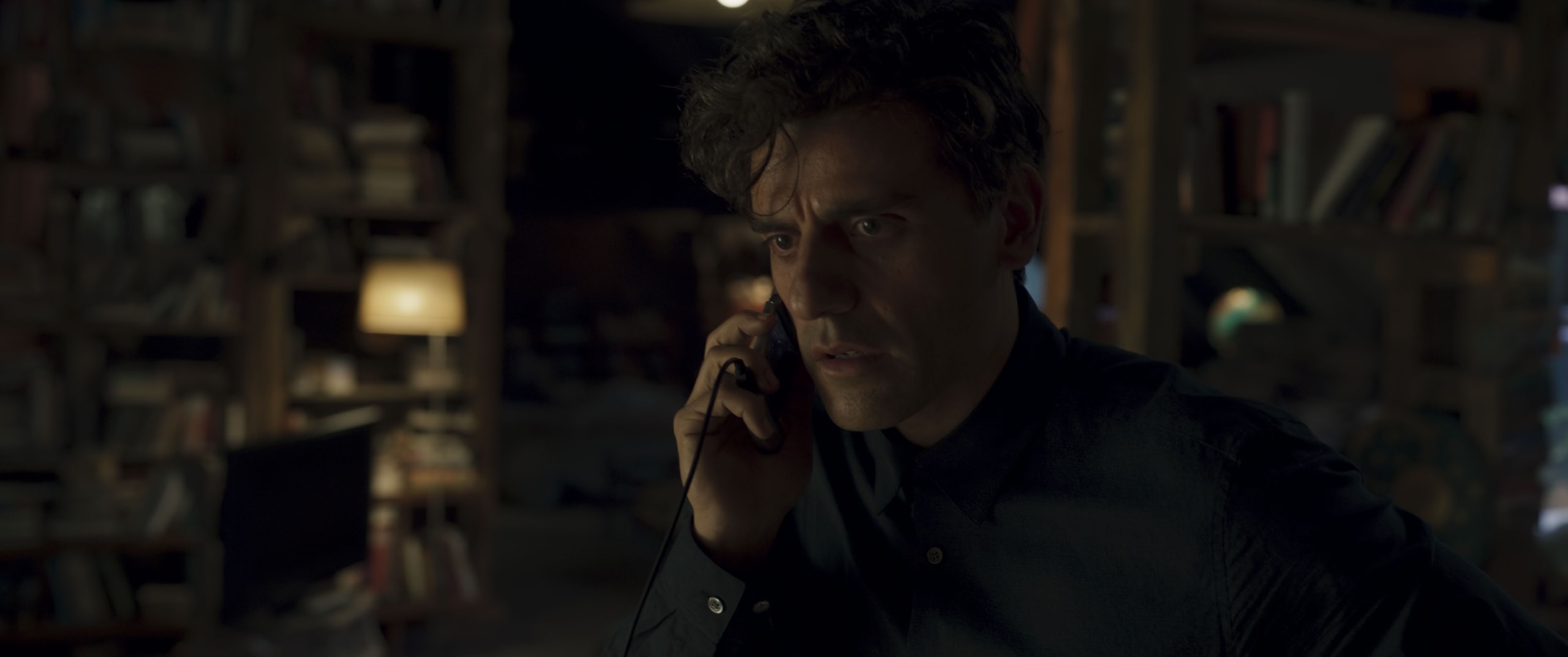 Well, now we know why Steven Grant has an English accent. But what I really want to know is how did he create this life for himself in London if he's actually from America? Is this a Wanda Maximoff situation? Did Marc's take his love of British humor and TV shows and craft it into Steven's personality? I guess we will find out soon enough.
Moon Knight will be streaming exclusively on Disney+ starting March 30, 2022. New episodes will drop every Wednesday.