Sox the Cat is already everyone's new favorite Pixar character. If Lightyear is the movie Andy watched that made him want a Buzz Lightyear toy wouldn't he also want a Sox the Cat toy? Director Angus MacLane sheds some light on this very important question.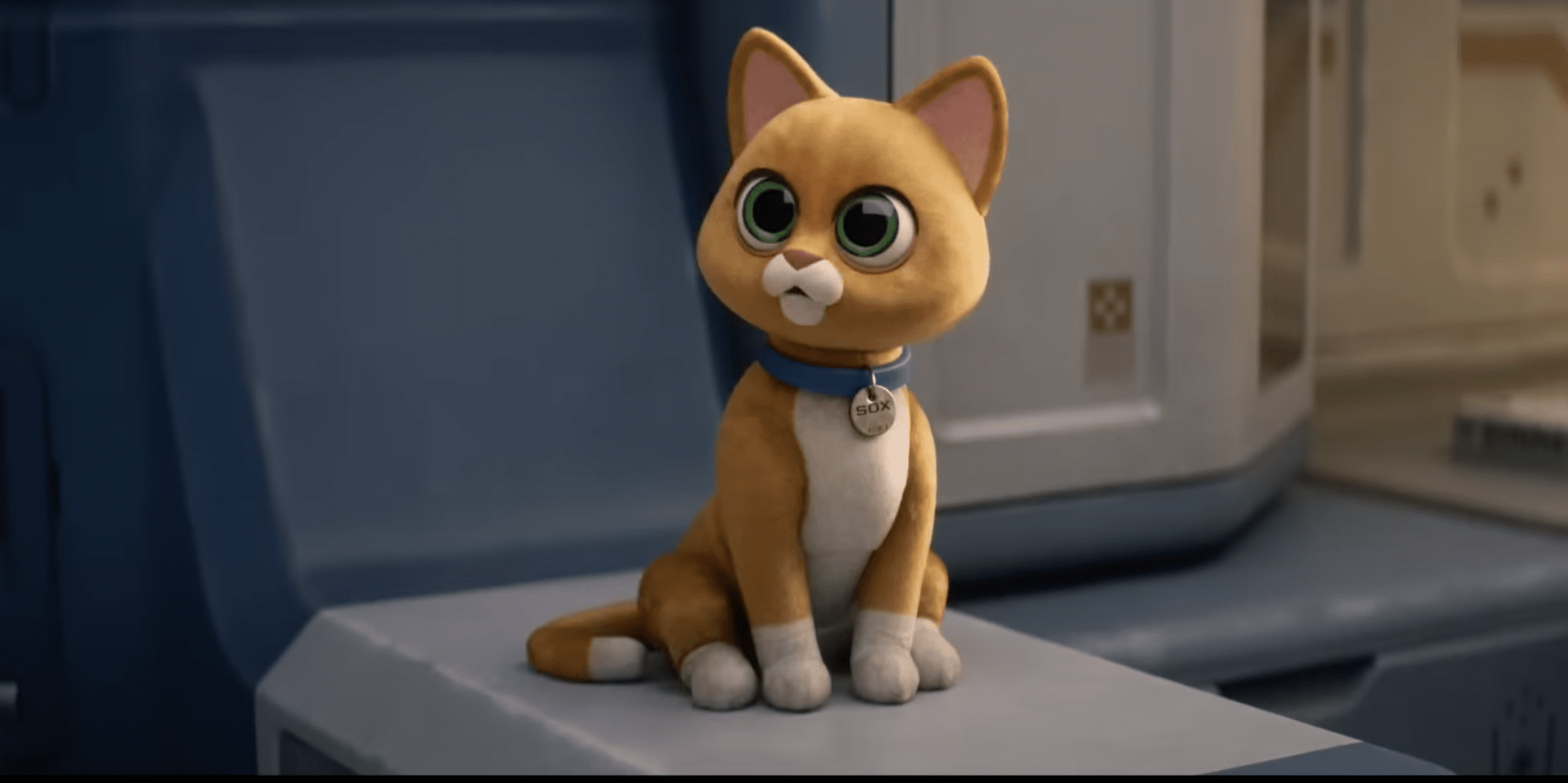 Director Angus MacLane Explains Why Andy Didn't Have Sox The Cat Toys
In 1995 Andy asked for a toy from his favorite movie, Lightyear. Lightyear follows the legendary Space Ranger Buzz Lightyear (Chris Evans) as he attempts to finally escape the planet he and his crew have been stuck on for years. Trial after trial prevents Buzz from finishing the mission, but when there is finally some hope another obstacle stands between him and home. Buzz will have to team-up with some unlikely allies and face off against a robot army led by none other than Emperor Zurg (James Brolin).
After Andy saw Lightyear, he immediately wanted all things Buzz Lightyear. We saw in Toy Story how his room transformed into a Space Rangers haven. But something or someone was missing. Buzz's fearless and faithful companion robot. If Andy had to have Buzz why didn't he also want a Sox the Cat? Is this just a side effect of creating a movie decades later? Or is there a simple reason behind the lack of Sox? Director Angus MacLane has the answer.
RELATED: All About Sox the Robot Cat In Lightyear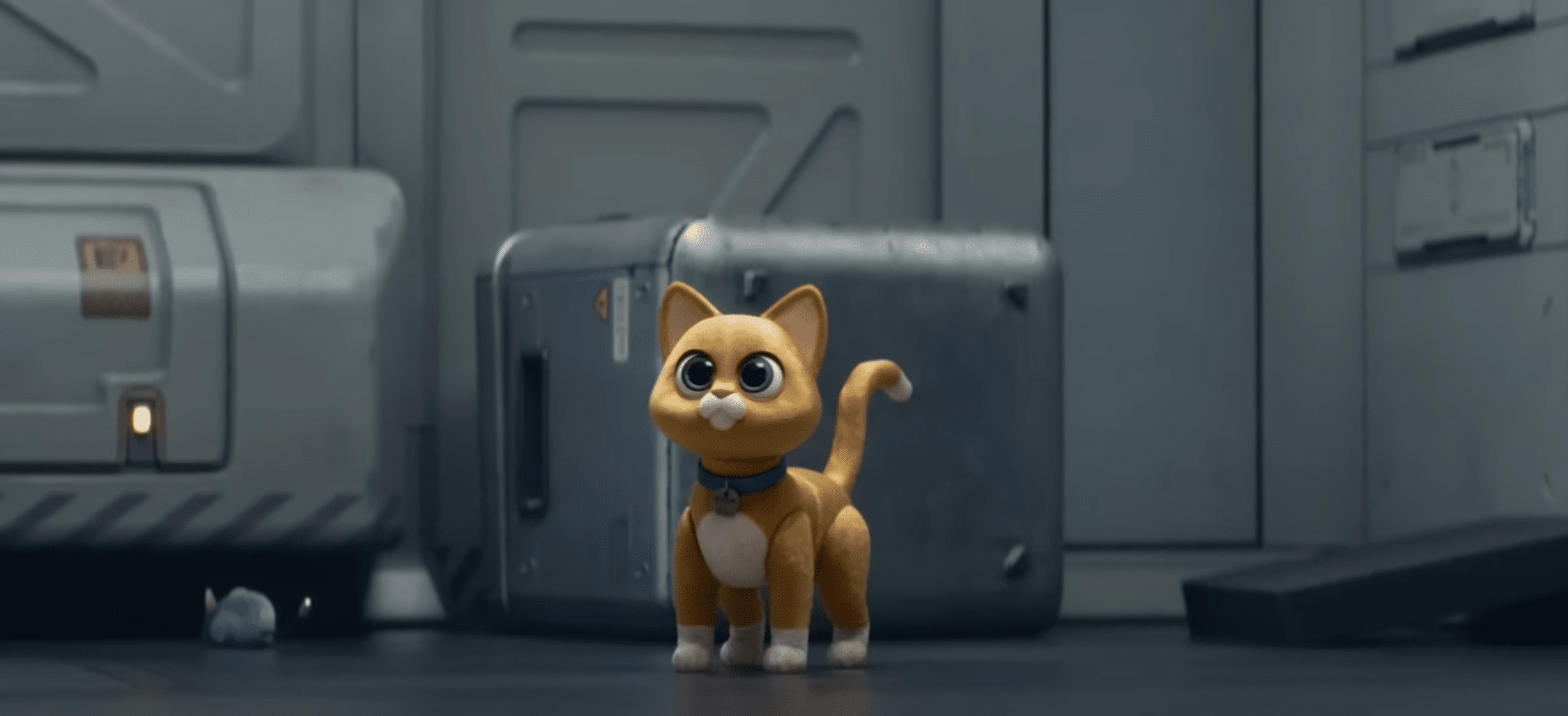 It turns out, Andy's mom ran into an issue we have all faced before when trying to get the latest and greatest toys. "Andy's mom couldn't get it. It was sold out everywhere. It would have been kind of a fancy seventy dollar toy." MacLane goes on to likening Andy's mom trying to get Sox to moms across the world trying to get their hands on an AT-AT Walker during the original Star Wars run. "I never had the AT-AT, that was what I wanted, but [a kid] had it and they didn't even appreciate it," MacLane laughs.
Well I think that Andy would have appreciated Sox if his mom could find him. Hopefully off screen, Andy had a best friend who had Sox and they would have playdates where they reenacted the Lightyear movie together. Sox toys are already in stores so don't be like Andy's mom, get them before they are gone!
RELATED: Chris Evans Talks Lightyear, Sox The Cat, & His Favorite Disney Character
See Sox and his best friend Buzz Lightyear when Lightyear comes to theaters June 17, 2022. Tickets on sale now.