Get ready for the ultimate Summer of fun at Hersheypark! From the new Jolly Rancher Remix to my favorite spot the Boardwalk, Hershey is the place to be with family and friends. Read on to enter for your chance to win in our Hersheypark ticket giveaway!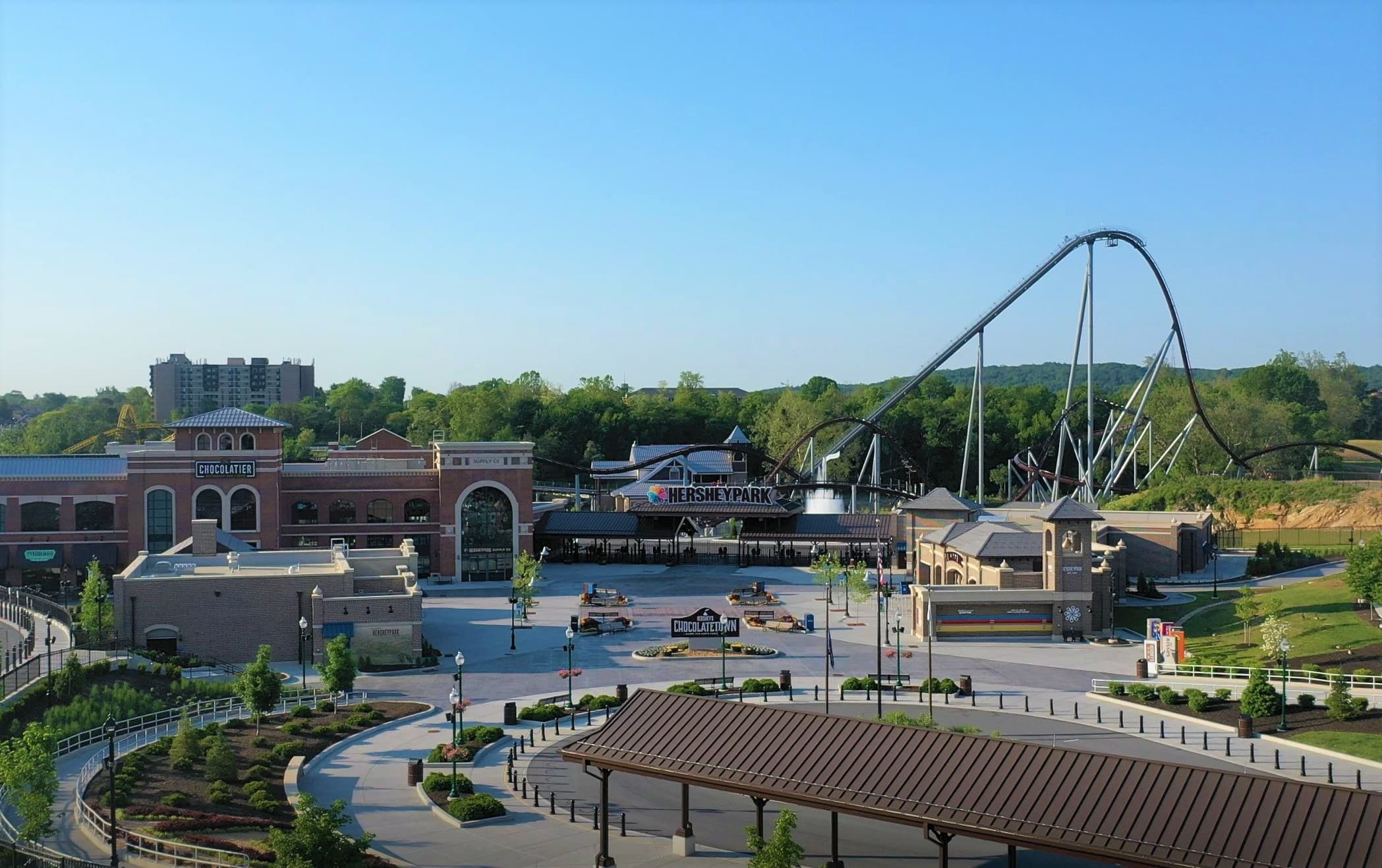 Summer 2022 at Hersheypark
Summer is here and Hersheypark is bringing the fun with two new rides, delicious foods and treats, and ticket deals to make your trip even sweeter.
New Rides At Hersheypark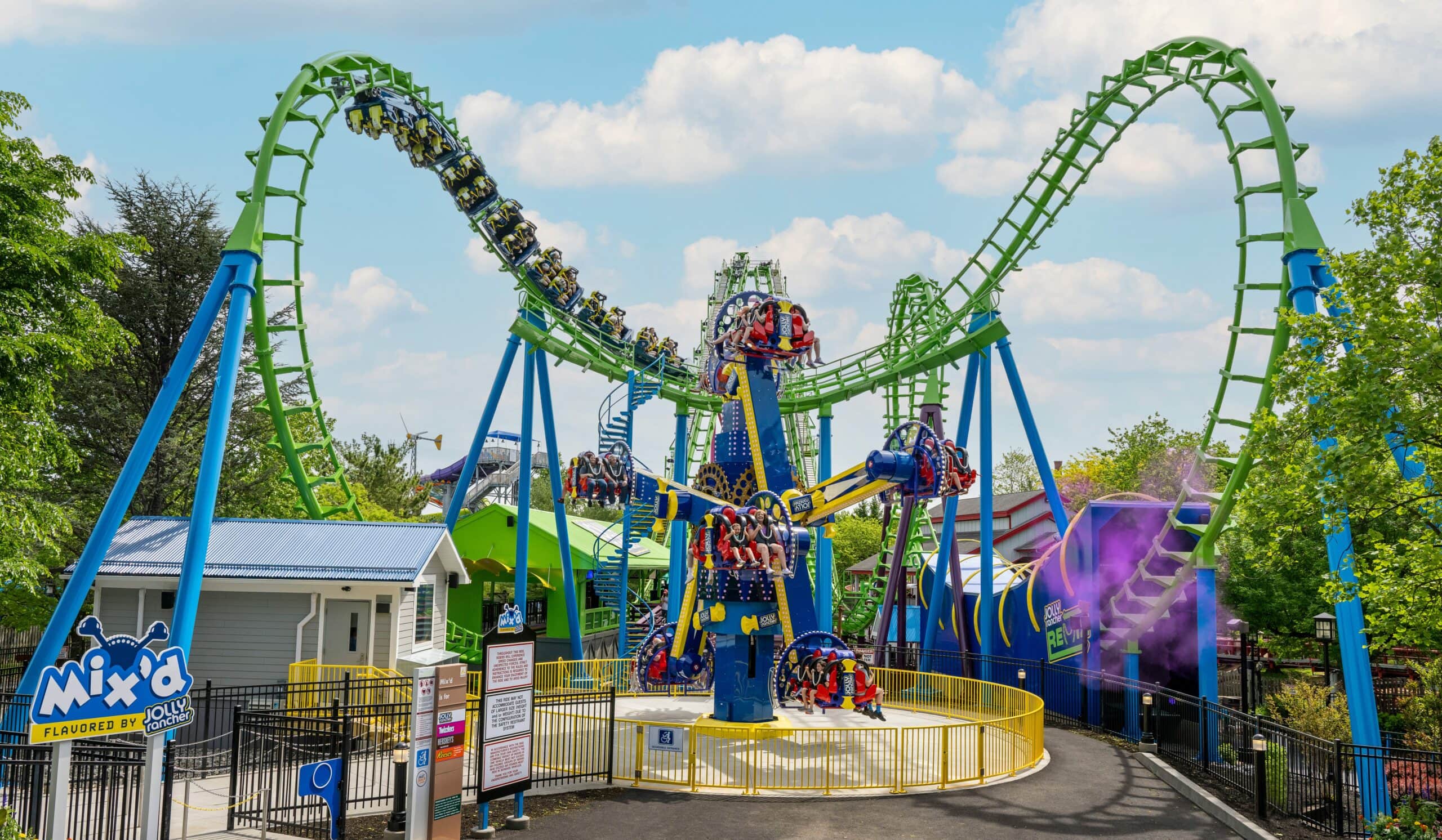 Just in time for the kick-off to Summer 2022, Hersheypark has unveiled two new rides: Jolly Rancher Remix and Mix'd. Jolly Rancher Remix is a ride for the senses: Blast through the flavor tunnel, invert 6 times, and rock out to a fun soundtrack. With randomization in place, each ride is different. What is the flavor tunnel? Well it features 5 different Jolly Rancher flavors for you to smell and the flavor determines the music and lights. Sweet right?
Mix'd starts off with a 360 degree spin before shifting into a mix of lifts, drops, and directions. It looks like a visual puzzle as you watch it swirl around.
The Boardwalk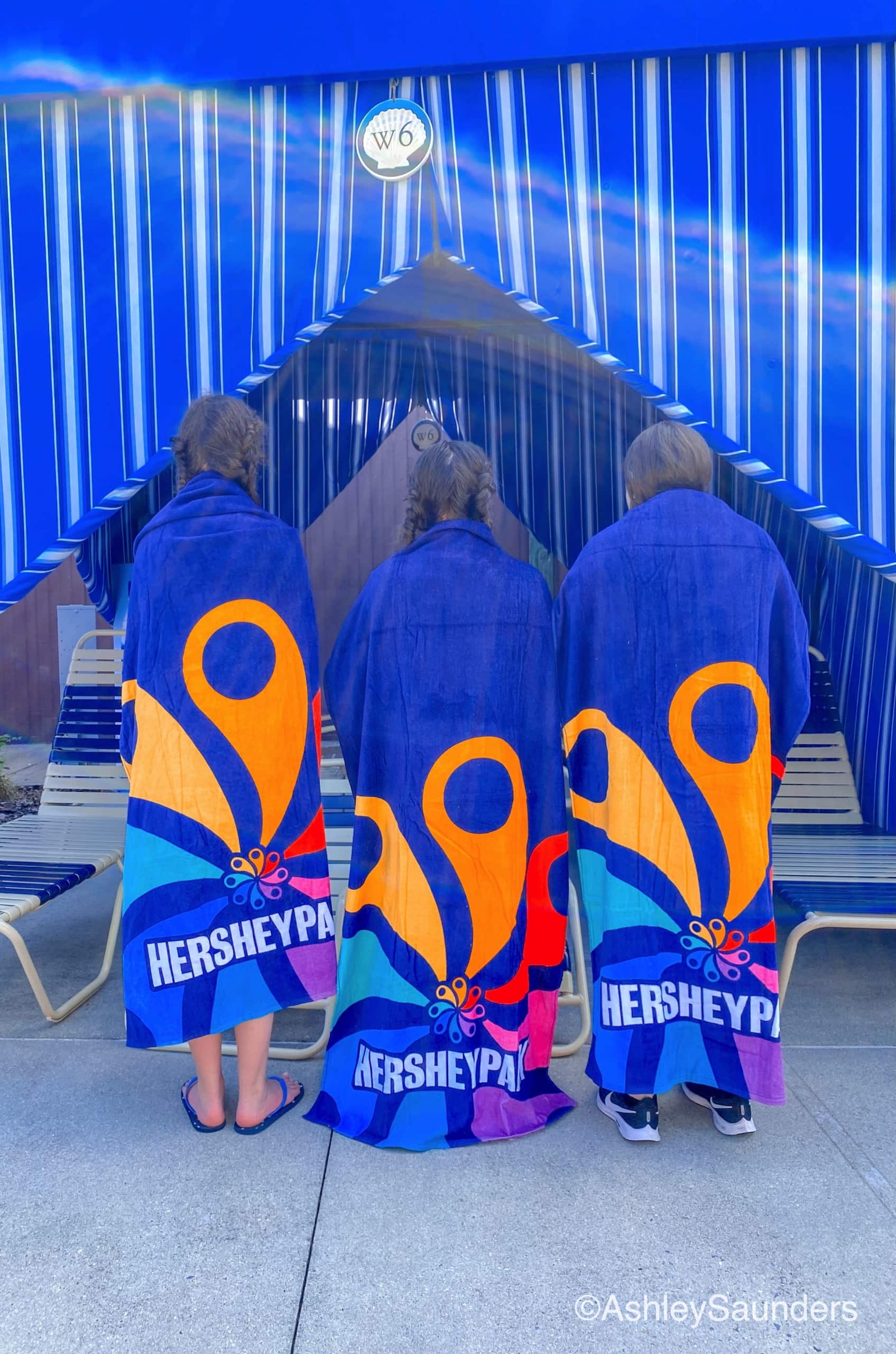 This 11 acre water park is the place to hangout and cool off all Summer long. The Boardwalk is included with your Hersheypark ticket. So you get all the roller coasters plus all the water rides for one price. Upgrade your experience by renting a Hersheypark Cabana. They allow guests a private area to eat, hangout, and cool off. They also feature unlimited soft drinks, a personal server, water bottles, lockers, a special entrance to the Lazy River, and more. Once we went Cabanas we never looked back.
RELATED: 10 Reasons Why We Love The Cabanas at Hersheypark
The Chocolatier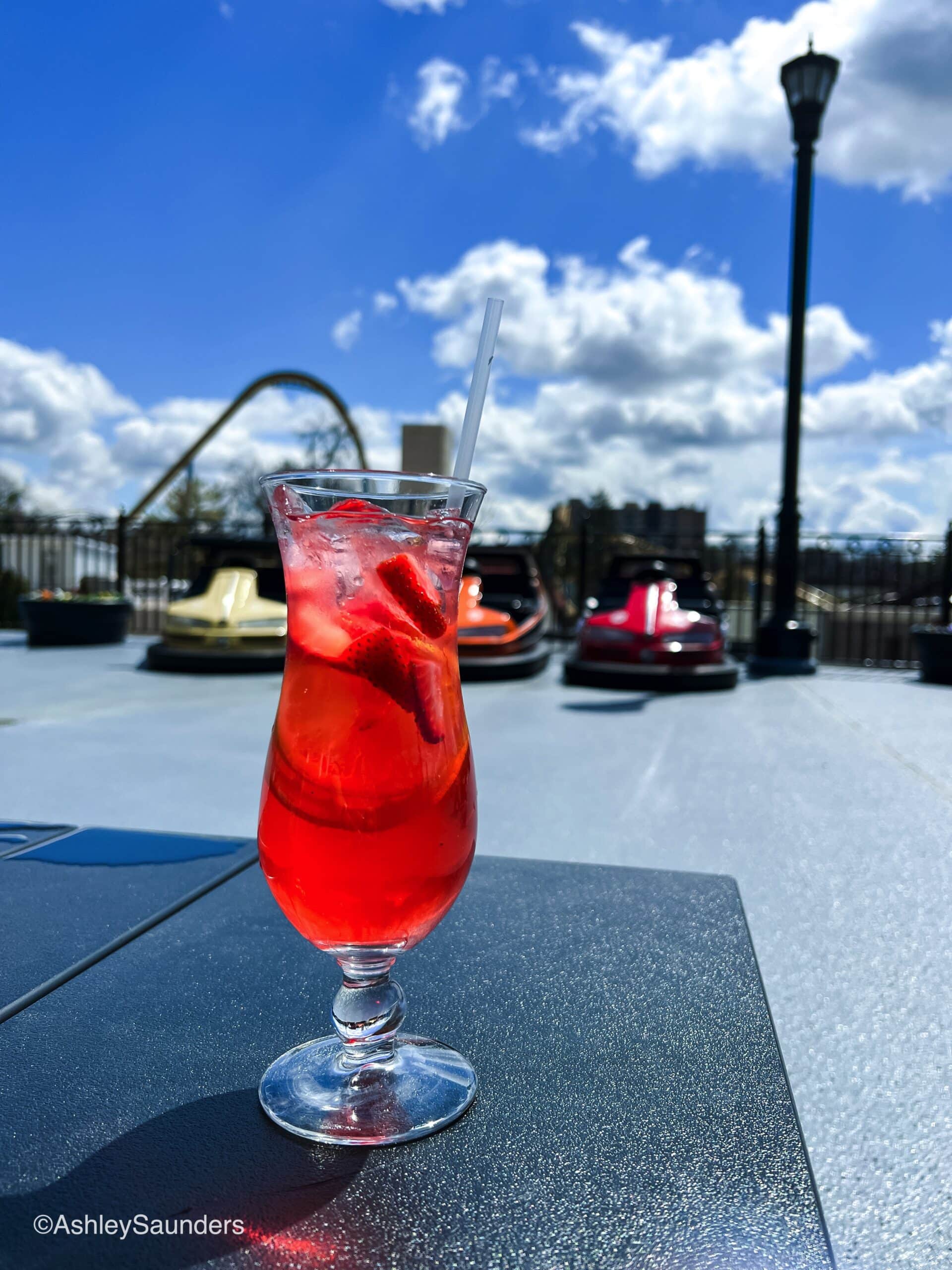 After a day of play, you need to refuel and that's where my favorite spot comes into play, The Chocolatier. Located at the front of the park, this restaurant features so many delicious cocktails, mocktails, appetizers, entrees, and desserts. The whole family will find something they will love. Celebrating a special occasion? Let them know when you book. You can grab your reservation online before you even enter the park. And if it's not too hot, head out on the patio for an epic view of the Kisses Fountain and Candymonium. The outside patio is available on a first come first serve basis.
RELATED: The Chocolatier Restaurant at Hersheypark: Everything You Need To Know
Hersheypark Ticket Deal
There is so much to see, eat, and experience at Hersheypark this year! We can't wait to play! Save 25% when you purchase online with their Kickstart Your Summer Savings. Hurry these savings won't last. Grab your family and your friends because summer is sweeter when the whole crew gets to hang out together.
RELATED: 7 Reasons Why You Need Hersheypark Season passes
Hersheypark Ticket Giveaway
One (1) lucky winner will recover FOUR (4) one-day park tickets to Hersheypark valid until January 1, 2023. Winner will be notified via email and will have 24 hours to respond before another is chosen.