Baymax is just what the doctor ordered. These all-new shorts are fun, sweet, and heartwarming adventures featuring everyone's favorite personal healthcare companion.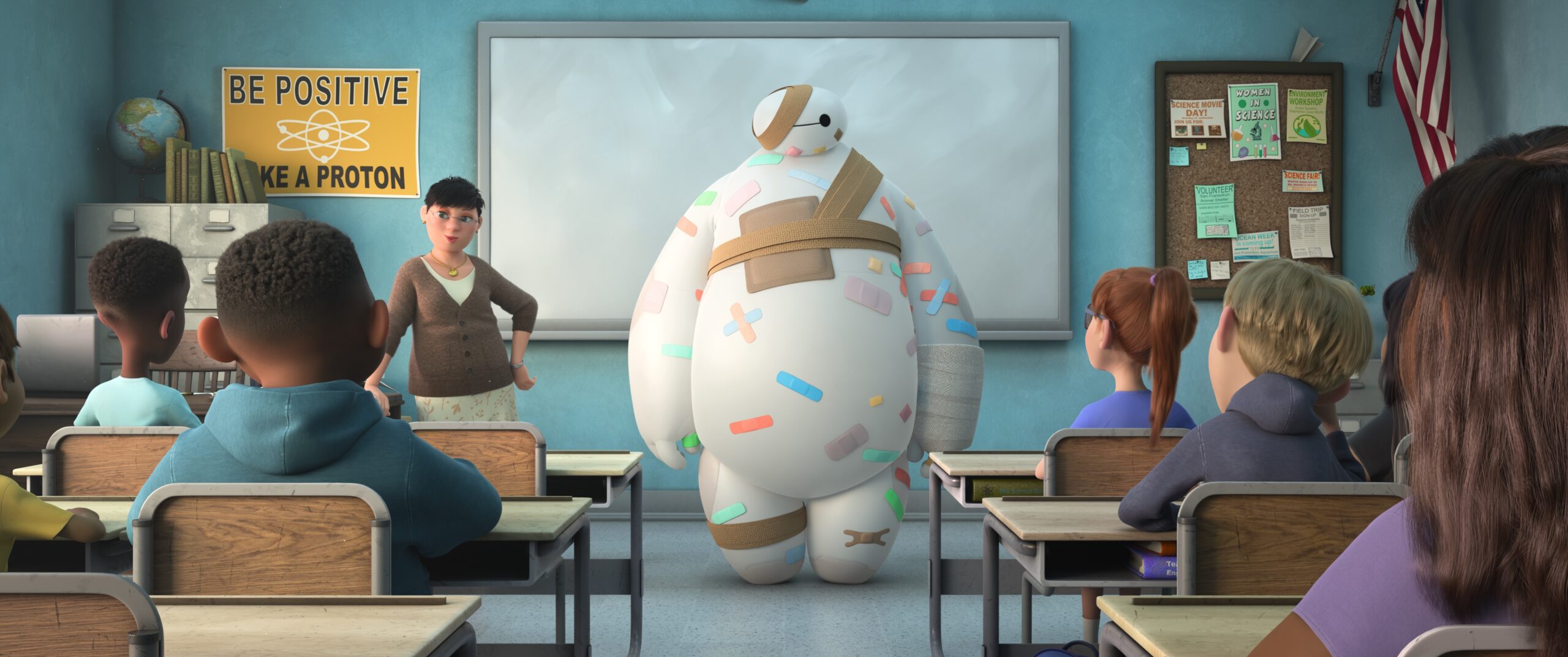 Baymax Season One Review
Baymax! follows everyone's favorite personal healthcare companion, Baymax (Scott Adsit), as he wanders around San Fransokyo completing missions based on his original programming- providing excellent medical care to those in need. While Hiro is busy with his school work, Baymax goes about town listening for anyone with an "ow." The six new shorts not only impart a little medical knowledge but also heartfelt wisdom delivered in that sweet Baymax way.
The second animated spinoff to the award-winning Big Hero 6 is a six mini-episode event that will delight viewers no matter their age. These short adventures, clocking in at around nine minutes, are just what the doctor ordered. They are light-hearted, funny, and uplifting. Essentially, Baymax! provides a much needed reprieve from the heaviness of the real world thanks to a lovable, huggable, robot doctor.
RELATED: Scott Adsit On What Makes Baymax Special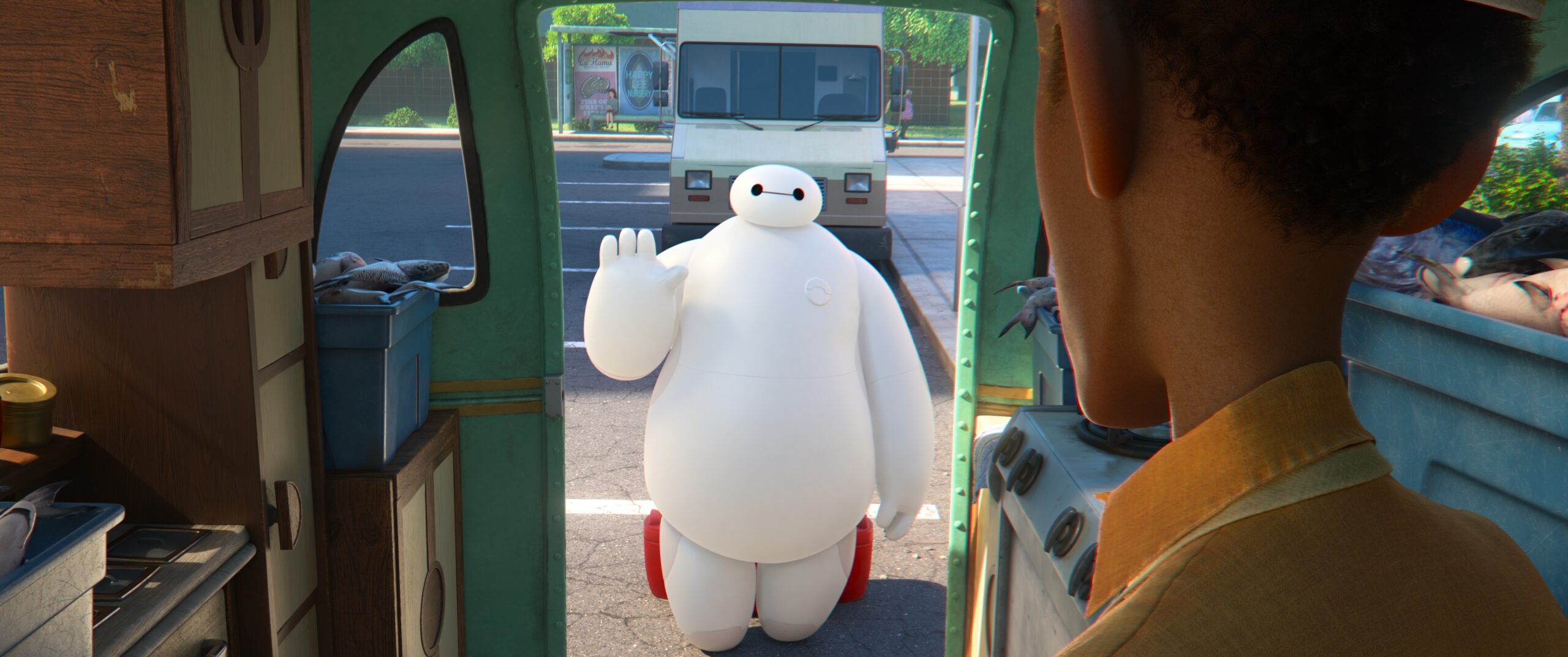 Creator Don Hall explained that Baymax! is all about rediscovering Baymax's original programming and returning to the heart of Big Hero 6. Not only was Baymax designed to treat people's physical ailments but emotional ones as well. Like Baymax helped Hiro heal from the loss of his brother, now he is helping people and animals around San Fransokyo face their fears about everything from growing up and change to trusting others and loss.
Returning from the film are Scott Adsit as well as Ryan Potter and Maya Rudolph who voice Hiro and Aunt Cass. Hiro and Cass serve not only as an additional tie to the franchise but the latter also ends up being one of Baymax's patients. Adsit once again brings a kind, sweet, childlike quality to Baymax. Combined with his oversized body and determination to help even the most unwilling, all make for some great comedic and heartwarming moments. It is not too hard to imagine ourselves interacting with Baymax, especially when Kiko, an elderly woman who is too stubborn for her own good, initially rebuffs Baymax's advice. You can almost hear all the adults watching say we don't have time for self-care until we are worn down by Baymax's loving support and gentle tenacity.
RELATED: Don Hall and Roy Conli On The Heart Of The Baymax Series
Other new characters are introduced including Mbita, a food truck owner who discovers he has a life threatening food allergy, Sofia, a middle schooler who gets her first period right before a big show, and Tachi, a stray cat who may even be more suspicious of Baymax than Kiki. Although the episodes work as individual stories, the season wraps up in a two-part finale that brings them all together. Additionally, and something that also stays true to the Big Hero 6 universe, these shorts beautifully display diversity and inclusion of all types of people.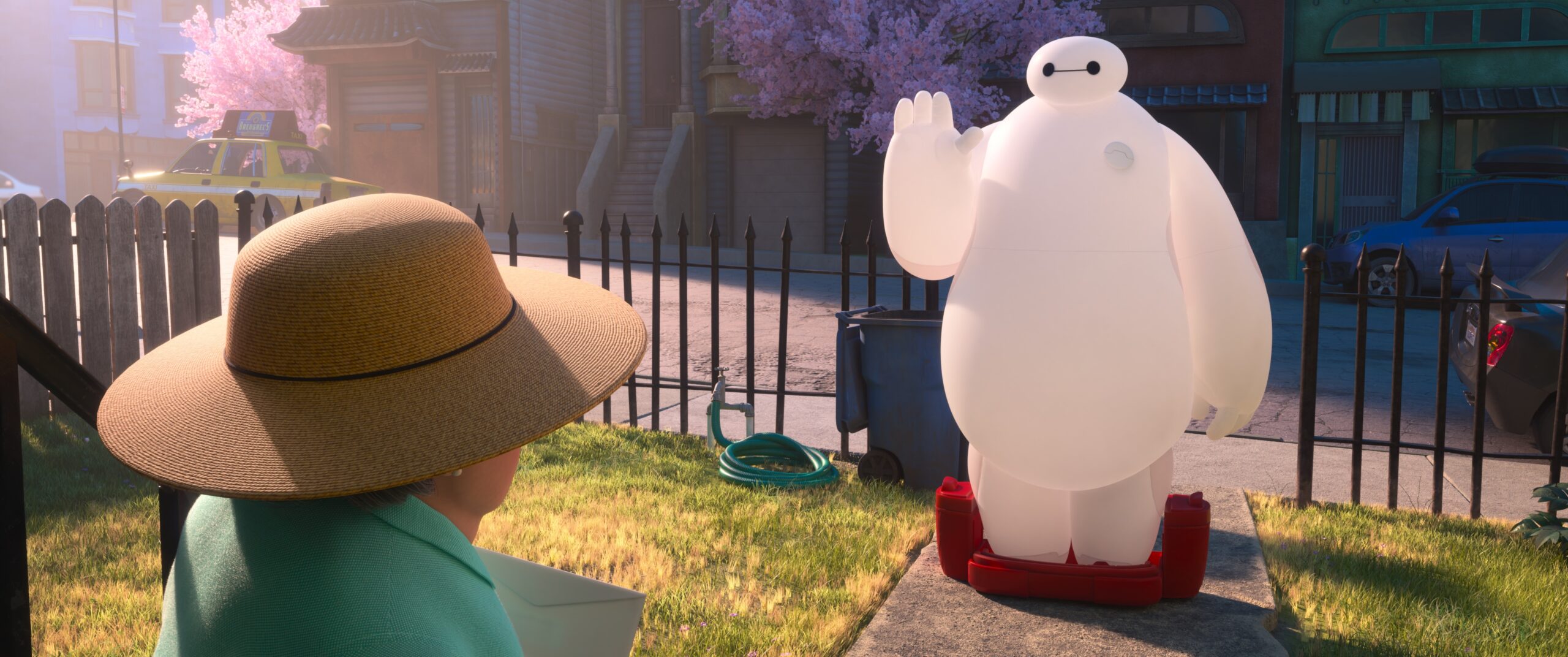 Above all though, Baymax! reinforces the idea of total body wellbeing and the importance of community. Baymax himself teaches us that physical and mental health go hand in hand. In his well-meaning, gentle way, Baymax proves he is the best of us while also showing us the way to be better. Something as simple as taking a minute out of your day to help a completely clueless newcomer to menstrual cycles pick out period products can go a long way. Baymax is a reminder that we can all make a difference in our corners of the world by simply showing others we care.
Baymax! is a charming, sweet, fun, and heartwarming show that is exactly what the world needs right now. It fits right at home in the Big Hero 6 world, continuing the tradition of diversity, inclusivity, and huggable healthcare robots. Whether you are a longtime fan or just stumbling onto the shorts on Disney+, you will find yourself loving these mini-adventures with Baymax. In a time when a lot of real world situations feel heavy, Baymax is here to provide some hope, light, laughs, and a lollipop.
Watch Baymax! now on Disney Plus.