After watching Rogue One, fans could not help but be fascinated with the character of Cassian Andor, the Rebel spy who didn't exactly fit the traditional mold of a hero. With so many questions about his backstory, fans are finally going to learn more about Andor. Diego Luna is returning to a galaxy far, far away, ready to reveal how Cassian Andor became the man we met in Rogue One.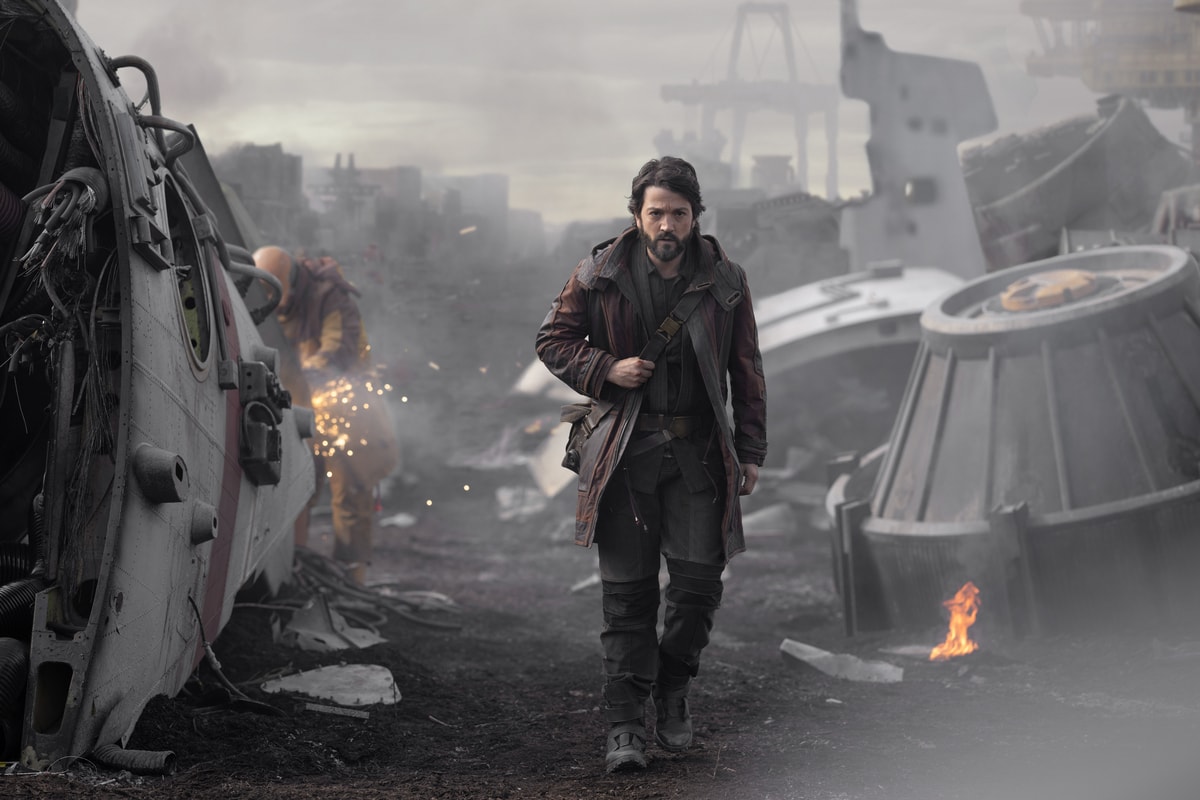 Diego Luna On Andor And Coming Back To Tell Cassian's Backstory
Andor follows the story of Cassian Andor (Diego Luna) and dives into the seedier side of the Rebellion, focusing on the spies and secret soldiers who made it possible. When audiences met Andor in Rogue One he was instantly intriguing. Where did he come from? Why was he willing to kill a fellow Rebel instead of looking for another way like most heroes do? Andor sets out to answer those questions as it explores his past and the dangerous era that shaped him into the hero we meet in Rogue One.
Diego Luna was thrilled to revisit this character and not only tell his backstory but to show a different side to the Rebellion. At Star Wars Celebration Anaheim, Luna told fans: "This is the story about the people. The story that has the most to do with us. It's about what we can do. it's about the power we have." During the global press conference for Andor, he talked about what it was about this character that made him want to continue his story.
RELATED: Genevieve O'Reilly Talks Mon Mothma in Andor
"Rogue One is a film about an event, you know? You don't get to know those characters. You don't get to understand exactly where they come from, what needed to happen for a revolutionary to emerge. What gives meaning in the life of someone to be willing to sacrifice everything for a cause? That journey matters to me." Luna also shared that there were lines from Rogue One that made him want to know more about Andor. "The character says stuff that haunts…that he started to fight since he was six years old. What does that mean, exactly? That, to me, is really interesting to know. He talks about a dark past. He talks about doing terrible stuff for the Rebellion. What [was] he referring to? I think that story matters."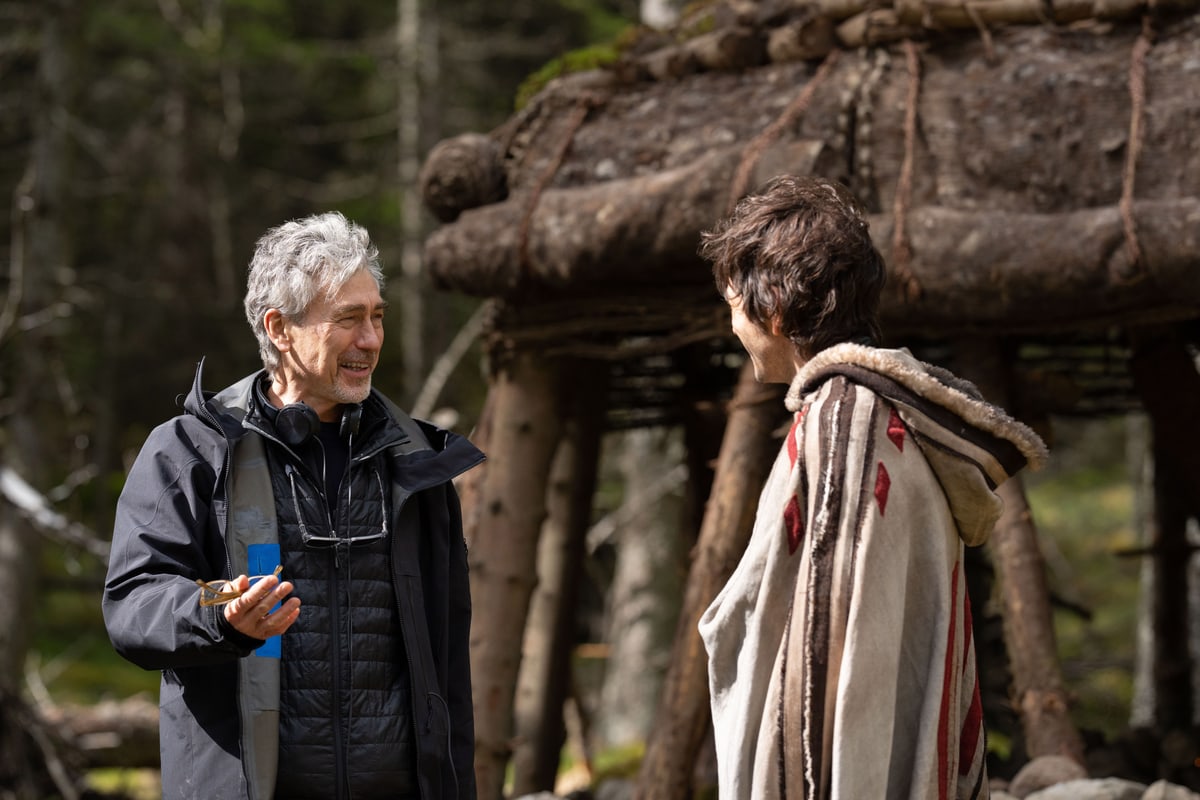 Aside from telling Cassian's story, the Andor series also focuses on the people, everyday citizens (read: non-force users) that had to contend with Emperor Palpatine and his evil plans. Luna says "This is a show about people, about real people. It's very dark times in the galaxy, there [are] no Jedis around. These people [have] to articulate a reaction to oppression and it's the most grounded kind of Star Wars you'll get." He goes on, "It is a show about us, it is a show about these people finding the strength to come up with a reaction, to change and bring change to their reality. It's very inspiring, I think."
Despite being anchored by the viewpoint of the citizens of the galaxy, it still feels very much like a Star Wars story. "It's huge, and it's adventure and action at its best. What you expect from Star Wars," Luna reveals. "But then it goes very intimate and it's very subtle and it takes time to understand each character and it has time for each storyline. I just think it's very rich, it's powerful, and people are gonna like it hopefully."
The first three episodes of Andor premiere on Disney+ September 21.