Now premiering on Disney+ is the groundbreaking Star Wars show, Andor. Get ready because we are about to stick it to the Empire with this three episode premiere. Episode 1 we not only meet Cassian on his current home planet but also get a glimpse into his past. Lets get into this Andor episode 1 Easter eggs and breakdown what exactly is happening on Ferrix.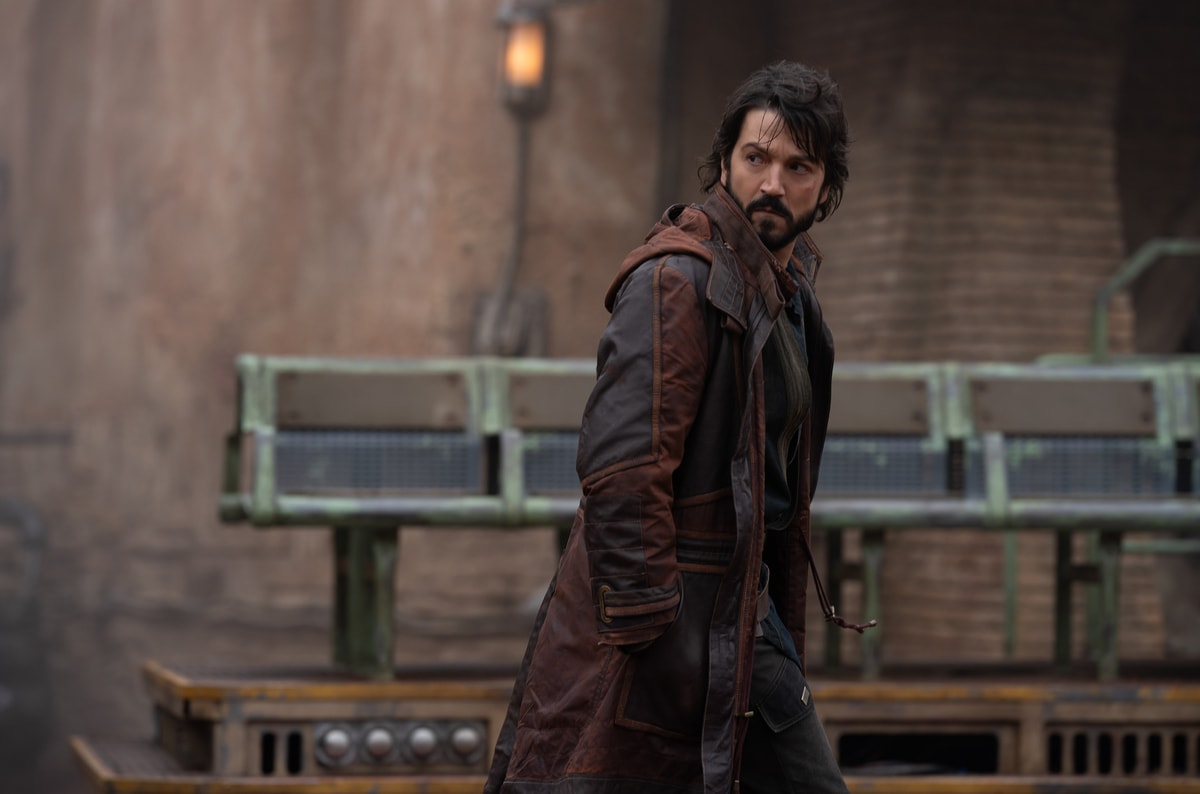 Andor Episode 1 Easter Eggs & Breakdown
The episode opens with Cassian Andor walking in the rain on Morlana One. It is 5 BBY. Other notable Star Wars things happening during the same time period: Ezra joined the Spectres and Jyn Erso was abandoned by Saw Gerrera.
Cassian goes into a brothel looking for a girl from Kenari, a small mid rim system. The girl he is searching for is his sister. While he is there he manages to make two drunk guards angry.
This place is located in a Pre-Mor Corporate Zone and the security guards end up attacking him. Cassian accidentally kills one during the fight, but since he can't afford witnesses, he ends up killing the other guard too. He leaves Morlana One behind and heads back to his home.
RELATED: Andor Episode 2 Easter Eggs & Breakdown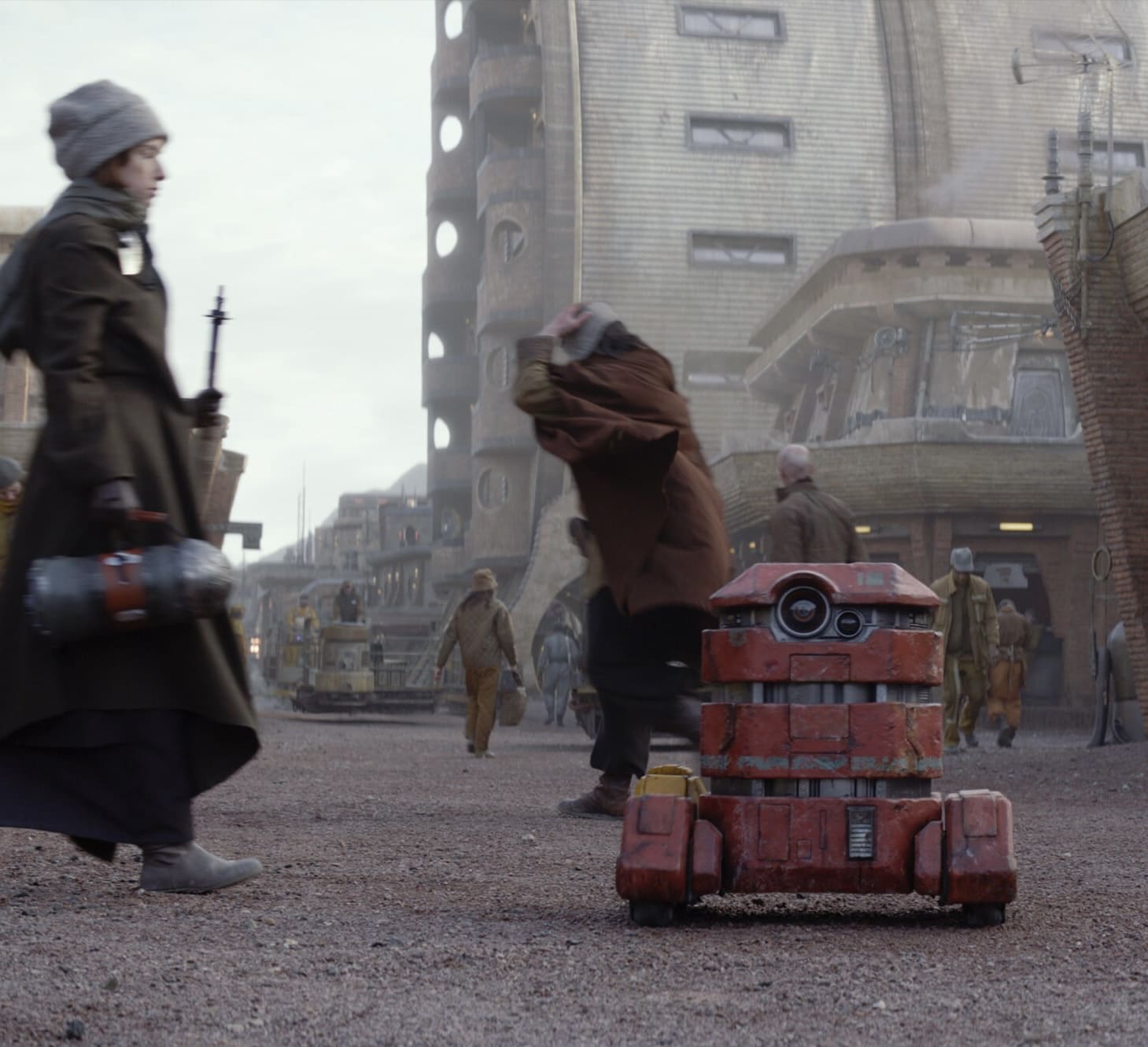 Back on Ferrix, a new droid appears. He is red and his name is B2EMO (voiced by Dave Chapman). Bee looks a bit like Wall-E right?
He hides from the pig/dog-like creatures on the street that kinda resemble the Corellian Hounds from Solo.
Bee is on his way to the junkyard to find Cassian. He calls him Kassa, which we learn is Cassian's real name.
FLASHBACK: A young Andor is being called Kassa by his sister Kerri. The Kenari children gather together and witness a ship crashing in the distance. There are no adults to be seen and it is clear the children are on their own.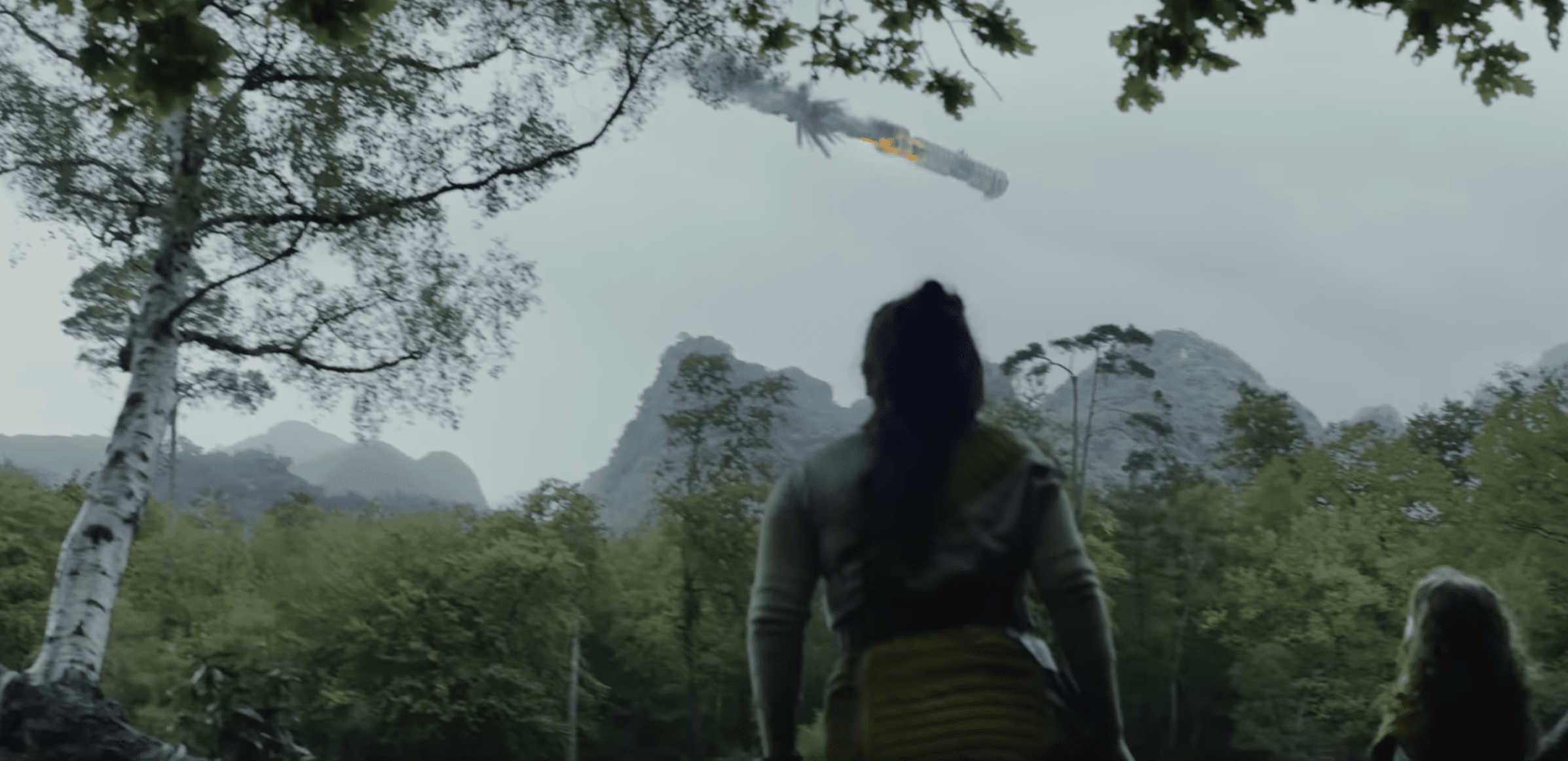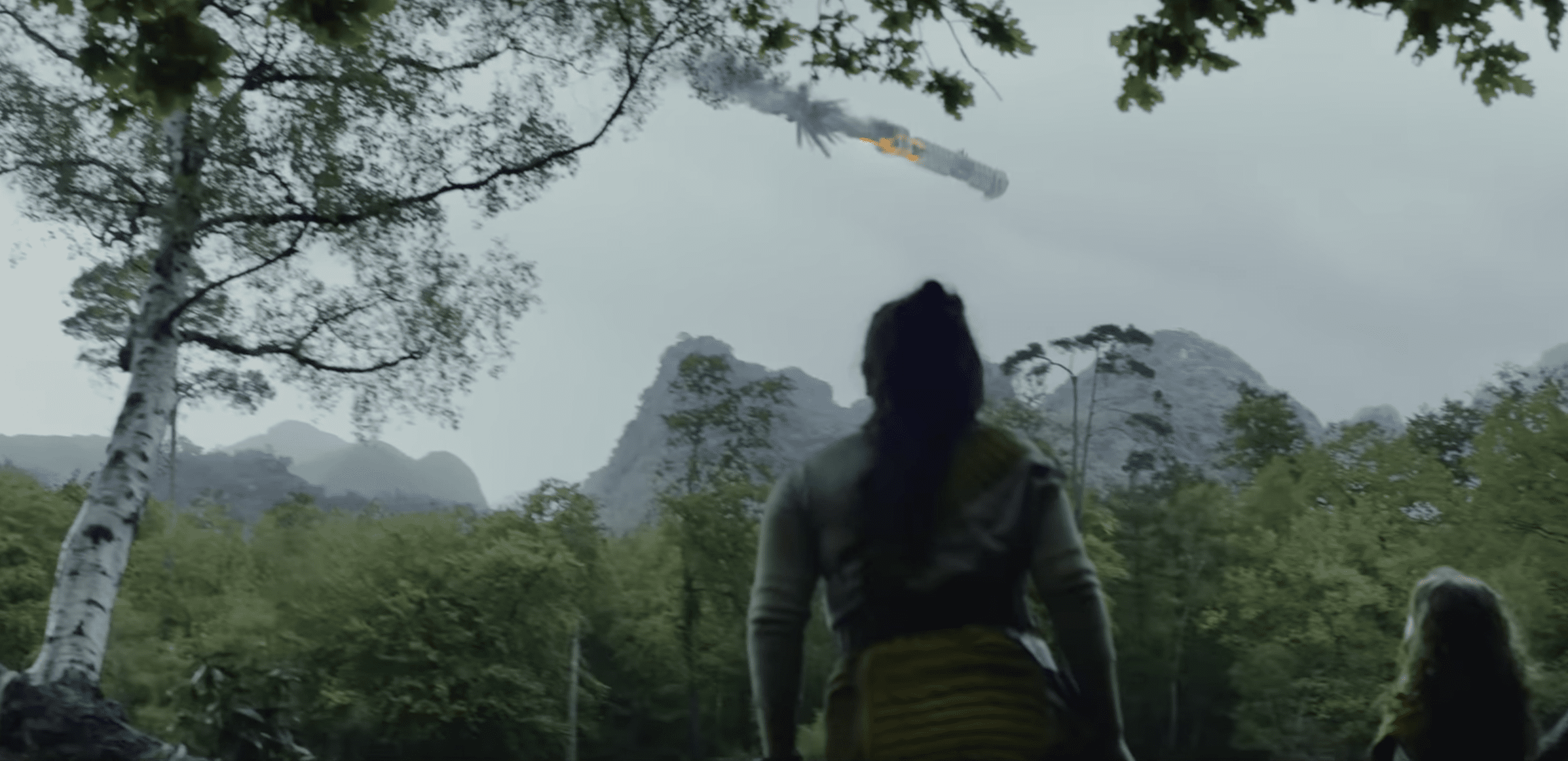 In the present, Bee informs Cassian that two friends, Jezzi and Femmi, came by the house to bring food and Maarva's medication. Also, Brasso came by looking for him, but Maarva lied to them about Cassian's whereabouts. No one knows he was on Morlana or what happened there.
In the town, there is a Roodown. This alien was first seen on Jakku in The Force Awakens.
Cassian finds his friend Brasso after he comes out of the mines. He begs him to fake an alibi for last night. Brasso agrees.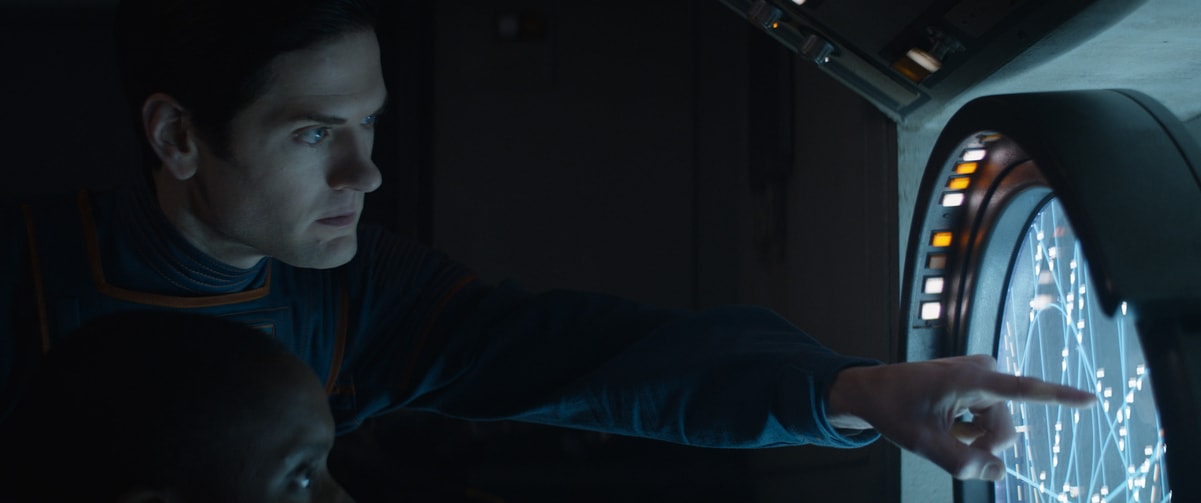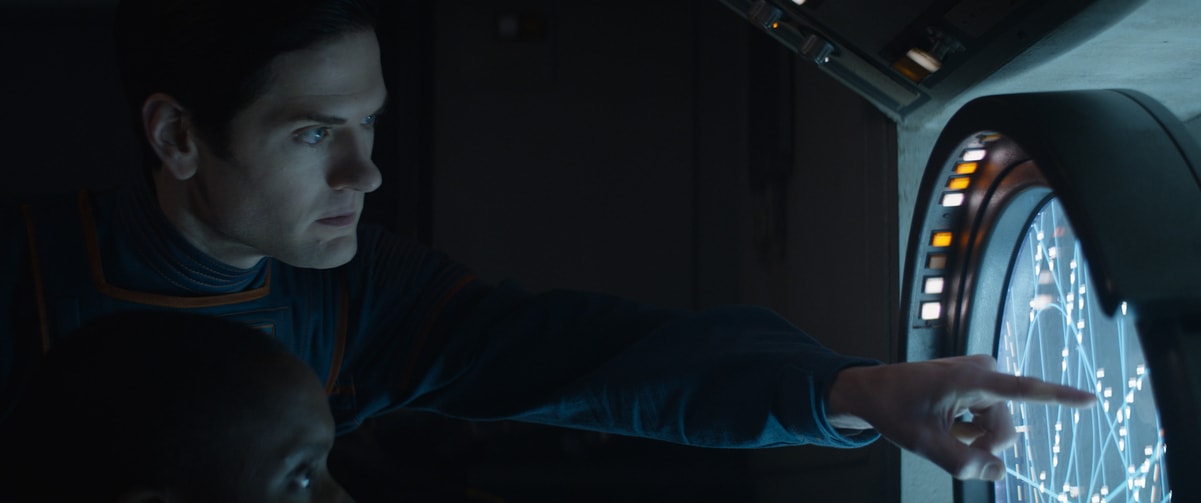 At the Morlana One Corporate Security Headquarters the young officer, Syril Karn, is telling his superior officer about what happened to their two guards, Corpos, last night. He however doesn't care and wants Karn to cover up the incident. He warns Karn they do not want the Empire to focus on them.
Anodr visits a garage to ask his friend Bix to get in touch with her secret friend. Cassian has something to sell him, an untraceable Ns-9 Starpath unit. This device will help the user track the Imperial Fleet.
FLASHBACK: The oldest Kenari children are preparing to go on a mission to see if there is anything worth grabbing from the wreckage of that ship.
In the present, Karn ignores his superior officer and launches an investigation into who killed those officers. When looking at Cassian's ship on the screen, they believe it is something old like an Orlean Star Cab or a Dayvan. Orlean Star Cab is a deep cut from Star Wars: The Old Republic.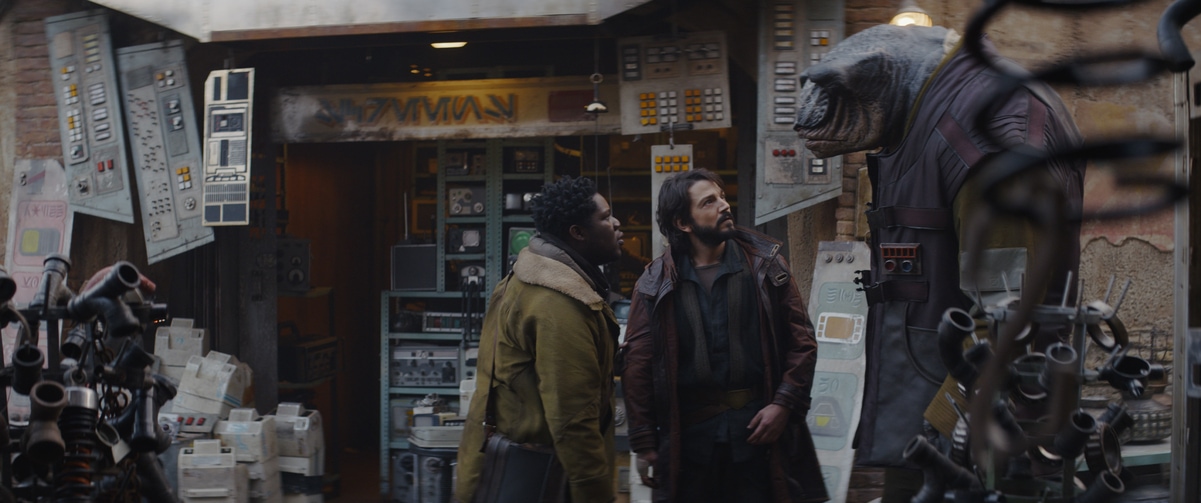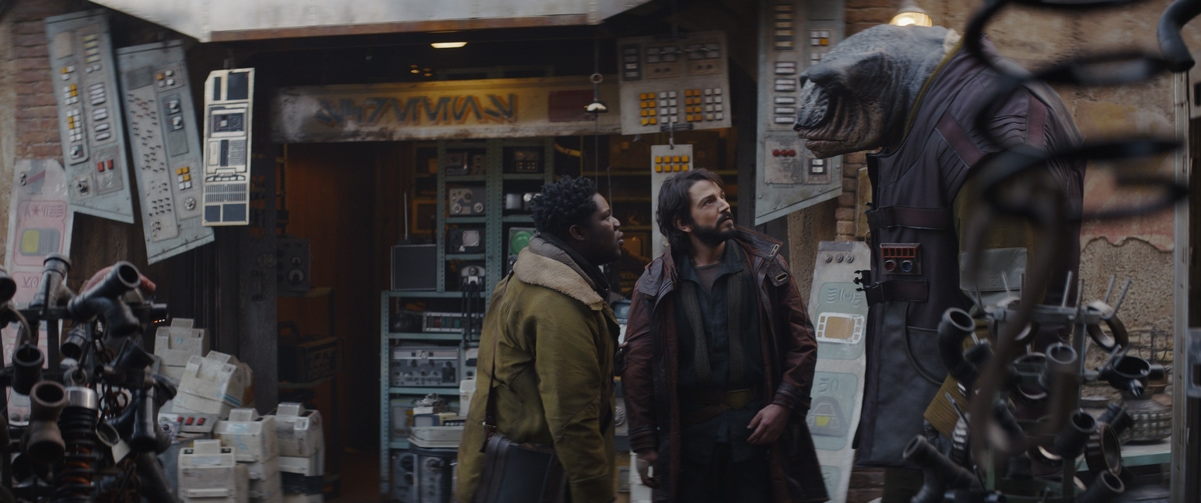 Andor is confronted by Nurchi and Vetch, the former wants his money back. Vetch is a Urodel, a species first seen in The Force Awakens.
Bix leaves to run errands, her boyfriend Timm seems suspicious of her and follows but soon loses her in the crowd. She tells the person she is looking for a Bendine Mesh Tech Filter, which is code for needing to use the hidden, communication device.
Another deep cut, Bendine was a starship manufacturing company that made the XR12 spacecraft during the time of the Galactic Republic. One of those ships, the Satellite Liberator, ended up with Watto on Tatooine in his junk shop.
There is a Gonk Droid on the street.
After speaking with the worker from the brothel Cassian interacted with, they learn he is a Kenari male. Karn wants a bulletin sent out, looking for info on any Kenari males on Ferrix.
Andor is in the junkyard, deftly swapping ID chip logs from the ship he took. Pegla does not want to know what he is up to.
The episode ends with another flashback, as Cassian and the other Kenari children hike to the crash. It is clear there was an Imperial mining operation on the planet and that might explain what happened to all the adults.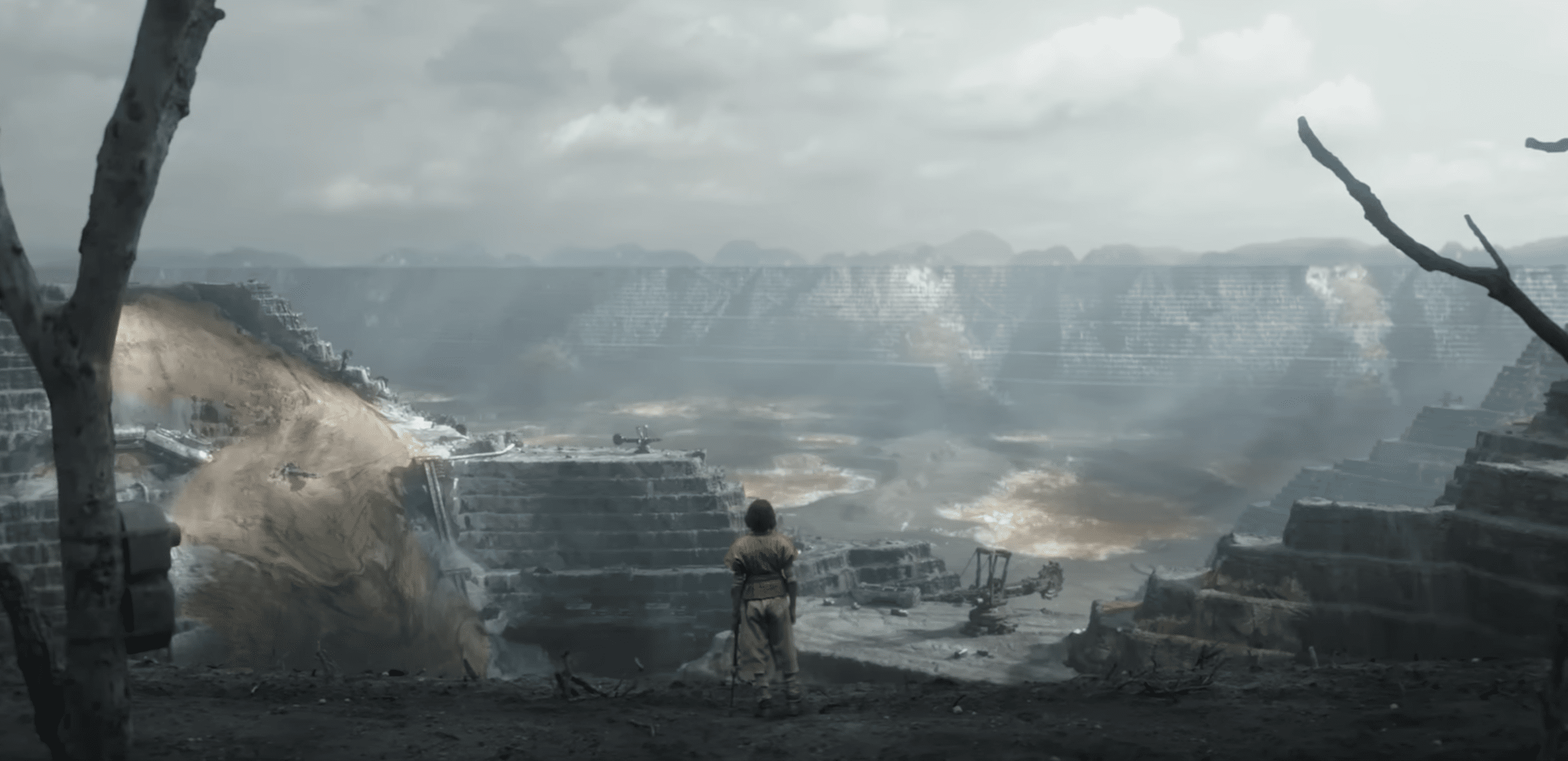 Episodes 1-3 of Andor are now streaming on Disney+.