Now premiering on Disney+ is the groundbreaking Star Wars show, Andor. Get ready because we are about to stick it to the Empire with this three episode premiere. Episode 2 introduces Luthen Rael as well as reveals how Cassian came to leave Kenari. Lets get into this Andor episode 2 Easter eggs and breakdown what is happening in the life of Cassian Andor and the empire.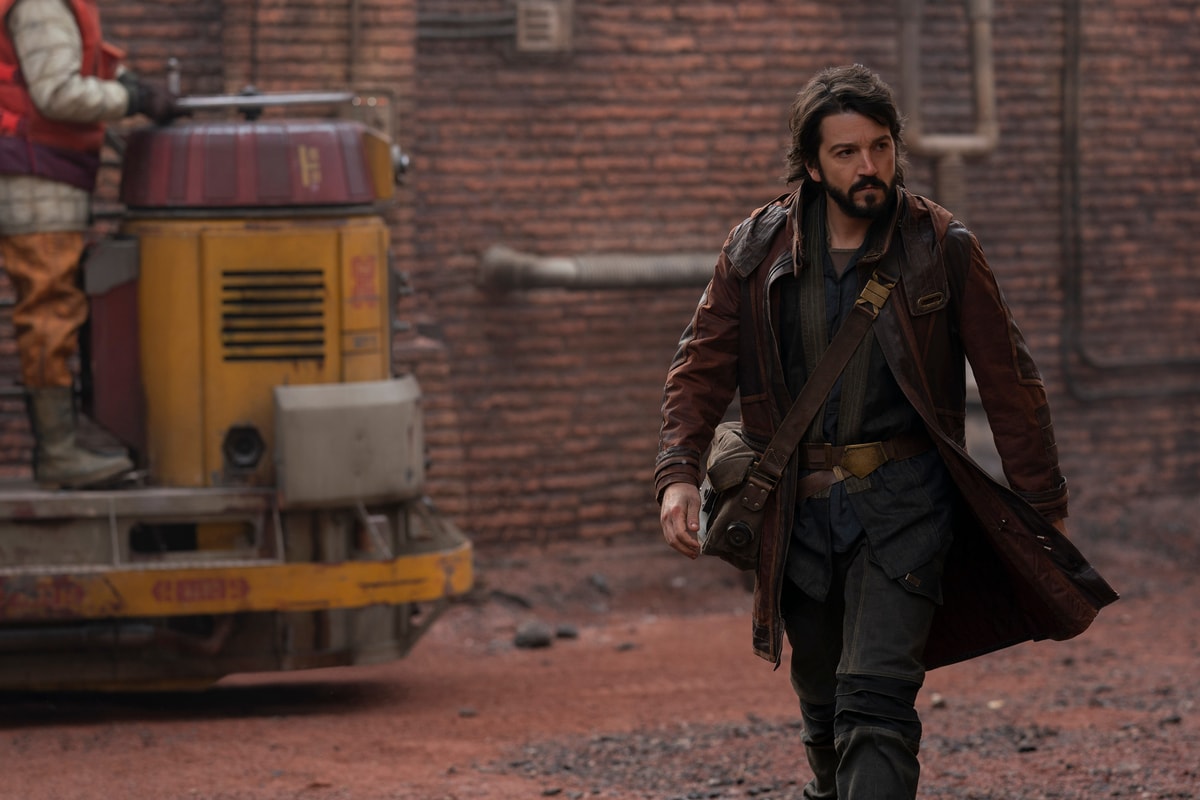 Andor Episode 2 Easter Eggs & Breakdown
Episode 2 starts in the past at the imperial mining operation we saw at the end of episode 1. The children are searching for the crashed ship.
In the present Andor walks through the town as the man strikes a stone in the clock tower. An aerial shot of the junk yard/shipyard shows some interesting ship types.
Bix sees the bulletin Karn has sent out. After she leaves Timm discovers it as well. It says "Kenari male wanted for questioning." Timm knows Andor is the one they are looking for and since he is jealous of Cassian and Bix's relationship he definitely looks like he would tell them where to find Andor.
RELATED: Andor Episode 1 Easter Eggs & Breakdown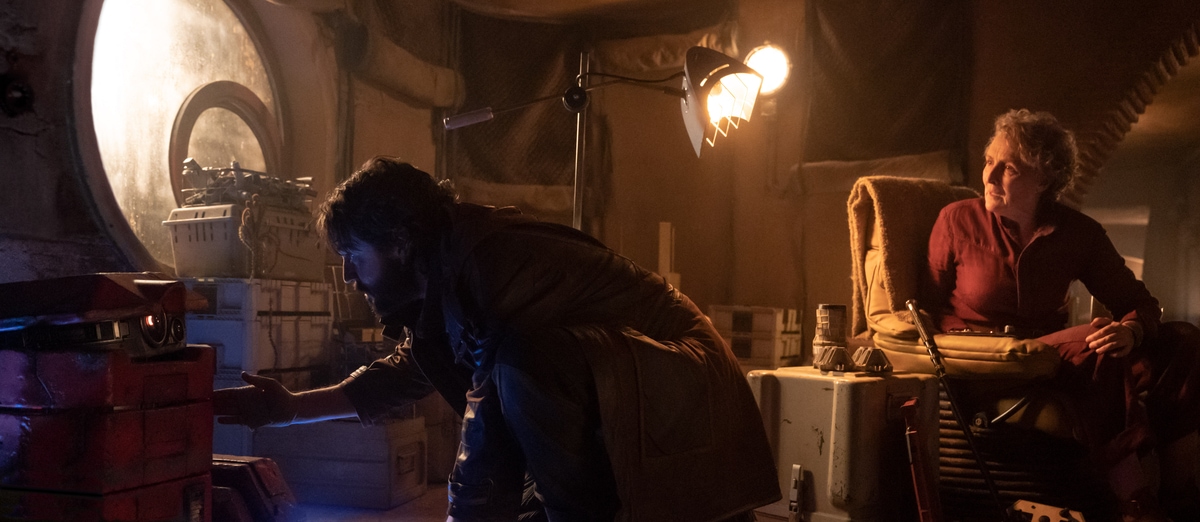 Andor visits his adoptive mother, Maarva (Fiona Shaw) who is worried about him after learning of the search for a Kenari male. She asks him if he has told anyone he is actually from Kenari. Maarva mentions she has always said he was from Fest.
Fest was a planet located in the Atrivis sector of the galaxy's Outer Rim Territories. It was first mentioned in Star Wars: Rogue One: The Ultimate Visual Guide.
Andor goes to find Bix and she tells him her buyer will be there in the morning. Timm sees them talking and his jealousy deepens. He finds what looks like a Star Wars pay phone to turn him in.
Cassian Andor's rap sheet includes: insurrection, destruction of Imperial property, and an assault on an imperial soldier.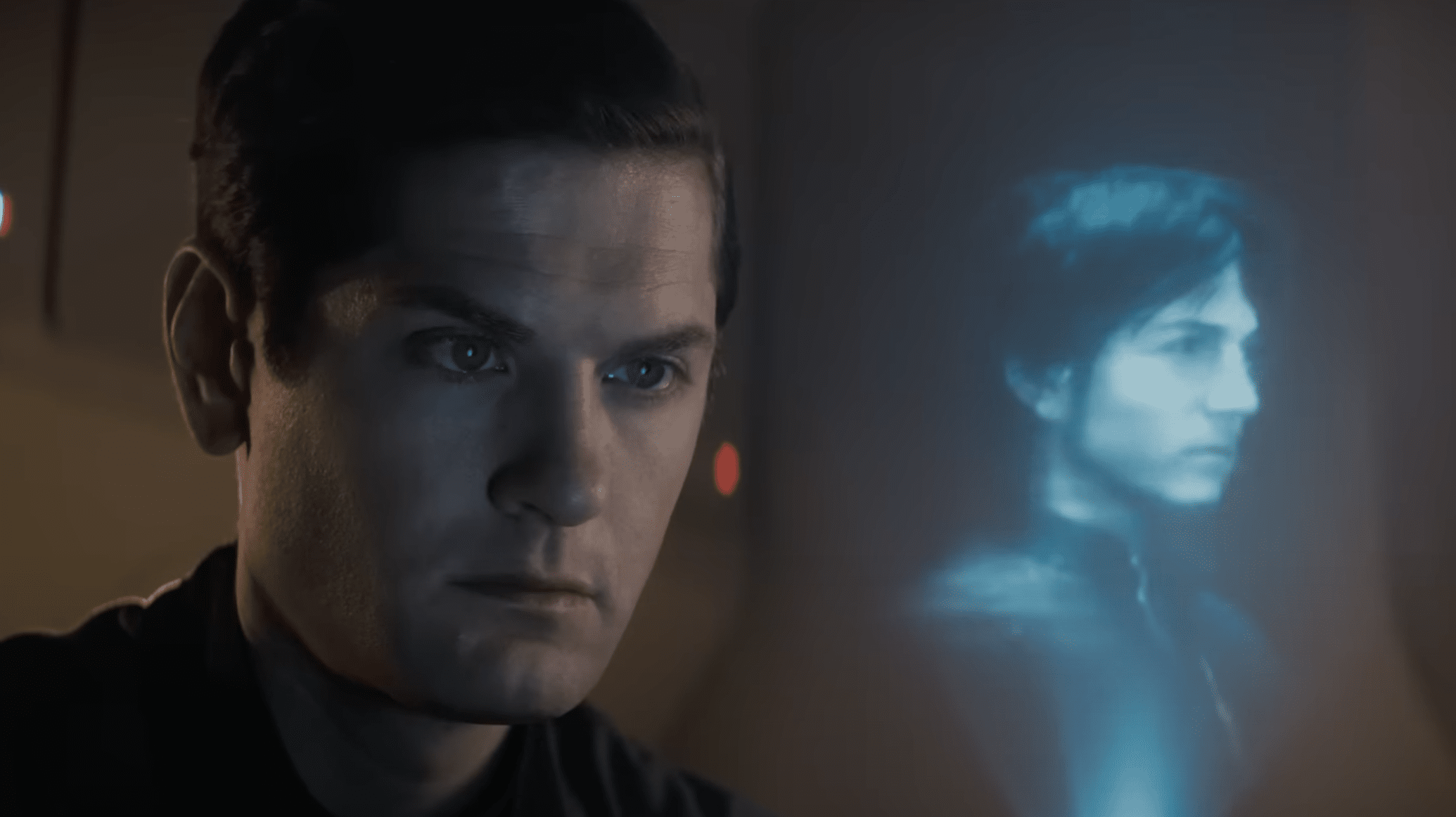 Karn calls in Sergeant Linus Mosk to help lead a task force on Ferrix to arrest Andor.
Cassian meanwhile steals onto an old ship to retrieve the Ns-9 Starpath unit.
FLASHBACK: The Kenari children have found the wrecked ship.
Present Day, Luthen Rael is on his ship which is a Fonder. If that sounds familiar, this ship type made its first appearance in the game Star Wars Battlefront 2.
Andor leaves a message for Maarva with Bee. The droid does not want Andor to leave.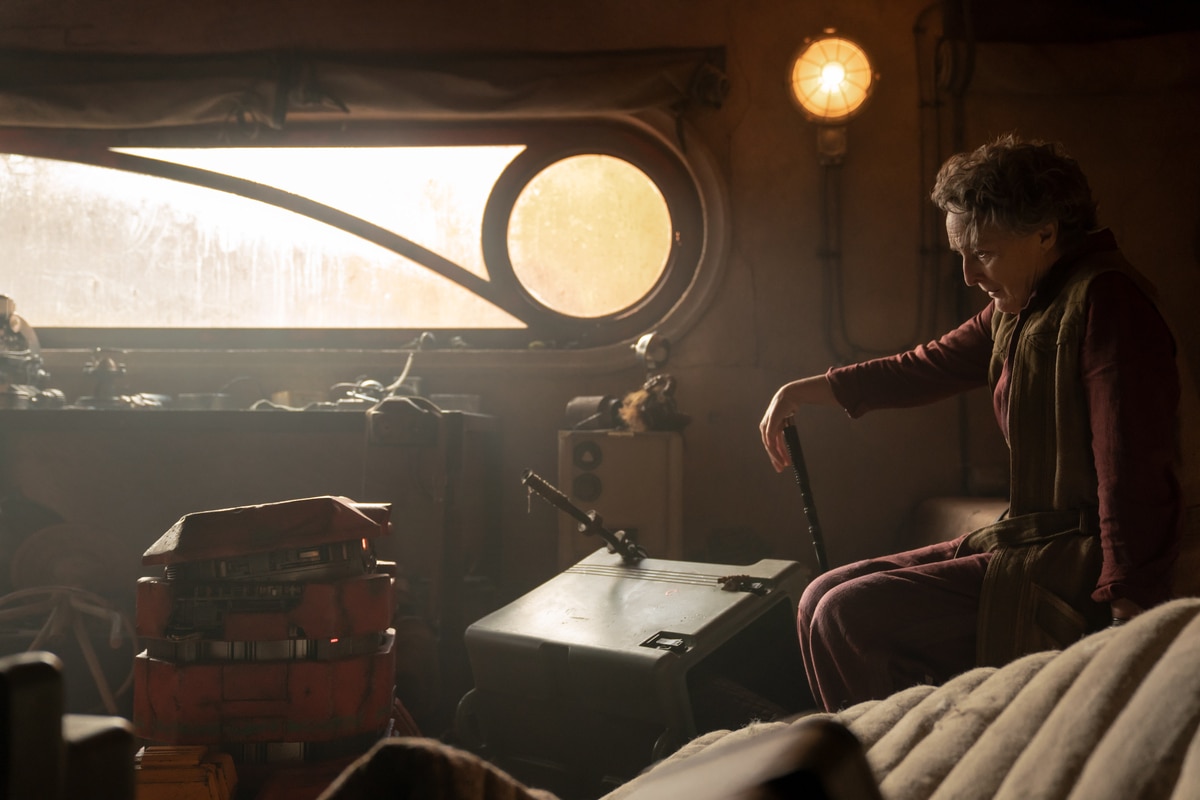 Maarva is in Andor's room, on the shelf is a toy Bantha. She picks up the staff/walking stick he is shown using in the flashbacks.
FLASHBACK: Bodies from the ship are on the ground, it appears a poisonous gas got them. The leader of the Kenari is shot by a straggler. The children take her to get help but Cassian lingers, determined to explore the ship.
Back in present- Xanwan (Zubin Varla) & Granik (Kiran Shah, a Star Wars staple) are talking about Kenari. Xanwan reveals that there was an Imperial mining disaster on Kenari that killed everyone and it is now abandoned and considered toxic. Cassian tells them he wants to book a run to Tassar.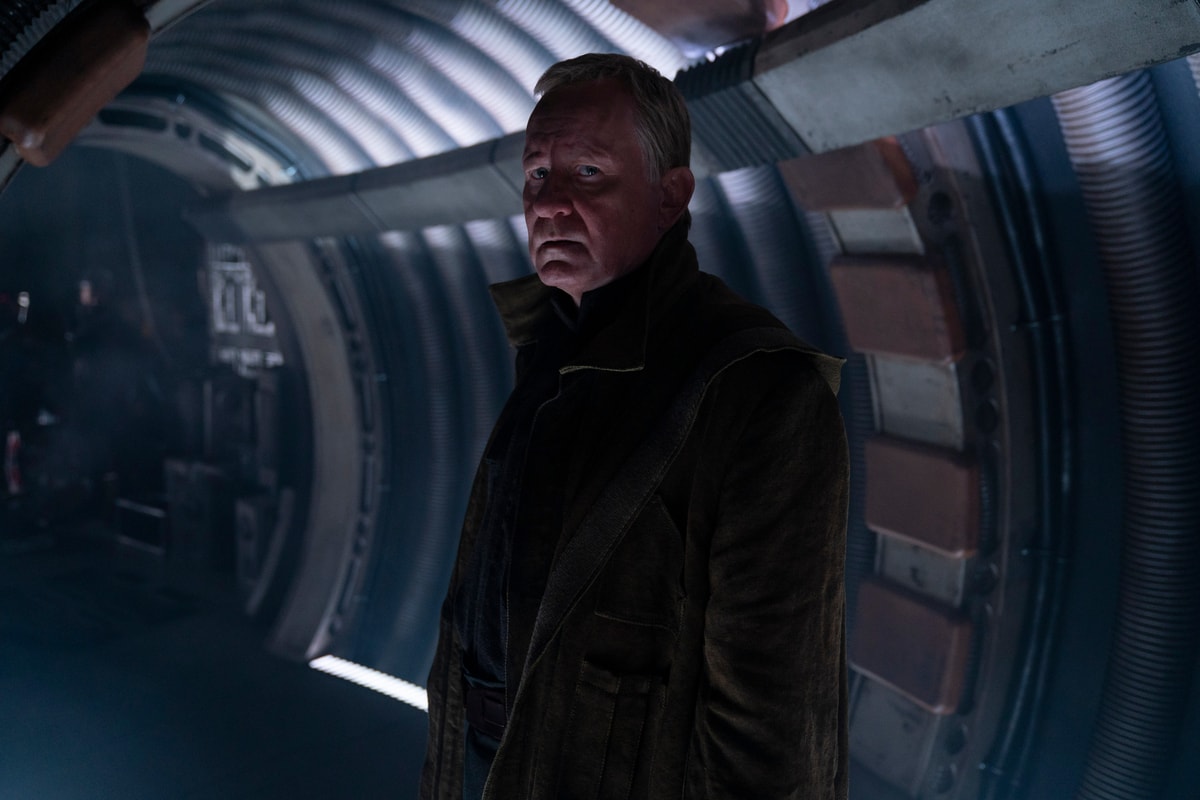 The security group is on their way to Ferrix. Rael is now on a transport, headed to Ferrix himself. A curious stranger. Willi (Ron Cook) starts talking to him but he reveals nothing about himself or why he is on Ferrix.
Andor sets out to meet Bix's contact aka Luthen Rael.
Episodes 1-3 of Andor are now streaming on Disney+.